Splatoon's latest map is now up and running. Starting now, "Ancho-V Games" is a part of the rotation.
Sadly, as mentioned last night, this is Splatoon's final new map. Which one is your favorite?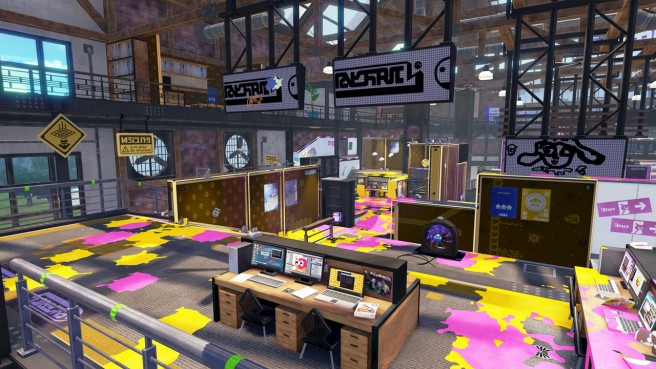 In just a few hours Splatoon's new Ancho-V Games map is going live. You can get an early look at it in the video below.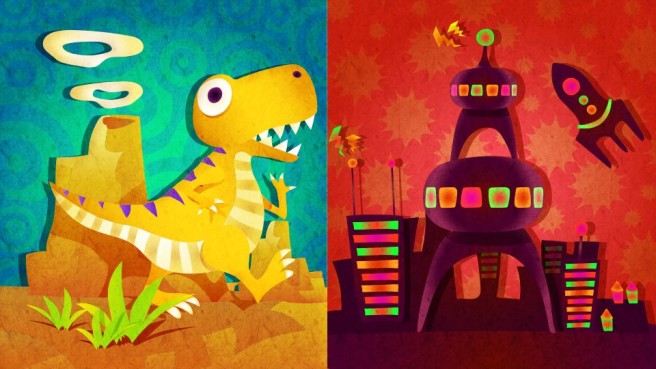 Splatoon's latest North American Splatfest is now live. In this event, the theme is past vs. future.
The latest Splatfest will run for a full day per usual. After it ends, we'll have the results on the site soon after.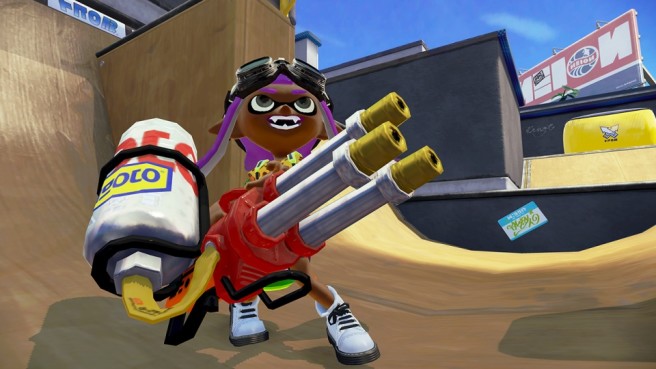 The Custom Hydra Splatling is now available in Splatoon. It's a water-hose like weapon, and the Sprinkler comes with it.
This marks the final weapon addition in Splatoon. In total, 74 weapons are in the game. Do you have a favorite or one that you tend to use above all others?