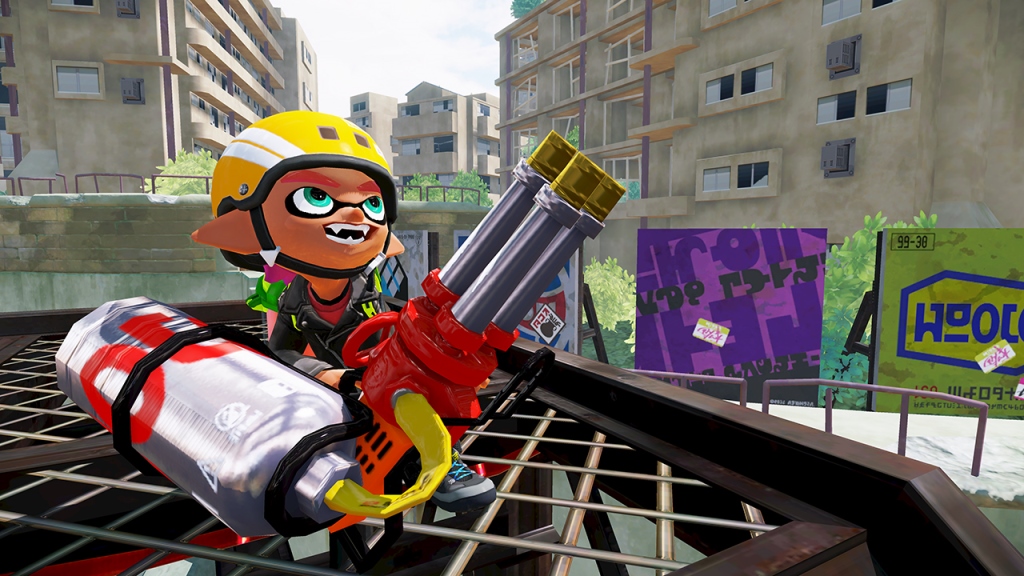 Splatoon's latest weapon, the Hydra Splatling, will be added to the game later tonight. An early look at it can be found in the gallery below.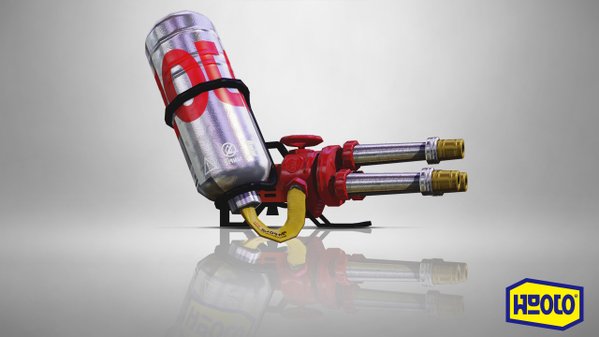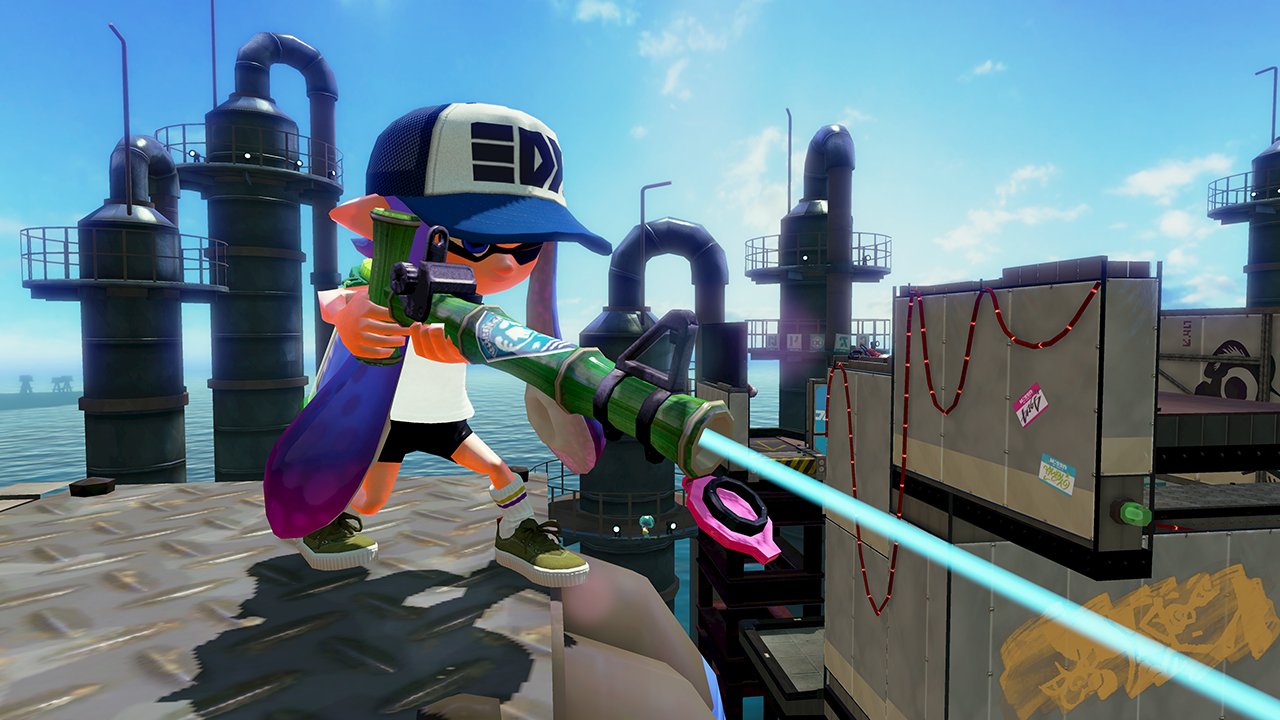 Splatoon's latest weapon is now available. Starting now, players can begin using the Bamboozler 14 MK II.
Nintendo has been coming out with Splatoon content regularly. Just last week, the game introduced a ton of new gear as well as the Museum d'Alfonsino map.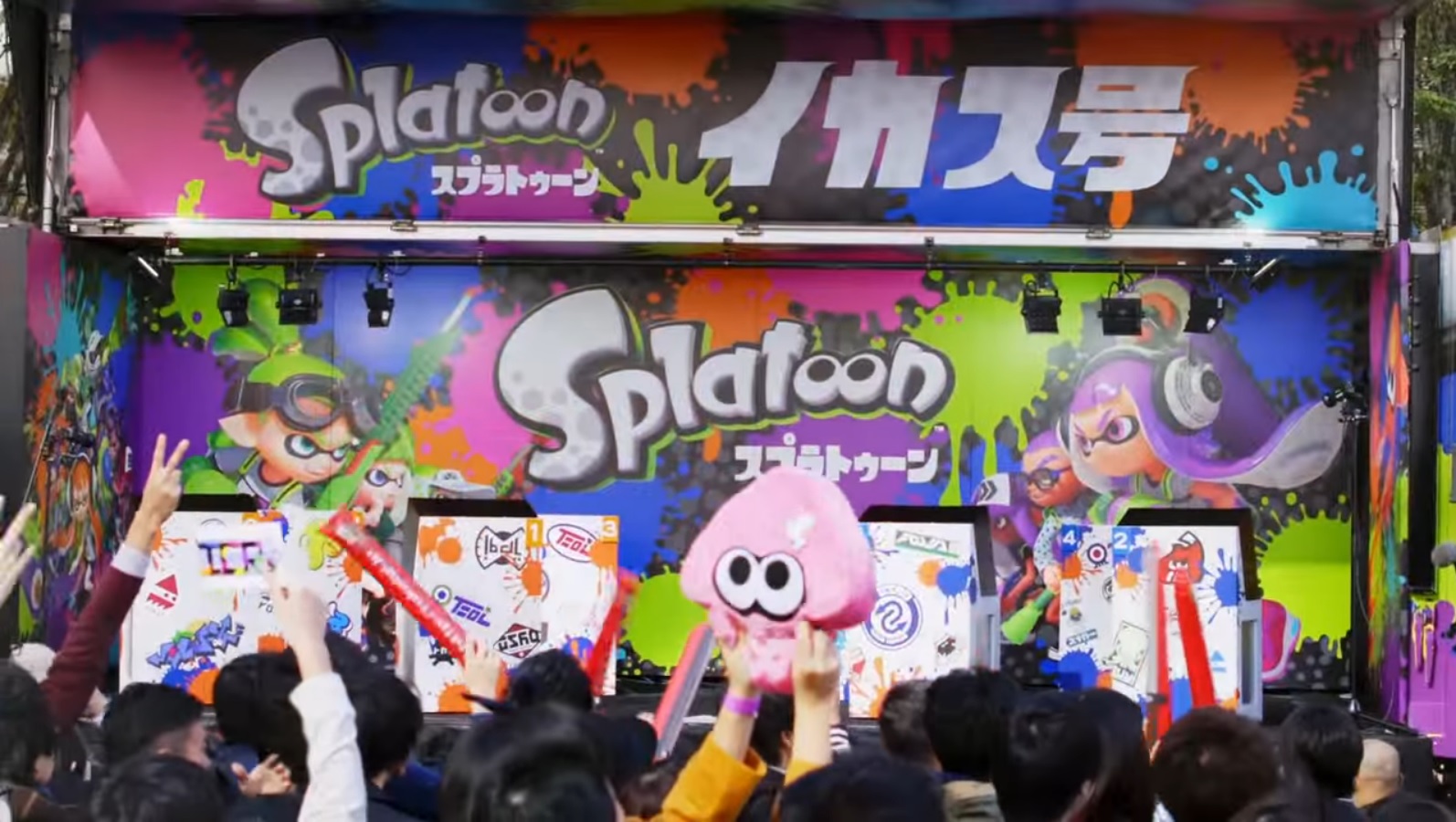 Another two Japanese commercials for Nintendo games have come online. We've included promos for Splatoon and Super Mario Maker below.
In just a few hours, the Bamboozler 14 Mk II will be added to Splatoon. Get an early look at the weapon in the video below.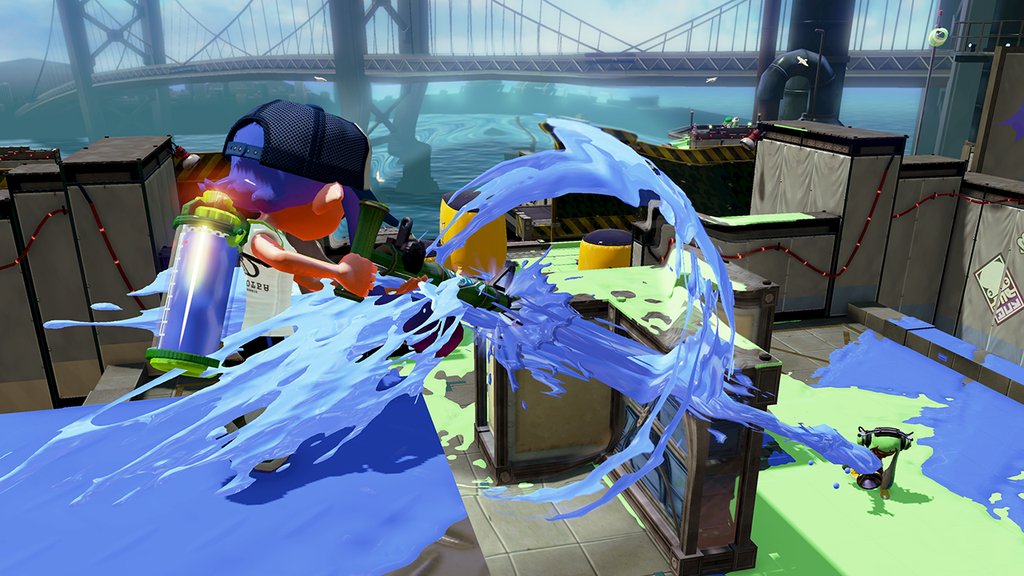 Another weapon is being added to Splatoon free of charge: the Bamboozler 14 Mk II will be available at the usual times today / tomorrow (morning in Japan, nighttime in Europe and evening in North America). It's a variant of the regular Bamboozler weapon with the Disruptor sub-weapon and the Echolocator special.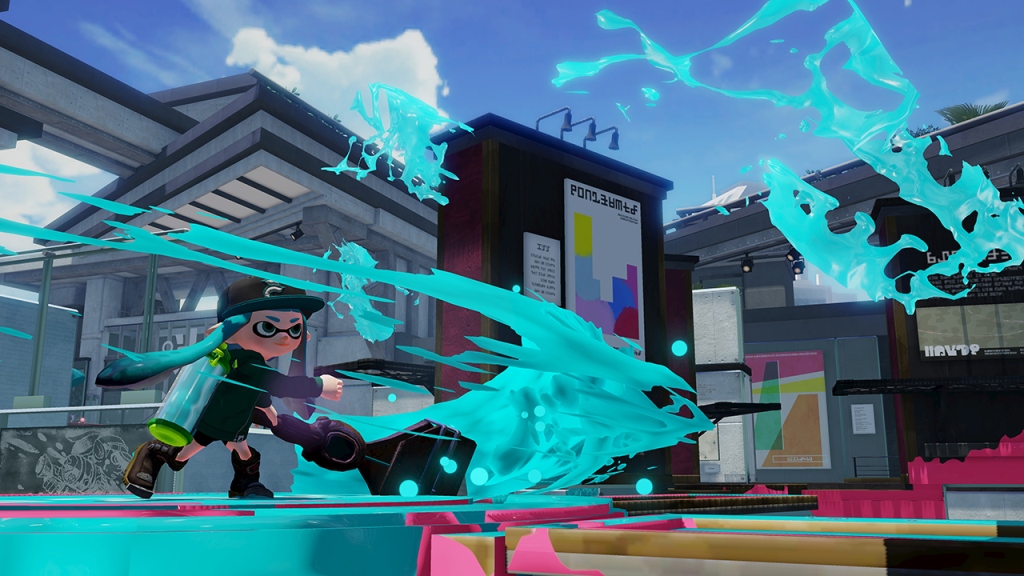 Nintendo has brought out a new Splatoon map as promised. Players can begin battling it out over on Museum d'Alfonsino.
Here's an overview of the map from Nintendo:
"This time, the battlefield is the courtyard of a modern museum, characterized by a number of revolving doors. Time your jumps well across high platforms to reach the most strategic turf! With a little bit of luck, you can turn each and every painting into a Jackson Pollock and claim victory for your team!"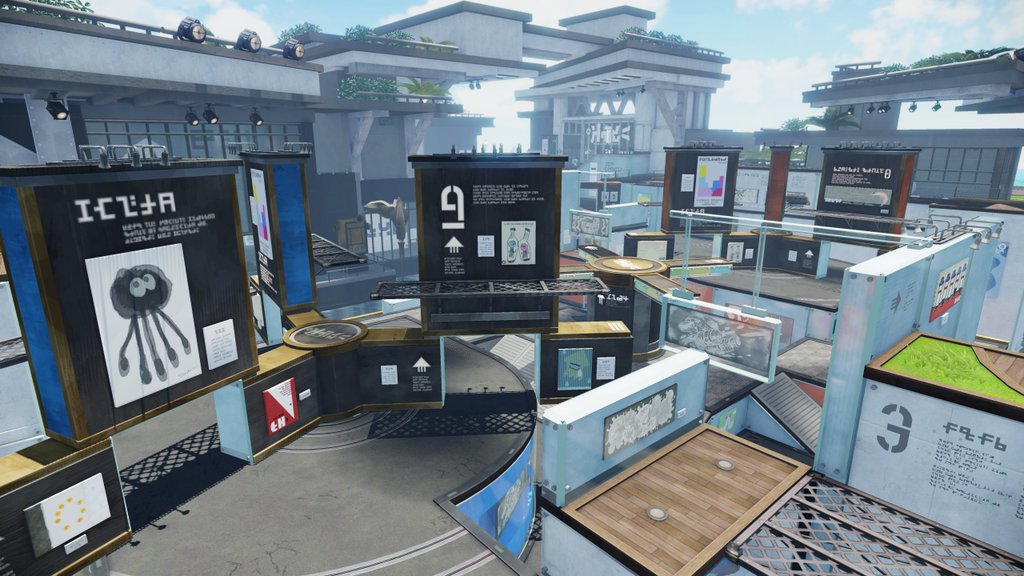 Nintendome over on YouTube posted a video showing a closer look at Splatoon's new Museum d'Alfonsino map. Watch it below.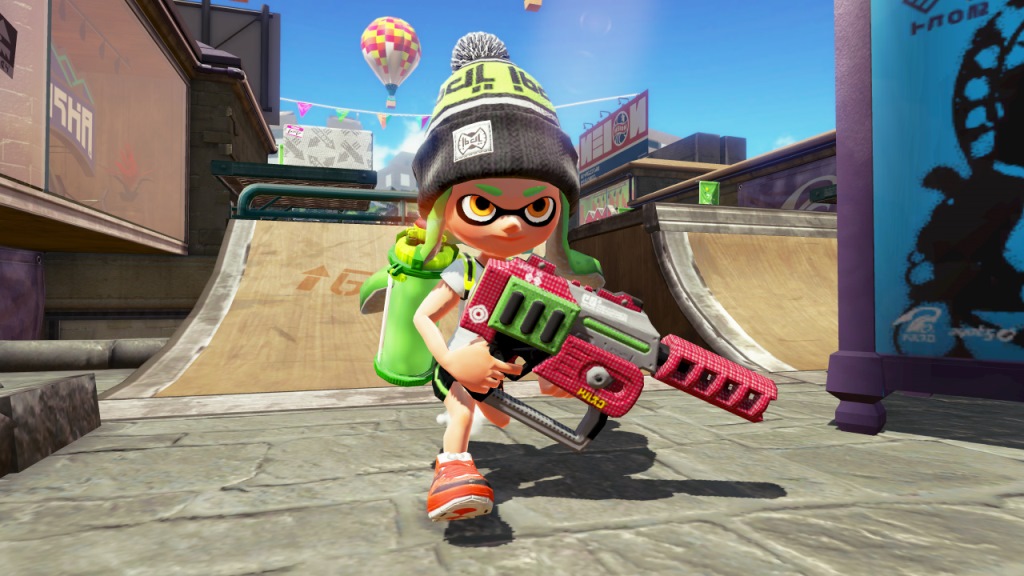 Yesterday, Nintendo made a new version of Splatoon available. Players can now download version 2.3.0.
Nintendo has now posted the full patch notes for Splatoon's latest update. You can find them below.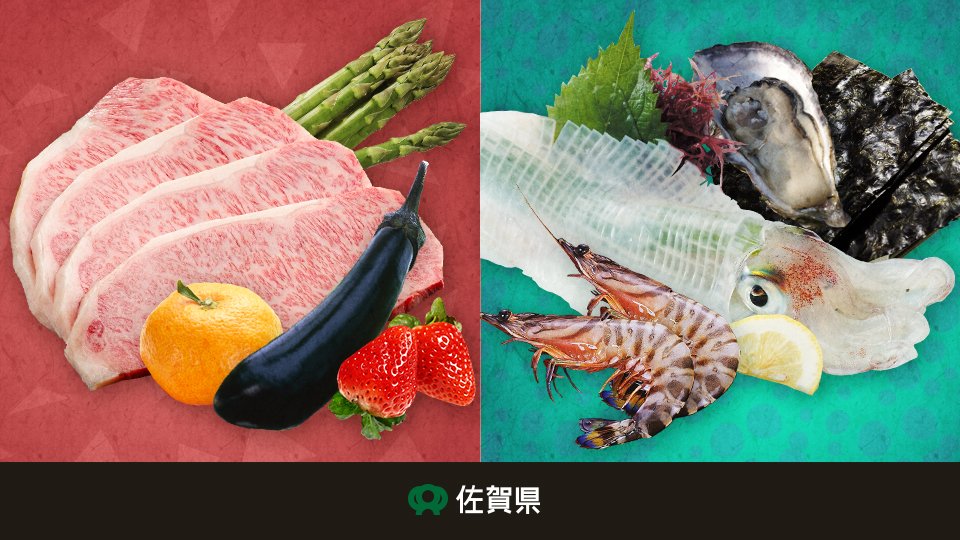 Splatoon's latest Japanese Splatfest has been scheduled for next weekend. The event will begin on November 22 at 12 PM, and will last for a full day.
Nintendo is partnering with Saga-Gyu on the Splatfest. In it, players are asked what they prefer to eat: mountain or seafood.