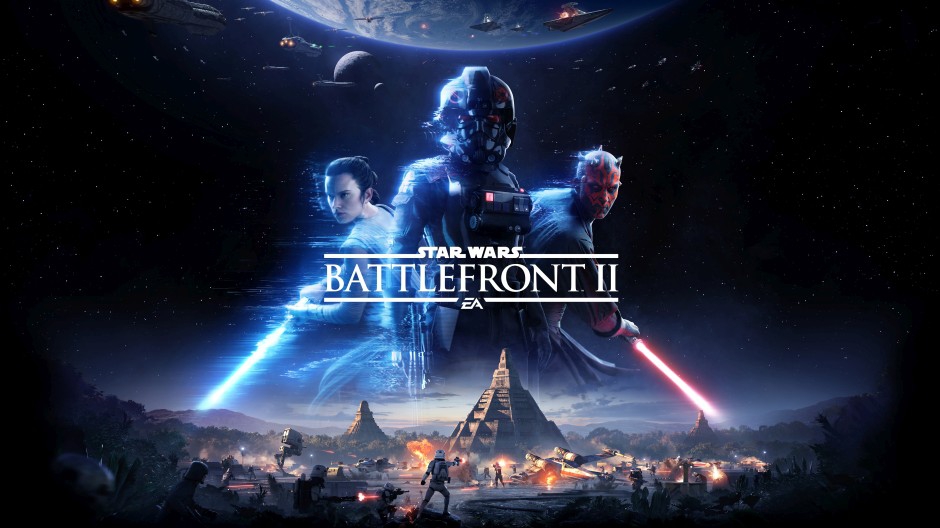 GameSpot recently spoke with Motive Studios producer David Robillard about Star Wars Battlefront II. The site managed to get in a question about a potential Switch version.
Robillard said that a Switch release could be explored "if we see opportunities there". However, he quickly added that "it is not something that's on the books right now."
It's worth noting that Star Wars Battlefront II runs on Frostbite. For FIFA 18 on Switch, rather than using the PlayStation 4 and Xbox One versions as a base which also use Frostbite, EA created a custom engine. It would be interesting to see how Star Wars Battlefront II or any other titles from the publisher would be handled in the future if they're developed with that engine.