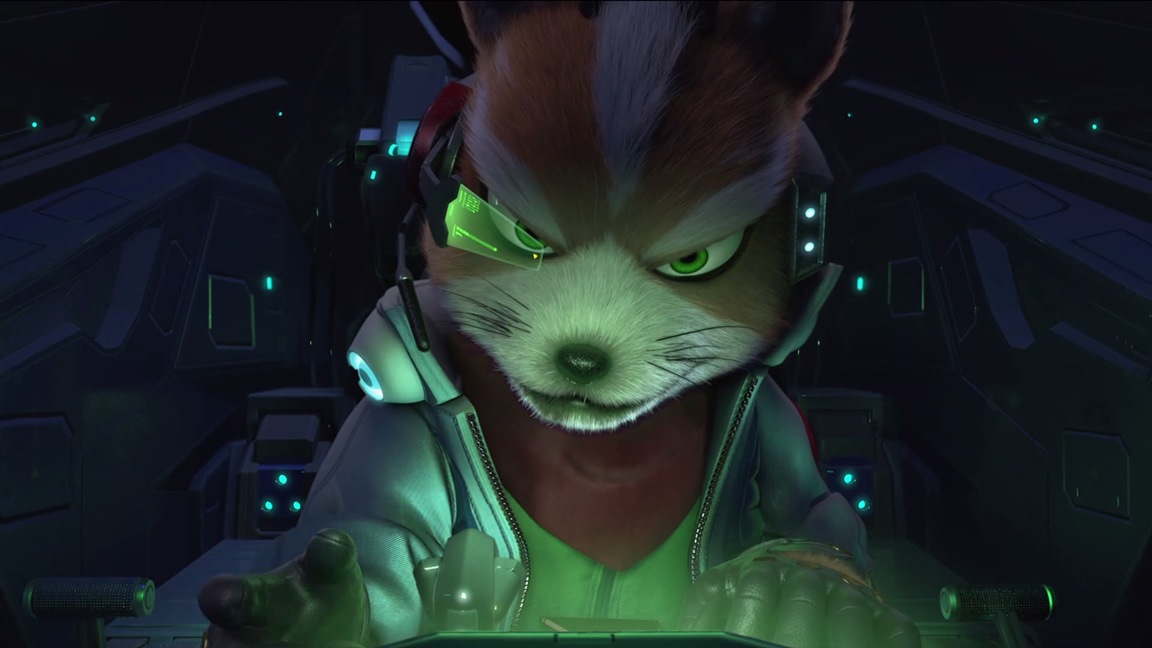 With the influx of Starlink: Battle for Atlas previews today, Ubisoft has released some high quality renders of the Star Fox characters within the game for fan viewing pleasure.
The images can be viewed in the gallery below.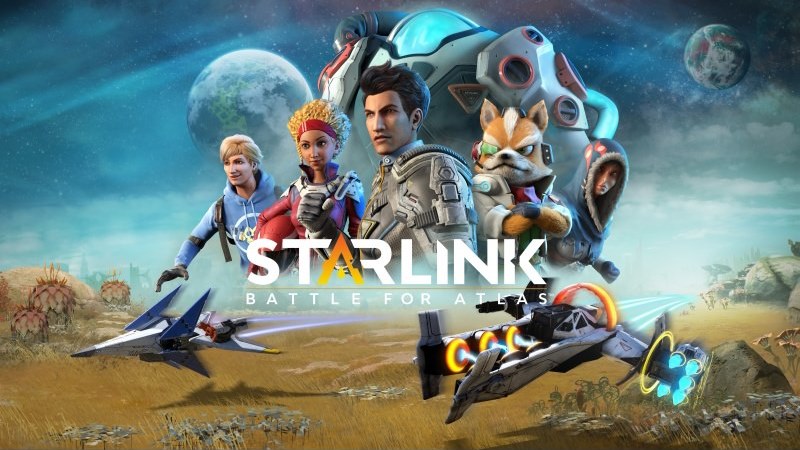 Ubisoft has prepared a new Starlink: Battle for Atlas trailer that focuses on the game's story in which the crew of the Equinox and fight to save the galaxy from the clutches of Grax and his Forgotten Legion. View it below.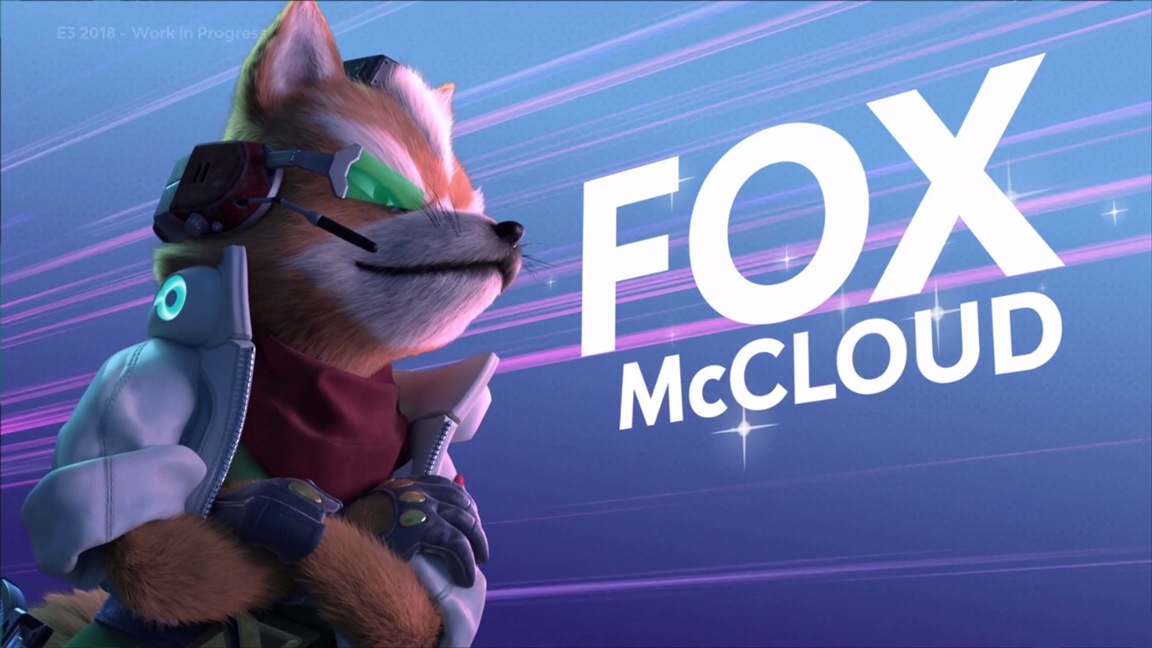 Various outlets are beginning to post new footage of Starlink: Battle for Atlas, and more specifically, the Star Fox footage. We'll be rounding up videos throughout the day below.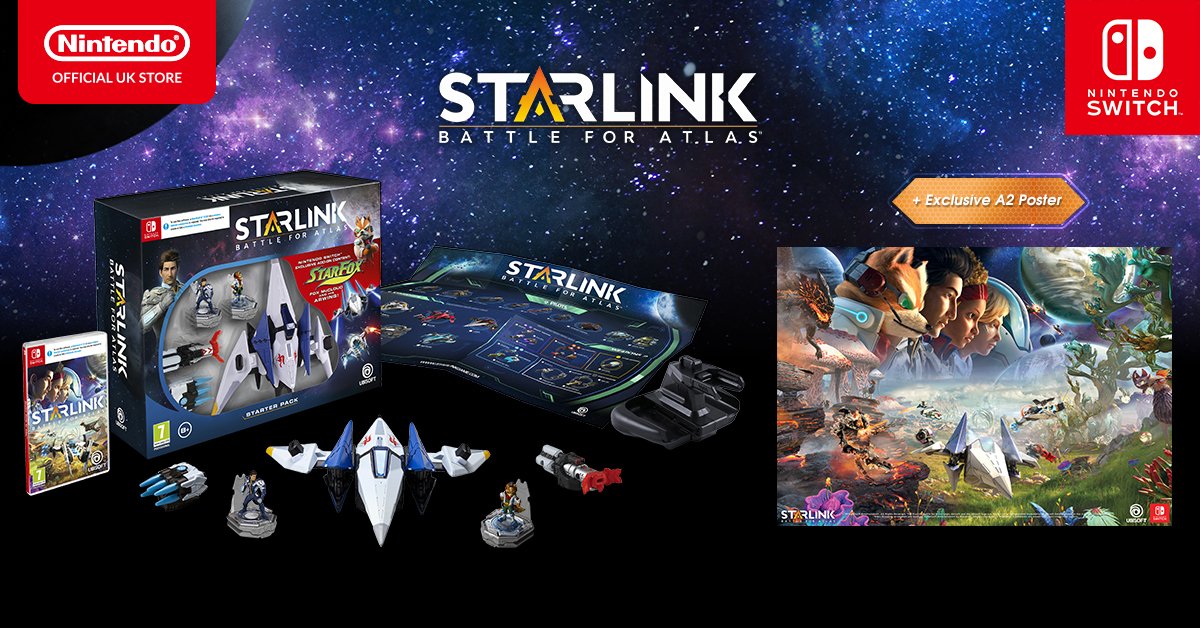 The Nintendo UK store has opened pre-orders for Starlink: Battle for Atlas. Copies can reserved here.
As is tradition for the store, Nintendo UK is offering a pre-order bonus. Buyers will receive the poster pictured above.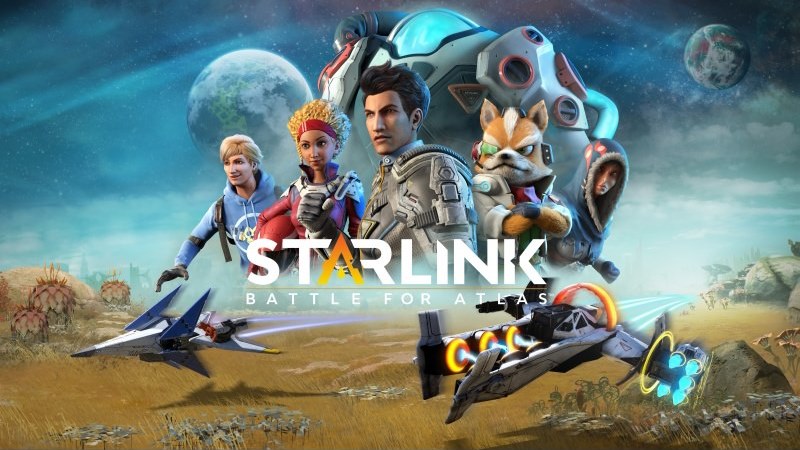 Ubisoft shared a new Starlink: Battle for Atlas video this week informing fans what they should be aware of prior to next month's launch. Posted below, it covers weapon-swapping combat, exploring planets, and more.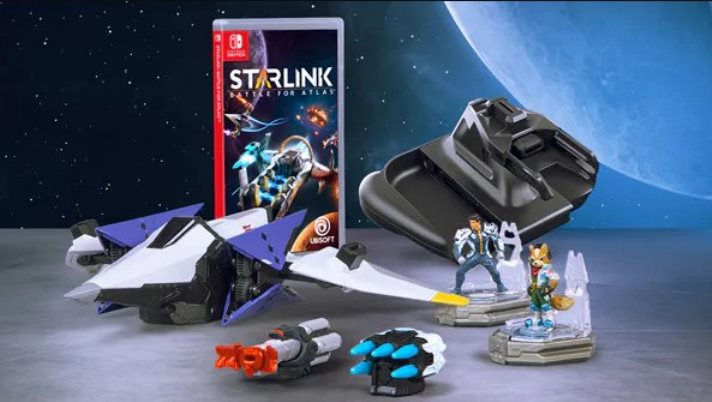 The collaboration between Nintendo and Ubisoft in Starlink: Battle for Atlas goes beyond Star Fox appearing in the game. Nintendo has been very involved in the entire process and even contributed to the Fox McCloud toy. Producer Matt Rose has revealed that it was the Big N who came up with the pose for the toy.
Rose mentioned the following about working with Nintendo on Starlink: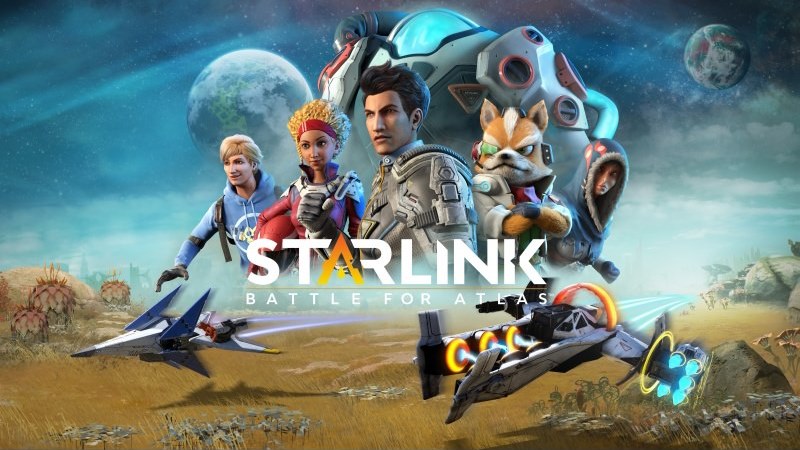 Ubisoft has posted an official gameplay walkthrough for Starlink: Battle for Atlas that shows off the title in-depth. Check it out below.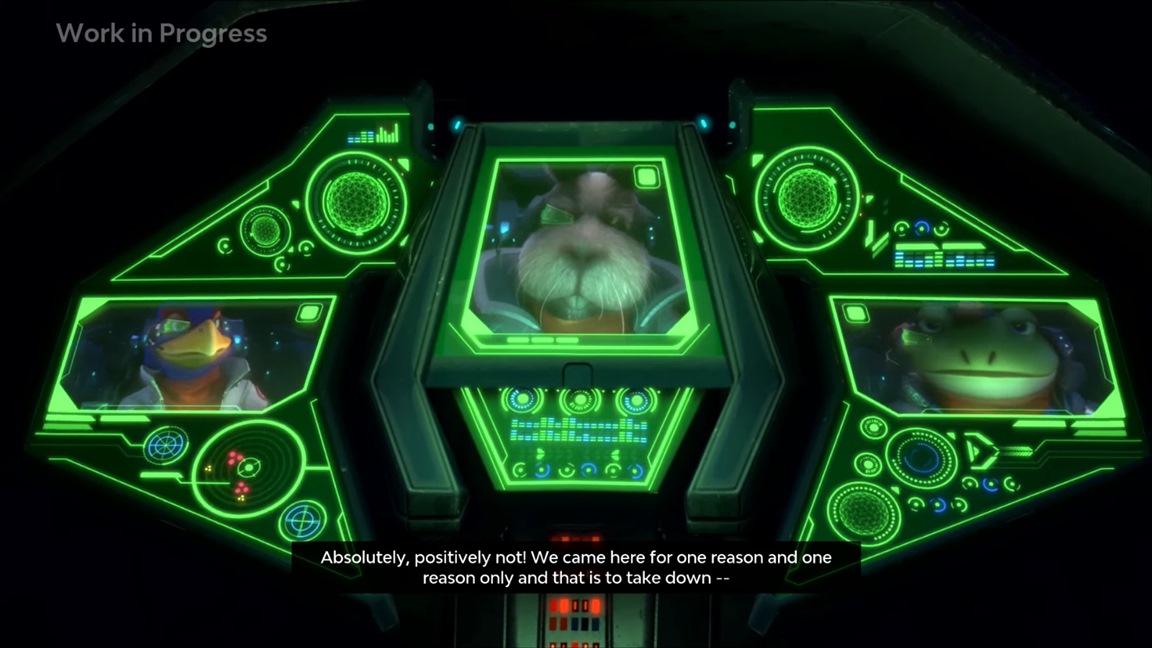 A few outlets have started posting new footage of the Star Fox collaboration in Starlink: Battle for Atlas. Have a look at the gameplay below.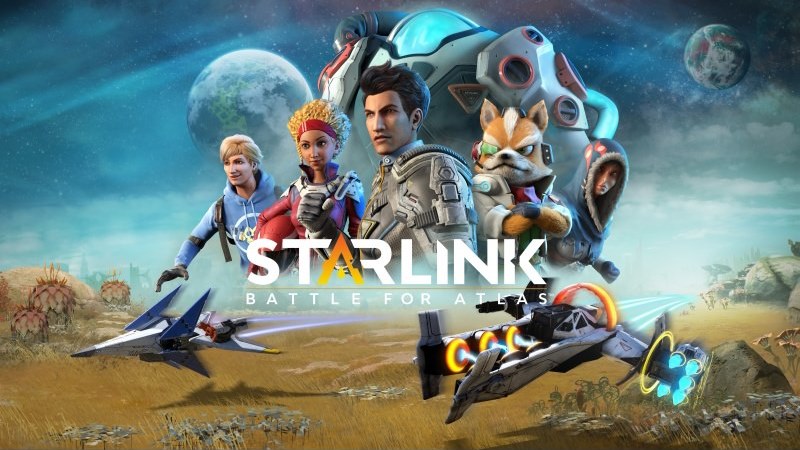 A number of Switch games have required extra downloads for their physical versions. Sizes vary, but NBA 2K18, L.A. Noire, and Wolfenstein II are just a few examples of this.
Starlink: Battle for Atlas is another title that has a download requirement. Back at E3, we heard that it would be 15GB. However, there's now conflicting information surfacing.
Over on Amazon's listing, a photo on the page mentions a 4GB download. But then on Amazon UK, the boxart states that Starlink comes with a 10GB download. There's obviously some sort of download involved here, but we now have three different numbers. Hopefully we'll receive clarification closer to launch.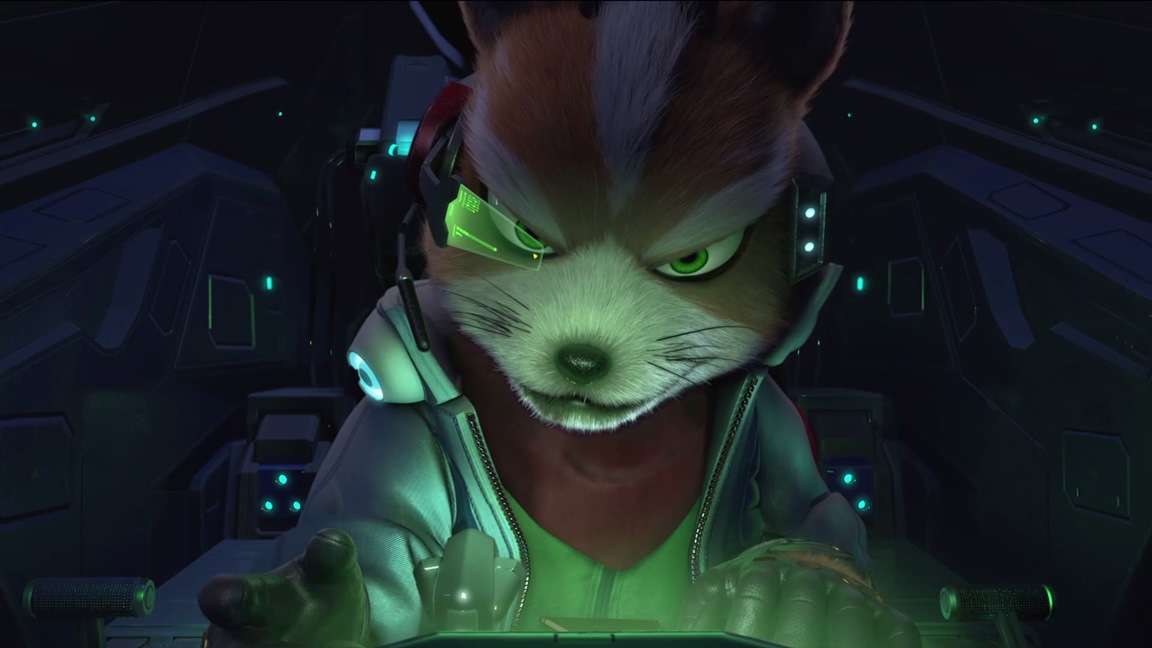 Shacknews has uploaded a new video showing off Fox McCloud in his Arwing, hunting for extractors in Starlink: Battle for Atlas' questing system. Take a look at over ten minutes of gameplay footage below.