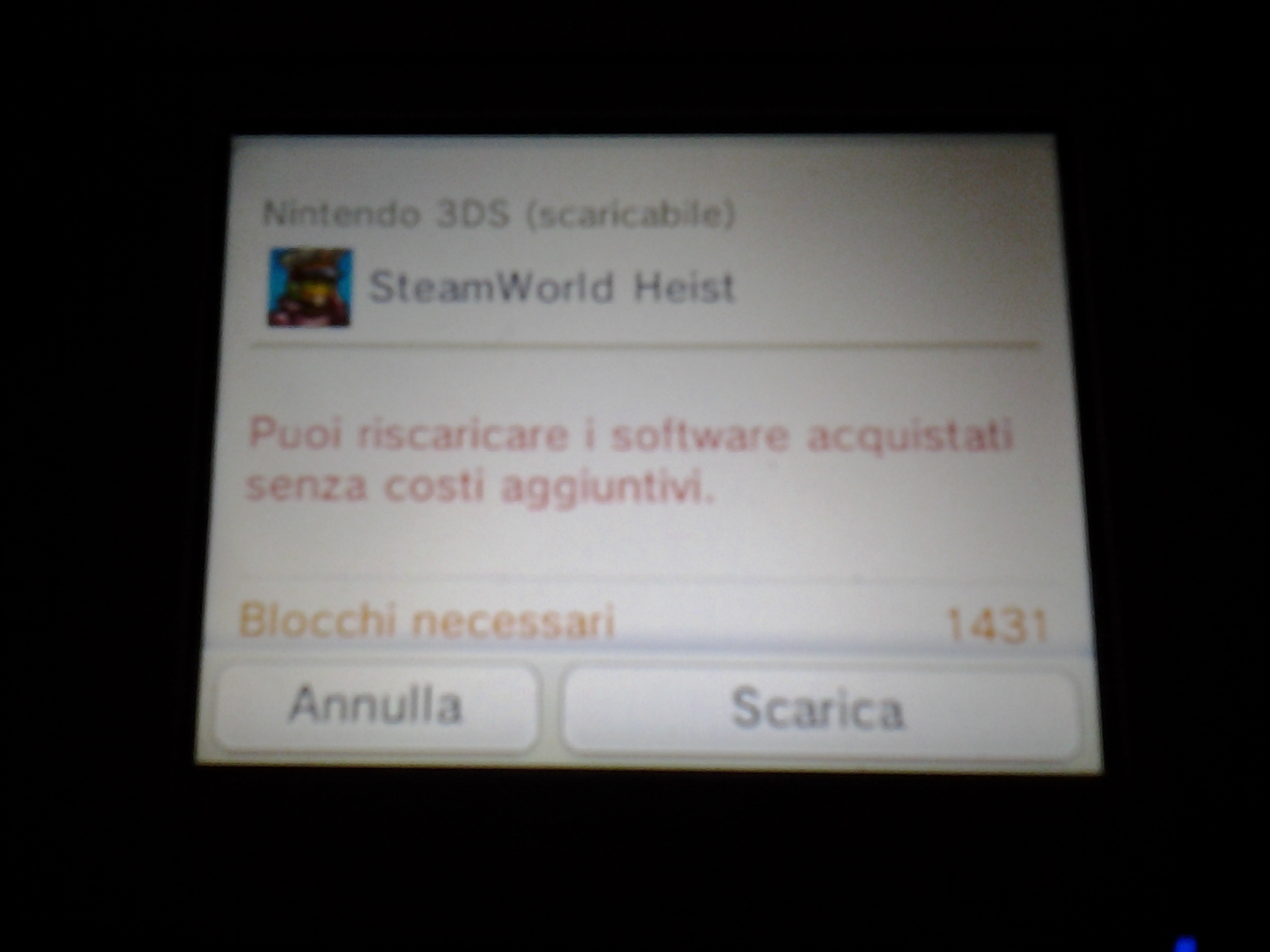 SteamWorld Heist is planned for both of Nintendo's platforms, but the 3DS version is making it out first next week. You can purchase and download the game starting next Thursday. As for the size, it takes up 1,431 blocks of space.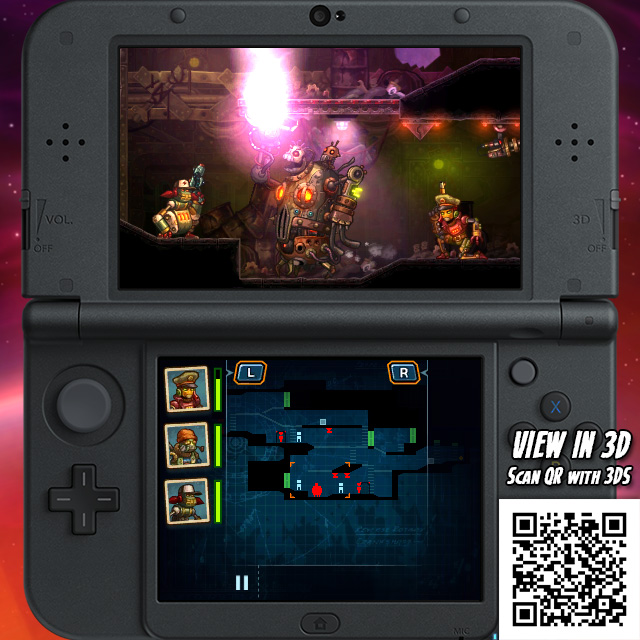 Image & Form previously confirmed that SteamWorld Heist would be available sometime in December. Today though, the studio shared a concrete release date.
SteamWorld Heist is slated for December 10 in the Americas, Europe, Australia and New Zealand. Normal pricing is set at $19.99 / €19.99 / £14.99. However, it will only cost $16.99 / €16.99 / £11.99 through December 31 as a special launch discount. Also, those who purchase the game before December ends will receive an exclusive 3DS Home Menu theme.
Expect SteamWorld Heist's release trailer next Tuesday.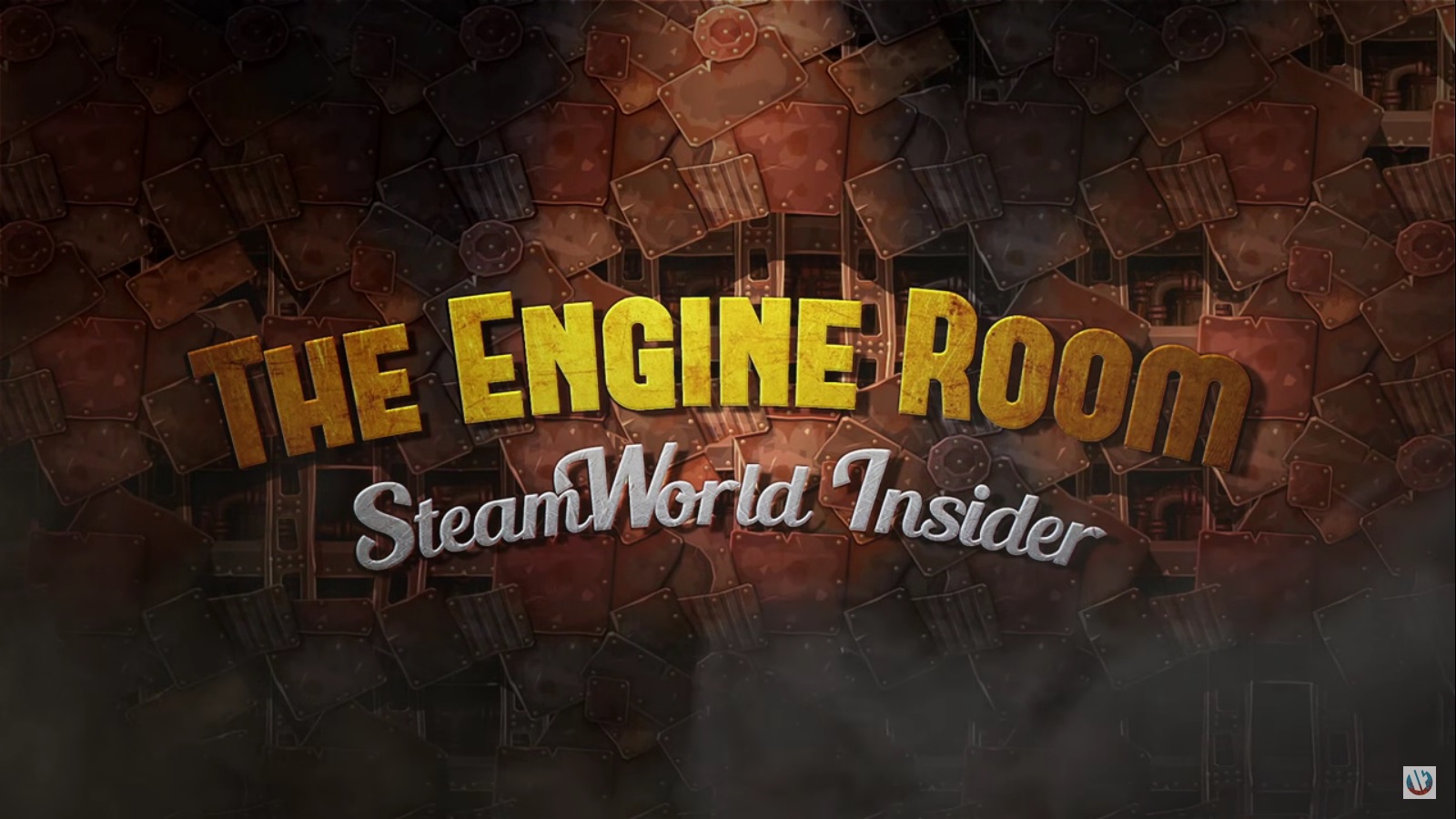 Image & Form has posted a new video in its SteamWorld-related video series. In the latest episode below, the studio discusses SteamWorld Heist's release date, New 3DS improvements, languages, regions, soundtrack and more.
Here's the full lineup of topics:
– December release regions and languages
– New 3DS features (C-stick support, 60 FPS on New 3DS)
– New Game+
– Hats
– Soundtrack
– Easter eggs
– Gameplay basics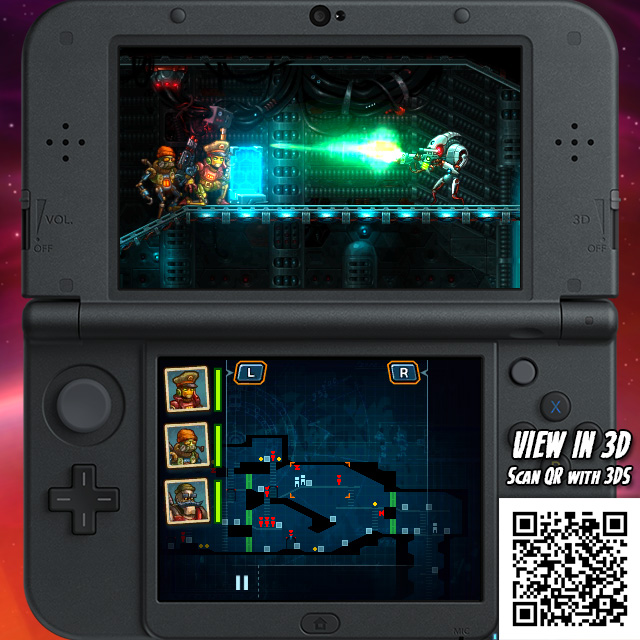 Image & Form has prepared a number of new screenshots from SteamWorld Heist. The images can be found in the gallery below, and most of them can be viewed in 3D on a 3DS by scanning the included QR codes.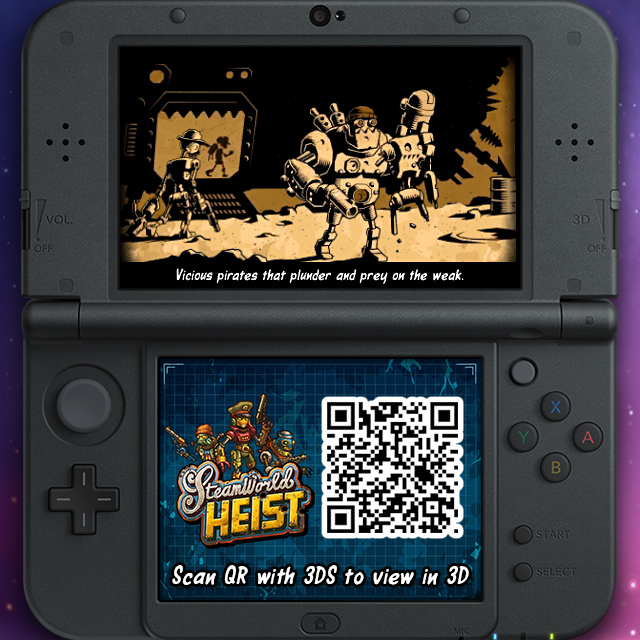 Fans have been waiting a long time for SteamWorld Heist, but by all accounts, the game should still be releasing this year. Nothing is set yet, but Image & Form hopes to have the game done in a couple of months. CEO Brjann Sigurgeirsson told Gamer Professionals, "Our goal is to aim for a release in early December… but I won't make promises."
That window should mainly apply to the 3DS eShop. A Wii U version is planned as well, but the game will only be out on Nintendo's handheld at launch.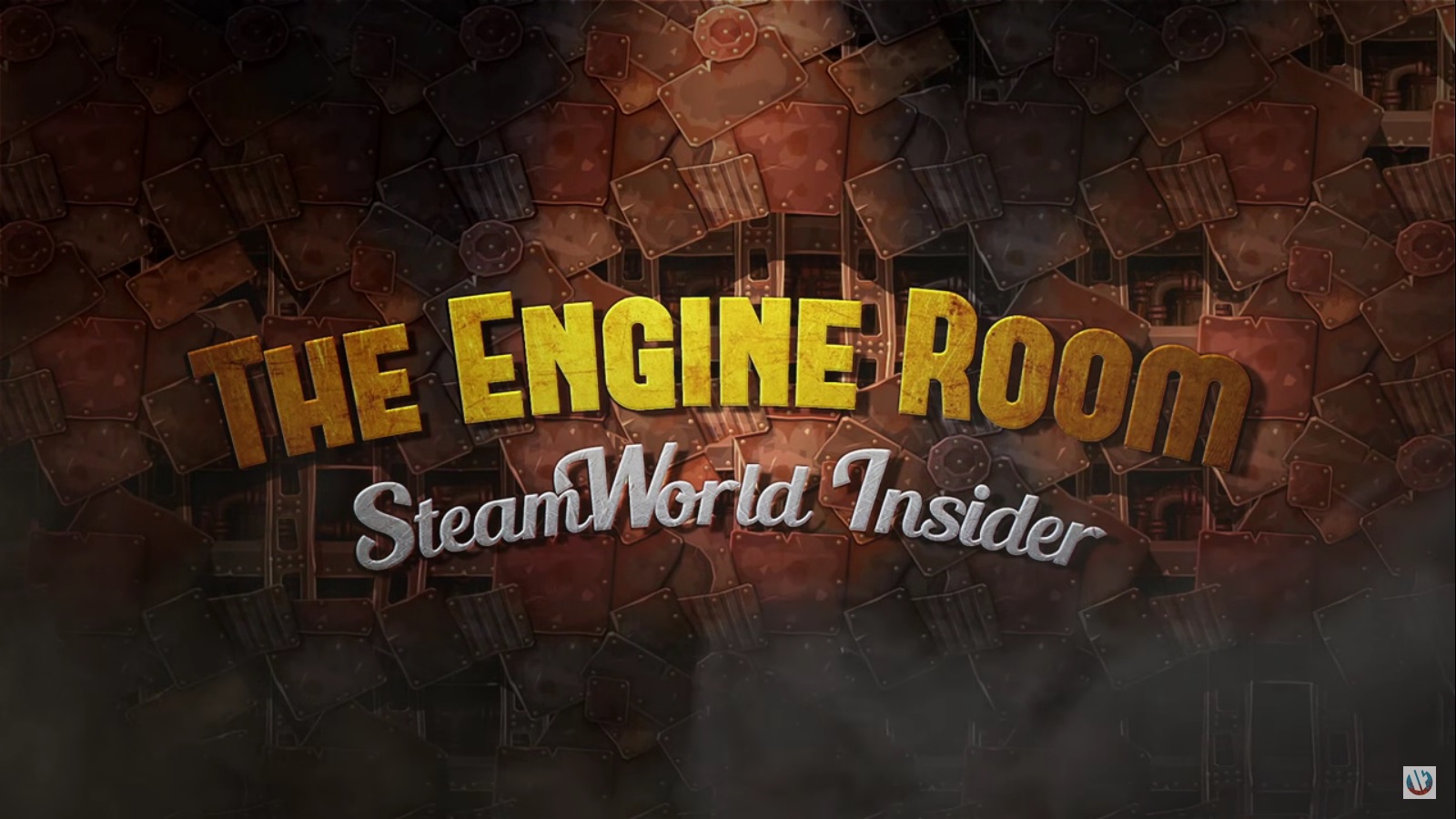 Image & Form has kicked off a new SteamWorld-related video series. In the first episode below, the studio discusses the franchise's timeline.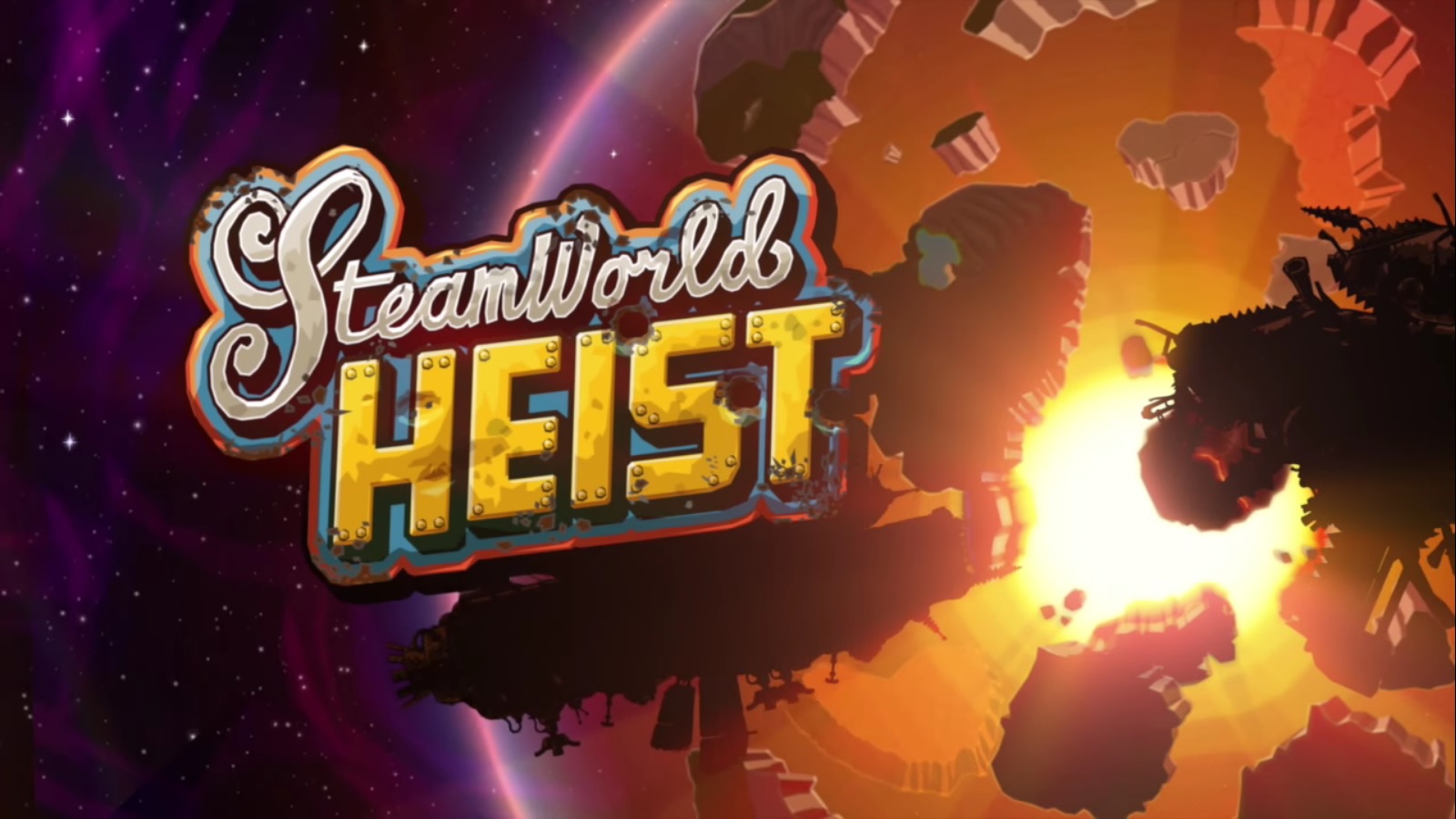 Image & Form tackled another round of fan questions about SteamWorld Heist in a new video published today. The studio addressed the possibility of New Game+, when the Wii U version will be releasing, and more. Watch the full video below.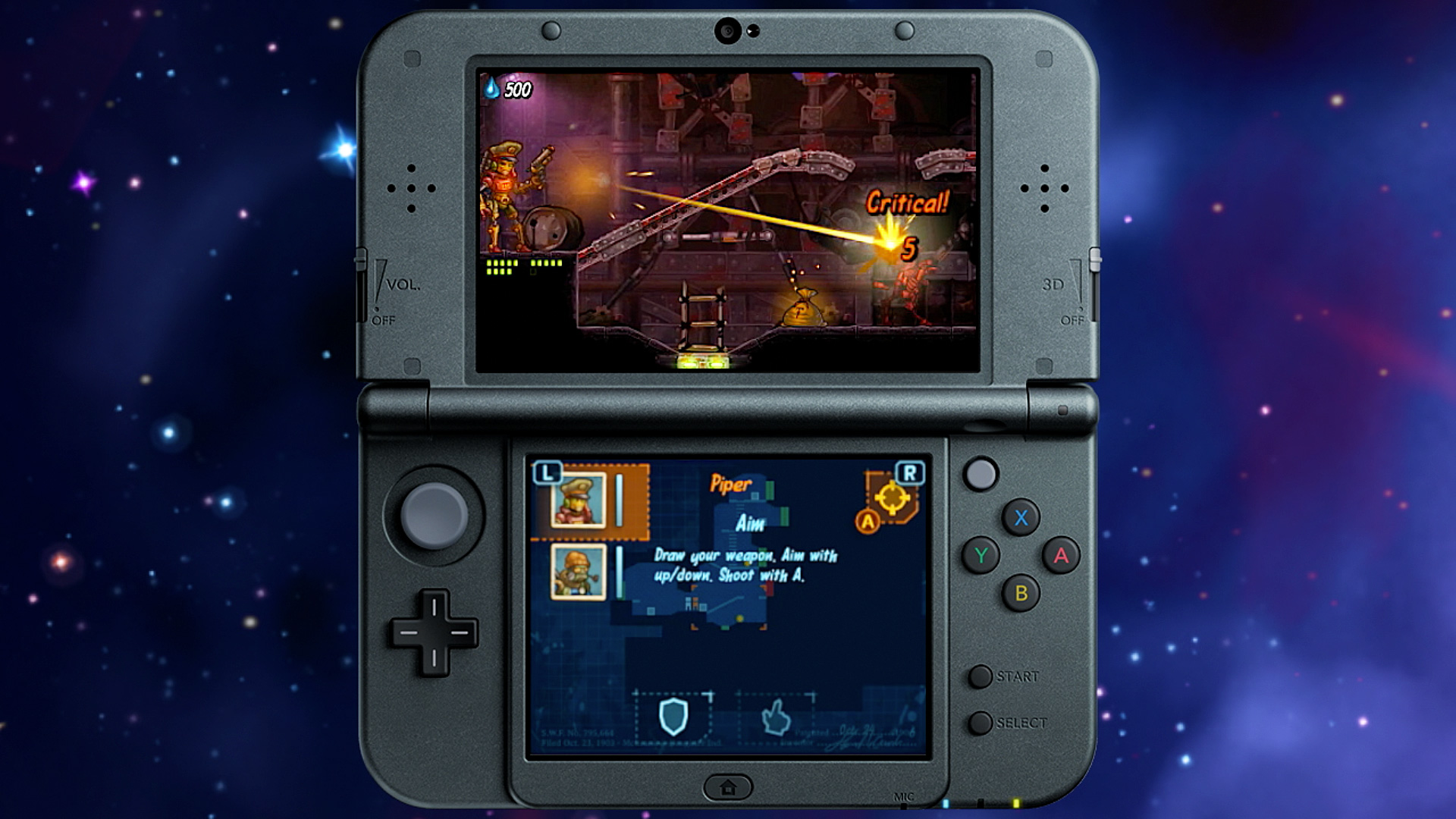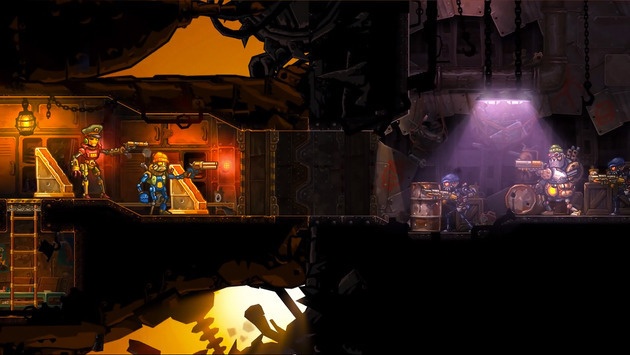 SteamWorld Heist will come with a few different difficulty levels. Based on comments from Brjann Sigurgeirsson, it sounds like there will be five in total, ranging from "Easy" to "Impossible".
When cranking up the difficulty, players will encounter more enemies. There are also plans to implement more intelligent enemies. Sigurgeirsson believes that just "a few people on the planet" will be able to finish SteamWorld Heist on its hardest difficulty.
He told Nintendo World Report:
"… in SteamWorld Heist, we have difficulty levels so you can play Easy, Medium, Hard, Elite and Impossible… that's the name of the difficulty levels today. So that's the thing – you have to play it well, or you won't complete it. I think that's good, you're supposed to put your soul and body into playing a game. It's going to be as tough as you want it to be, but the game's not going to give you anything. You'll have to take it.

I might be missing a few things here, but there are various aspects that make it more difficult. We can introduce more enemies, but also the terrible notion of having better enemies. Like suddenly their aim is right on target. Like you say, less loot, you have weaker guns… there'll only be a few people on the planet who can complete the game on the hardest difficulty."

Image & Form has shared a few new screenshots from SteamWorld Heist on 3DS. All of the images are in the gallery below, and each one contains a QR code that can be used to access 3D screenshots on your system.
In the images, we get a look at a new enemy type: The Royalists. Royalists excel in military tactics and have plenty of tricks up their sleeves.
Also in the screenshots, we can see a Scrapper battle, a still from one of the game's many narrated cut-scenes, and the bridge of the ship the player controls in the game.