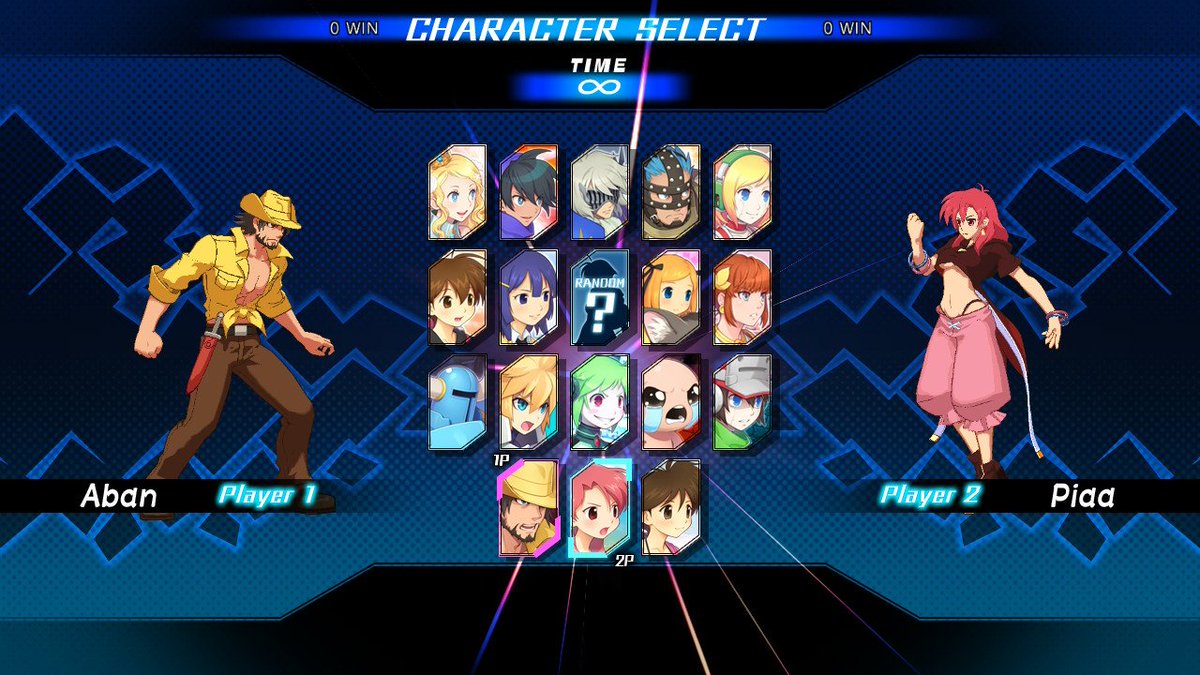 As part of this week's Blade Strangers update, Aban, Piaa, and Summer Kawase have been added as playable characters. Check out some footage of all three below.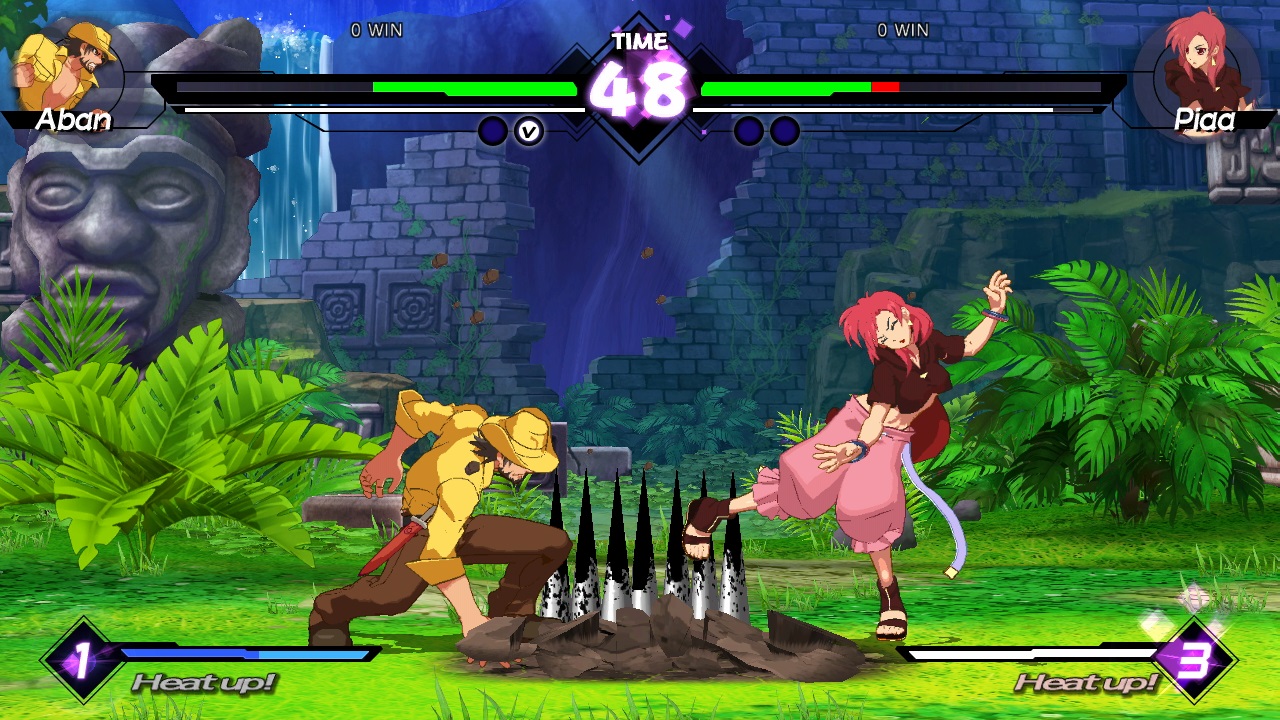 Blade Strangers' free update is now live, Nicalis has confirmed. The crossover fighting title is celebrating its first anniversary with new characters, upgraded graphics, and many other improvements.
Below are the full details: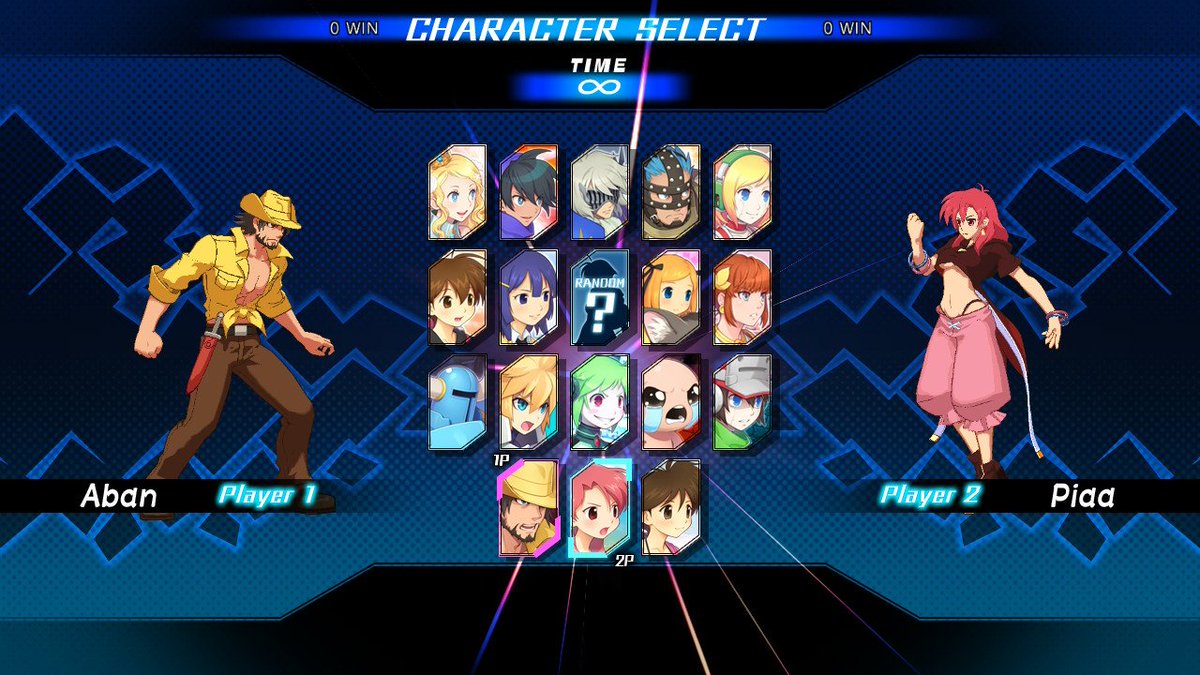 Blade Strangers launched on Switch nearly a year ago. You might have assumed that updates for the game were finished, but that's actually not the case.
It's been announced today that three new characters are joining Blade Strangers. They include Aban from 1001 Spikes, Piaa from Doki Doki Poyatchio, and someone else from Umihara Kawase. The update is being released in celebration of Blade Strangers' first anniversary.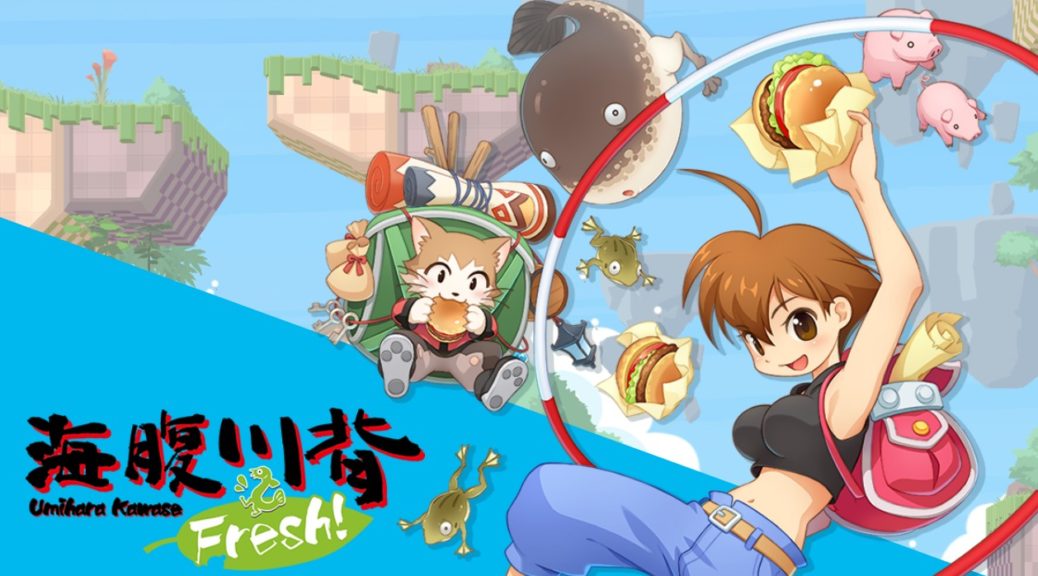 Developer Studio Saizensen posted a new gameplay video for Umihara Kawase Fresh! that showcases a half hour of gameplay. Check it out below.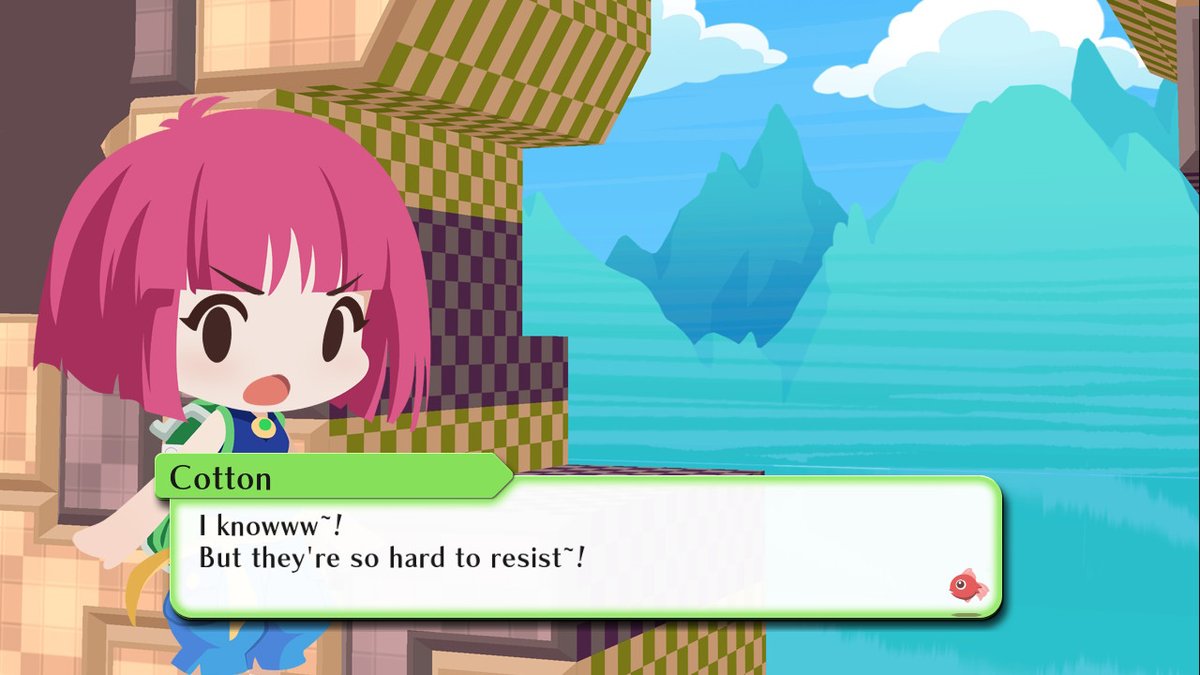 Success and Studio Saizensen posted a new trailer for Umihara Kawase Fresh! today that shows off the game's Sky World. Check it out below.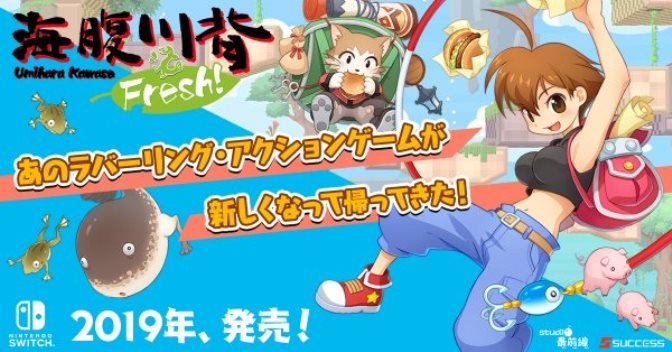 Update: Umihara Kawase Fresh! has been confirmed for an April 25th release in the west as well.
Success Corporation has set a release date for Umihara Kawase Fresh! In Japan at least, the title is slated for April 25. It will be sold physically and digitally.
There are also plans to distribute Umihara Kawase Fresh! outside of Japan. However, a release date has not yet been announced.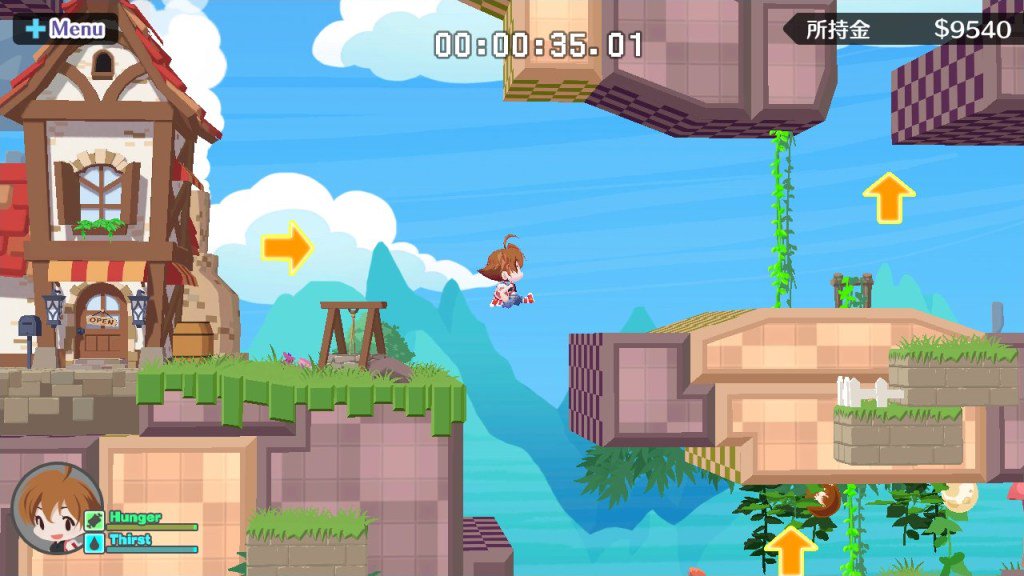 As a brief development update, developer Success Corporation has confirmed that work on Umihara Kawase Fresh! is now 60 to 70 percent complete.
The note was made on a registration website for a hands-on demonstration event to be held on January 4th at the Success Corporation headquarters in Japan. Thanks to Gematsu for the full translation of the information.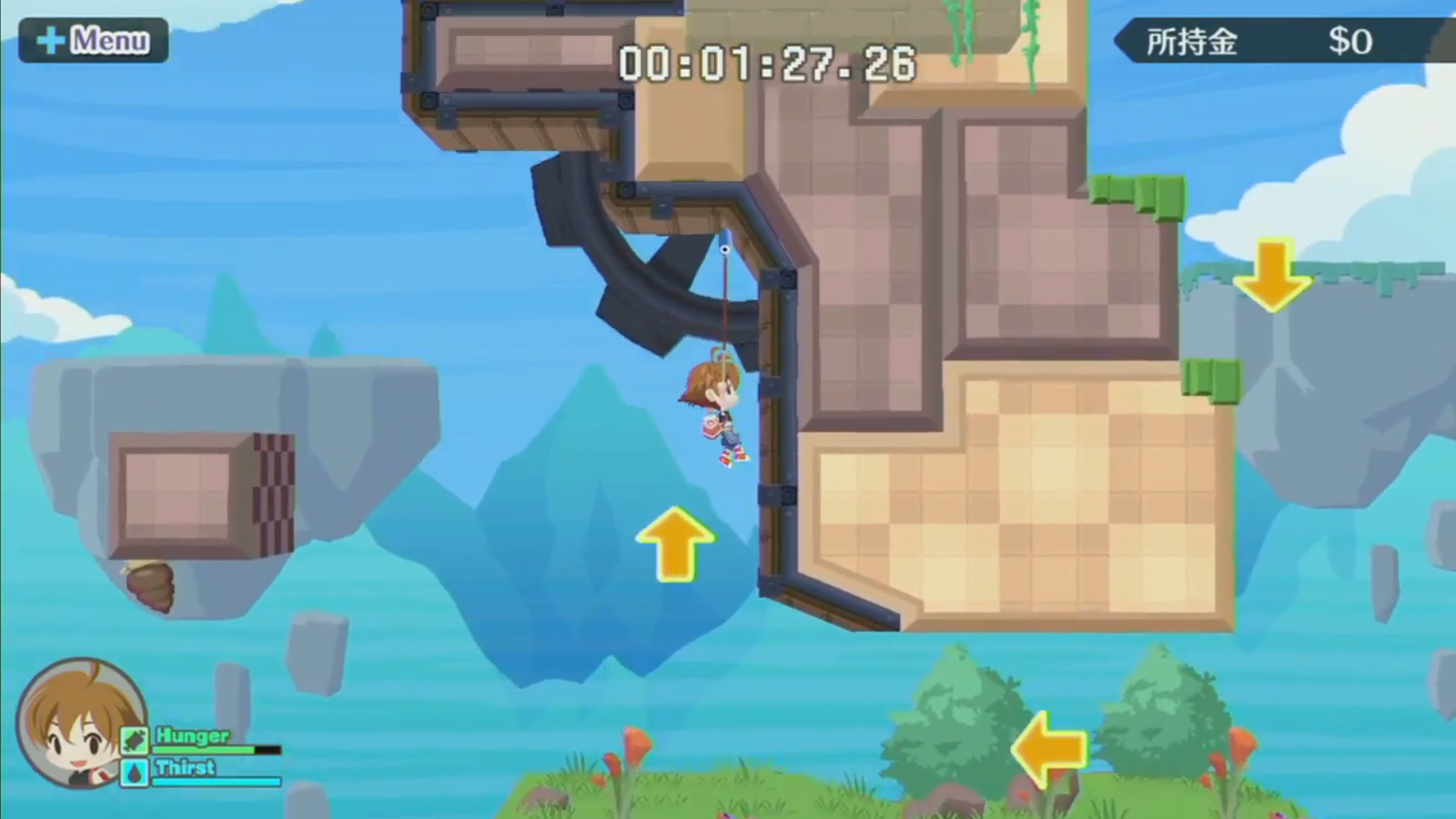 Straight out of Tokyo Game Show, we've got the first gameplay footage of Umihara Kawase Fresh! for you. Japanese gaming website 4Gamer played the game during their livestream of the first day of TGS. The Umihara Kawase Fresh! footage can be found between 11:00 and 26:26 in the video below: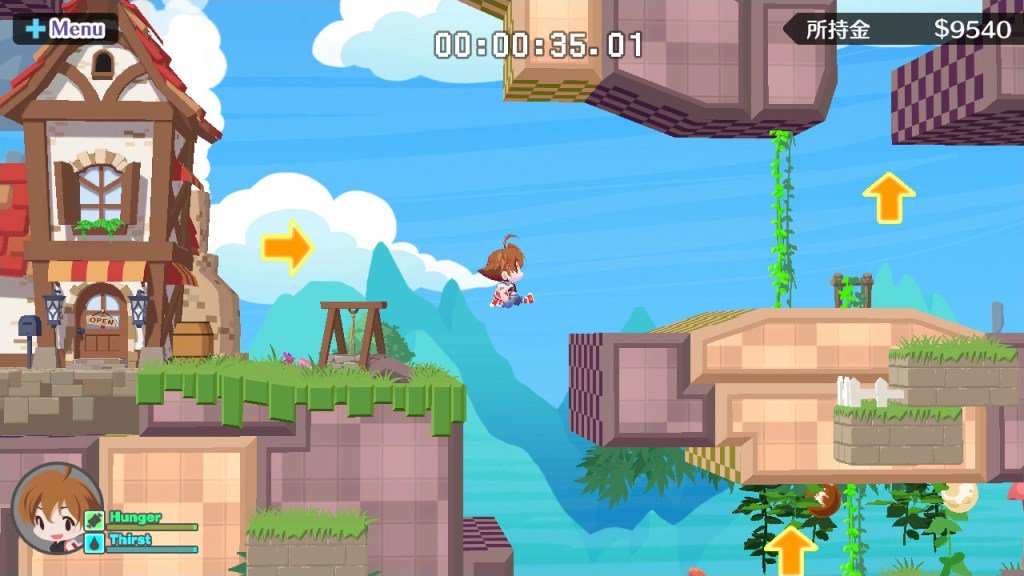 Umihara Kawase Fresh! won't just be releasing in Japan. As confirmed by publisher Success Corporation, a digital release is planned for worldwide. However, Success has not yet determined whether or not a physical version will be offered.
In terms of languages, Umihara Kawase Fresh! will support Japanese, English, and Chinese.
Success will publish Umihara Kawase Fresh! on Switch in 2019.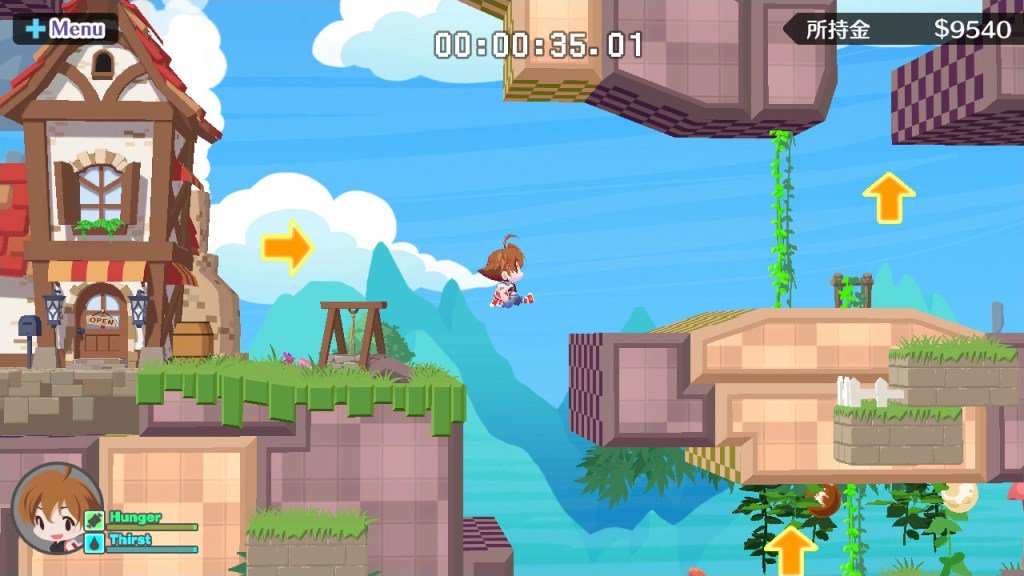 Success has posted a screenshot from Umihara Kawase Fresh!, giving us a first look at the game. We've attached the image above.
Umihara Kawase Fresh! will make its playable debut at the Tokyo Game Show next week. The game launches next year in Japan.