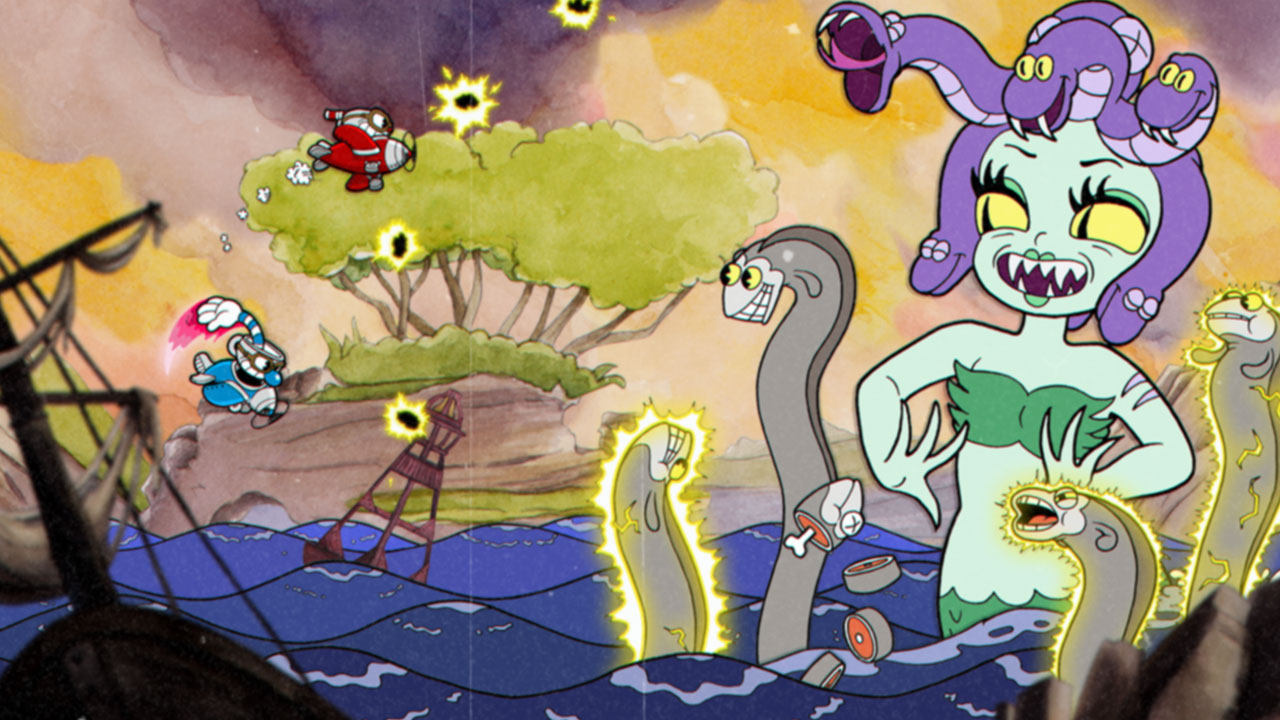 A few new screenshots are in showing off Cuphead on Switch. Check out the various images in the gallery below.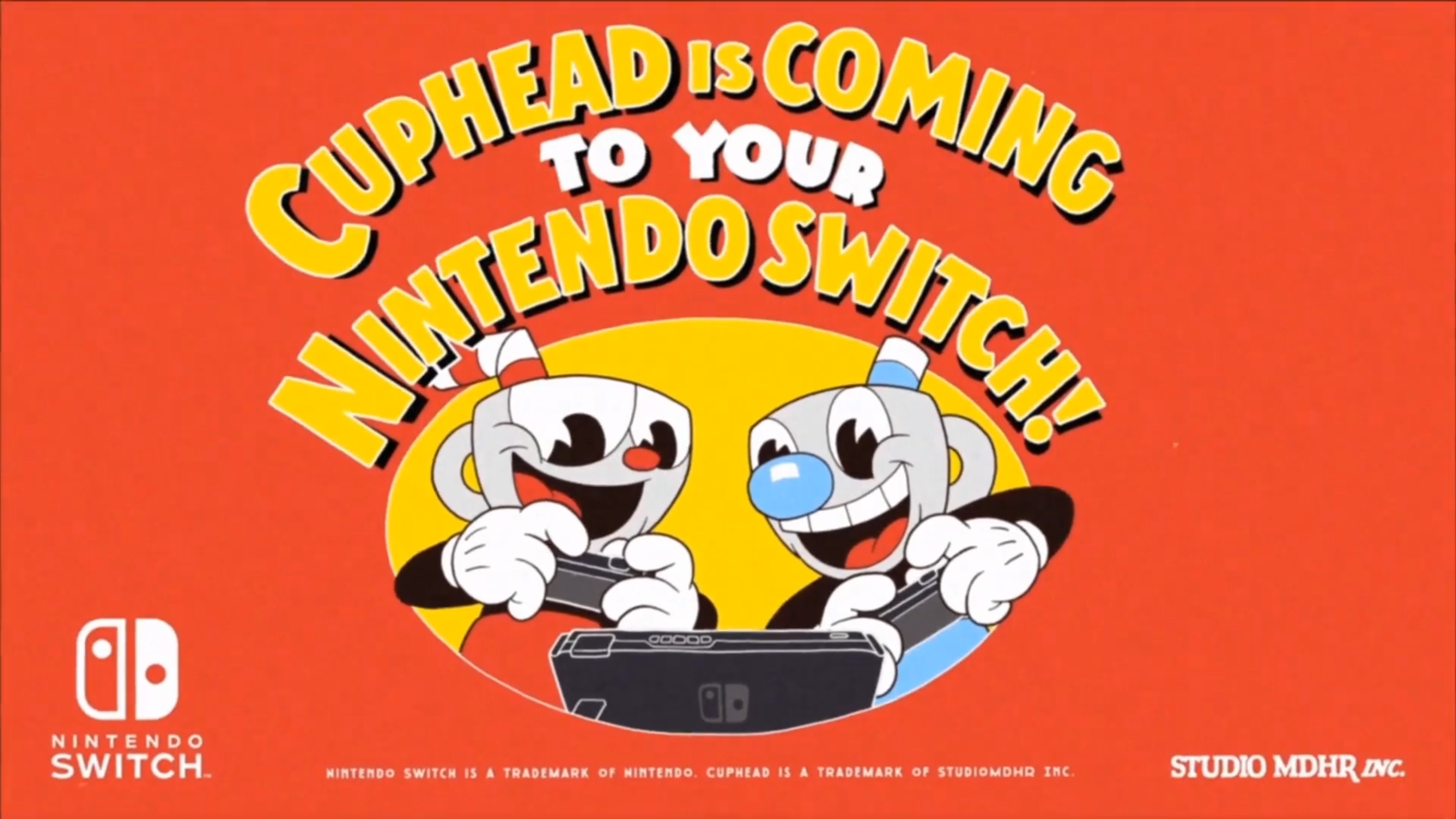 Nintendo kicked off today's Nindies Showcase with a bang. Cuphead, an acclaimed game from StudioMDHR and Microsoft, is coming to Switch. It's also just a month away.
Microsoft has since revealed some interesting information about plans for Cuphead. The company says that it is working with StudioMDHR to implement Xbox Live features on Switch. The two sides are in the "early stage" currently, so this will be available as a "post-launch update".