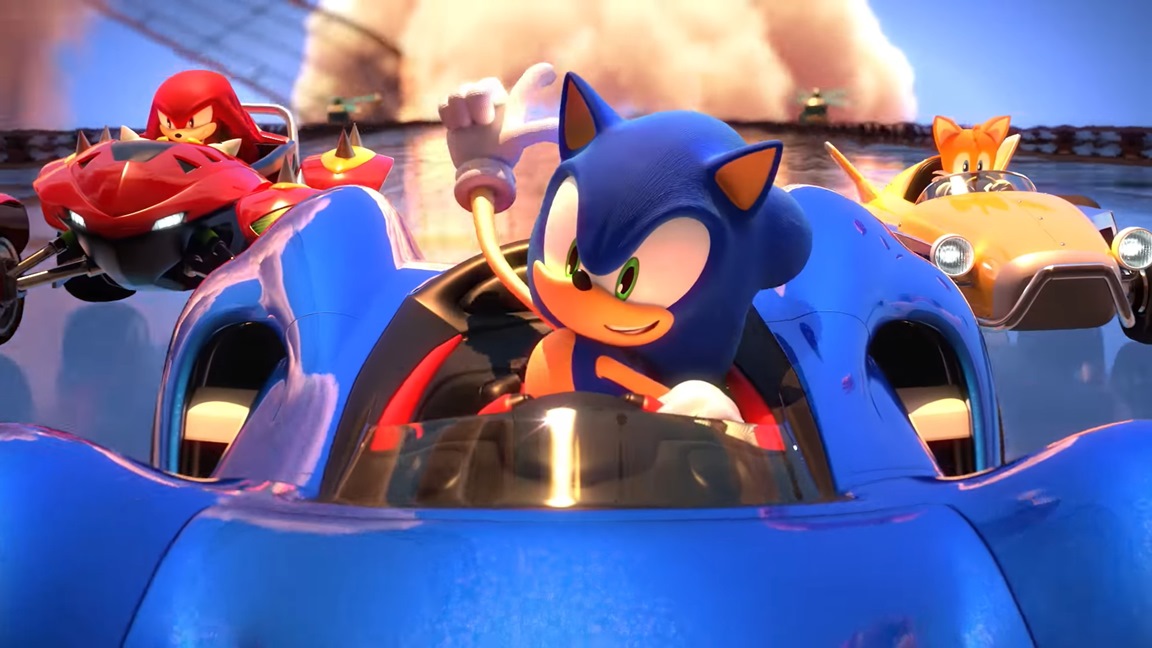 IGN has posted a new video for Team Sonic Racing showing off the latest build from Gamescom 2018. Check out the video below.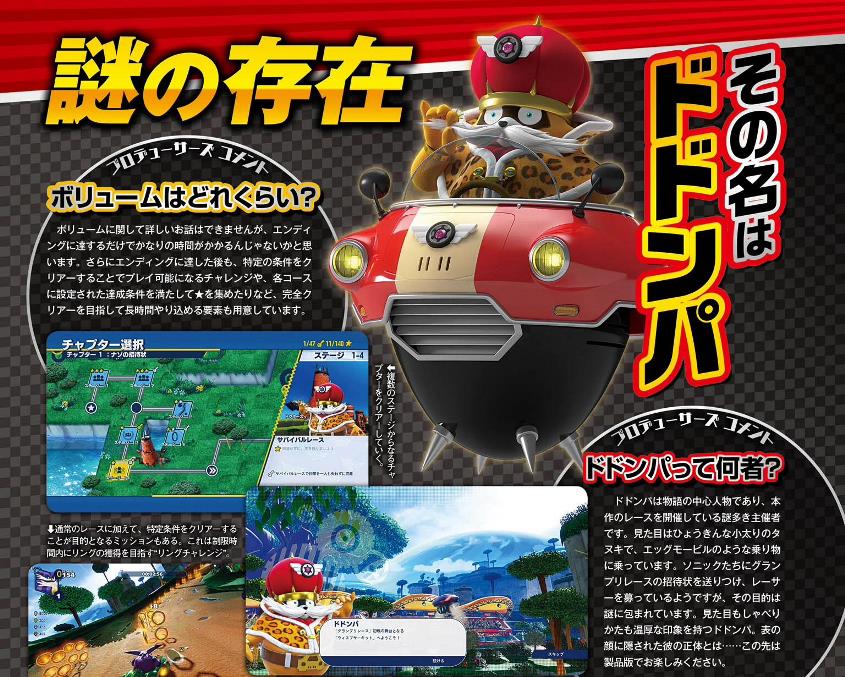 In this week's issue of Famitsu, Team Sonic Racing has a two-page article. The main highlight is the reveal of first Story Mode details, including a look at new character Dodonpa. Producer Takashi Iizuka also provides some insight.
Here's the full translation: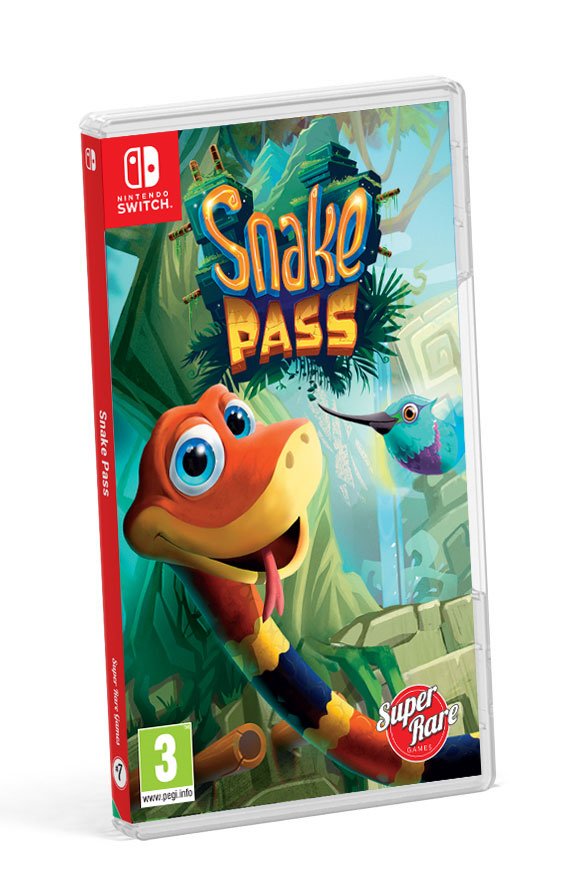 Snake Pass is the latest Switch game announced to be receiving the physical treatment. Sumo Digital just shared the news on Twitter.
Sumo is teaming up with Super Rare Games on the physical version. Further information will be shared in the future.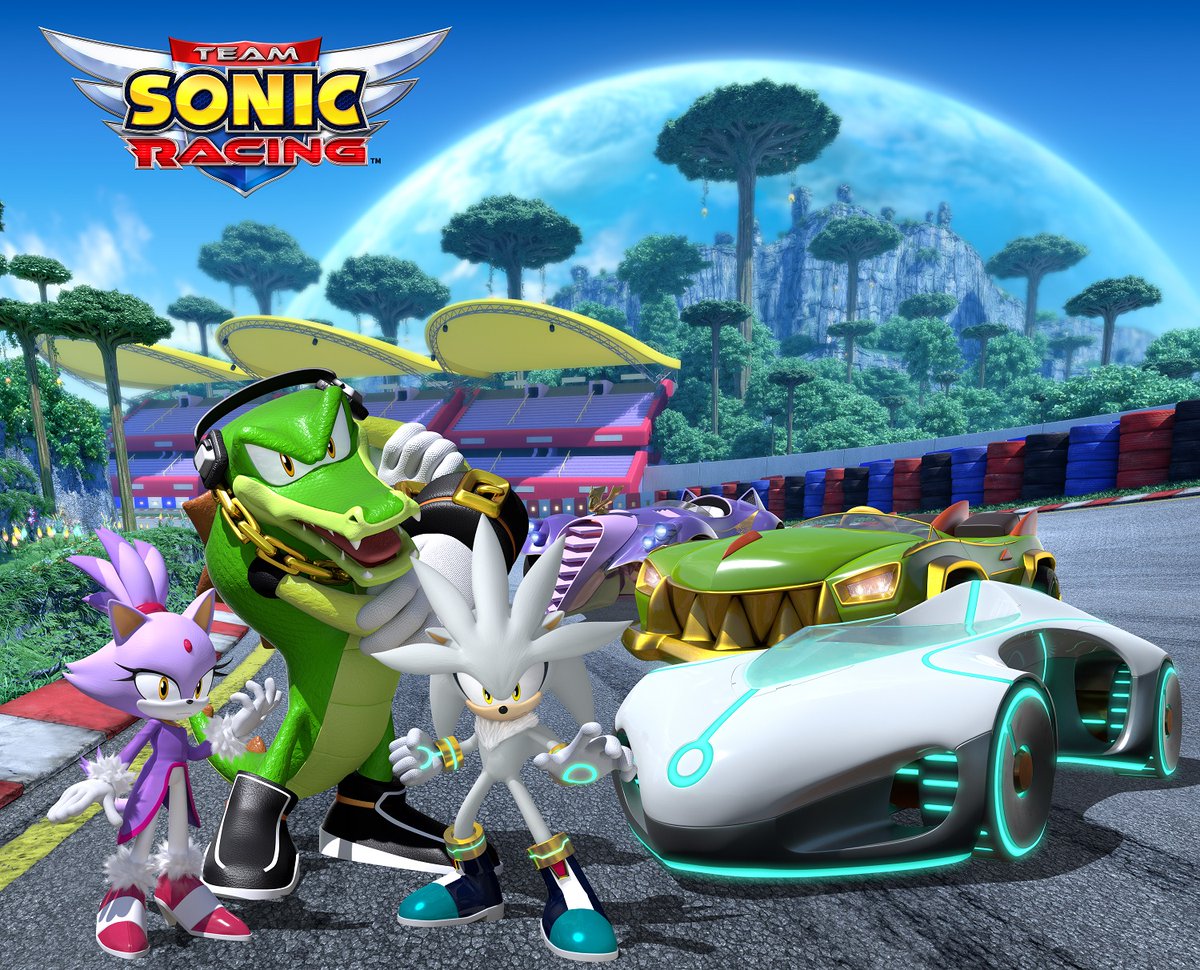 Three more characters have been revealed for Team Sonic Racing. Silver the Hedgehog, Blaze the Cat, and Vector will be playable in Sumo Digital's racer.
This appears to be the next team for the game. Other confirmed teams include: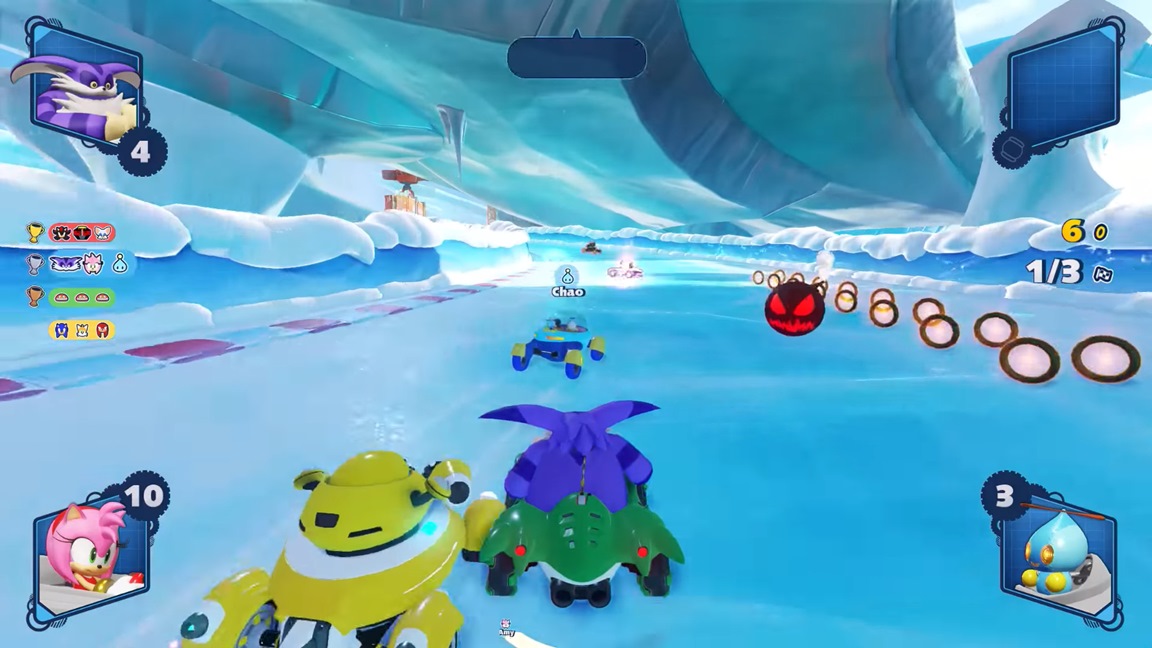 SEGA has released the first video in a series of new Team Sonic Racing spotlight gameplay videos that showcases some of the elements included in the racer. Sonic and other characters can use unique team-based moves to race past rival teams.
Here's a rundown of moves: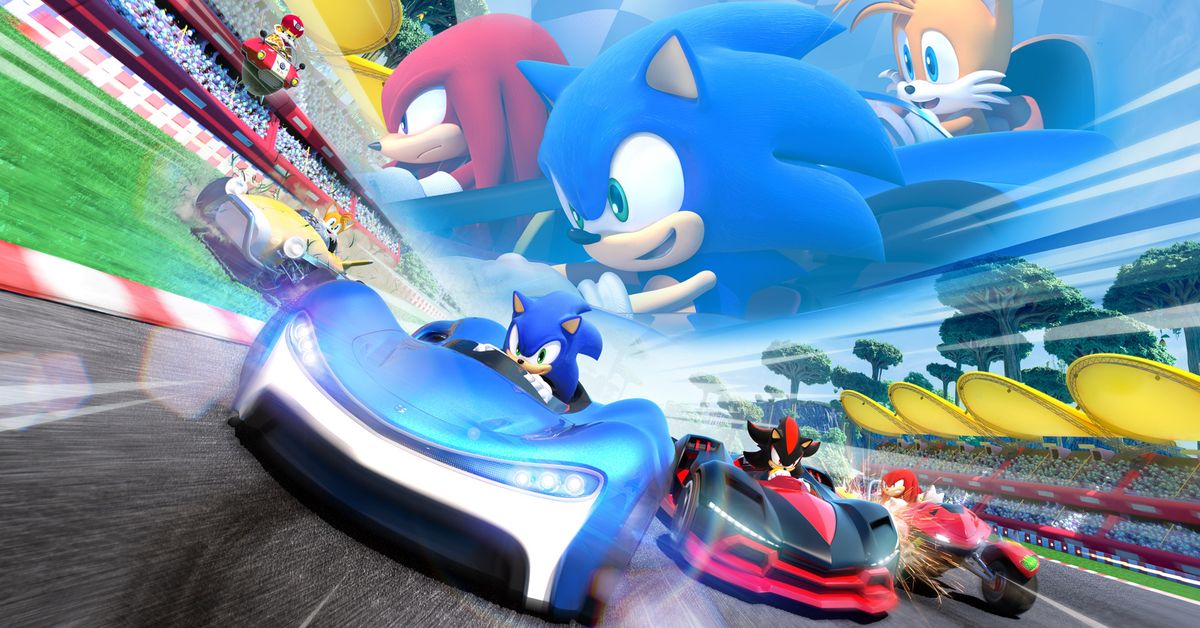 During a panel at San Diego Comic-Con, SEGA showed off a new video for Team Sonic Racing. It gives us a look at a new track, featuring Big the Cat.
Here's the off-screen recording: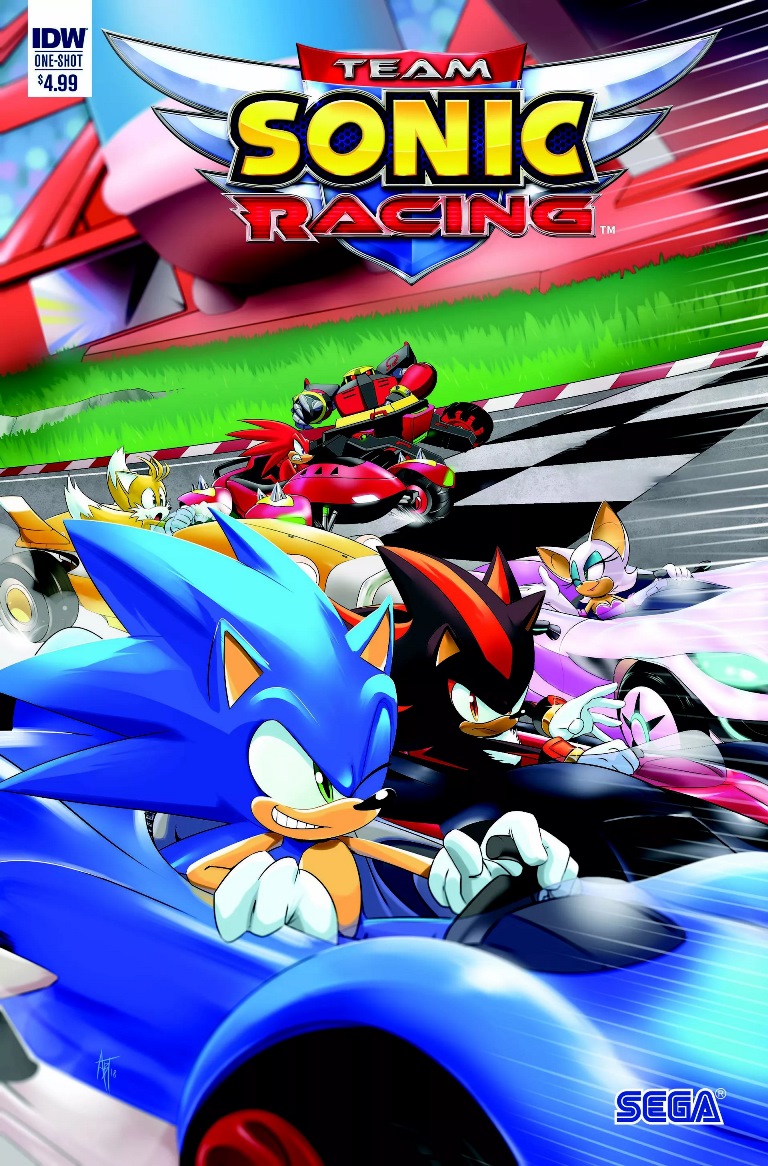 Team Sonic Racing is due out on Switch this winter. Prior to that, the game will be receiving a single, special comic issue.
SEGA announced the news during a panel at San Diego Comic-Con today. IDW Publishing, who is handling the latest Sonic comics, is in charge of the special issue. Teenage Mutant Ninja Turtles' writer Caleb Goellner is writing the story, while Sonic the Hedgehog comic veteran Adam Bryce Thomas is acting as illustrator.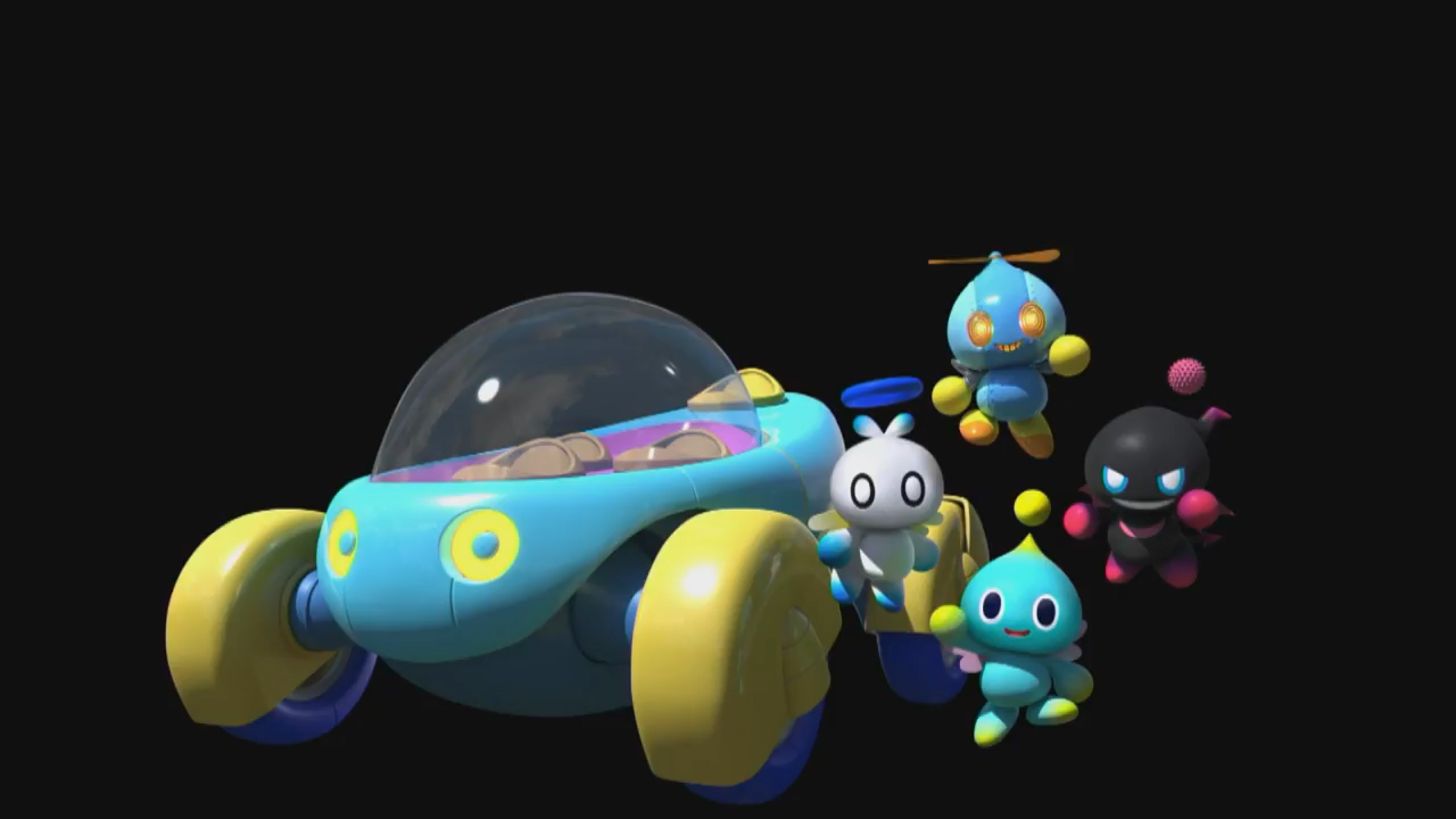 A trio of characters were revealed for Team Sonic Racing at the Sonic Birthday 2018 in Japan today. Sonic Team boss Takashi Iizuka shared the news during a stage show.
Amy, (a group of) Chao, and Big the Cat will all be playable. We have character art for the trio of reveals in this post.