GameStop is running an interesting promotion for Super Mario Maker 2. If you trade in the game within 48 hours of the game's release, you'll receive full credit from the store. That information is posted on GameStop's website here.
Obviously that 48-hour window doesn't really leave players with a whole lot of time with the game. But if you end up buying it on release and have concerns that you won't enjoy it, you'll have the option of getting full credit value from GameStop.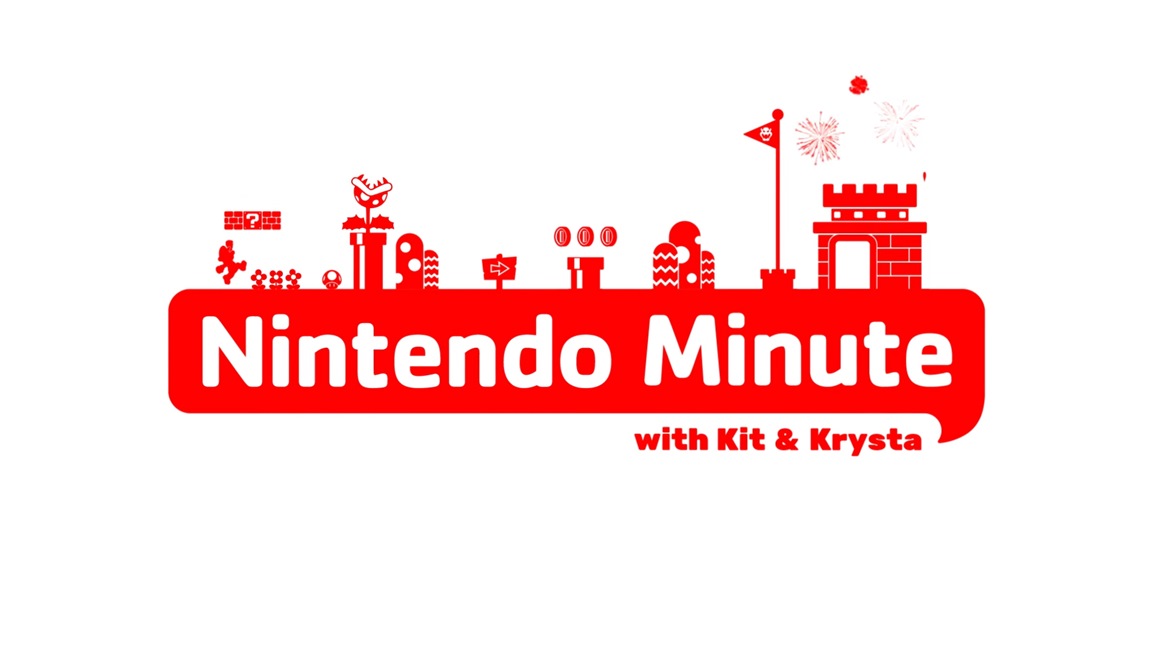 This week's episode of Nintendo Minute has gone live. In today's video, Kit and Krysta have their Super Mario Maker 2 levels rated by Takashi Tezuka. Check out the full episode below.
Target has revealed a purchase benefit for Super Mario Maker 2. When buying the game, you'll receive the lunch tin pictured above.
Super Mario Maker 2 launches June 28. Other retailers will not be offering the purchase bonus.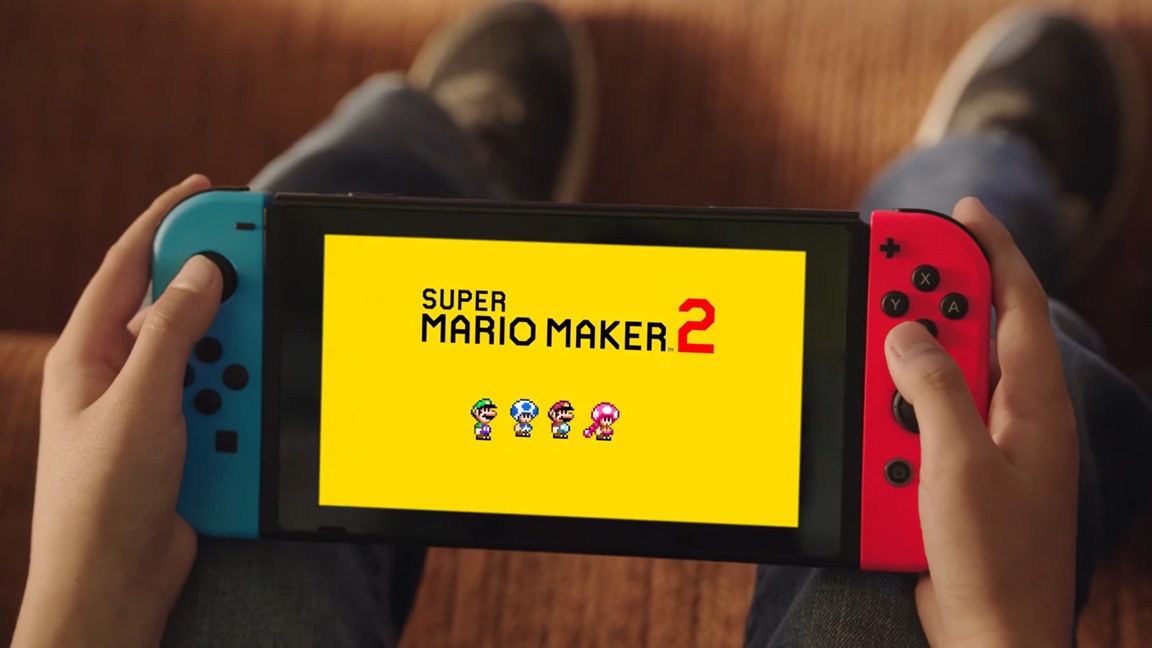 Nintendo has come out with its latest video for Super Mario Maker 2. Have a look at the "Make It Your Way. Play It Your Way." trailer below.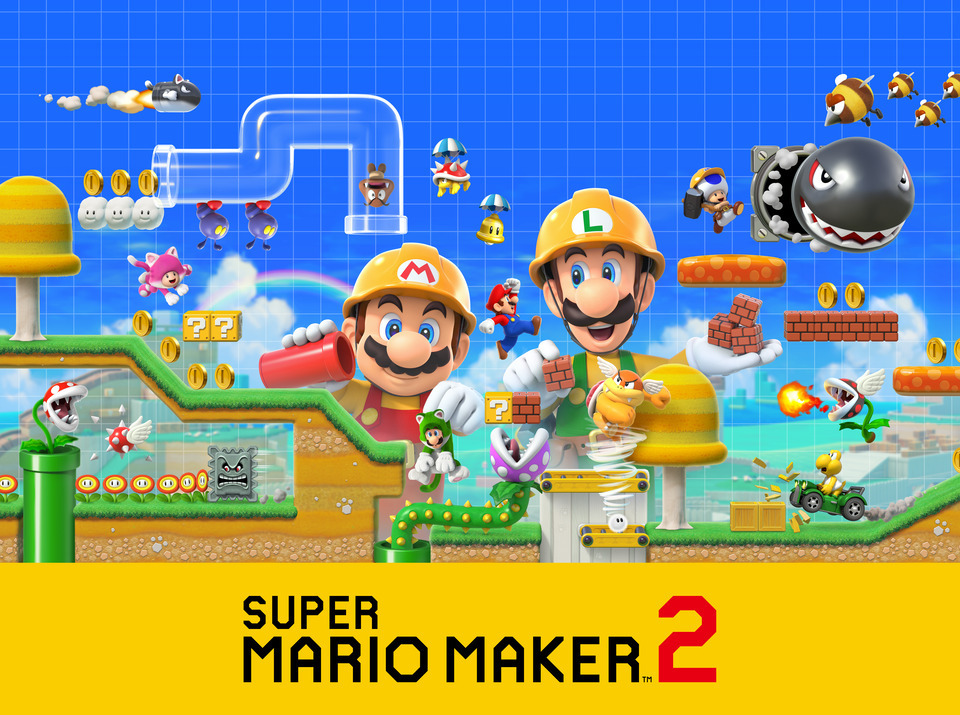 Super Mario Maker 2 essentially has two control schemes as players create levels. When the Switch is docked, you're forced to use buttons since the screen is inaccessible. Meanwhile, when playing in portable mode, the only option you have is the touch screen.
Kotaku reports that button controls are disabled when making levels after undocking the Switch system and going to handheld play. If you do really want to use buttons, you'll need to put the console in its dock. Tabletop mode also enables support for buttons, but that probably wouldn't be the most ideal way to make levels.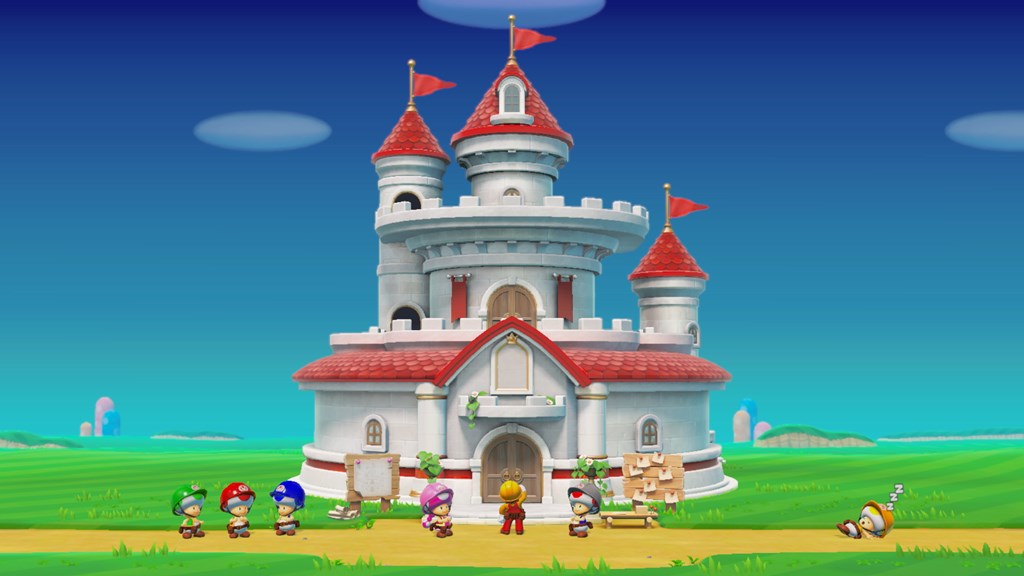 More footage of Super Mario Maker 2 is starting to arrive ahead of its launch next week. Find footage of the game's story below, along with a look at new music and themes.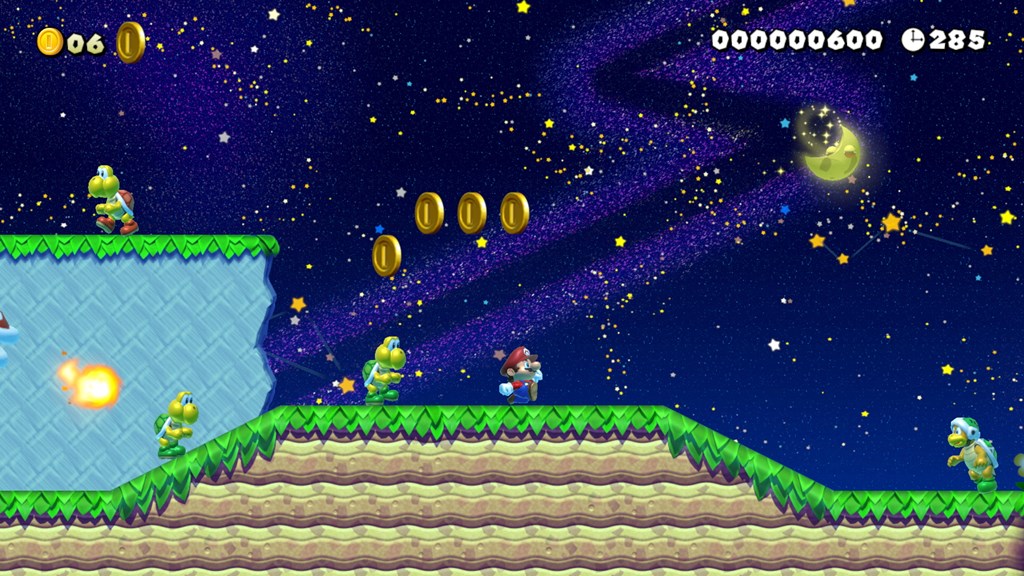 When you first boot up Super Mario Maker 2, you might be wondering where the Moon course part is. Nintendo isn't making it immediately available like almost every other feature in the game, but it can be easily unlocked.
Just follow the simple steps below, as outlined by USgamer: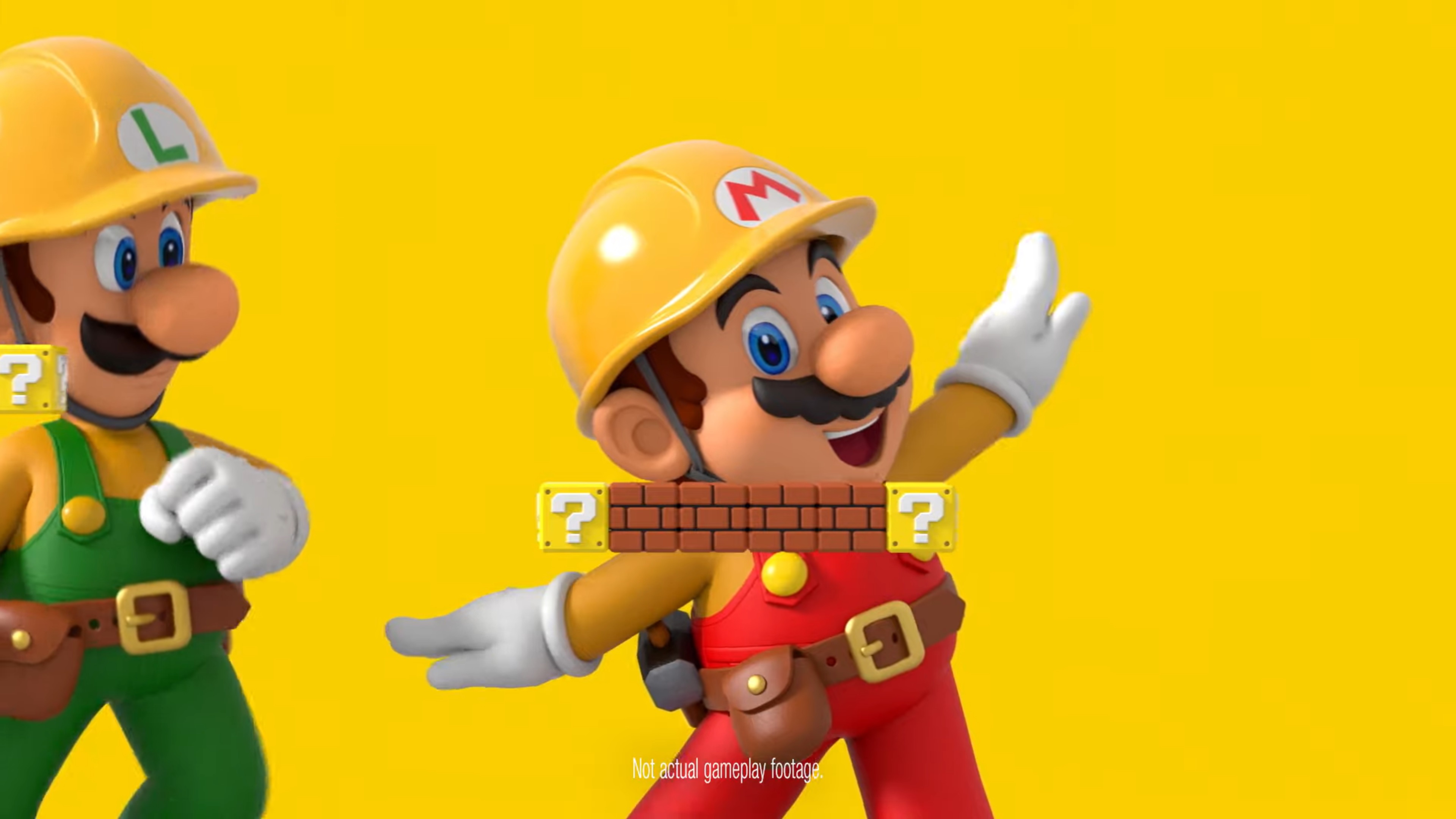 Ahead of the game's release this month, Nintendo has published a new North American commercial for Super Mario Maker 2. We have the advert below.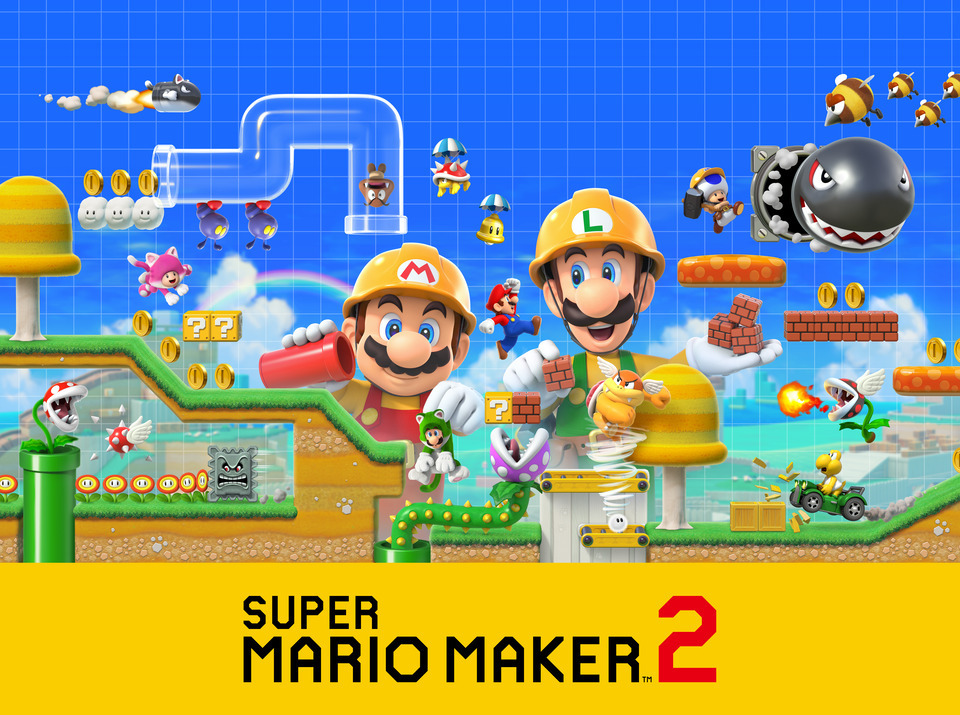 Nintendo has issued a lengthy Japanese trailer for Super Mario Maker 2, along with several commercials. Find the full set of videos below.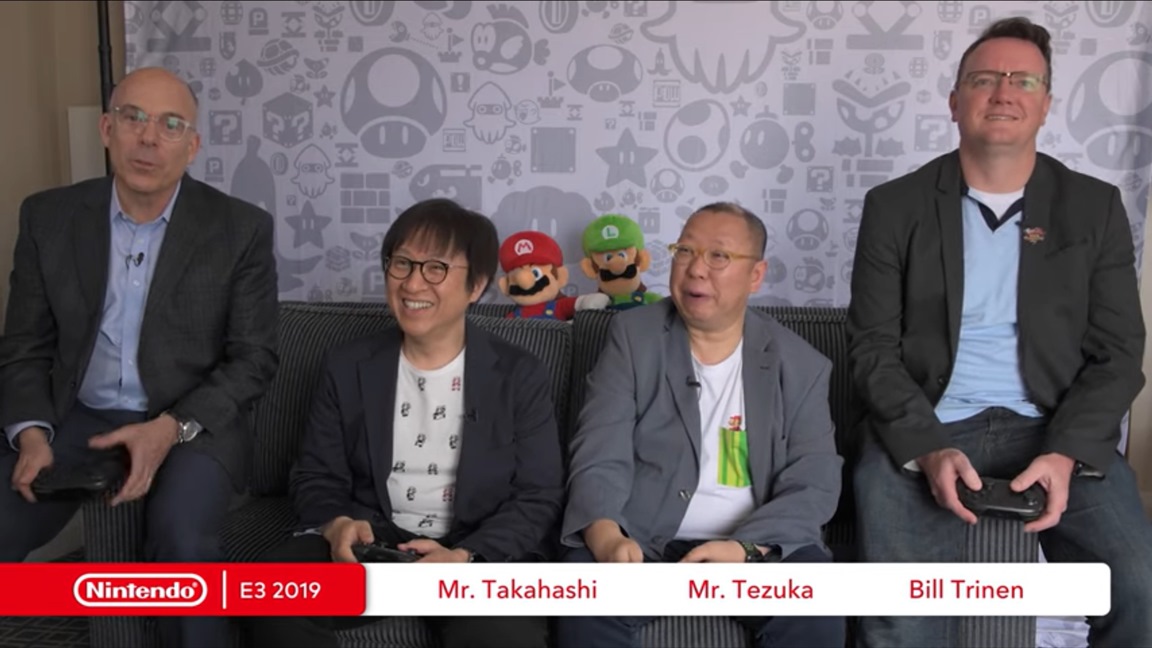 Nintendo has posted a special video with Doug Bowser, Shinya Takahashi, Takashi Tezuka, and Bill Trinen. Below, you can watch them play a Super Mario Maker 2 level made special by the developers.