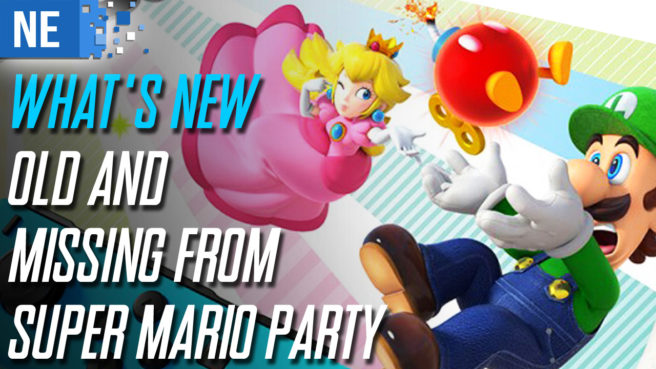 Nintendo is once again rolling the dice on a new Mario Party. With the stars aligned, the car at a stop sign, and conventions back to the mainline; it's about time we talked about what's new, old, and missing from the latest installment in the Mario Party series. Join in the discussion and tell us, are you looking forward to Super Mario Party or is your hype train at a stop sign?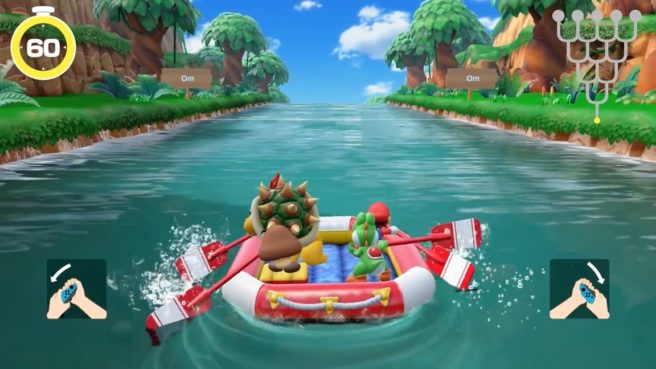 Earlier today, Nintendo unveiled River Survival as Super Mario Party's newest mode. Nintendo of America just shared its own video, which we have below.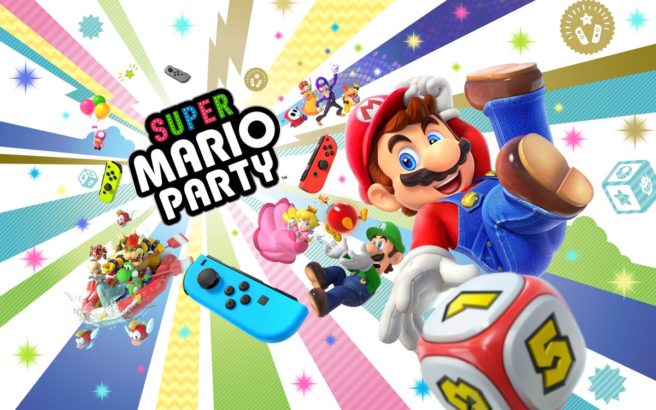 With a new playable demo of Super Mario Party at Gamescom, we have more footage of the game below.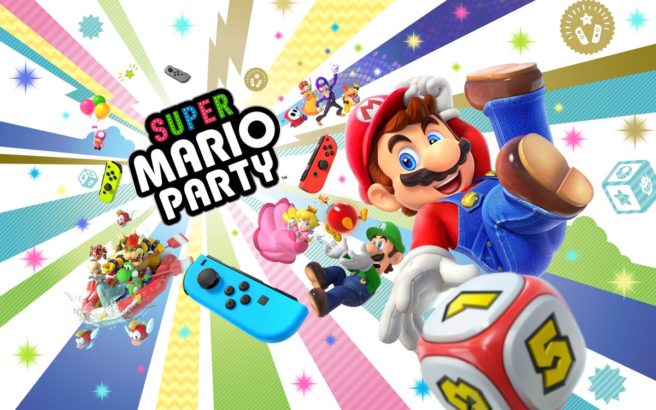 Nintendo has brought along a new playable demo of Super Mario Party to Gamescom, and footage has arrived showing the game off. View an off-screen video below.