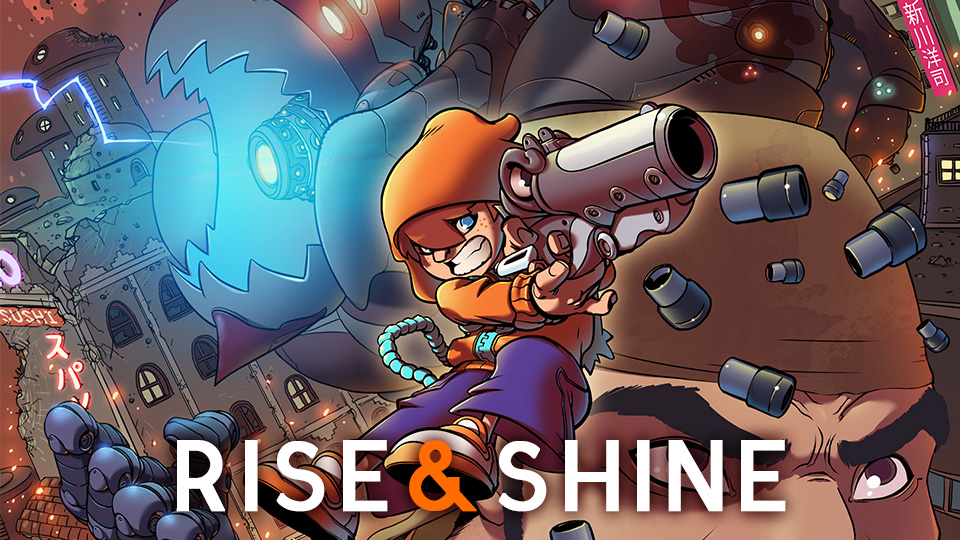 Earlier this year, we heard that Adult Swim Games and Super Mega Team would be bringing Rise and Shine to Switch. A release date has now been set, and it's coming pretty soon. The eShop shows that Rise and Shine will be available on September 27.
Here's an overview and trailer for Rise and Shine, "a high lethality puzzle game with a bullet-hell twist":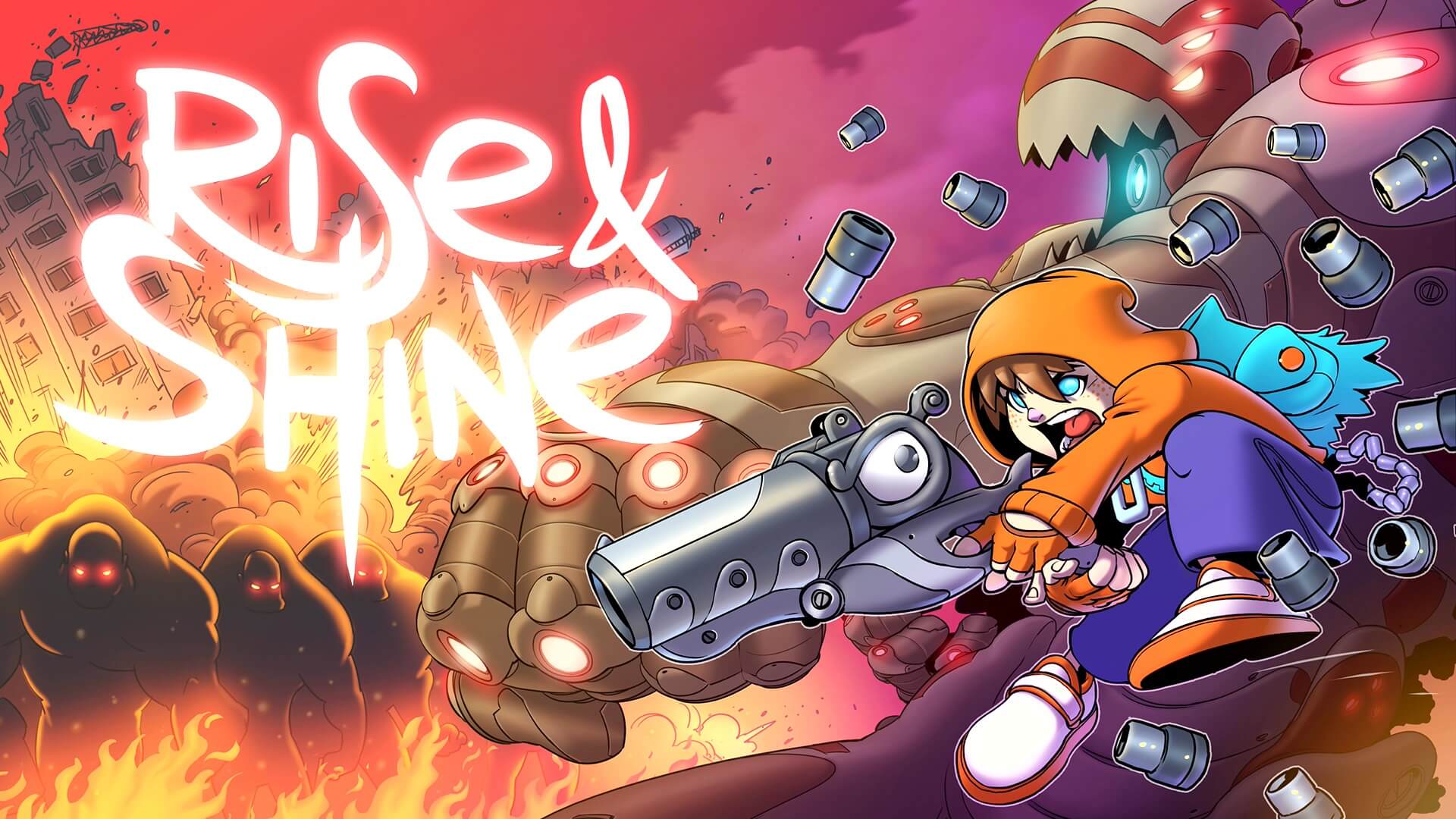 Super Mega Team is bringing last year's Rise & Shine to Switch, the studio has revealed. A release window has not yet been confirmed.
Rise & Shine is a "think and gun" with a mix of arcade shooter, bullet hell, and puzzle platforming action. The game features various mechanics such as a cover system, RC bullets, and shooting-based puzzle solving.
We have more details about Rise & Shine below, along with a trailer.