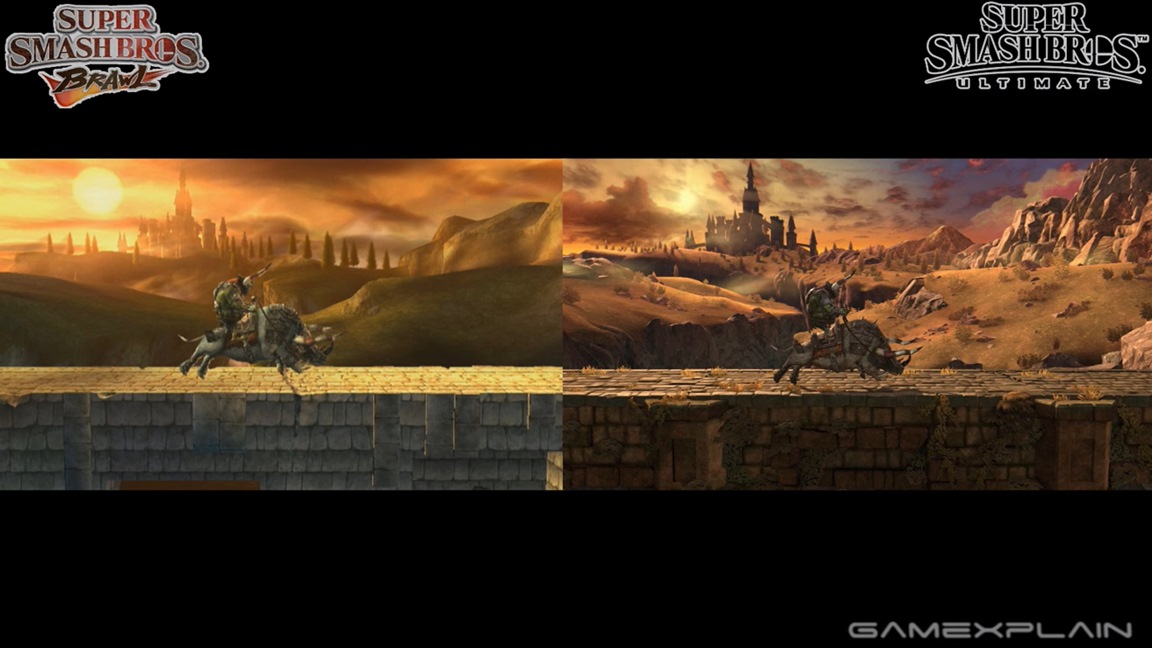 GameXplain has shared the latest comparison video for Super Smash Bros. Ultimate. This time around, we're able to see how stages that were in Smash Bros. Brawl stack up to their updated versions in the Switch title. View the video below.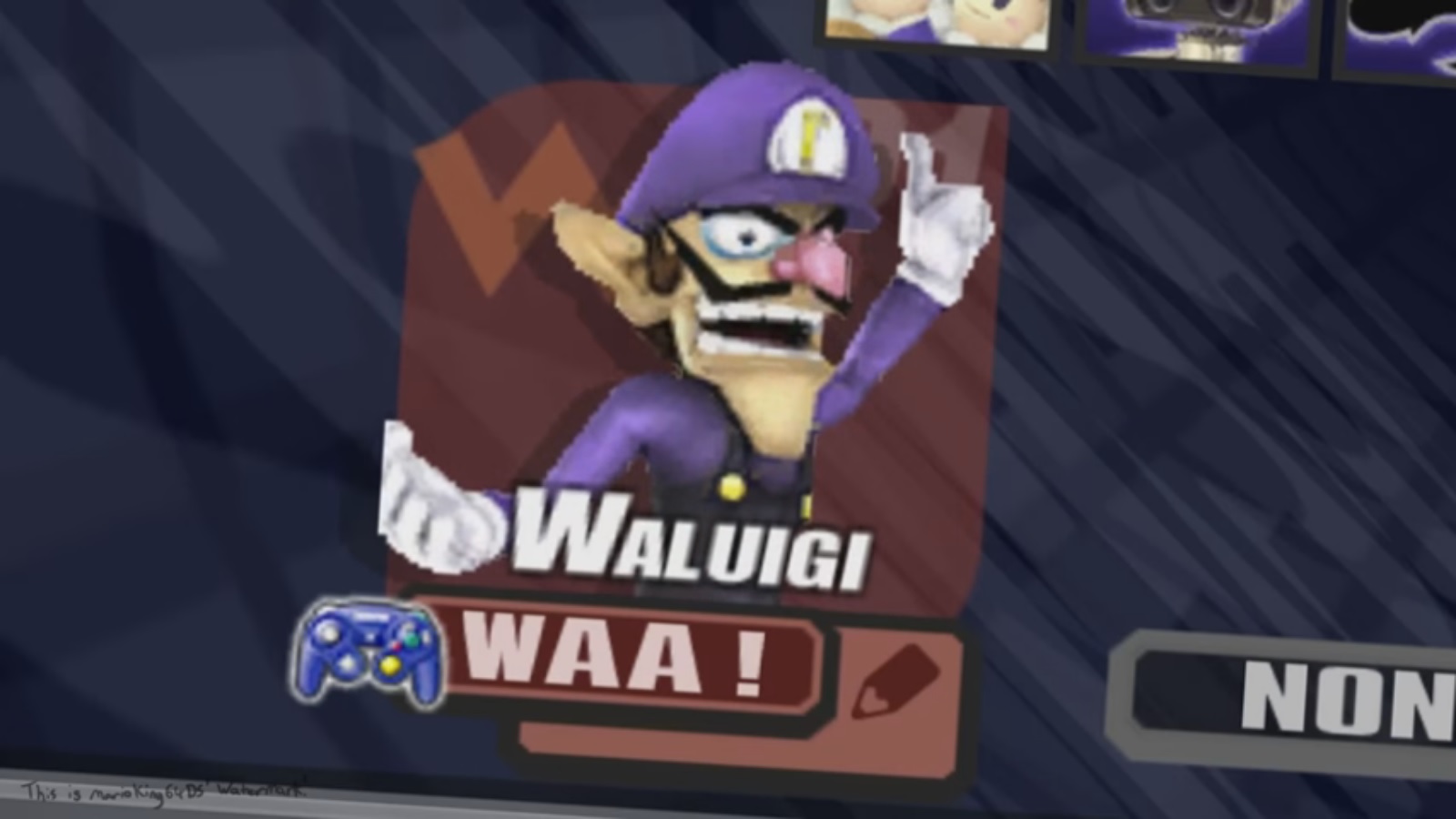 Project M ceased development at the end of last year, but fans are still continuing its legacy. Recently, an Australian 3D artist going by the name Marioking64DS – plus a few programmers – made it so Smash Bros. Brawl players could add Waluigi to the game via modding.
Have a look at the character with the following trailer:
Waluigi features his own move set, and is intended to act as a counterpart to Wario. You'll see him using attacks that feature a tennis racket, among other unique moves.
Smash Bros. Brawl players can download the Waluigi mod here.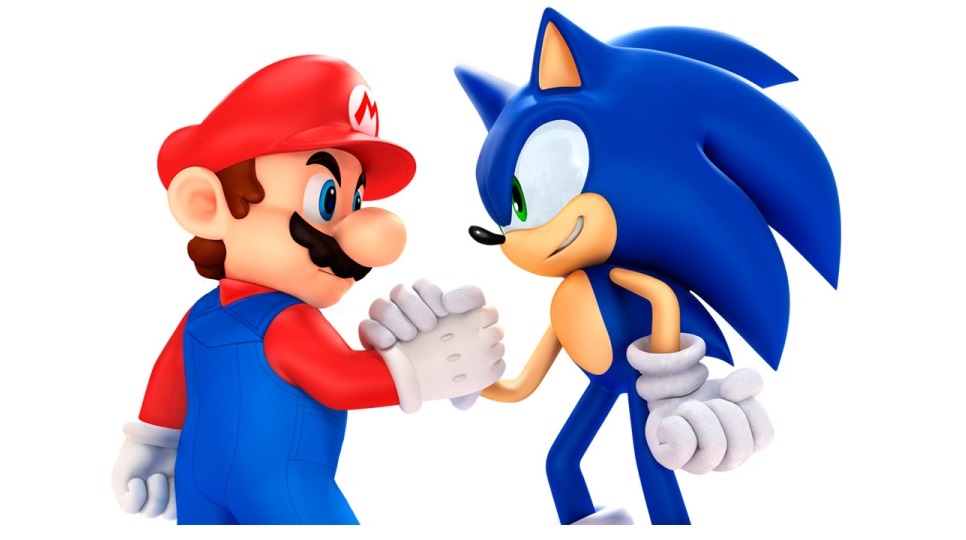 During the 25th anniversary Sonic panel at SXSW earlier today, attendees were treated to a history lesson of sorts. The session looked back upon some of the franchise's more notable installments as well as the Blue Blur's appearance in other games – including the Mario & Sonic series.
Here's what Yuji Naka, one of the creators of Sonic, had to say about those initial conversations with Nintendo:
"So yes it is true. Back in the day I did go to Kyoto to visit Nintendo and wanted to have a meeting with Mr. Miyamoto and figure out could we make a game maybe with Mario and Sonic together. Although those original conversations happened about three years before the Olympics game came out, we weren't able to really make a game that featured Sonic and Mario back from that original conversation, but because we had those conversations, it kind of kicked off future conversations with Nintendo which afterwards led to the Olympic game coming out."
After these comments, SEGA's Aaron Webber asked if it's because of Naka that we have Sonic in Smash. In response, Naka noted the following, as relayed by his translator:
"The original Sonic becoming a part of the Smash Bros. game was also part of that conversation. During the GameCube development for Smash Bros., he really wanted to get Sonic into that game, but it was just too late in the development process and couldn't get it in for GameCube, but they did move forward and put Sonic in for the Wii version."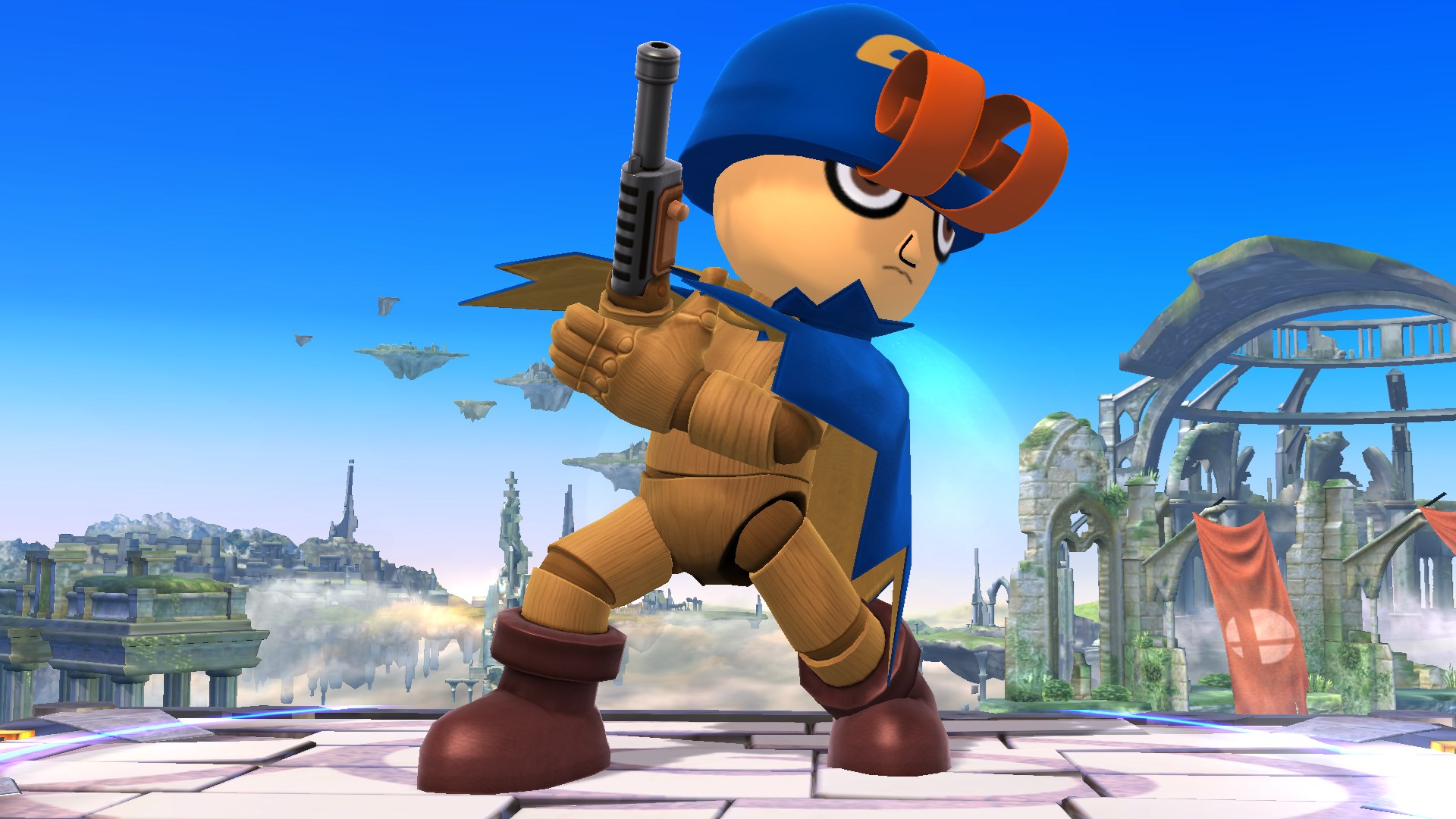 There's a pretty big interview with Masahiro Sakurai in this month's issue of Nintendo Dream. We already covered quite a bit of it earlier today, but there's additional news emerging from the magazine as well.
As spotted by Source Gaming, Sakurai states that he wanted Geno to be a playable fighter in Brawl, and apparently Wii U/3DS as well. He also acknowledged that Geno is popular, especially when talking about old characters.
We did end up with a Geno costume in Super Smash Bros. for Wii U and 3DS. Obviously that's very different from a playable fighter, however. Maybe we'll see him in the franchise's next entry?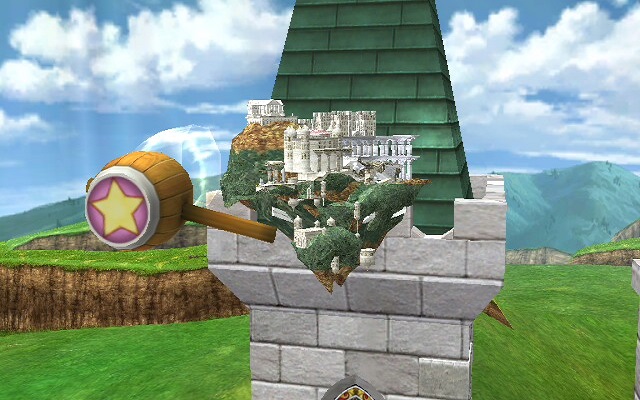 This is absolutely bizarre and random. But it's also kind of amazing.
"Sir Kirby" has modded Super Smash Bros. Brawl so that Hyrule Temple can be played in the game. Someone told him to do it… so he went ahead and made it happen!
Here are some photos: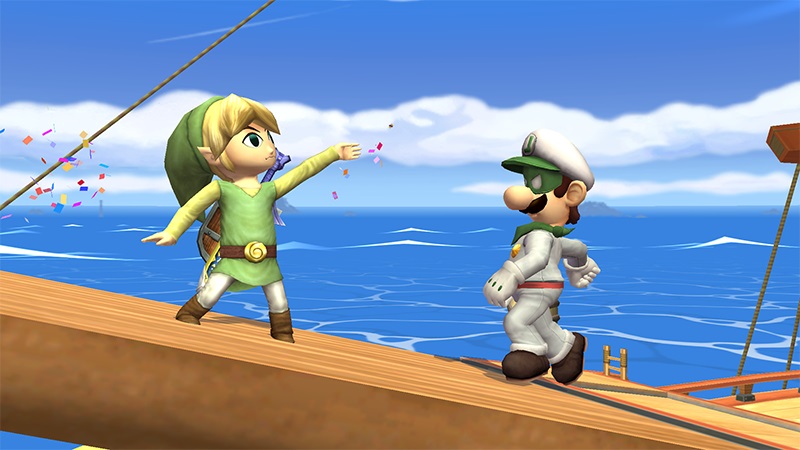 Fans created Project M, a popular Super Smash Bros. Brawl mod, in hopes of changing the Wii title so that it would line up more closely with Melee. Adjustments were made to the overall gameplay, characters, stages, and more. This has been an ongoing effort since 2011.
Sadly, Project M is no more, and development is finished. A final blog post added to the official website acknowledges that the news "will come as a shock to many of our fans." It goes on to explain: "We've spent six years polishing Project M, and rather than let it drag on through another several years of dwindling development and change-fatigue in the competitive circle, we're going to consider our work complete."
Project M was most recently updated during the summer. Version 3.6 came out in late June.
Head past the break for the full farewell message.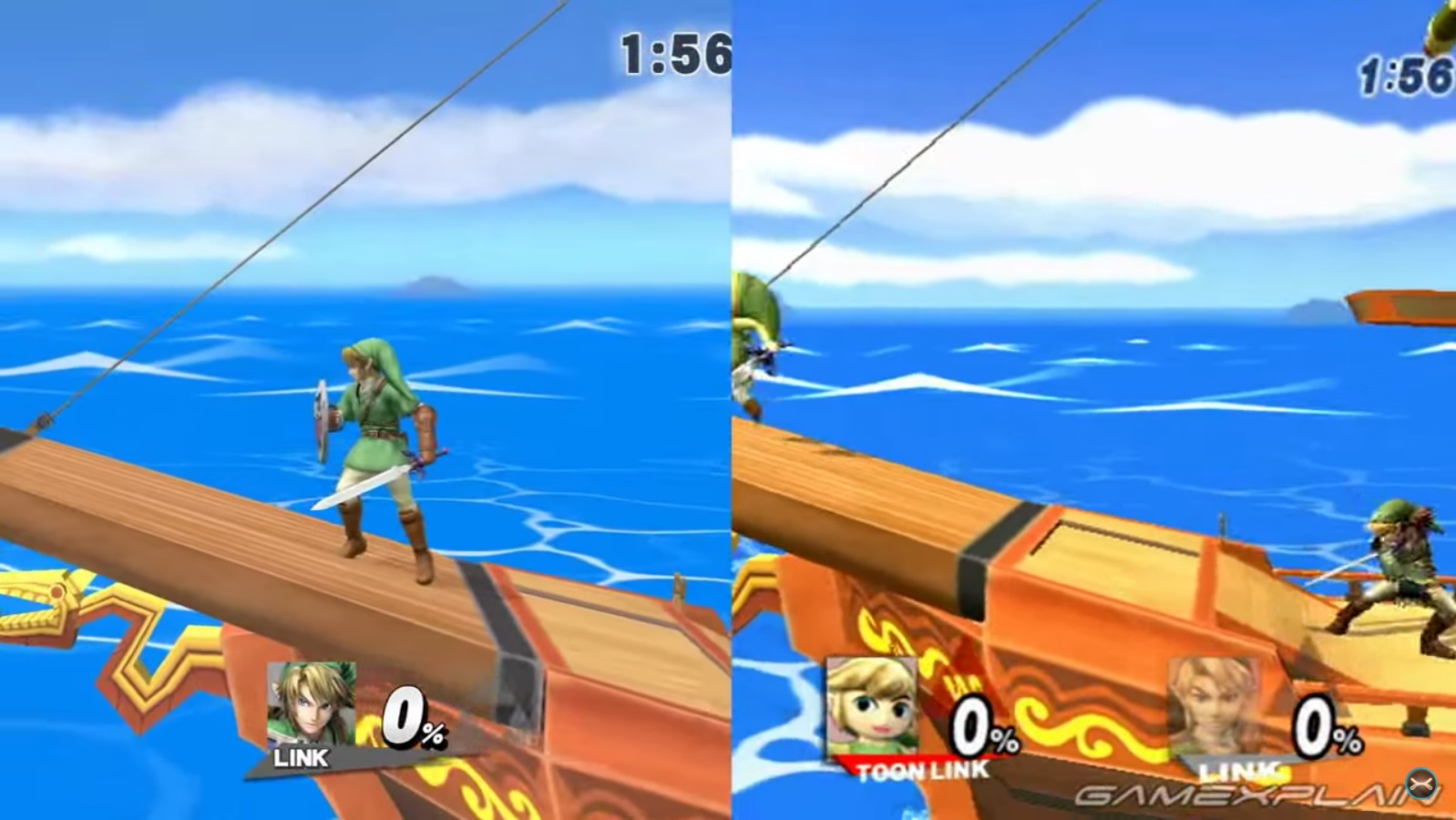 A few hours ago, Nintendo brought out the latest batch of Smash Bros. DLC, including the return of the Pirate Ship stage. You can see how it compares in the Wii U game to its debut in Brawl below.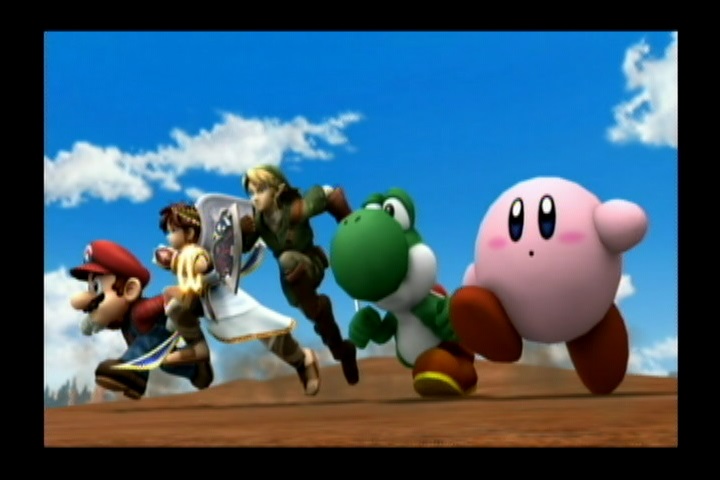 An old – but recently translated – Famitsu column from Super Smash Bros. director Masahiro Sakurai gives insight into Brawl's Subspace Emissary.
In one portion of his column, Sakurai talks about how there were initially plans for a separate company to handle this mode. The main team would have provided oversight.
Things sadly didn't go according to plan since the team "couldn't find a promising studio to take on the contract." Aside from the cut-scenes, all aspects of Subspace Emissary were created "almost entirely in-house."
Here's the relevant excerpt from Sakurai's column as translated by Source Gaming:
In the first project plan, this mode would have been worked on by a separate company, with oversight from us. For the evolution of "Smash" simply increasing the number of stages and characters is not good. I have already reached the limit. From the production and playing perspective, if I don't spend enough time on a character, that character wouldn't receive the love [that they need], the project would become bloated and disorganized, and versus would have no room to breath. The previous game, "Melee" barely made it….of course. Naturally, I will do my best, one step at a time.

Therefore, I thought we could arrange the main team would work on the game in conjunction with another team who is working on the action game in a different location.

… Unfortunately, we couldn't find a promising studio to take on the contract. Well. In the end, everything other than the cutscenes was done almost entirely in-house.
As much flack as Subspace Emissary gets, I would have loved to see an evolution of it in the latest Smash Bros. games for Wii U and/or 3DS. It added a little something extra to the single-player experience!