We know that the latest Smash Bros. 3DS update makes some balance changes to certain characters. Nintendo, however, didn't provide a specific breakdown of what specific changes were made.
That's where the SmashBoards come in. Users on the forum have created a massive lineup of patch notes for the new Smash Bros. update. If you're interested in checking out the individual character changes, be sure to check out this link.
Thanks to RetroReid for the tip.
Thanks to for the tip.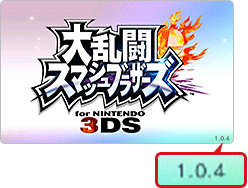 Super Smash Bros. for 3DS's latest 1.0.4 update is now live, taking up 859 blocks of  system memory in Europe and only 658 in North America. The update will block access to all replays / multiplayer with users on 1.0.3 and earlier and supposedly has some balance tweaks, though no official changelog has been released from Nintendo. All that there is to do is give the update a download and try things out for yourself!
Even more 3DS themes are now available in Europe, despite the fact that they weren't mentioned in the latest download update. These include Smash Bros. themes which are priced at £1.79 / €1.99 each. There are also nintendogs + cats themes that come in Golden Retriever, Shiba, French Bulldog and Toy Poodle variations.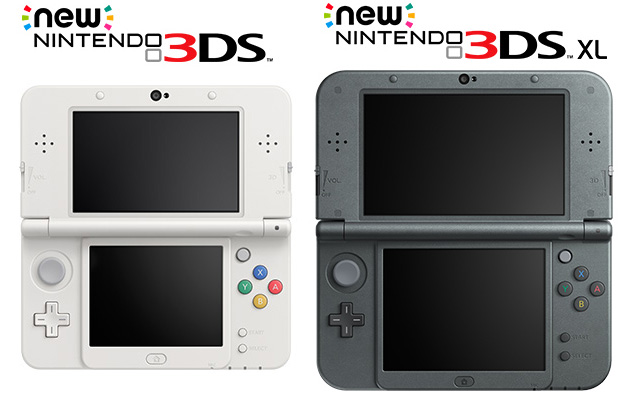 The New 3DS and DSi are very comparable products in their nature. Neither system is a true leap to the next generation of Nintendo handheld hardware, but both act as notable upgrades over their predecessors. Given how similar the New 3DS and DSi are – at least in their purpose – it's interesting to see just how similarly the two systems have sold in Japan thus far.
The New 3DS and New 3DS XL have sold over 500,000 units in five weeks, according to sales tracker Media Create. As it turns out, this was the same case for DSi. That system released on November 1, 2008 and sold over 500,000 units in five weeks.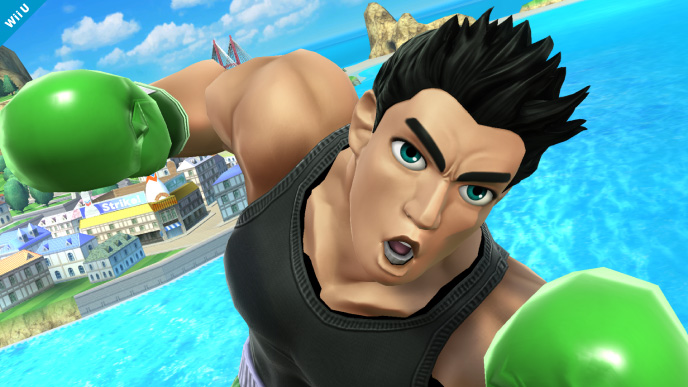 Super Smash Bros. director Masahiro Sakurai returns in this week's Famitsu with yet another column. A large portion of his piece delves into the usage of Little Mac.
In his column, Sakurai shares an interesting online player statistic for Super Smash Bros. 3DS. It turns out that Little Mac actually has the lowest win ratio among all of the characters.
Sakurai states:
"For Super Smash Bros. Brawl, the individual character win ratios lined up nicely in a staircase format, but [for Super Smash Bros. for Nintendo 3DS] one fighter has a significantly low ratio. It's Little Mac."

"It appears that the biggest reason for his low win ratio is because people fall under the assumption that 'Little Mac is strong!' and all rush to use him only to get pummeled in return. He gives the impression of being able to win easier than other fighters which leads to more people using him, but in reality, he's a difficult character to actually continuously win with."

"Little Mac is a fighter with very pronounced strengths and weaknesses. While he has an enhanced dodge and megaton-level punch for aggressive play, he has very weak jump power and a simple back throw along with a follow-up attack prove to be crippling."
Super Smash Bros. for 3DS will be receiving yet another update, though it appears this one will be a bit more significant than what we've previously seen. Nintendo will be including some 'balance fixes' and while they haven't detailed specifically what that means, those that have version 1.0.3 or earlier will not be able to challenge those on 1.0.4 once they've updated.