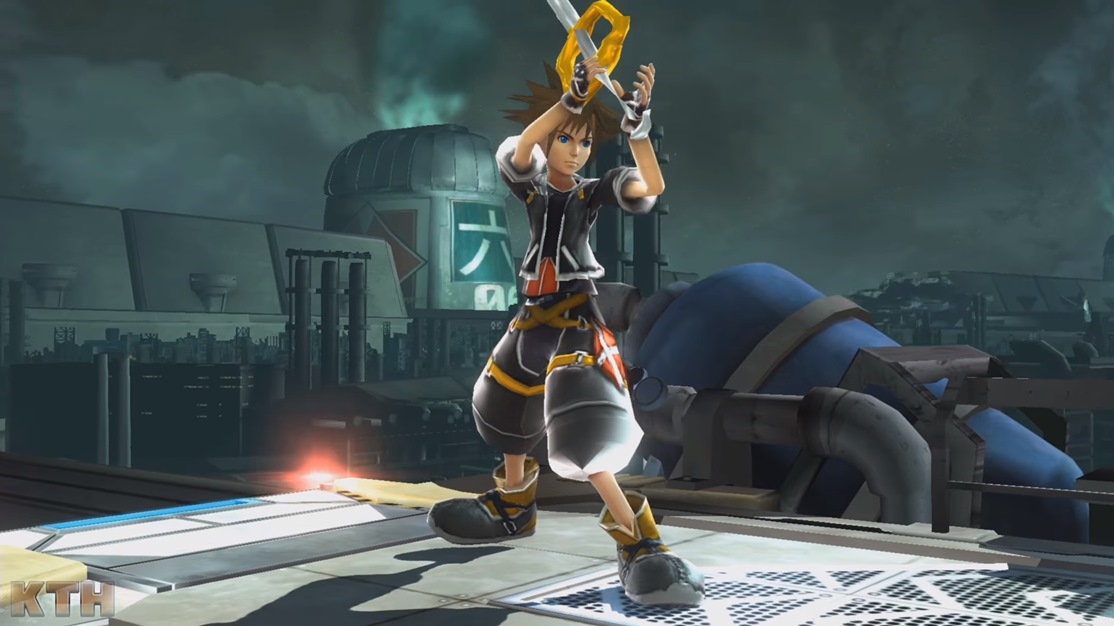 Super Smash Bros. for Wii U / 3DS may have had one Square Enix character in Cloud, but Sora from Kingdom Hearts – another much-requested addition – was left off the roster. Fans are now looking to remedy that with a new skin.
Using Shulk as a base, it's now possible to play as Sora in the Wii U version of Smash Bros. via modding. You can nab the download here. And for a closer look, watch the video below.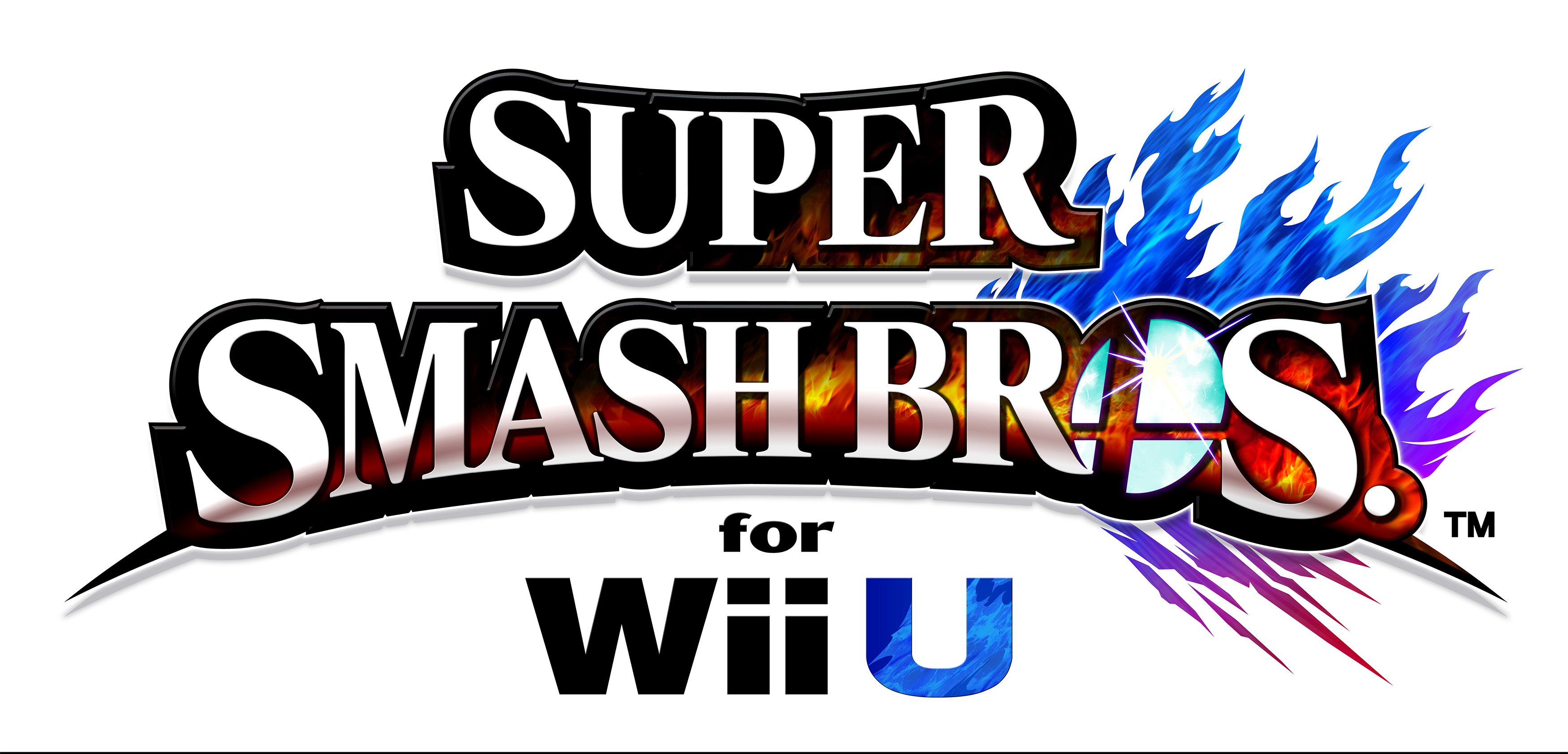 A part of Super Smash Bros. for Wii U's Tournament mode is ending very soon. On September 30, the Regular Tourneys feature will no longer be accessible. You'll simply see a blank area in this section once the date arrives.
Keep in mind that you'll still be able to make your own tourneys. Nintendo apologizes to those disappointed by today's news.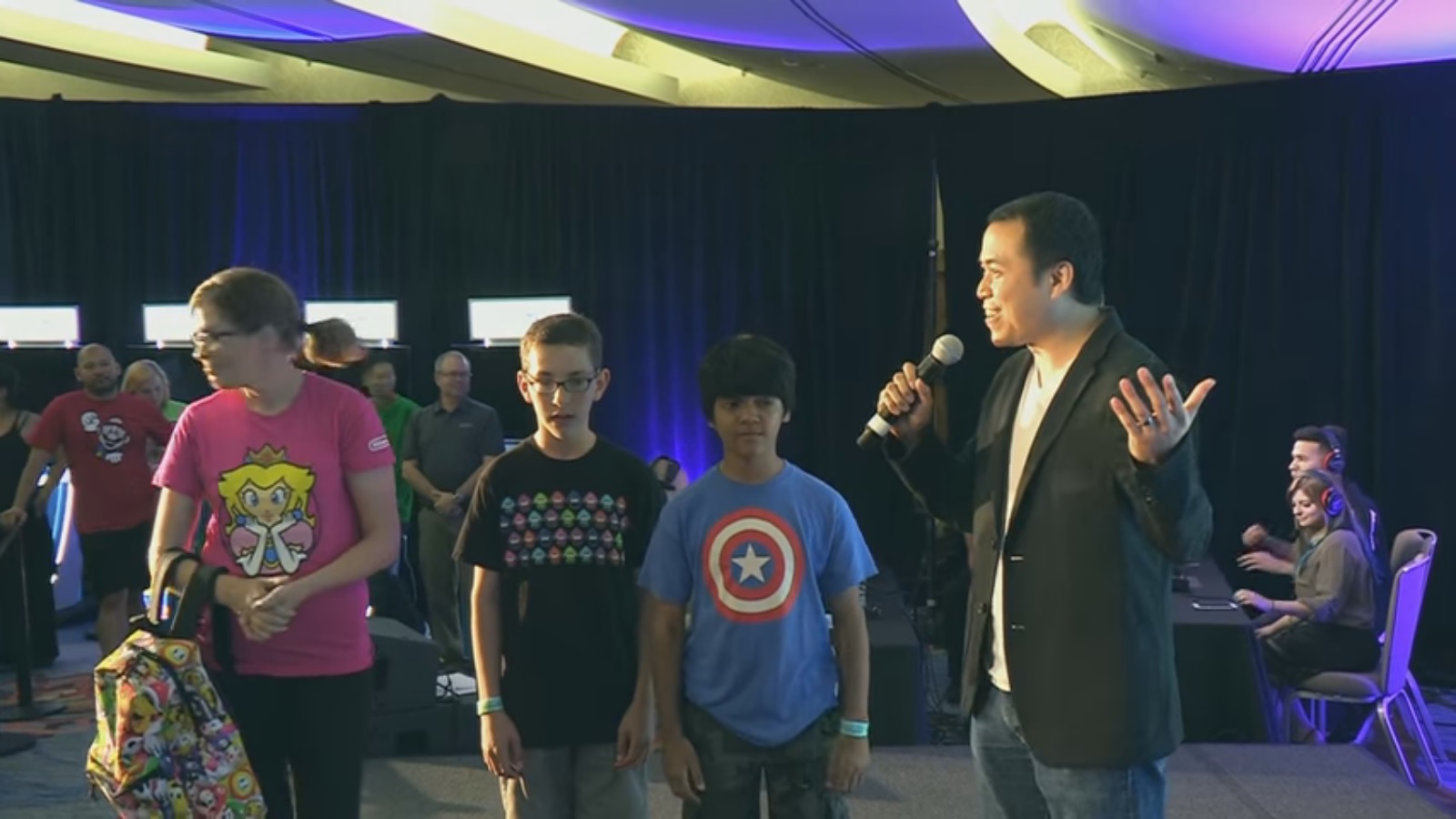 At San Diego Comic-Con 2016 last month, Nintendo hosted a Super Smash Bros. for Wii U tournament for players 12 and under. The company has now shared a highlights video, along with recordings of the entire event. Watch them all below.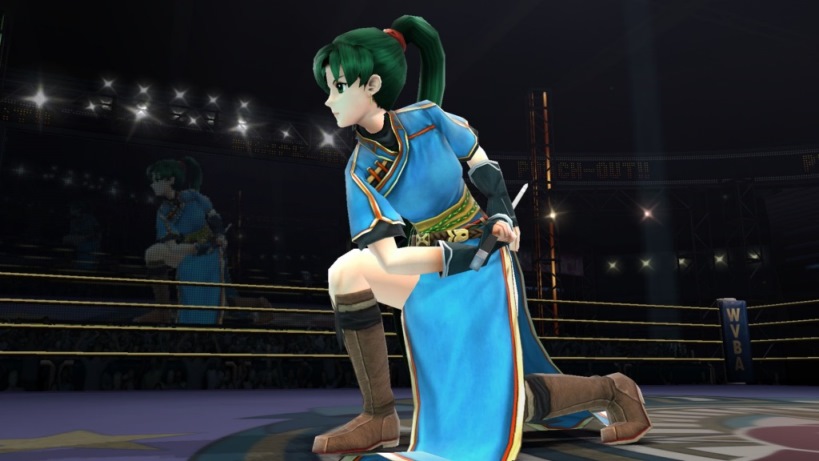 It's been awhile since Super Smash Bros. for Wii U hit store shelves, but folks are still finding some interesting tidbits about the game. Random Talking Bush has come across two trophy changes in the Japanese release.
First, Lyn's trophy was modified a bit. In the gallery below you'll see that her skirt spacing was lessened, and the legs were darkened near the hips compared to the US version. Wonder Pink also had a trophy change, but it was much more drastic. She actually has an entirely different pose.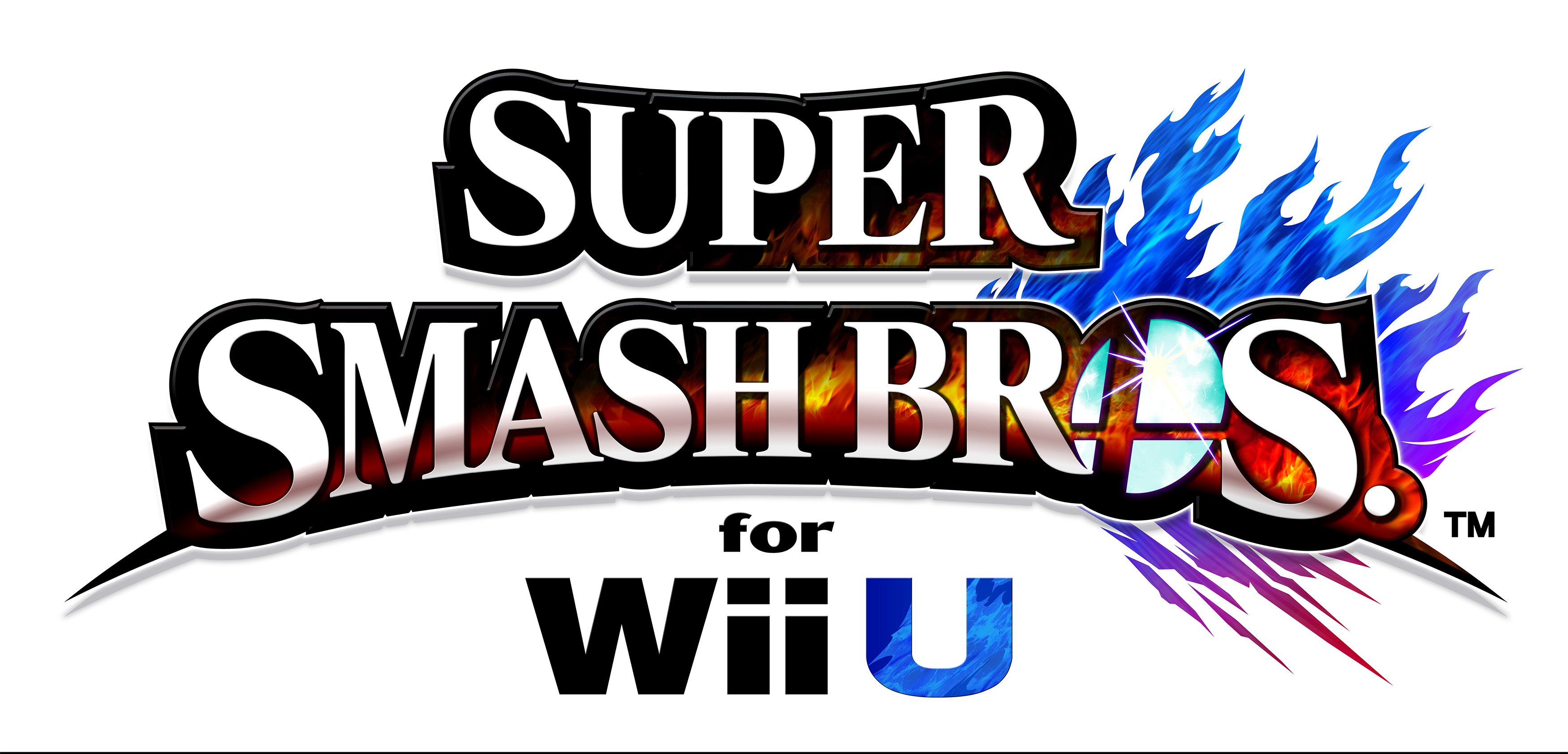 Evo 2016 is on track to host the biggest Smash Bros. tournament ever with its upcoming Super Smash Bros. for Wii U event. That news was publicized on the official Twitter account earlier today through the following note:
Evo has just broken yet another record! Super Smash Bros. for WiiU is officially the biggest smash tournament ever! https://t.co/4kBRLyj2OC

— EVO (@EVO) May 31, 2016
Over 1,900 people have already signed up for the Smash Bros. Wii U tournament at Evo 2016. Participants still have around a month to register.
Evo 2016 will run between July 15 and July 17.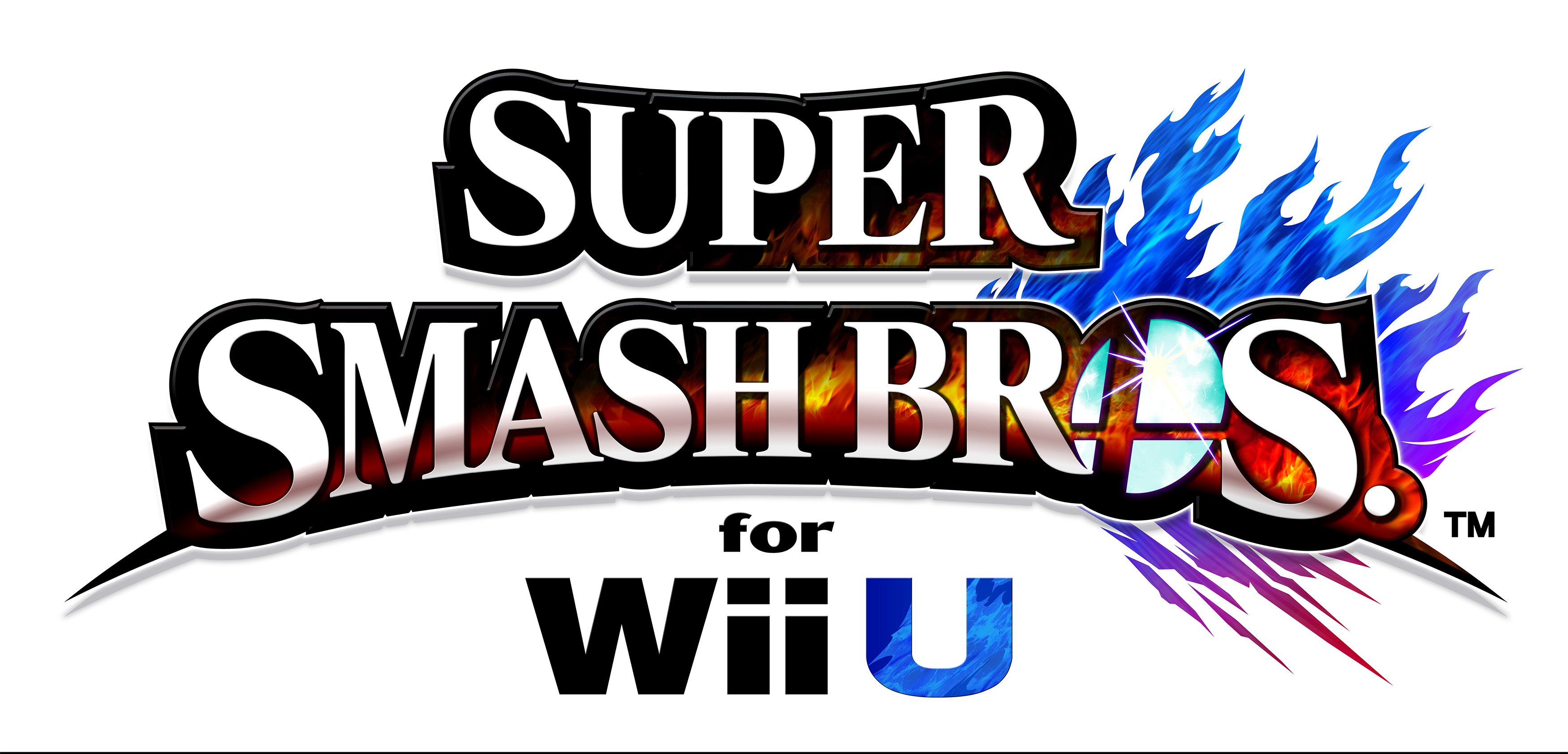 CEO2016 will be taking place in about a month from now. Nintendo has announced a partnership with the tournament, which will heavily feature Super Smash Bros. Melee and Super Smash Bros. for Wii U.
Nintendo posted the following on Twitter a few minutes ago:
We're partnering with @CEOGaming on June 24-26 to bring you #SmashBros Melee & Smash Bros. for Wii U. For more info: https://t.co/yiuVxFZig0

— Nintendo of America (@NintendoAmerica) May 27, 2016
CEOGaming 2016 will run between June 24 and June 26.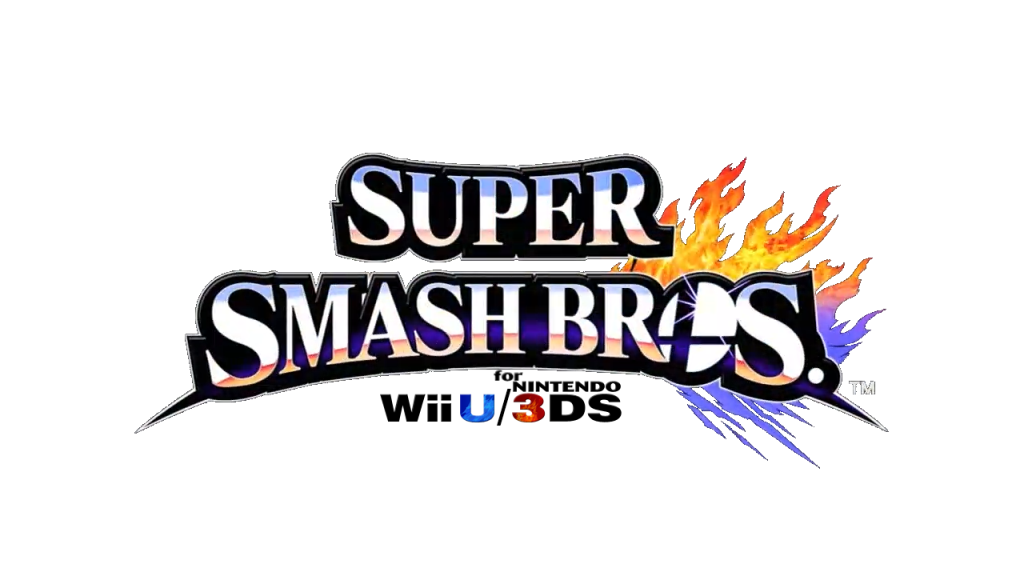 With the final piece of DLC having been released a while ago, it seemed like the latest entry in the Smash Bros. series was completed and would be seeing no more updates. However, both the 3DS and the Wii U version of the game will be updated to version 1.1.6 soon, Nintendo has announced.
As with previous Smash Bros. patches, Nintendo isn't offering any detailed patch notes, only promising to offer an improved game experience. However, judging by the file sizes alone it seems like the patches on both platforms will bring about a significant amount of changes. You will need 61MB of free space on Wii U and a whopping 325MB on 3DS to apply the patch.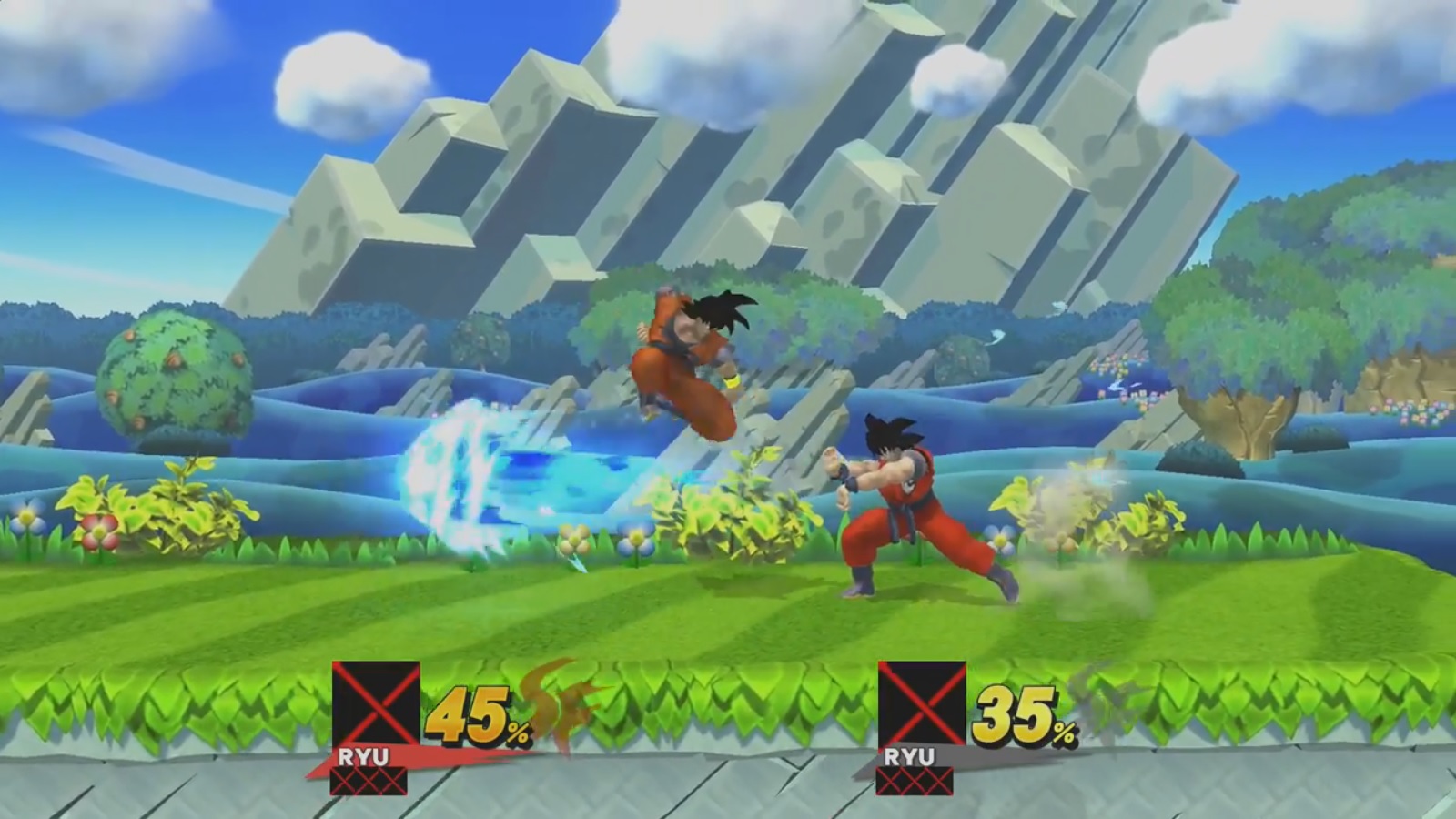 Goku isn't in Super Smash Bros. for Wii U through any official capacity, but modders are making the character's inclusion possible. It's in beta, but here's a look at the progress thus far:
Ryu's model has been swapped out with textures for Goku. There are voices in place, but those seem to be temporary.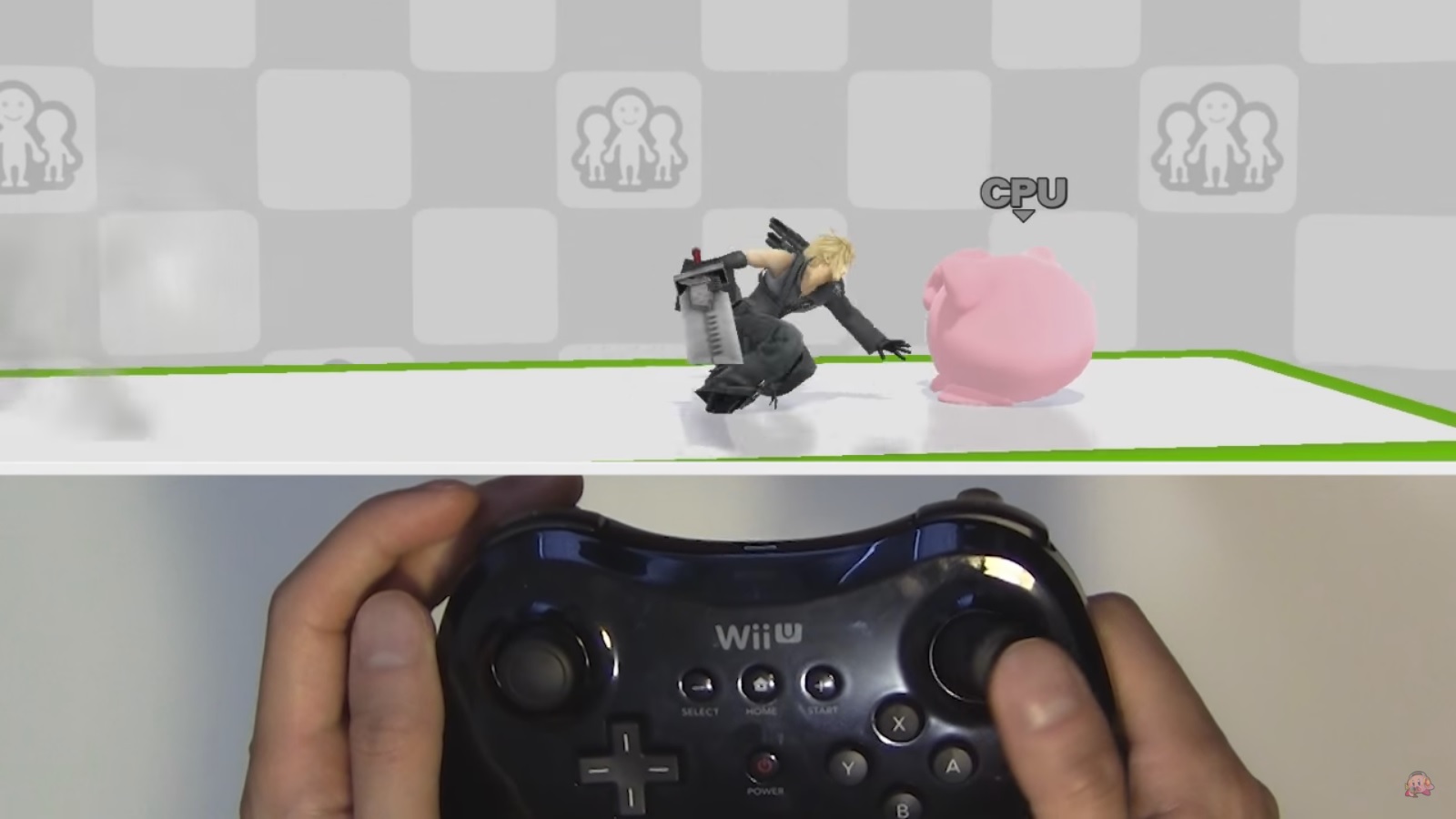 Wavedashing, a well-known Smash Bros. technique, hasn't been seen since Melee. However, players are now starting to explore some "bidou" moves in the series' latest entry that is reminiscent of it in some ways.
To execute these techniques, a Wii U Pro Controller is preferred, and most buttons need to be remapped. For the most part, it relies on pressing and holding the special move button.
Kotaku explains the benefits of bidou in a new post today:
Bidou opens up the possibility to make perfect pivots easier, pull off crouching perfect pivots, sliding spot dodges, standing dash attacks, and achieve frame accuracy on wall jump attacks. It also makes dash dancing much easier and opens up a brand new tech called "quick step," which is an even smaller movement than the perfect pivot. What that means in short: reduced lag, better momentum control, and being able to get moves out when you need them.
Here's a look at bidou from My Smash Corner:
A big question here is how useful bidou will be in the end. Will it be patched in the future?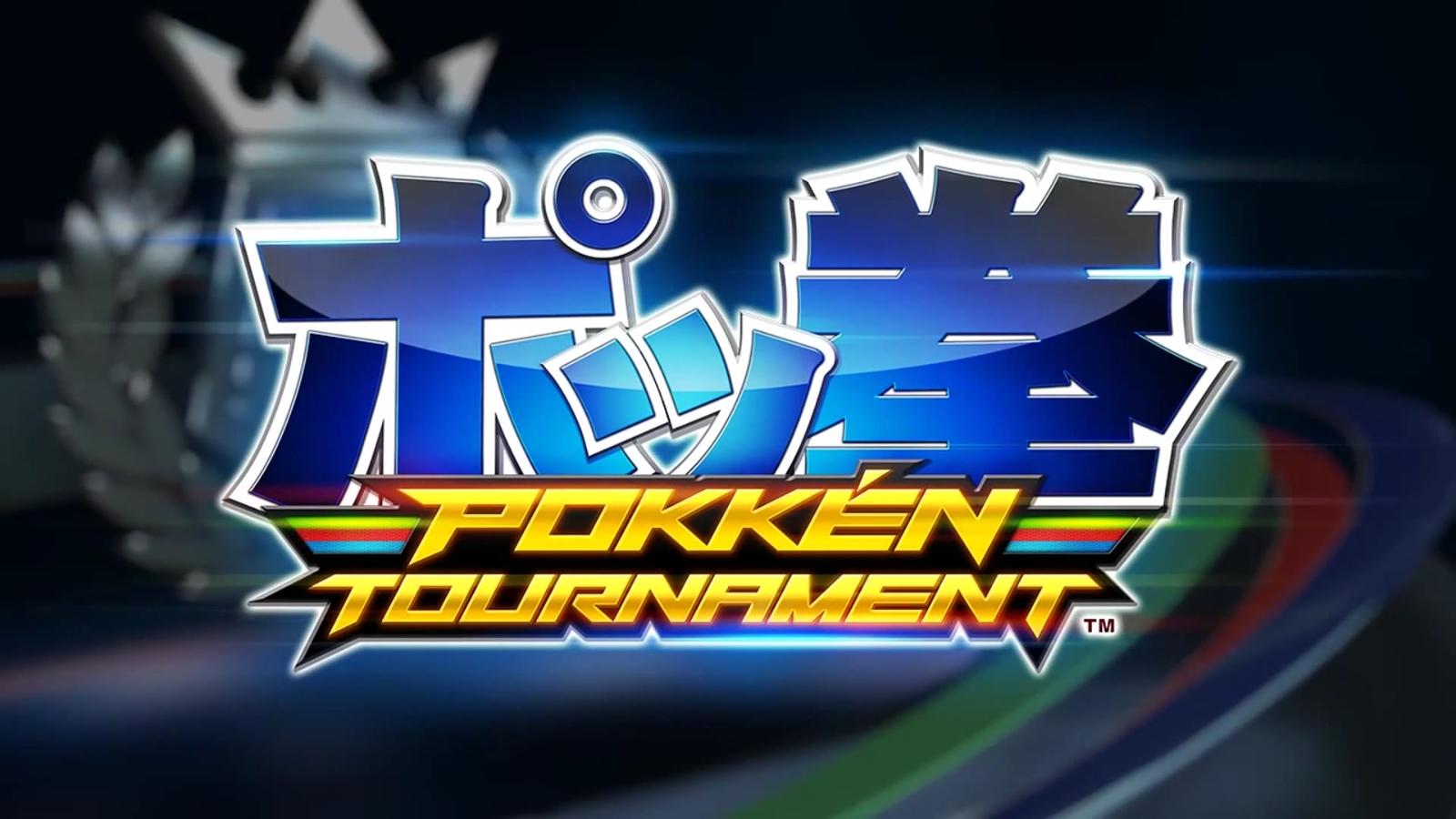 The full lineup for Evo 2016 was just announced from the Red Bull eSports studio.
During a Twitch stream, Super Smash Bros. for Wii U and Super Smash Bros. Melee were both confirmed as returning games for the fighting tournament. With Smash Bros. Wii U, DLC characters will be permitted. Pokken Tournament, which will be played locally through LAN connectivity, was also revealed as a new title for Evo.
Evo 2016 will take place between July 15 and July 17 in Las Vegas.