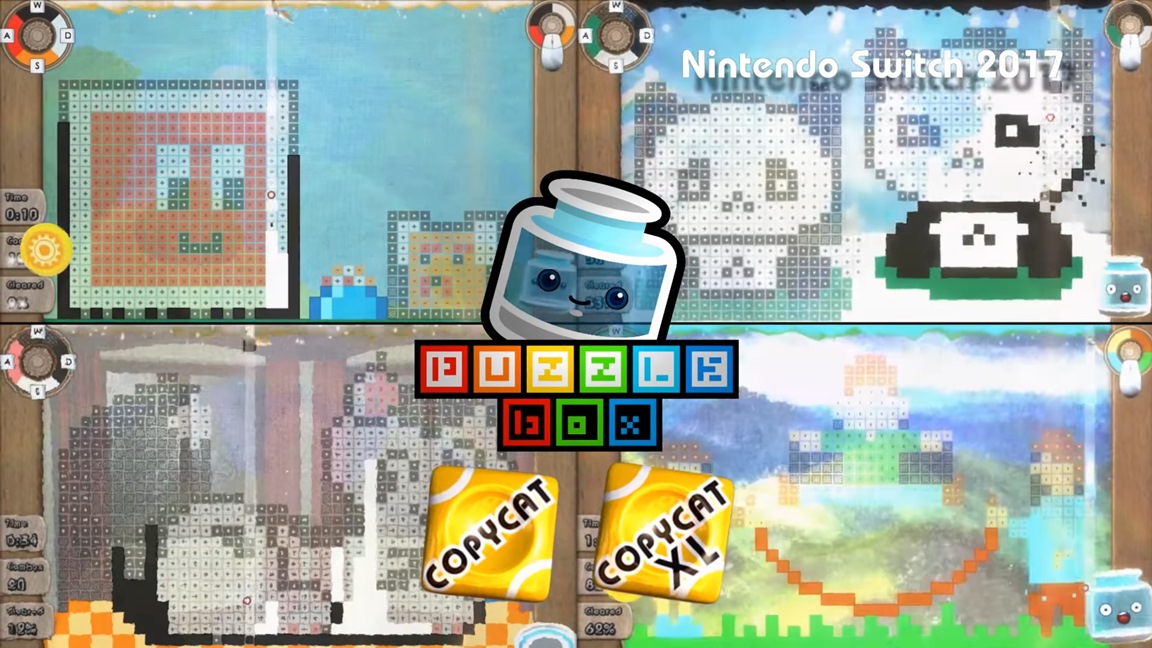 Having already confirmed Tank It! for Switch, Bplus is announcing two more games for Switch. Puzzle Box and Bit Boy!! Arcade Deluxe should also be on the eShop at some point.
Bplus shared the news in an anniversary video published late last week. The clip also shows a look at Tank It!, which is currently planned for September.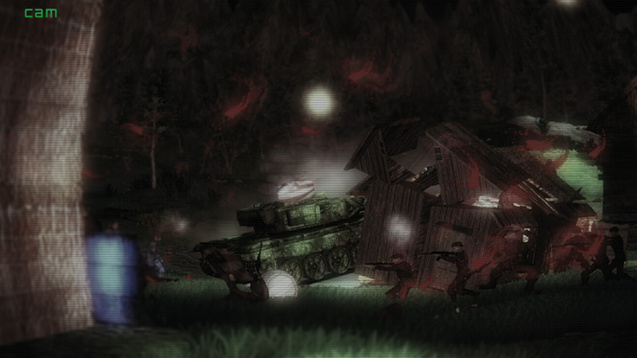 A trailer is live for Bplus' Tank it!, which the indie developer intends to make for NX next year. Check it out below.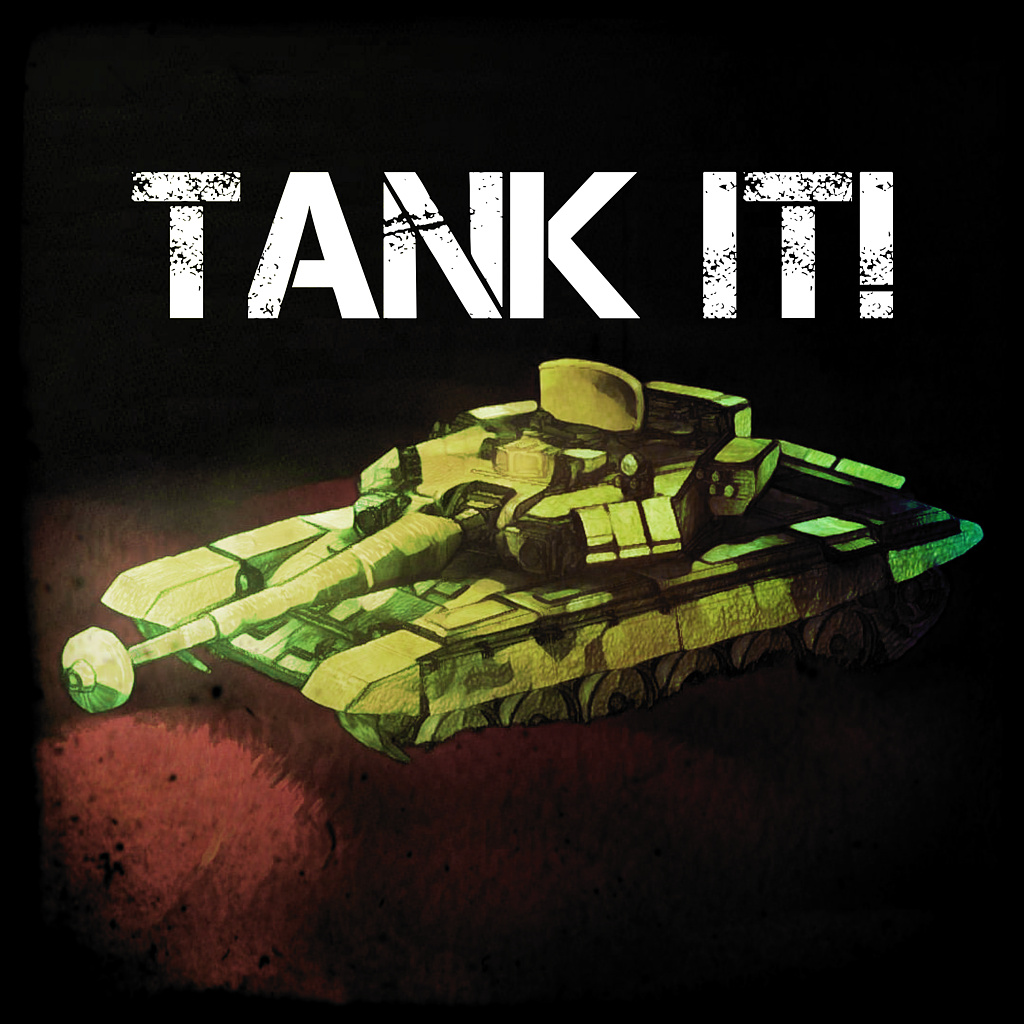 Indie developer has announced "Tank it!", a simulation war game. It's described as "a realistic and bloody war simulation game designed to show how brutal and dangerous war really is".
Here's an overview of the game:
"In Tank it! you command a drone to remotely control a heavy tank. You receive the mission to travel to remote villages, find and destroy the target military camps and eliminate all terrorists. But as in real life, there are many civilians in the villages, as well. The terrorists and civilians alike are at the player's mercy. It is up to the player alone to decide how to handle this mission."
Tank it! will be out on Steam this fall, but Bplus will be looking to have it ready on NX next year. View some art below.
Source: Bplus PR