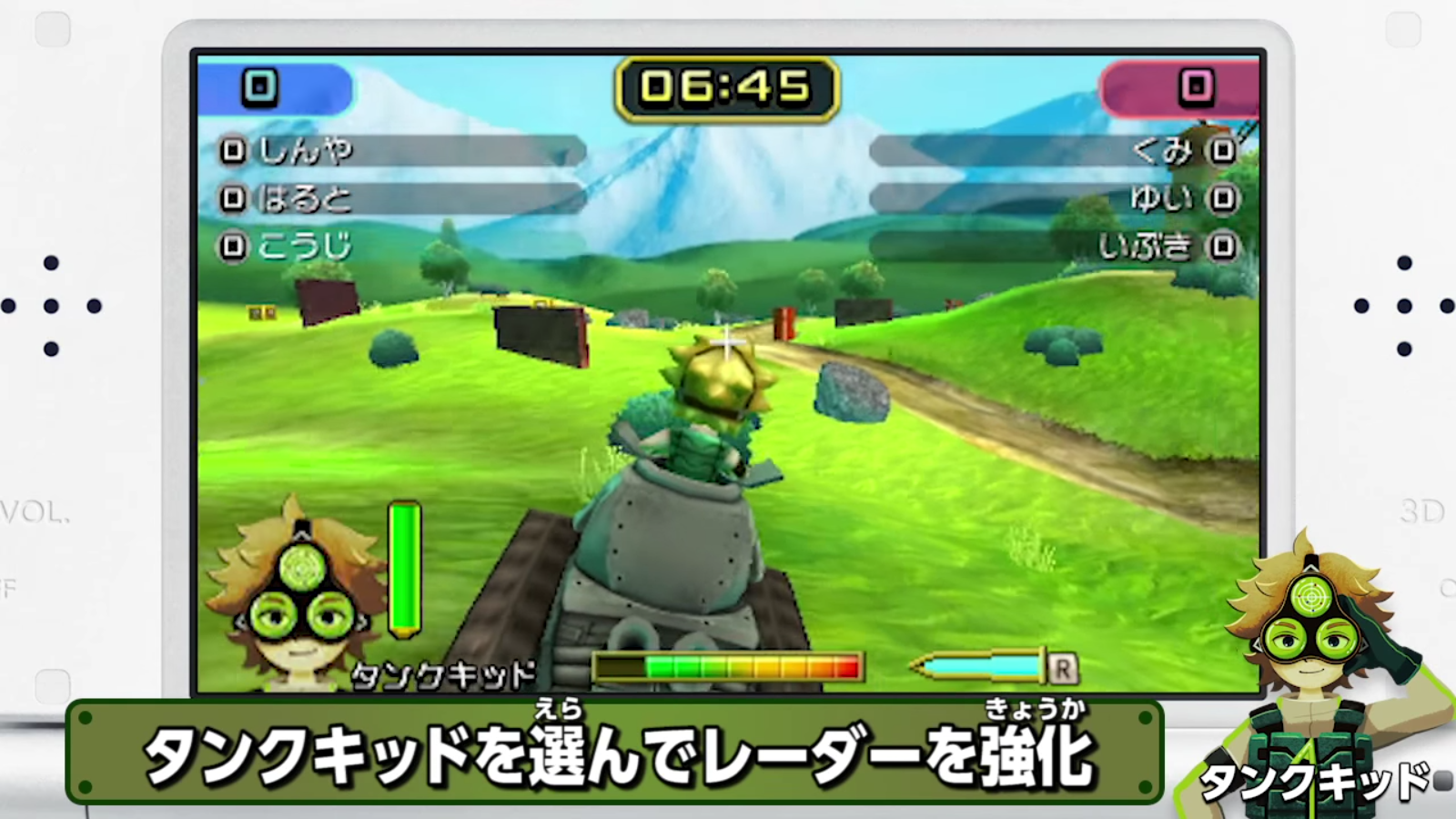 Tank Troopers, Nintendo's eShop-only tank combat game, will be released in Japan tomorrow. Over the last couple of days, Nintendo has released several short videos of the game, each of which focuses on one of the characters. Check out the playlist below to watch all of these character trailers: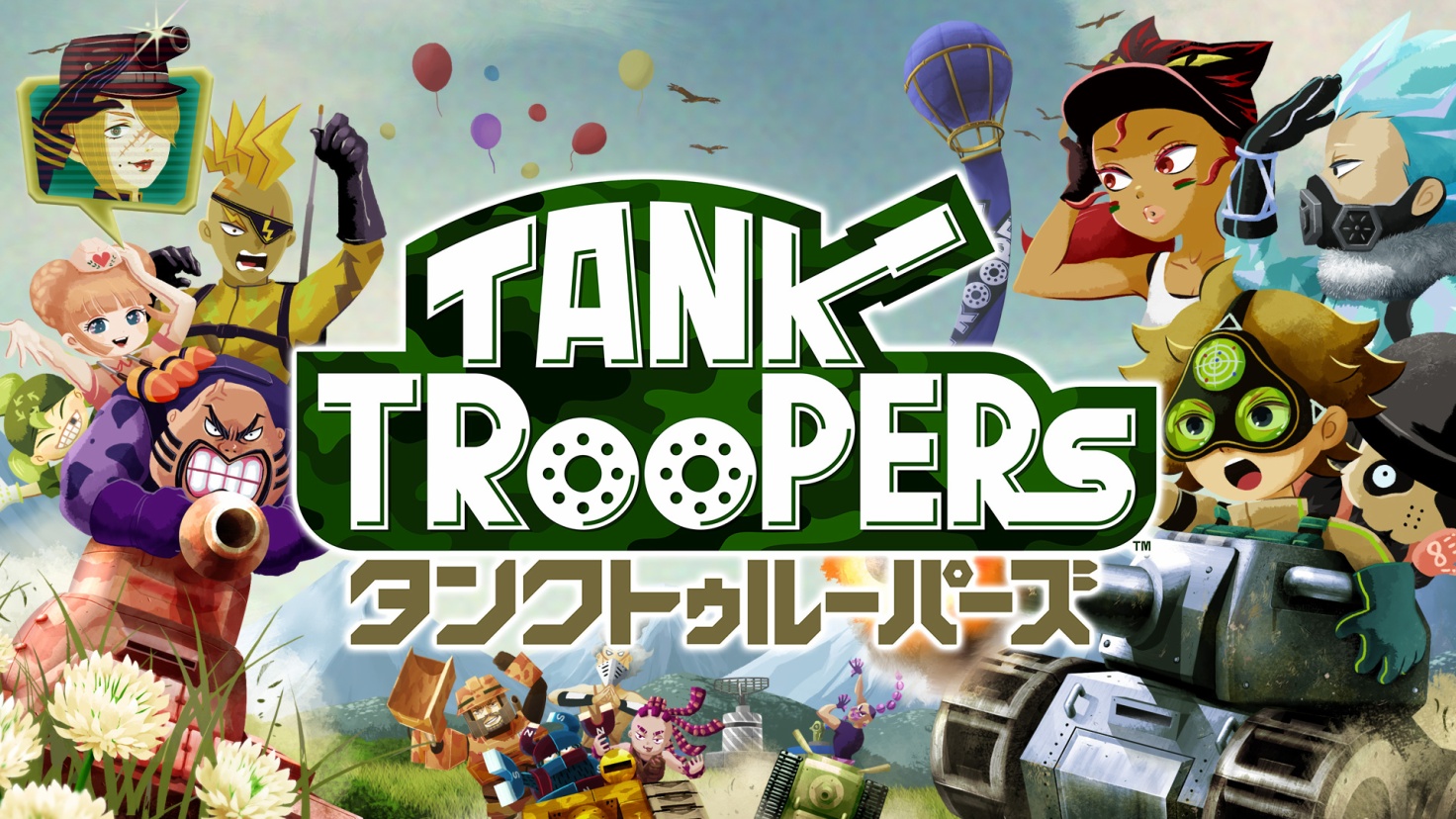 Nintendo opened the Japanese website for Tank Troopers today. You can access it here. For new gameplay, watch the video below.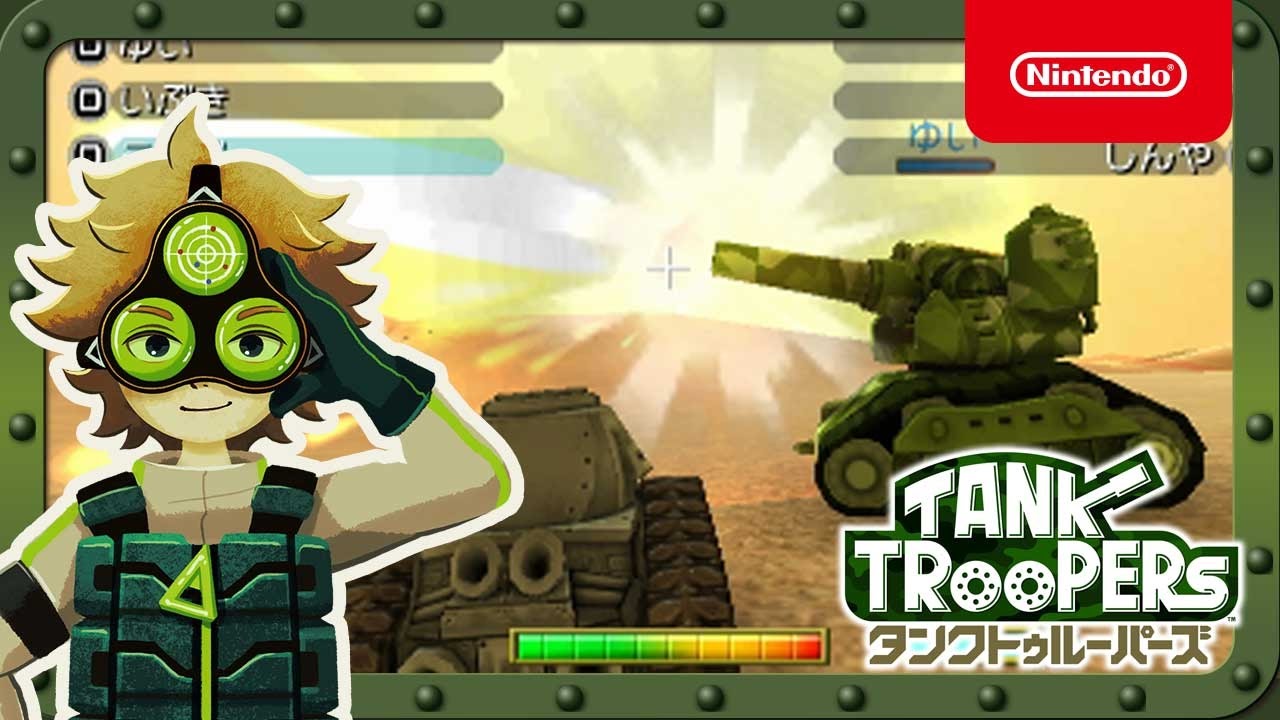 Nintendo announced Tank Troopers for 3DS during a Nintendo Direct back in September. In Japan, it's hitting the eShop next Wednesday. Now we have new details about the game.
In the game, you can have your favorite trooper ride tanks and use special abilities. There are 30 single-player missions which have objectives like reaching the goal within the time limit, or fighting a giant tank. Stages have variation like lush grasslands, deserts with undulations, and a port with a dense formation of warehouses.
36 types of tanks and 13 troopers are included, each with different stats and abilities. You can pair up the tanks and troopers as you like to match up with the stage and battle features.
Tank Troopers supports up to six players in local multiplayer, including Download Play. However, in Download Play, everyone uses the same tank and trooper.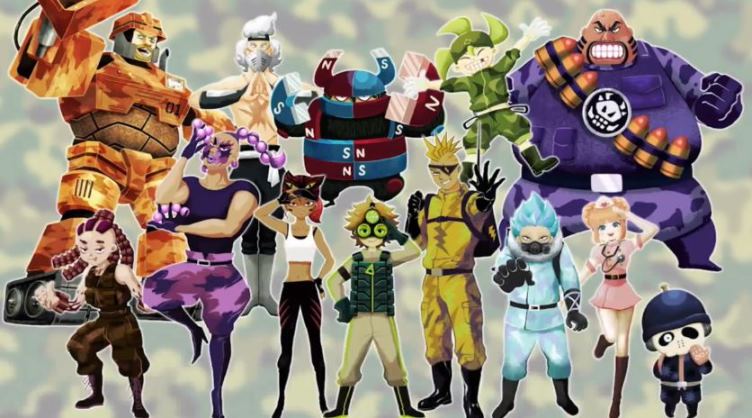 Nintendo has uploaded a new Japanese trailer for Tank Troopers, spanning seven minutes in length. Have a look at it below.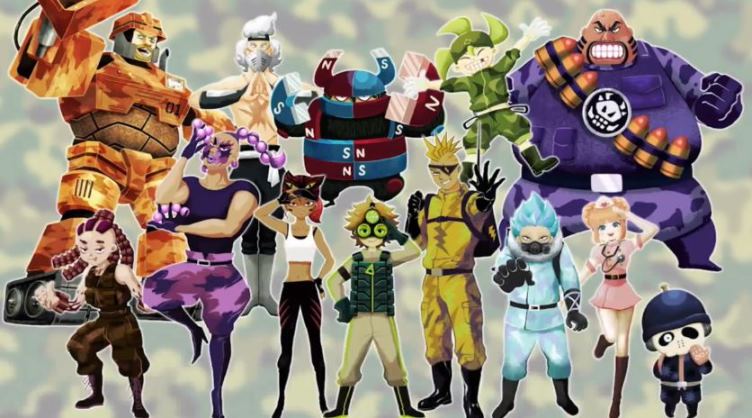 Tank Troopers, a new digital title for 3DS, was announced during the September Nintendo Direct. We now have word that Nintendo will publish the game in Japan on December 21. Retailer Rakuten lists the date, along with an 800 yen price point.
According to Nintendo, Tank Troopers "lets players customize their tank through special characteristics of tank-pilot Troopers, enabling abilities such as hitting enemies with a freeze attack, launching paint balls to block the opponents' views or using electric shocks to stall rival tanks where they stand." A six-person multiplayer mode is included plus Download Play.
A specific western release date for Tank Troopers has not yet been announced, but it wouldn't be surprising to see it in North America and Europe this month as well.