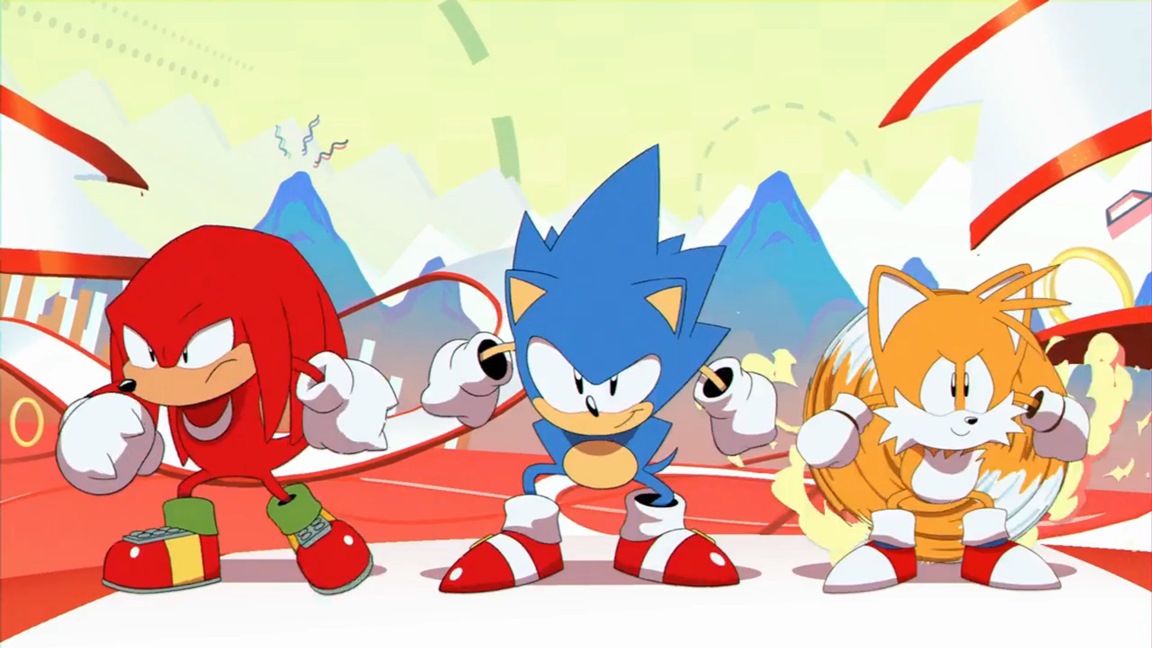 Though Sonic Mania only just debuted today, some folks have already completed the game. If you'd like to see the final boss and ending, you can watch the video below.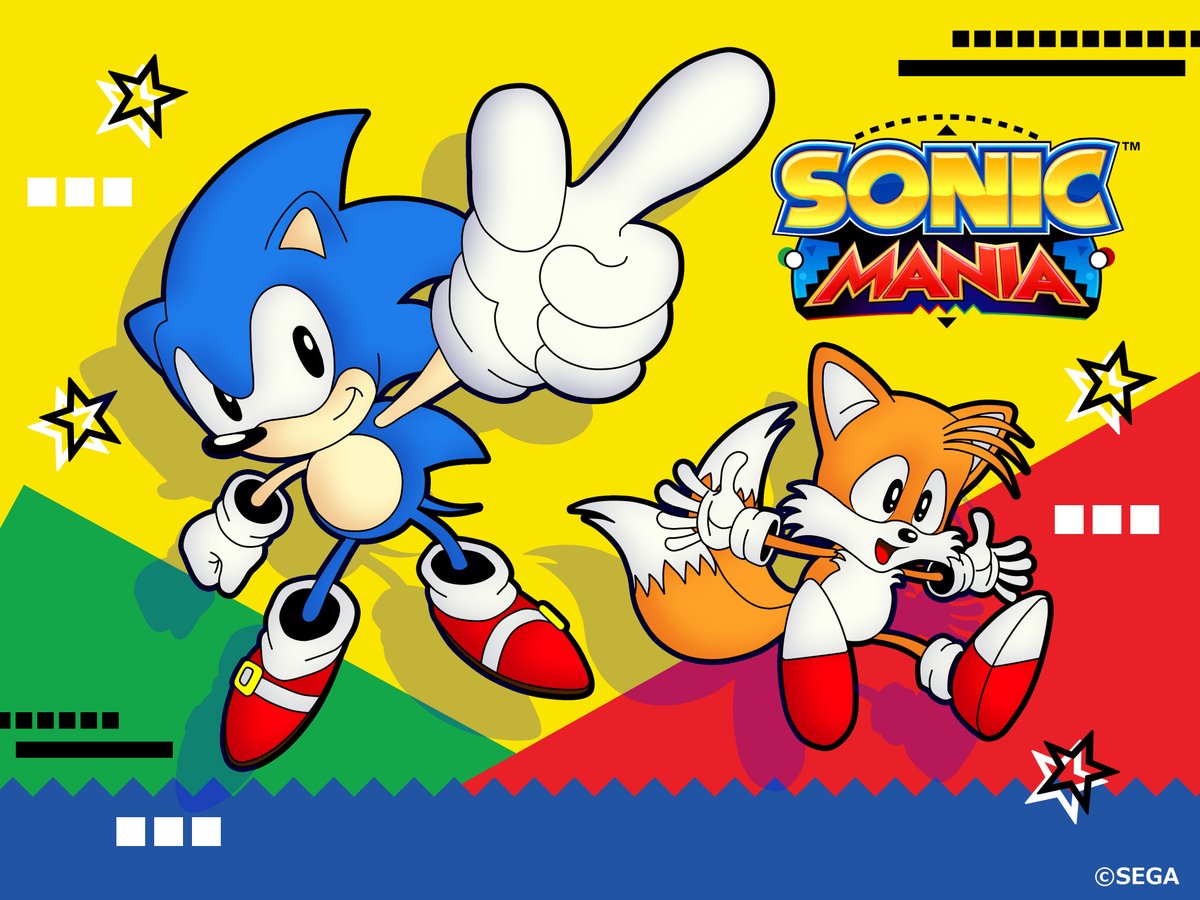 A lengthy gameplay video is in showing a bunch of Sonic Mania footage on Switch. Take a look at an hour of gameplay below.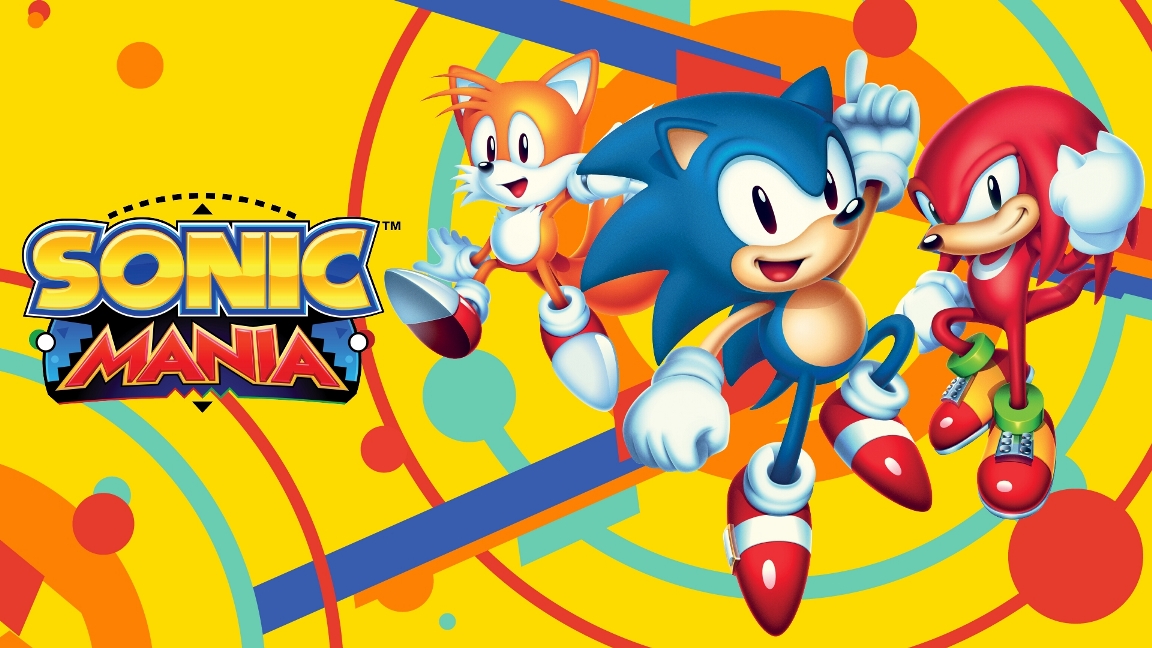 Several new Sonic Mania videos are in showing some rather interesting things. Below you'll find gameplay of a boss fight, an Easter egg involving the SEGA Genesis, and a special secret mode.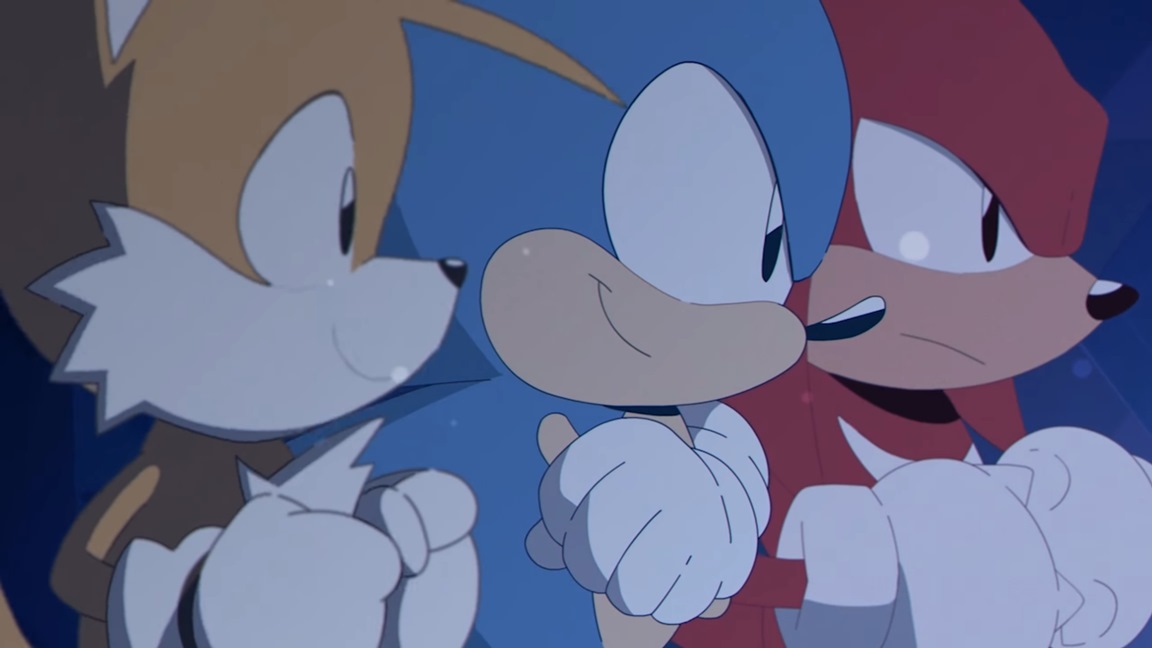 SEGA has published the official launch trailer for Sonic Mania, arriving tomorrow on Switch. Watch the video below.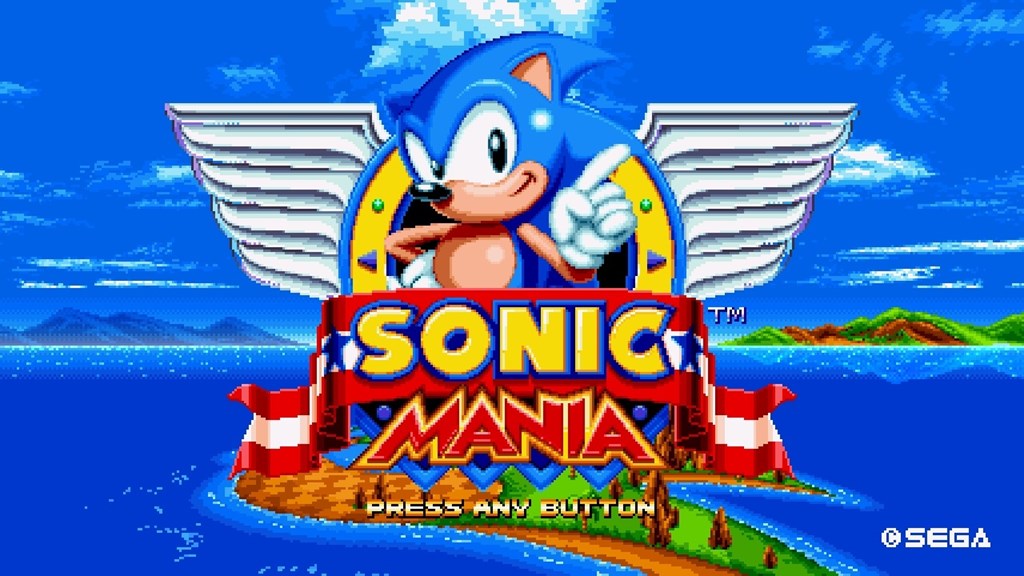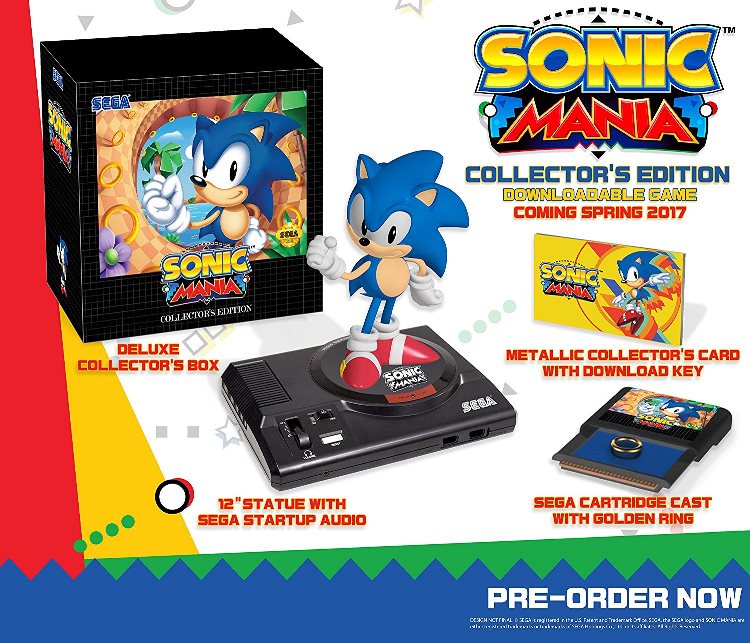 Although Sonic Mania is a digital game, SEGA has created a special package that comes with several physical goodies. Get a closer look at the full contents below.
The Sonic Mania Collector's Edition features a number of items. Along with a digital code for the game, you'll get a special box, statue, metallic collector's card, and a cartridge cast with a golden ring.
Thanks to Jake for the tip.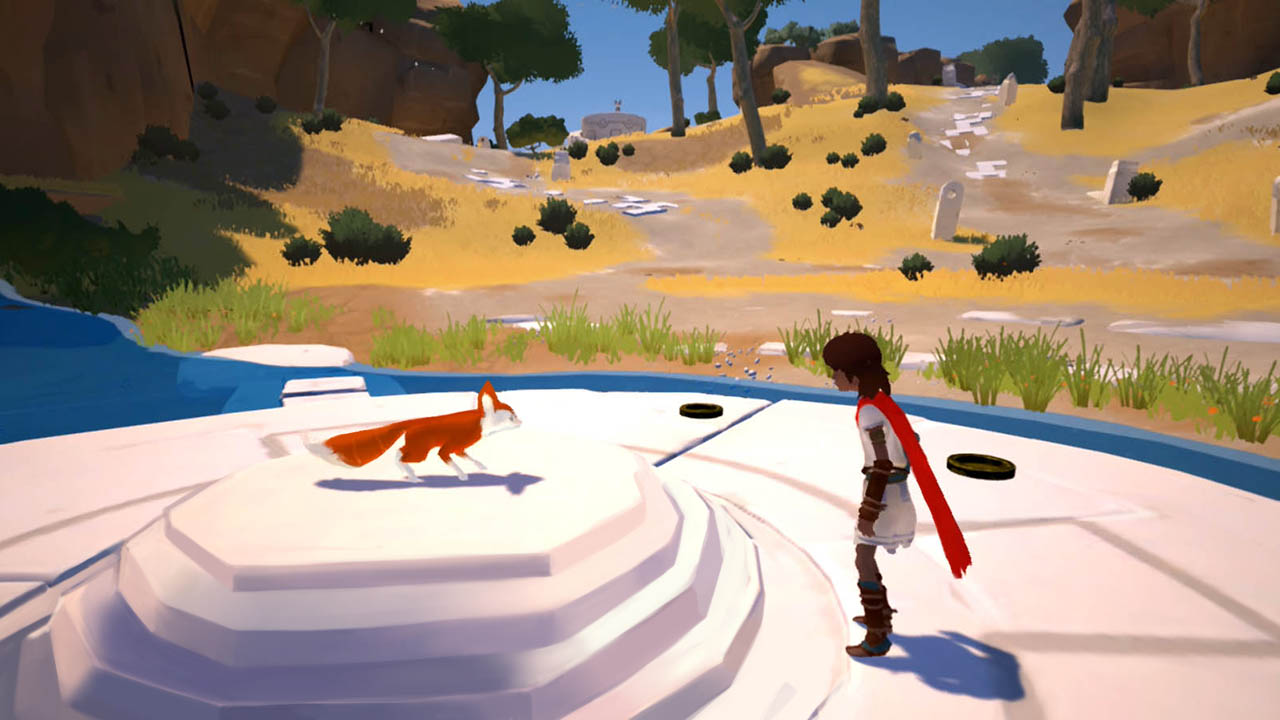 It was just a little while ago that a mid-November was launch was announced for Rime on Switch. It was somewhat surprising, as the game was originally scheduled for summer.
Producer Cody Bradley discussed the new Switch version of Rime in a blog post published today. Bradley explains the delay and how Switch will be maintaining parity with other platforms. Among other things, we now know that the team has built in an achievement system into the game.
Read the full post by Bradley below.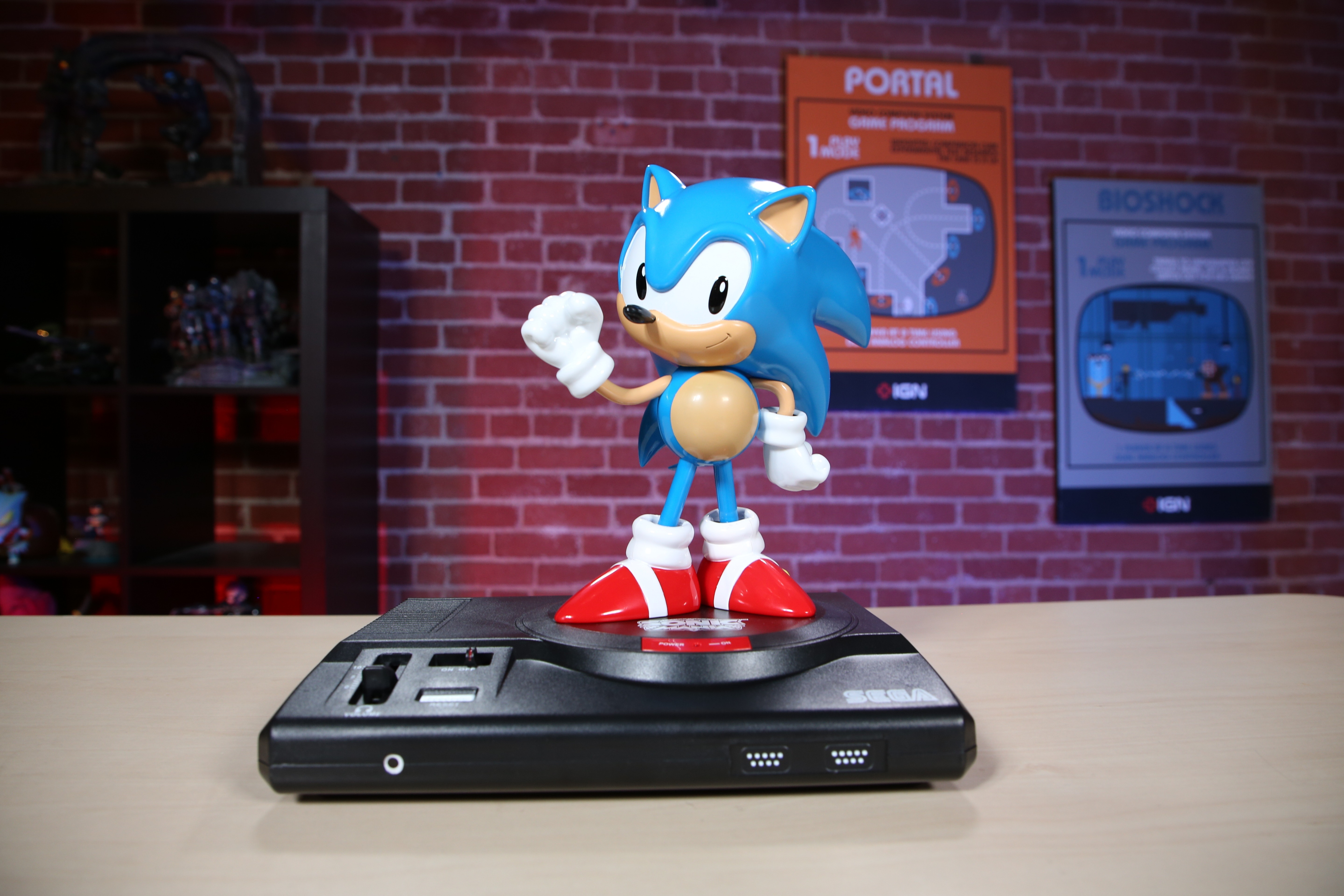 IGN has a new video up showing the Sonic Mania Collector's Edition in all of its glory. Take a look at the package getting unboxed below.
During a live stream earlier today, SEGA showed one last video from Sonic Mania with a clip from Studiopolis Act 2. Check out the footage below.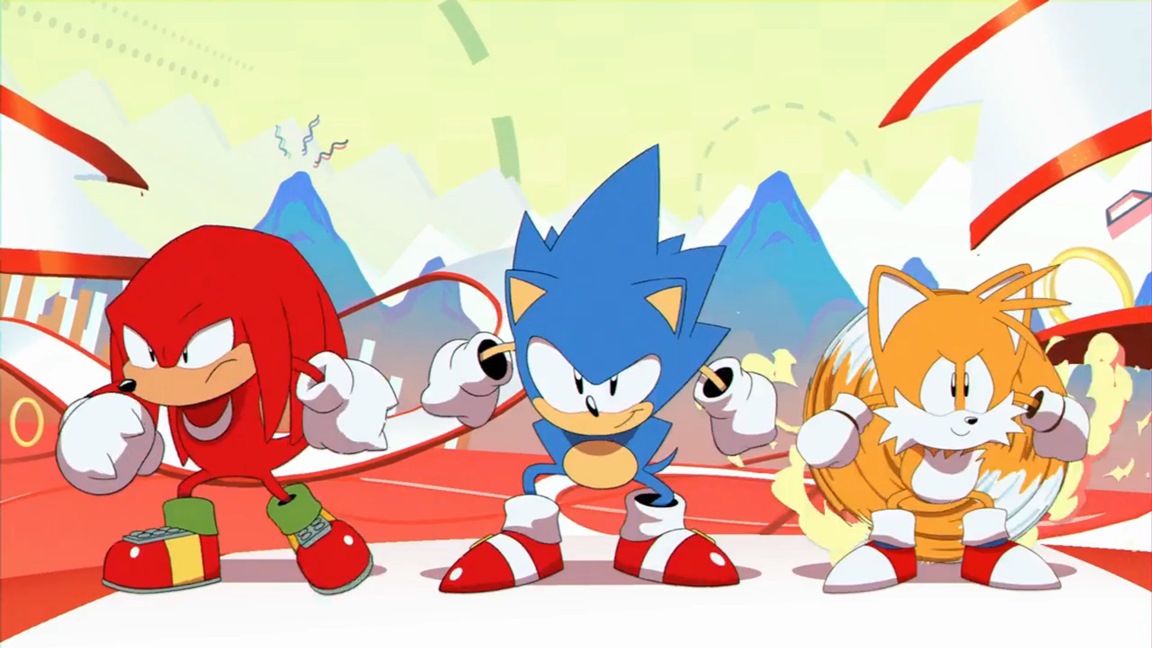 With Sonic Mania's launch just on the horizon, SEGA has unveiled the official opening animation for Sonic Mania – and it's glorious. Check it out below.