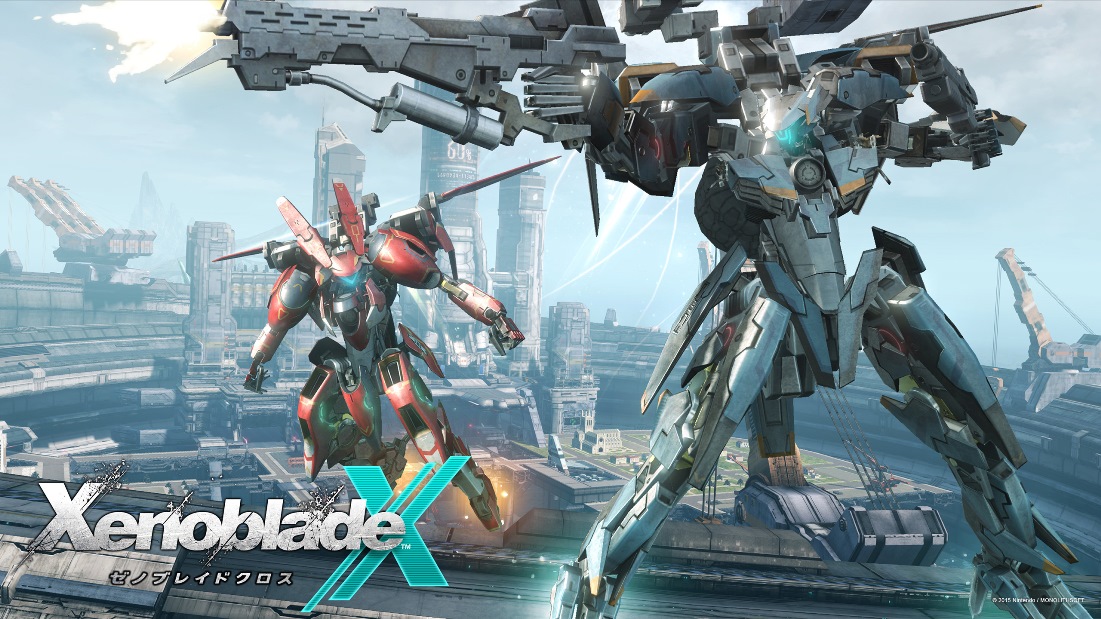 GamesBeat has published a fairly lengthy interview with Monolith Soft's Tetsuya Takahashi. Takahashi talked about Xenoblade Chronicles X in-depth, confirmed that his next title is in the works, expressed interest in expanding Monolith Soft, and more.
We have a good chuck of the interview rounded up below. The full discussion can be read here.
On being anxious about getting Xenoblade Chronicles X out in North America…
Takahashi: Yeah, although there's still quite a lot left for us to do. We've announced a release date and everything, but all we can see is a looming deadline.
On how Xenoblade Chronicles X is a deliberate successor, and if Takahashi wanted to make the story more closely grounded to reality…
Takahashi: The simplest answer, probably, is that I felt like, after working on a fantasy setting, it might be nice to try something new. Science fiction is a great change of pace. It's a really interesting flavor.
On the challenge in bringing an RPG franchise to HD for the first time…
Takahashi: Probably the biggest challenge for us comes in the planning stage, where we have to think about how we're going to use these limited resources — I'm talking mostly about time on the schedule — to create all the assets in such a huge world. What order do we need to take tasks in to accomplish them all in the most efficient way? There's a lot of tech that goes into expressing the open world concept as well, making sure that it's a seamless experience from one end to the other. That's probably the biggest challenge.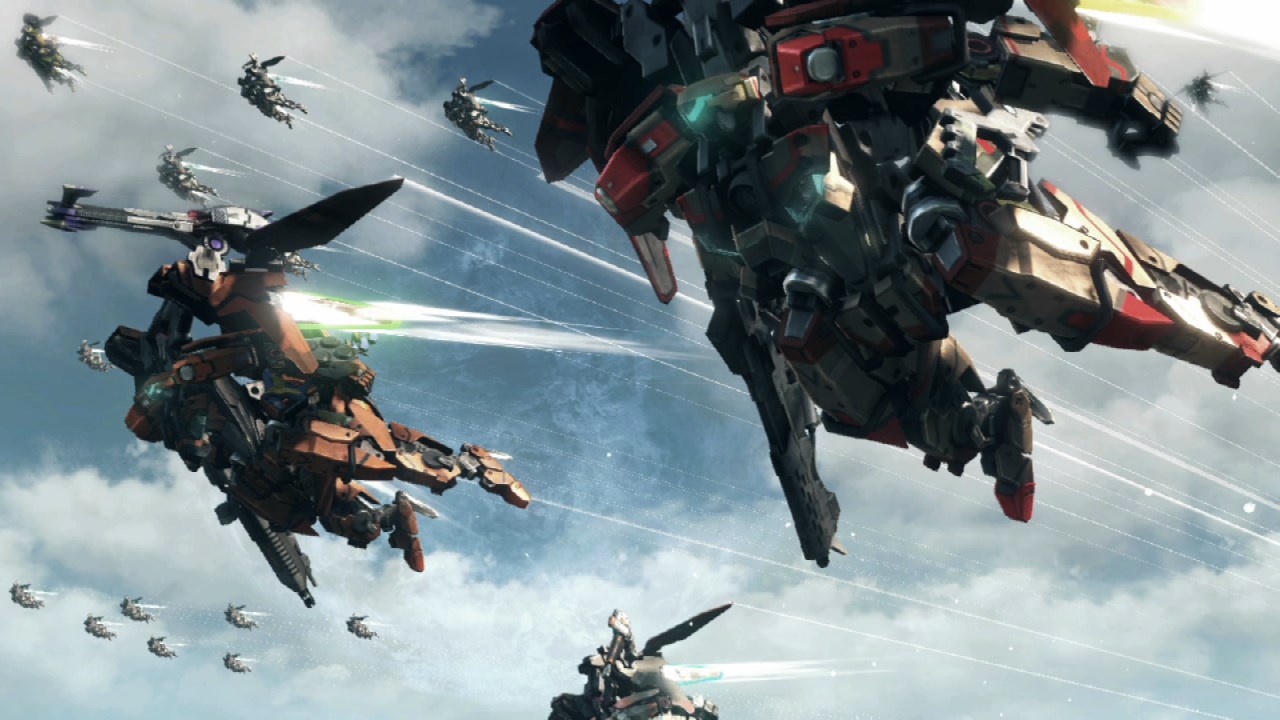 Xenoblade Chronicles X has a feature that allows players to obtain and fly various mechs known as "Skells". Just don't count on gaining access to a Skell right away. Speaking with IGN, senior director and chief creative officer Tetsuya Takahashi said that it takes about 30 hours before mechs become accessible.
He said:
"The reason we decided to do that was because the scale of the game changes once you get a Skell. We wanted to make sure that the initial difficulties you might have had maneuvering across terrain or trying to figure out how to reach a certain spot would be something you had a full sense of before you got the Skell."

"We didn't want people from the very beginning being able to be to zip towards the exact opposite end of the continent. We wanted people them to have the experience of knowing that distance first hand by running it. Once you do have the opportunity to control a Skell, it really does change the feel of the game. And we feel like these are gradual steps that ease you into that process."

"When people hear 30 hours of gameplay, they might be reacting to that number a little bit. But I think that something that's going to be familiar to MMO players is the idea that 30 hours is not necessarily a really long time if you think about the total gameplay time that might pick up. Now, certainly in traditional JRPG terms that may feel like that's quite a ways out, but I think that we've designed the content in such a way that it feels fast as you're going through it."
Xenoblade Chronicles X launches in North America and Europe in December.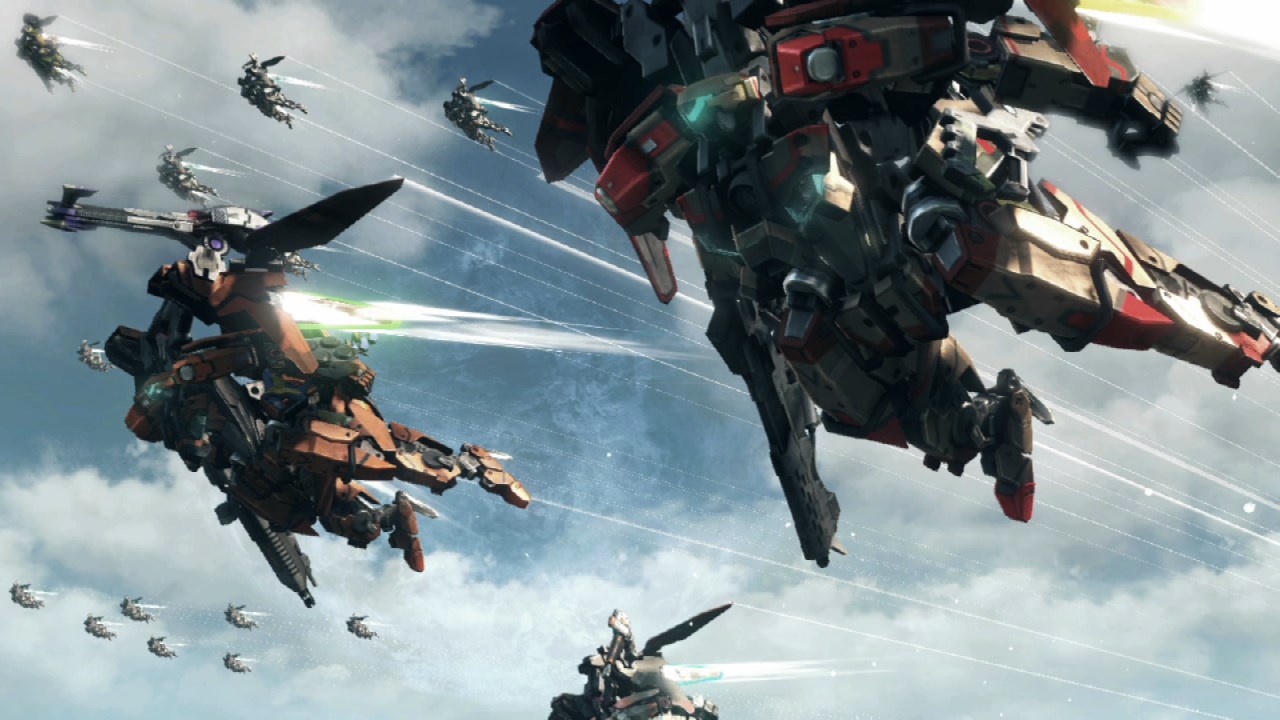 The most recent issue of Famitsu has an interview with Tetsuya Takahashi, the executive director for Xenoblade Chronicles X. One of the topics the magazine touched on regularly was the Skells – otherwise known as Dolls.
Regarding what Monolith Soft ordered from Skell designer Takayuki Yanase, Takahashi said: "We ordered frame structures that are easy to design, easy for us to create and easy to turn into 3D."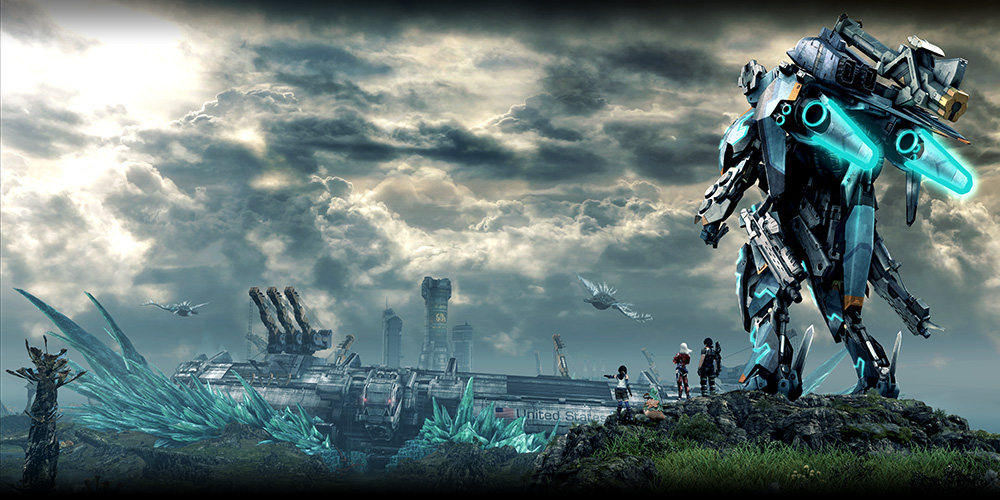 Xenoblade Chronicles X was a huge undertaking for Monolith Soft. Not only is the game quite a bit bigger than the original title on Wii, but this was also the studio's first time working with HD development.
Xenoblade Chronicles X executive director Tetsuya Takahashi spoke about some of the challenges in making the project in this week's issue of Famitsu. On the topic of having trouble creating a map five times the size of the original Xenoblade Chronicles in addition to numerous quests and equipment, Takahashi said:
As the volume was large, the most troublesome thing was debugging (laughs). As this was our first HD title, it was decided from the start that we won't use cutting edge technology. When I considered what is the strength of Monolith Soft, I came to the conclusion it's the ability to neatly put together huge volume.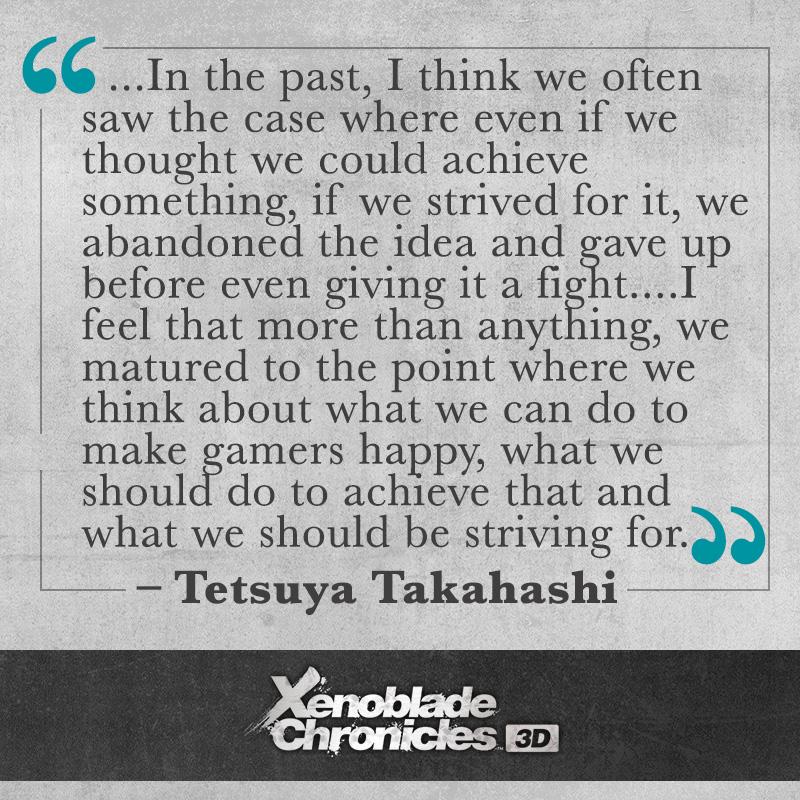 Nintendo put up a one-question interview with Monolith Soft's Tetsuya Takahashi over on its Twitter account. It asks: "How has making games in the 'Xeno' series changed since the team first worked on Xenogears?" Take a look at the image above from Takahashi's full response!

A new Iwata Asks has gone live. Following the Xenoblade Chronicles 3D discussion last month, Nintendo's latest discussion focuses on the spiritual sequel Xenoblade Chronicles X. Read it here.
Nintendo president Satoru Iwata sits down with Genki Yokota, Koh Kojima, Kazuho Hyodo, Yuichiro Takeda, and Tetsuya Takahashi to talk all about the Wii U RPG. It's a lengthy read, but it should be well worth checking out if you have interest in Xenoblade Chronicles X!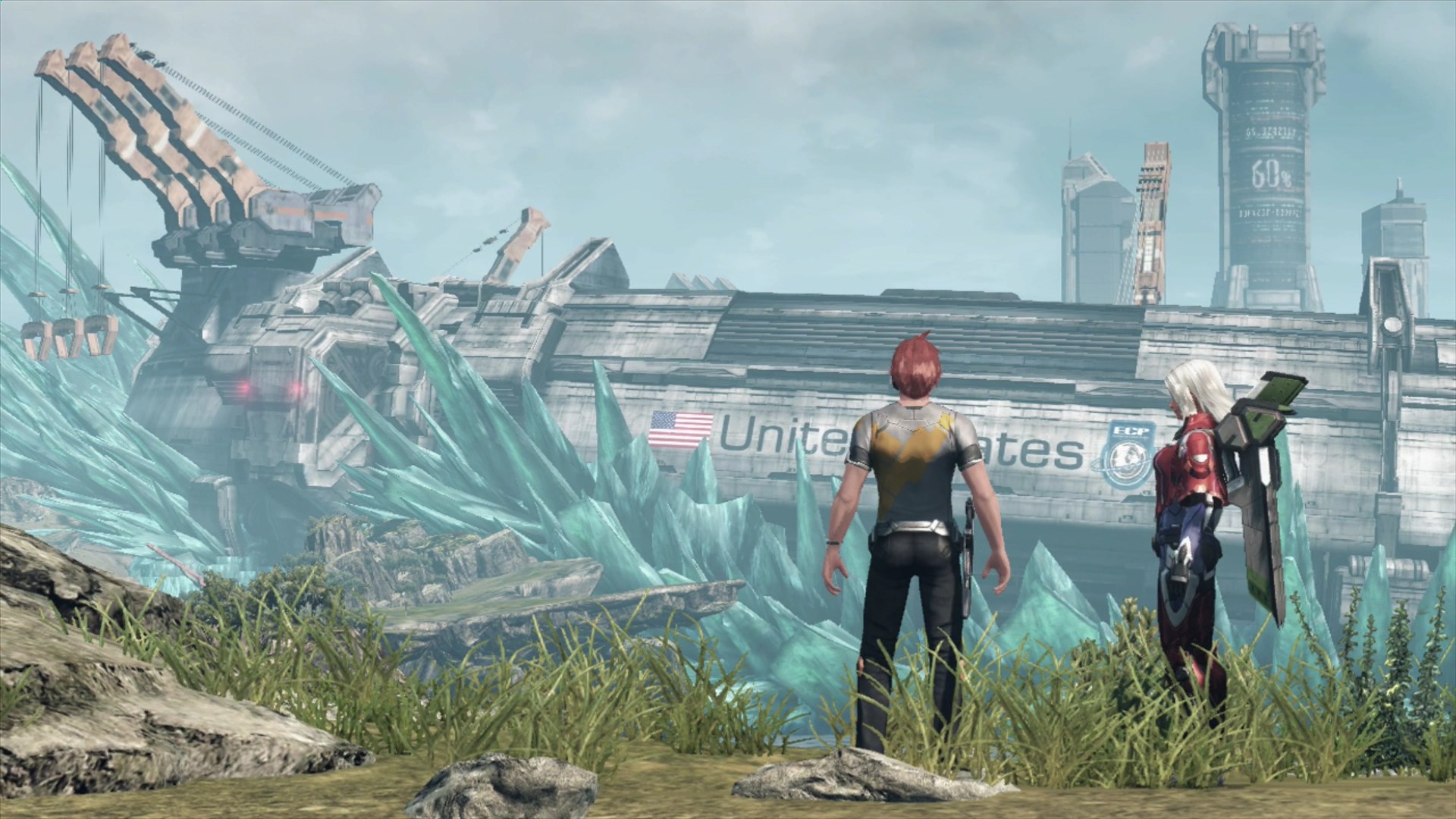 Xenoblade Chronicles X is finally coming to Japan next week. With the game's release so close, Joshin Web was able to ask director Tetsuya Takahashi about the Wii U game. We've now translated a few notable quotes.
One question has Takahashi being asked about Xenoblade Chronicles X's development. In turn, he discusses the challenges working on an HD title for the first time.
He said:
An open world is a single phrase, but it wasn't a simple thing to realize. As you know, it was our first HD title. The environment for development was drastically different compared to anything we had done before when it comes to distributing resources or formulating workloads. You can't expect things to get done in a day and it finally took form as a result of many adjustments. There were many hardships, but it was worth the trouble as the gameplay turned out to be pleasant, even if I say so myself!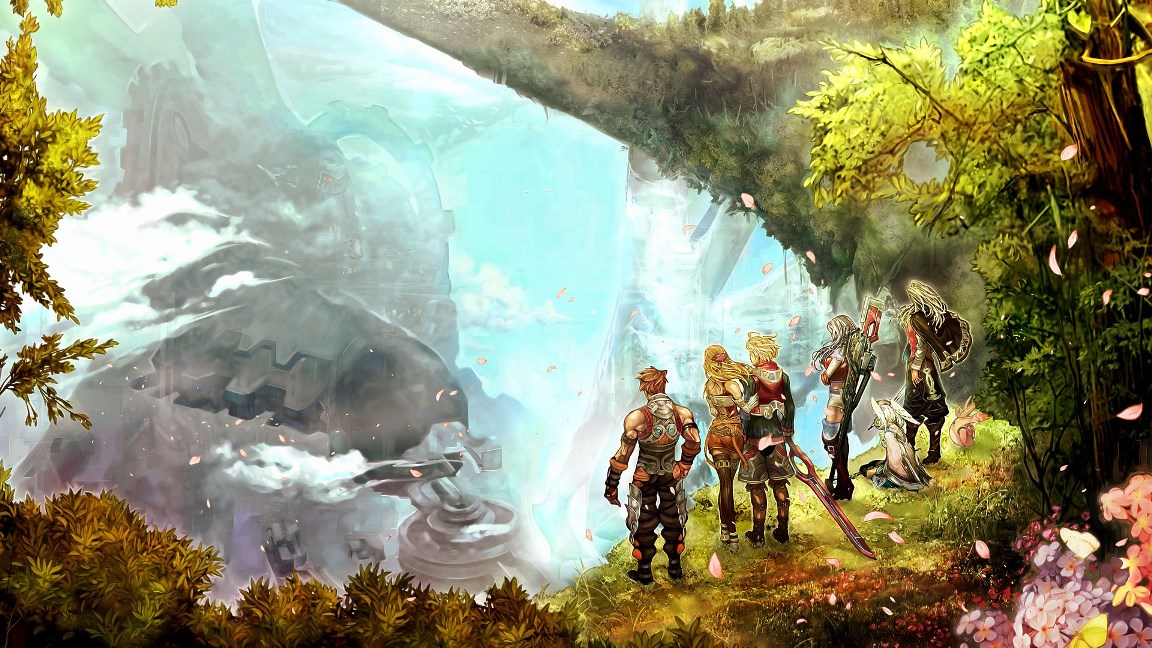 Game Informer was able to conduct an interview with Monolith Soft's Tetsuya Takahashi, Nintendo, and Monster Games about Xenoblade Chronicles. Takahashi was able to speak about the original game while discussing cut ideas like wanting to have the ability to fly. He also revealed Smash Bros. director Masahiro Sakurai wanted Shulk in the Wii U/3DS games, and had the idea for the bathing suit skin. Other than that, there's some Xenoblade Chronicles 3D-specific comments from Monster Games.
We've rounded up all of the various quotes below. For those that are interested, you can find Game Informer's original article here.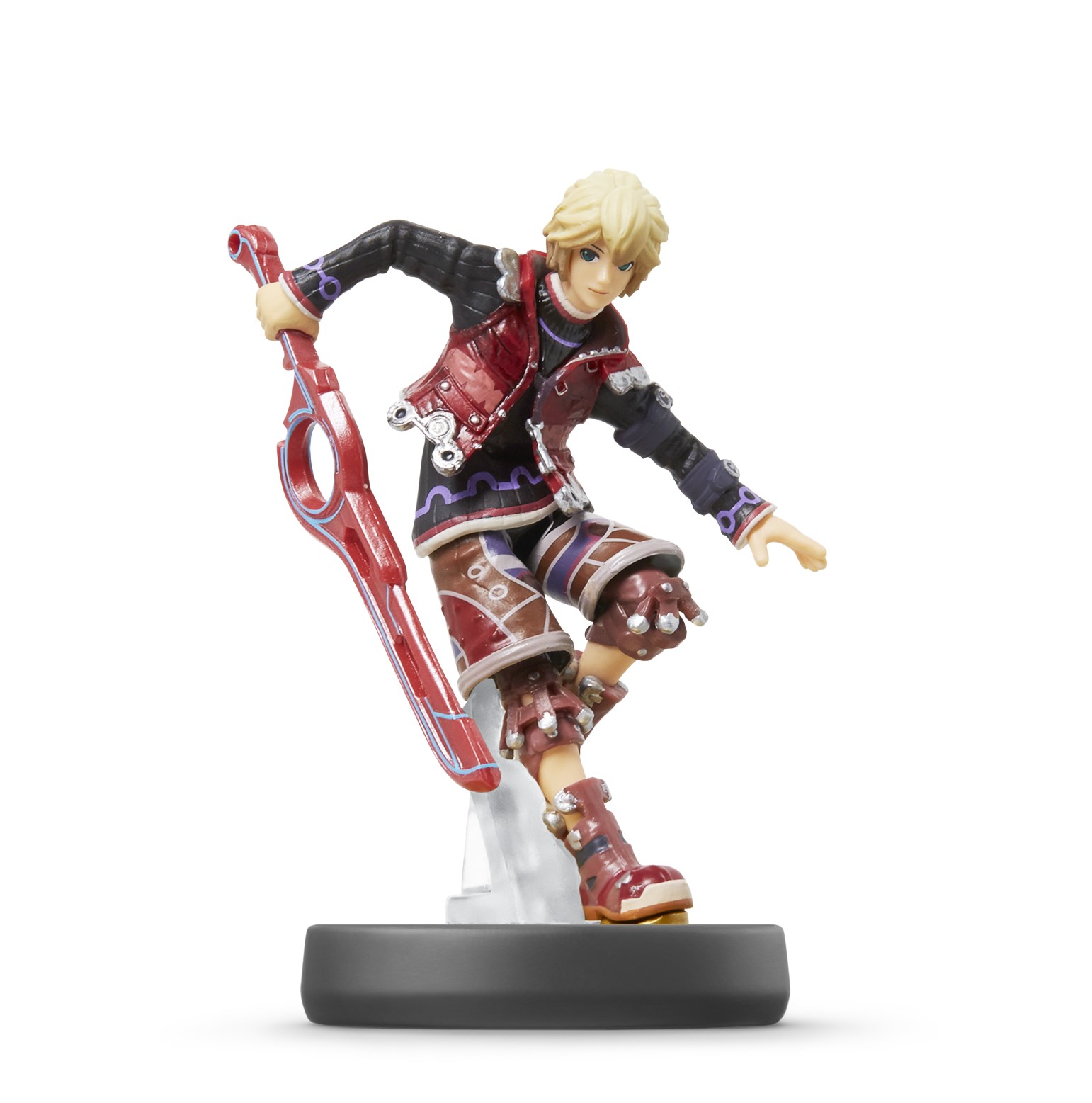 Tetsuya Takahashi posted a couple of additional tweets on the Japanese Xenoblade Chronicles X Twitter account today. However, rather than sharing more on the game, he instead spoke about another topic: amiibo.
Takahashi mentioned that he supervised the Shulk amiibo since its early prototype stages. He also expressed a desire for there to be an Xenoblade amiibo series in the future, though perhaps we shouldn't read too much into it – at least not yet.
Below are Takahashi's full comments:
It's been about a month since I posted. The Shulk amiibo came out! I've been supervising this since the early prototype stages, but I'd like to say thanks to all the people who've worked very hard on the amiibo. I saw a production model at the start of this month and I was very impressed with the build quality. This time it's a Smash Bros. figurine, but I'd love for there to be a Xenoblade [amiibo] series sometime in the future, too.
I know I'd buy a ton of Xenoblade amiibo. What about you folks?!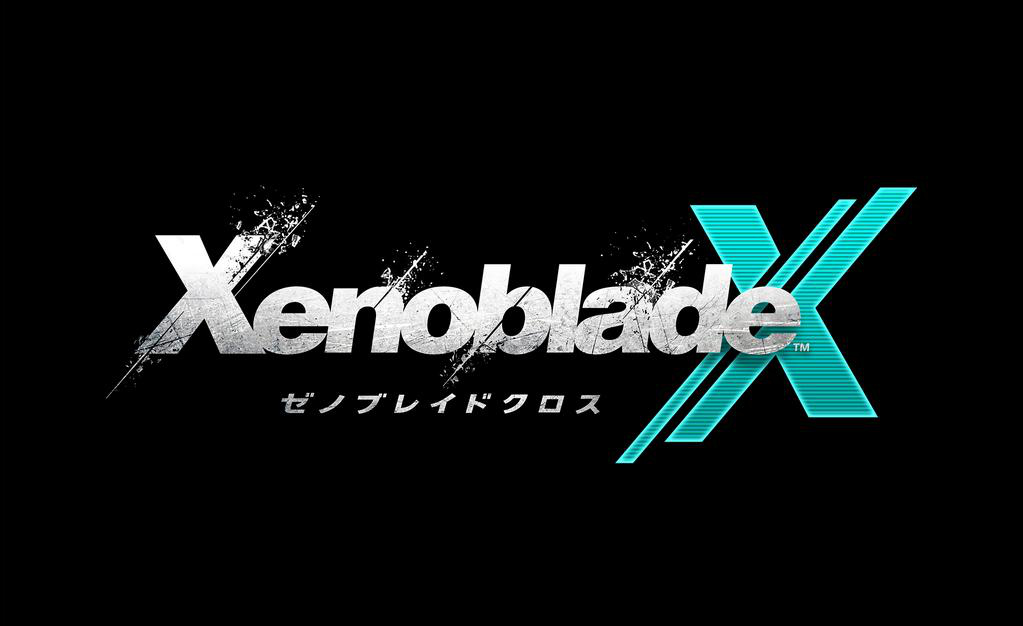 Famitsu has a major feature on Xenoblade Chronicles X in this week's issue. In addition to a new preview, the magazine shared an interview with director Tetsuya Takahashi.
One of the things Famitsu brings up is how Takahashi called the original Xenoblade "an orthodox RPG", even though the field was huge and there were a number of different challenges. Takahashi says in response that the story of the original Xenoblade Chronicles "was one big thread so I think it was a linear game." But in Xenoblade Chronicles X, "the story progresses in various directions as you finish quests which you get from different places."
Famitsu next brings up the topic of loading. Takahashi confirms that players will be able to cross the huge world from one end to another without having to load data… for the most part anyway.