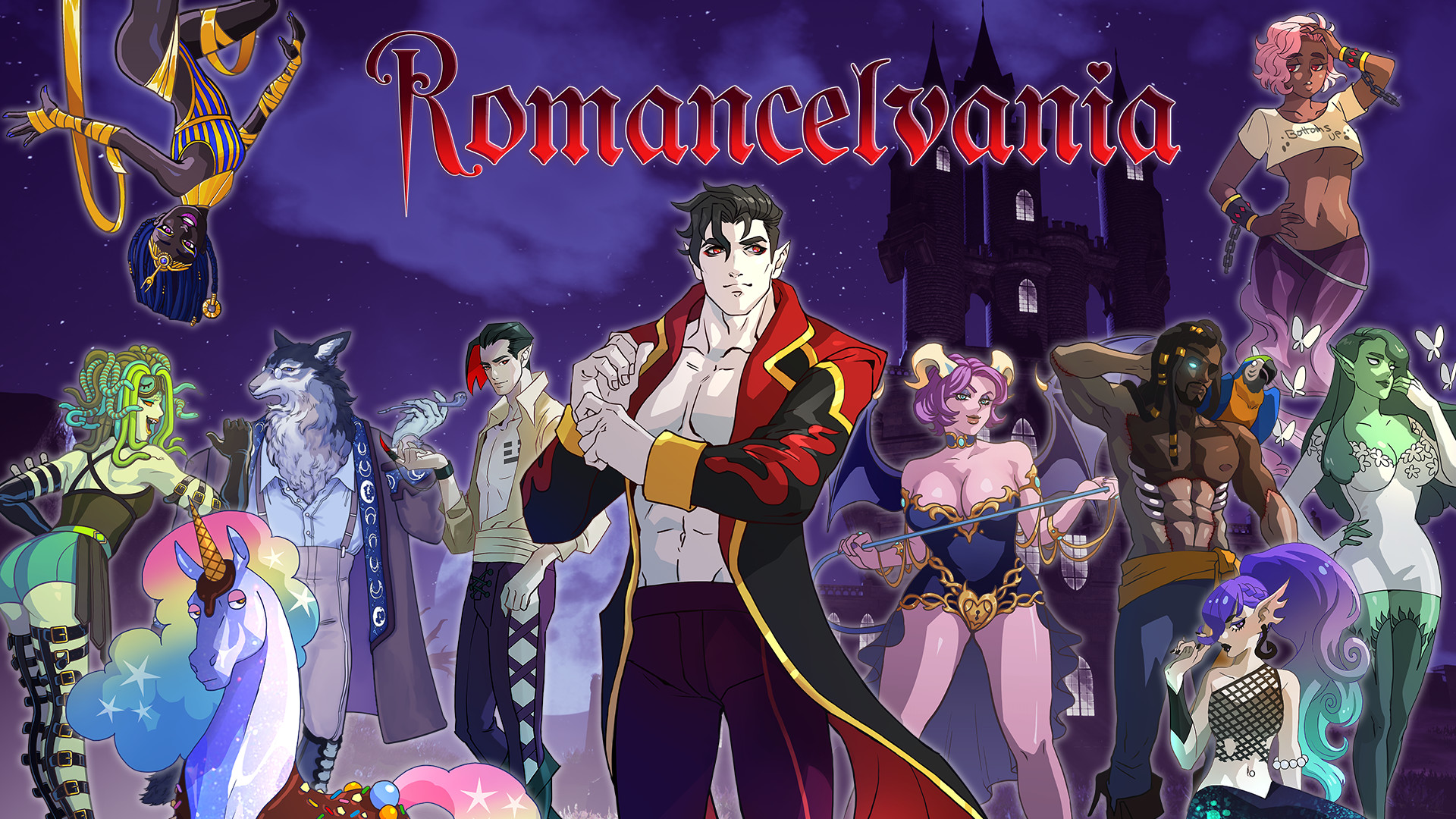 Over the past month, The Deep End Games has been running a Kickstarter for Romancelvania, a new action RPG. With just a few hours remaining in the campaign, the $200,000 funding goal was met. The project itself has been secured as has a Switch version.
Here's a bunch of information about Romancelvania plus a trailer:
Perception launches today on the Switch eShop. In the video below, you'll find some footage from the game.
Note that Perception will take up 6.9GB of space.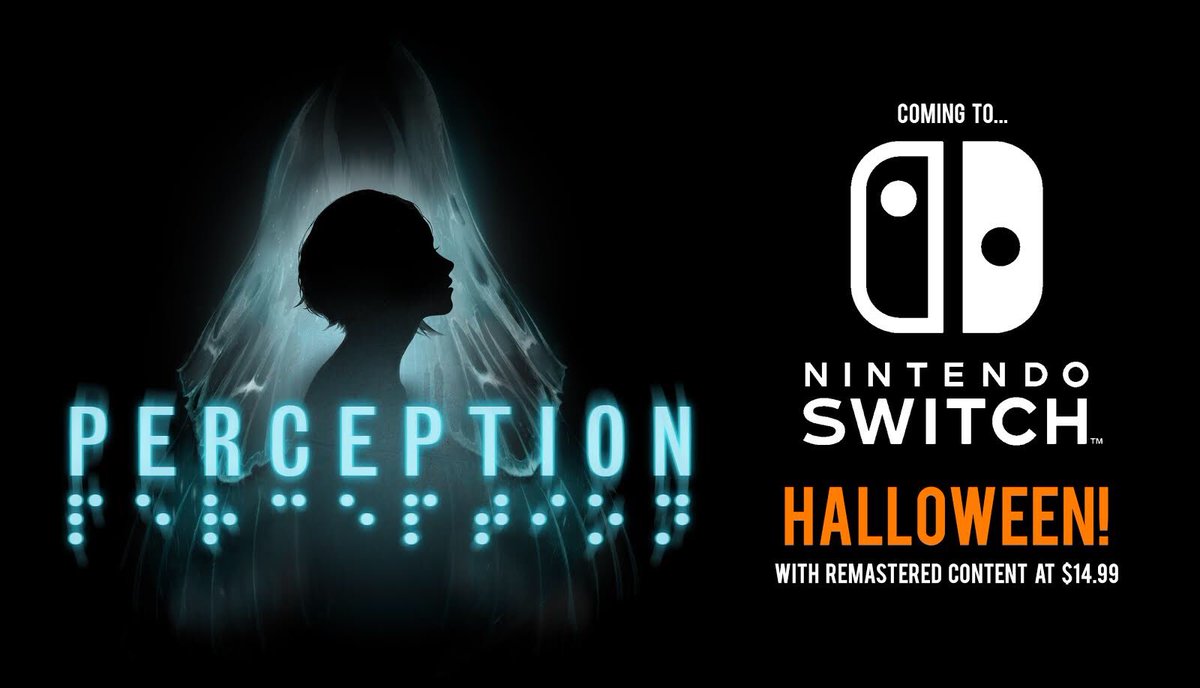 Perception will be debuting on Switch on Halloween, The Deep End Games has announced. A release is planned on the eShop on October 31 for $14.99.
Perception is a first-person horror title from former BioShock developers. In the game, you'll play as Cassie Thornton, "a blind heroine who uses her extraordinary hearing and razor-sharp wits to unravel the mysteries of an abandoned estate that haunts her dreams."