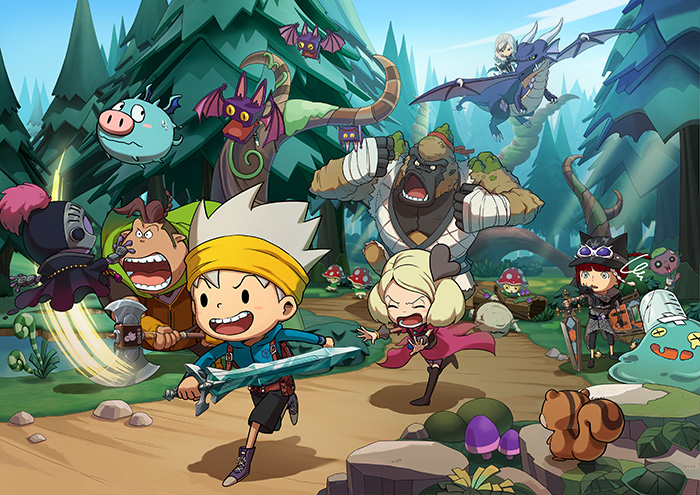 A new Japanese TV spot has been released for The Snack World: Trejarers Gold. You can check it out below.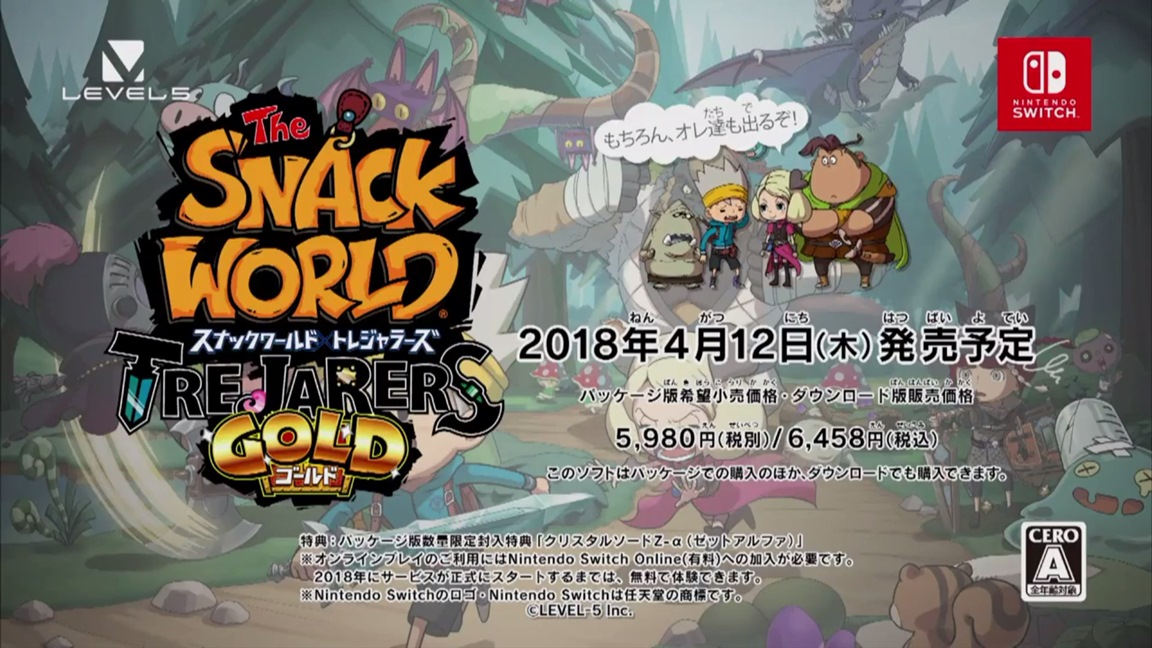 In April, Level-5 is bringing The Snack World: Trejarers Gold to Switch. Have a look at the debut trailer below.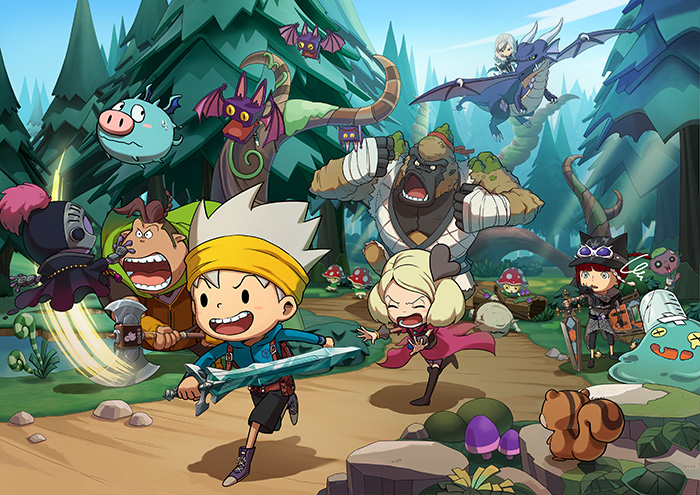 Level-5 will release its first Switch game in Japan in just a couple of months. The Snack World: Trejarers Gold is launching on April 12 for 5,980 yen, CoroCoro has revealed. The Crystal Sword Z Alpha will be included as a first-print bonus.
The Snack World: Trejarers Gold is a new version of the 3DS game that released in Japan last July. The Switch edition has improved the visuals, battles, and action motion. Additionally, both DLC packs will be bundled in.
We have the first screenshots from The Snack World: Trejarers Gold below.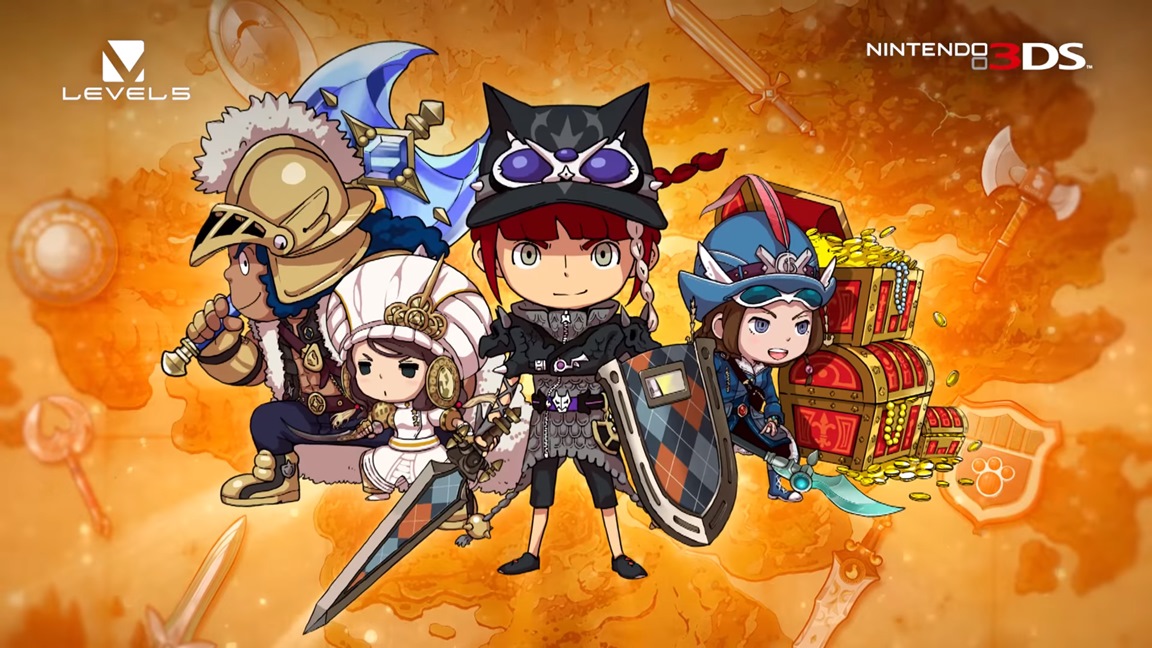 The Snack World is Level-5's latest attempt at building a multi-media franchise. The Snack World: Trejarers was released for 3DS in Japan last August. Today, the latest issue of CoroCoro Comic has revealed that a port of Trejarers will be released on Switch. Unfortunately, that's all the info we have on it right now – we don't know a release date yet or any details on how the port is being handled. We will keep you updated should further information be released.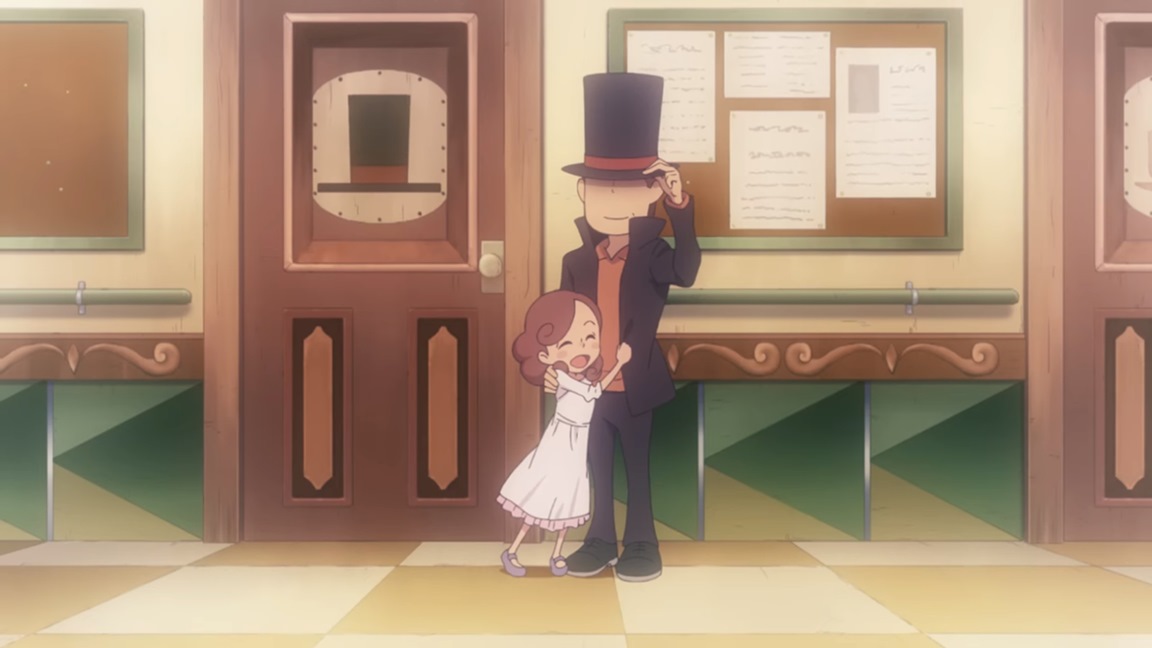 The latest issue of License! Global contains a feature about Level-5. Apparently, the magazine has some information about what's to come for the company.
First, License! Global claims that a new Layton game is planned for late summer 2018. Actual details about the title are not provided.
The magazine goes on to talk about what's next for Inazuma Eleven – specifically Inazuma Eleven. While it was already pointing in this direction, there's further talk about the new game coming to Nintendo platforms.
Finally, License! Global indicates that The Snack World will be localized. It sounds like the plan is to bring the IP west starting in 2018 and 2019.
Below are the notable excerpts from the article: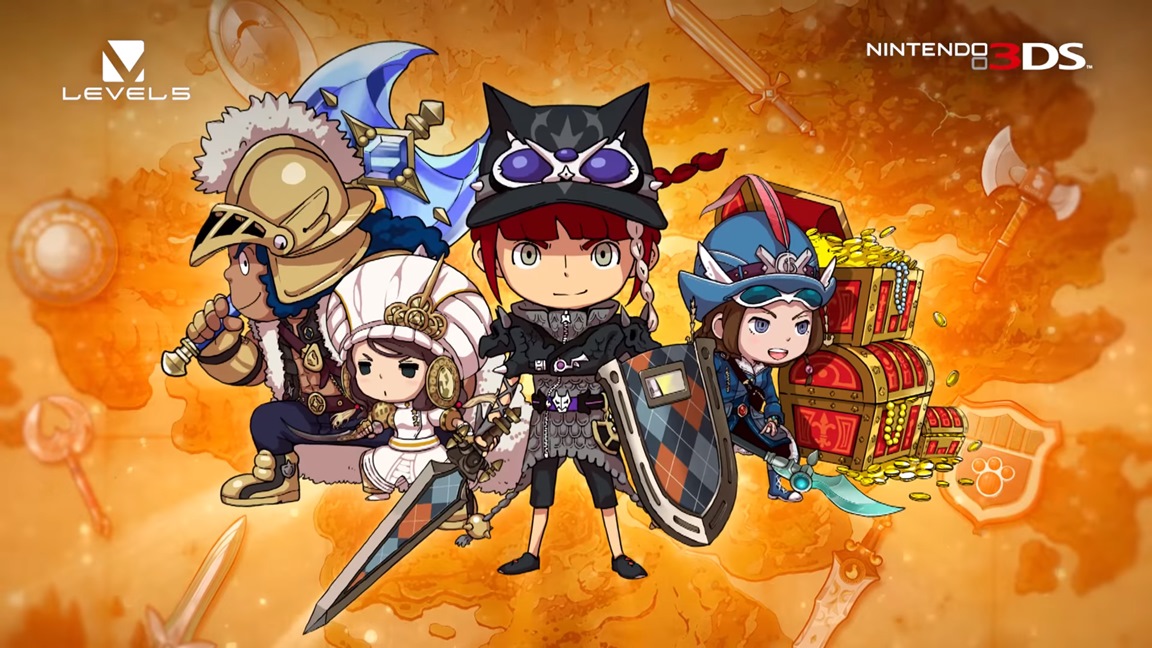 The Snack World is what Level-5 is hoping will be its next big franchise. An anime has been running in Japan, and the 3DS companion game just debuted in Japan last week. Dengeki has more on the debut sales.
Depending on which sales tracker you go with, The Snack World sold between 85,000 and 100,000 copies in its first week. Dengeki says that it sold through 55 percent of its initial shipment.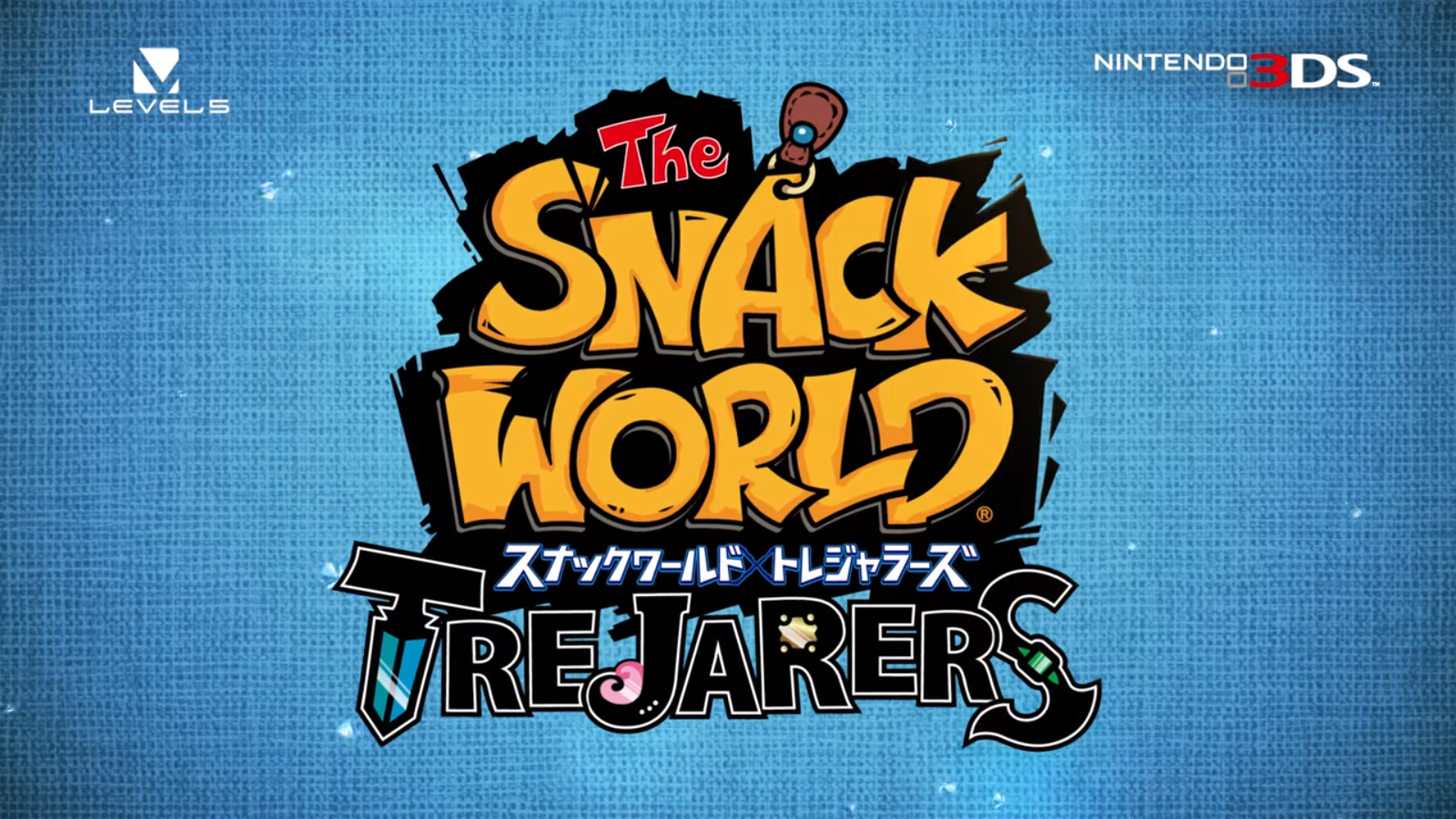 The Snack World, Level-5's latest game, was released last week in Japan for 3DS. Level-5 has more in store for the game though – two DLC packs will be released for it in the coming months. The first one, titled "Dragon Knight's Trial!!" will be released in October, while the second one, "The Demon of Destruction! The Advent of Demiglass!!" will be released in January 2018. Each pack contains new dungeons, bosses, Snacks and Jara. They cost 900 yen if purchased individually, but only 1,500 yen if you buy the Season Pass, which gets you both.
Level-5 announced last year that The Snack World will be released outside of Japan, but we haven't heard anything about any Western release plans since then.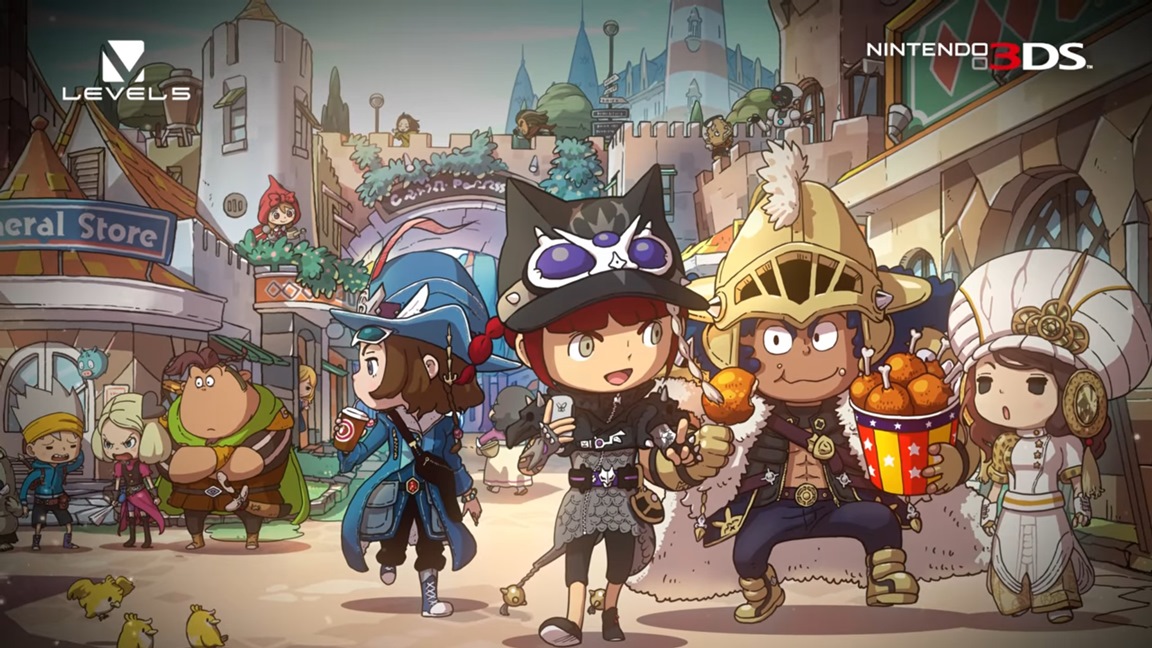 Level-5's new 3DS game The Snack World has debuted in Japan. For a look at the release, watch the videos below containing a half hour of footage.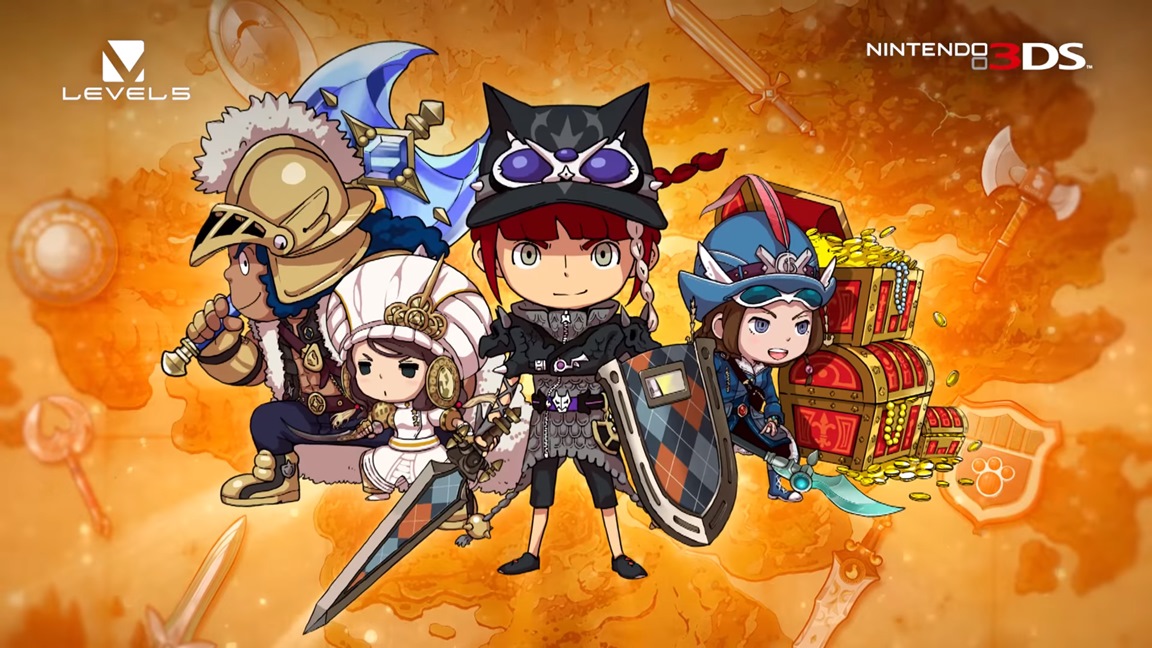 Level-5 issued yet another commercial to promote The Snack World's upcoming release in Japan. Get a look at the latest advert below.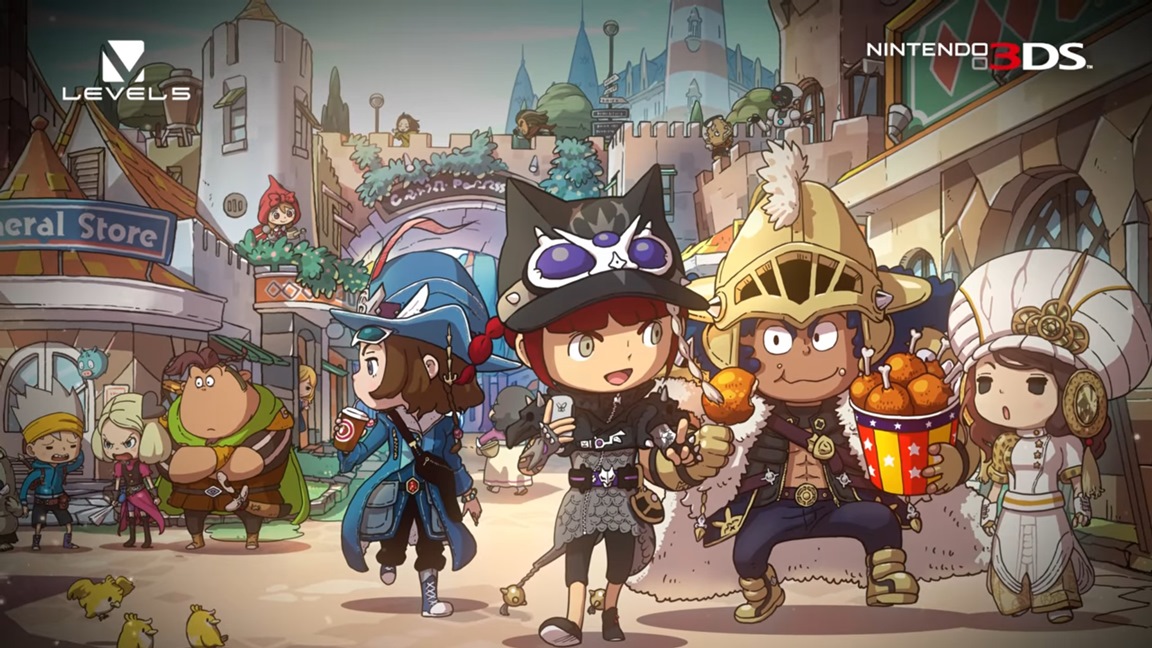 Level-5 is back with another commercial for what it hopes will be its next big hit, The Snack World. You can watch it below.