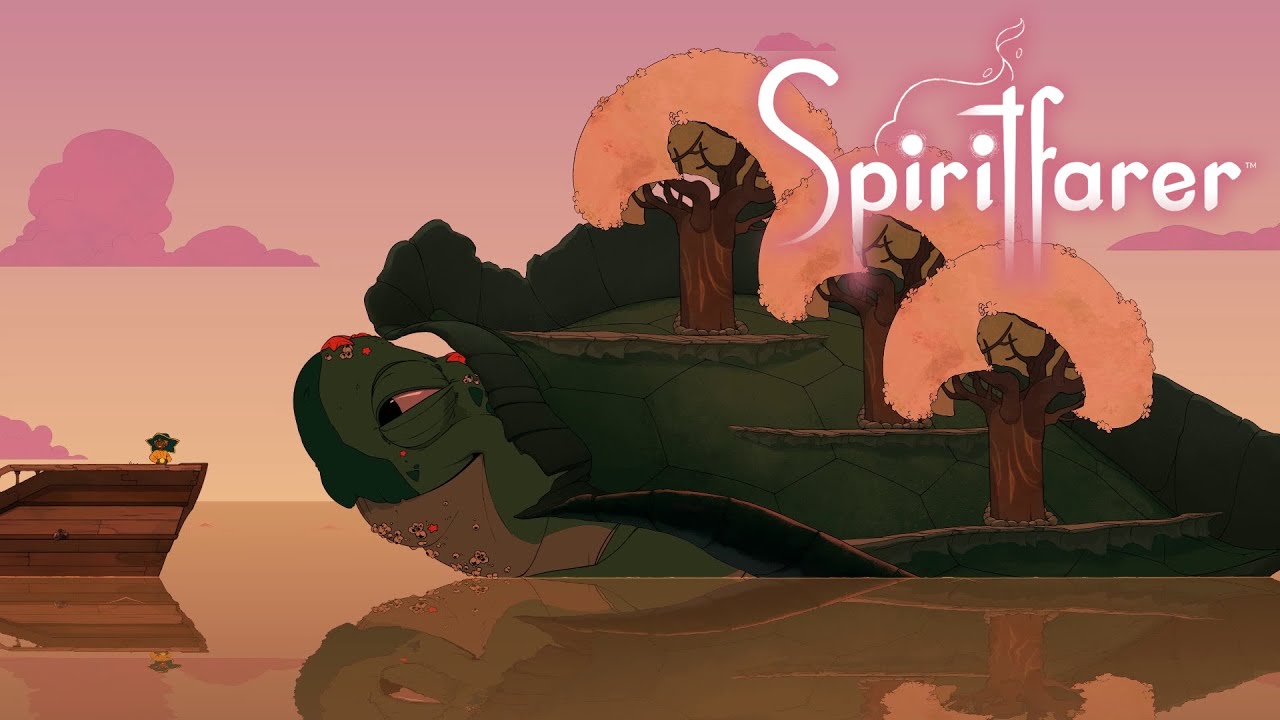 Thunder Lotus Games has prepared a second gameplay teaser for Spiritfarer that offers a fresh look at the game's dynamic and magical platforming levels. View the video below.
Spiritfarer is due out for Switch later in 2020.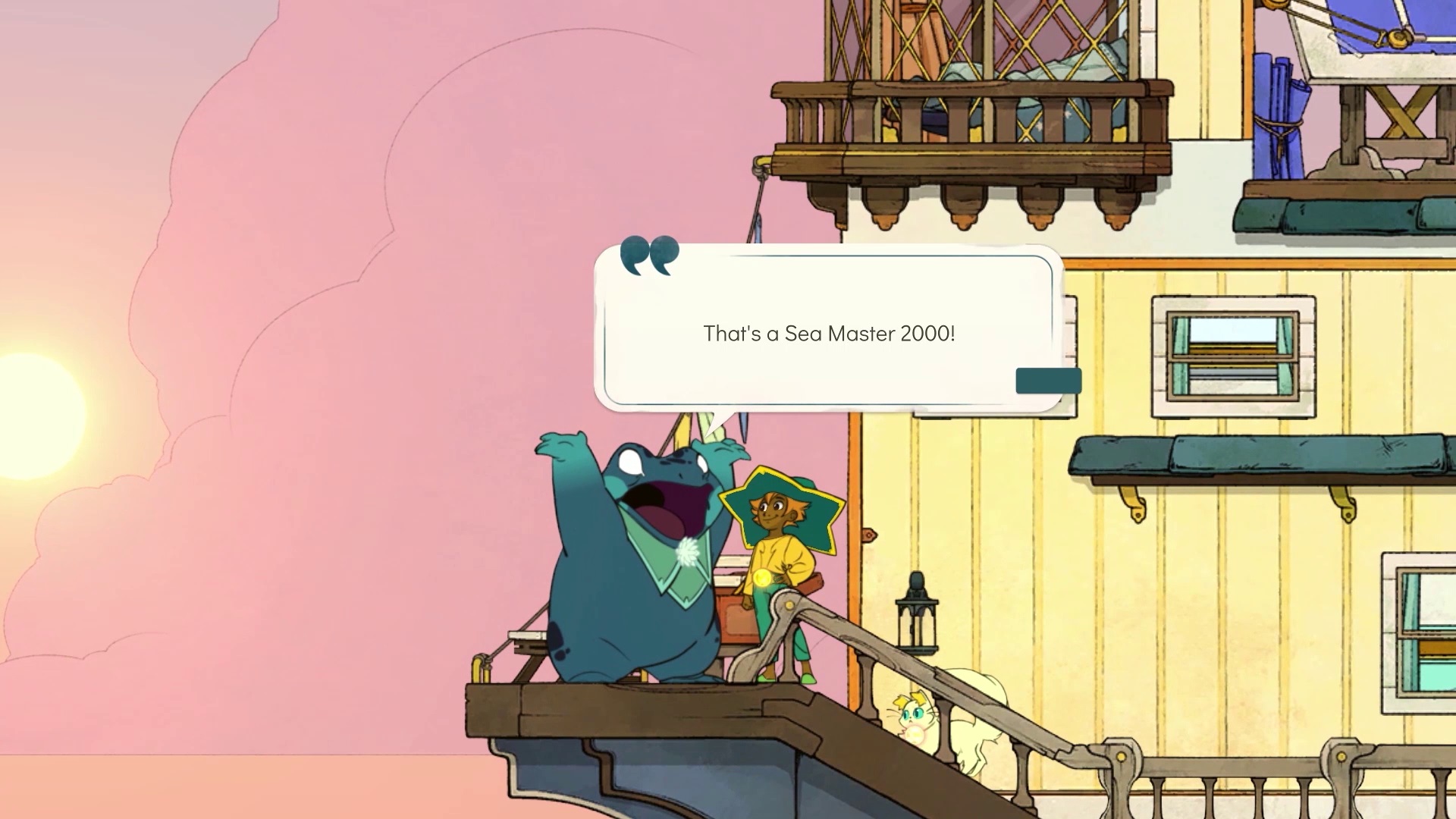 Thunder Lotus Games has published a new teaser trailer for Spiritfarer, which offers a look at resource management and transformation gameplay. Check it out below.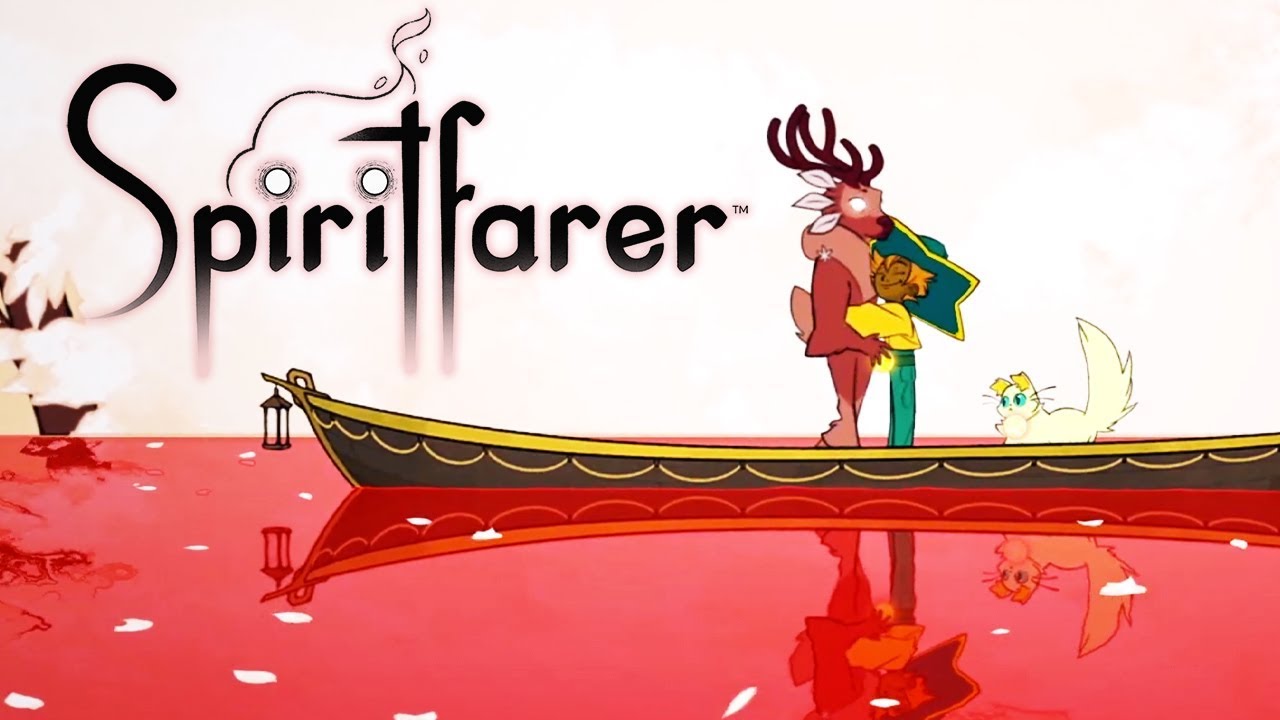 Spiritfarer, the "cozy management game about dying", is on display this week at Gamescom 2019. View some footage from the playable demo below.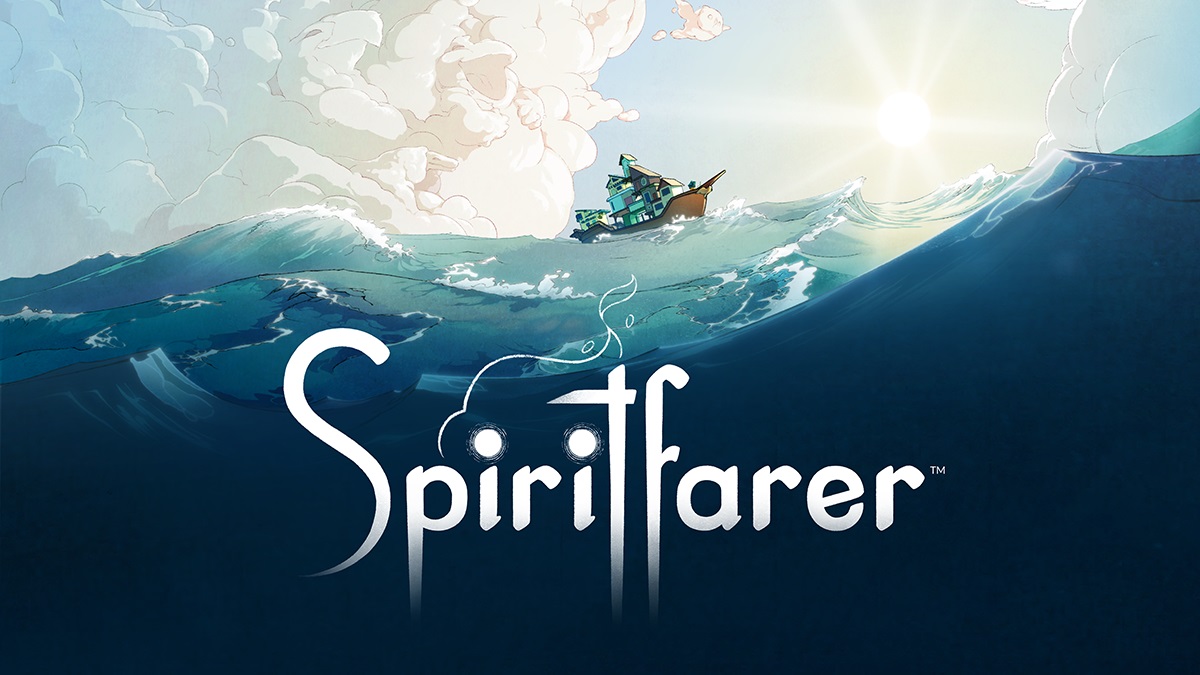 Thunder Lotus is back with a new trailer for the upcoming Switch game Spiritfarer. Below, fans can get a deeper look into the relationship between protagonist Stella and the spirit passengers that she will meet. It also explores the topics of friendship, developing a relationship with your passengers and eventually guiding them to the afterlife.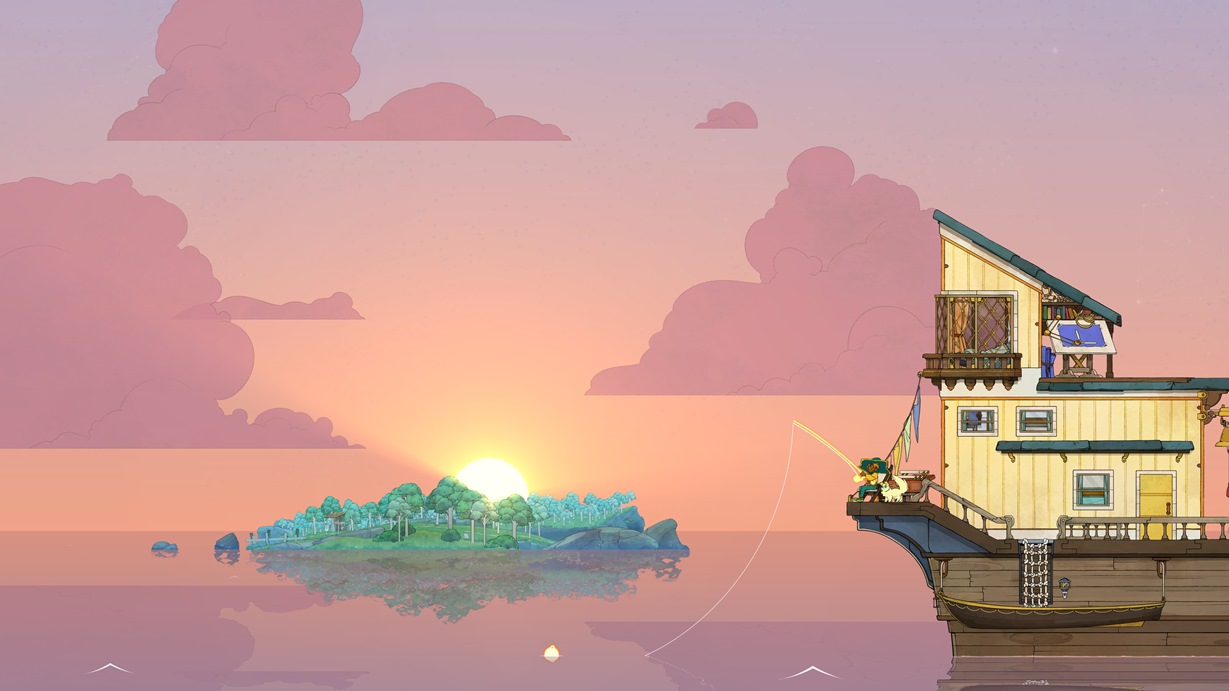 Jotun and Sundered developer Thunder Lotus has announced Spiritfarer, a "cozy management game about dying". It will launch in 2020 on Switch.
We have the following overview and trailer for Spiritfarer: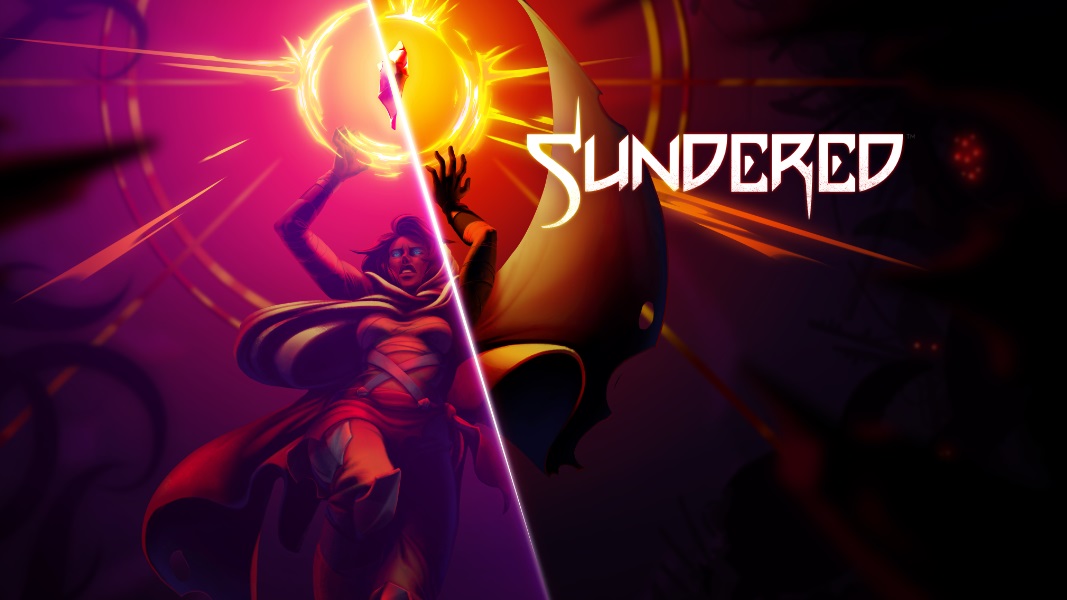 Jotun developer Thunder Lotus Games is bringing Sundered to Switch – and very soon at that. A listing on the Japanese eShop reveals a release date of December 21.
Sundered is described as "replayable metroidvania where you resist or embrace ancient eldritch powers." We have more details and a trailer below.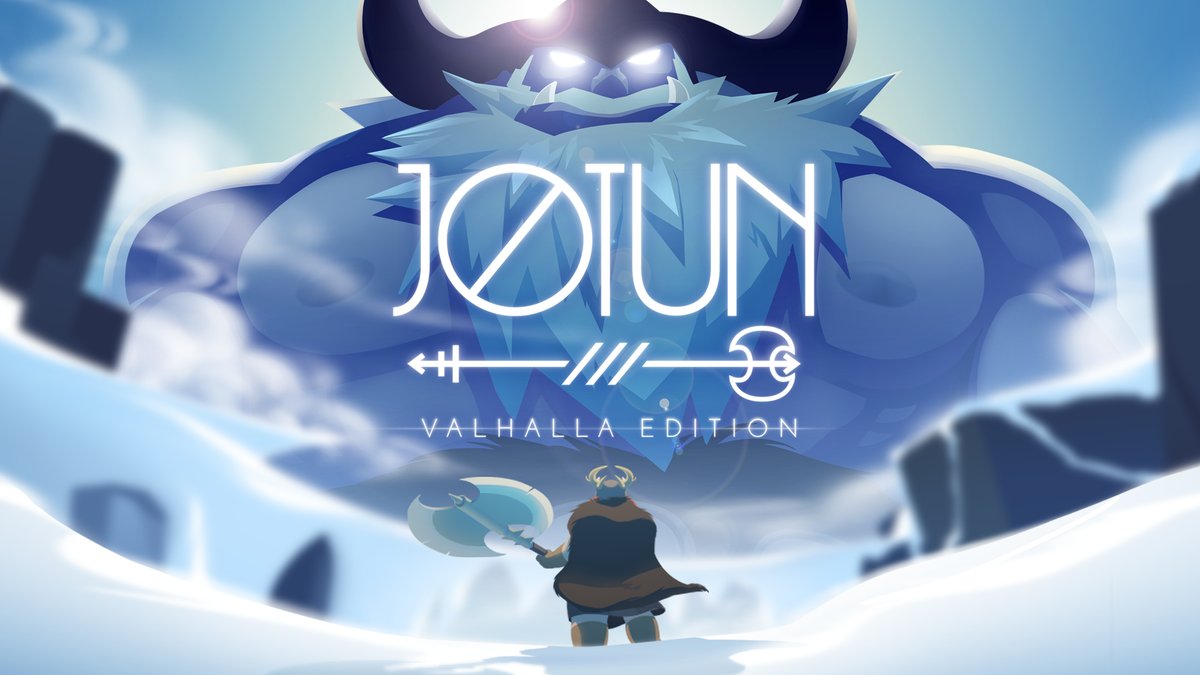 After it previously appeared on Wii U, Jotun: Valhalla Edition will be releasing on Switch this week from Thunder Lotus Games. Check out some footage in the video below.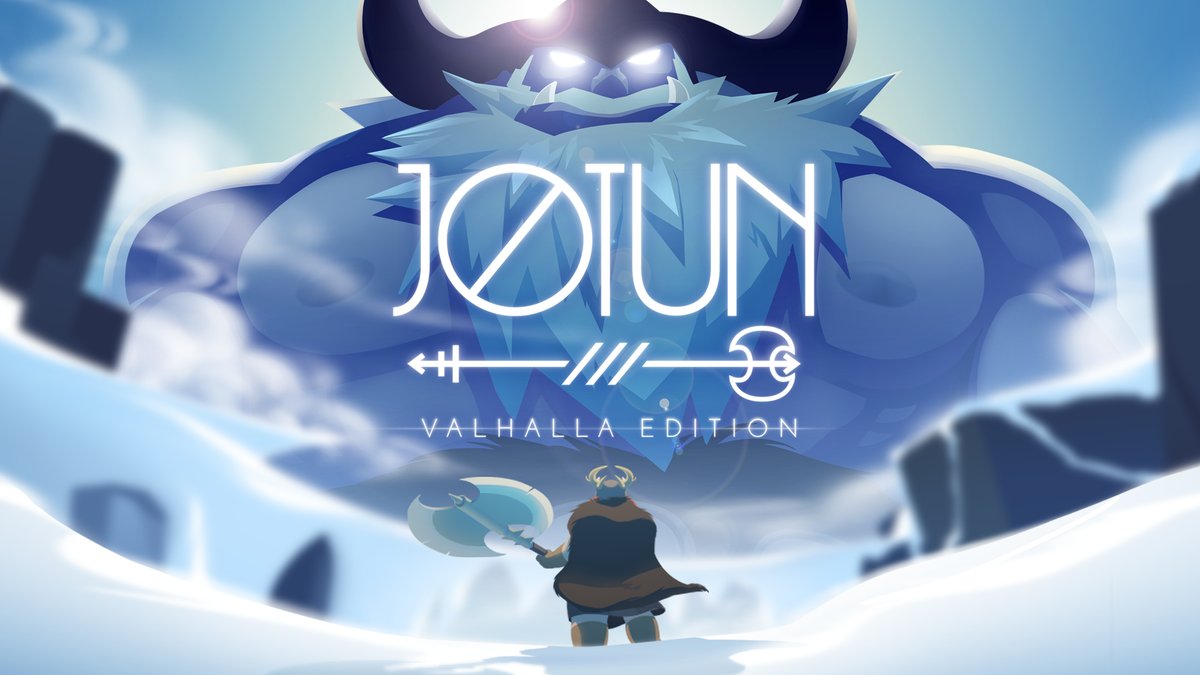 According to a listing on the European eShop, Jotun: Valhalla Edition is coming soon to Switch. The store has it down for April 27. The game should be available in North America around the same time, if not the same day.
Previously released on Wii U, Jotun: Valhalla Edition involves playing as a Thora, "a Viking warrior who died an inglorious death and must prove herself to the Gods to enter Valhalla." You'll be exploring and looking for runes to unleash the jotun.
Here's some additional information and a trailer: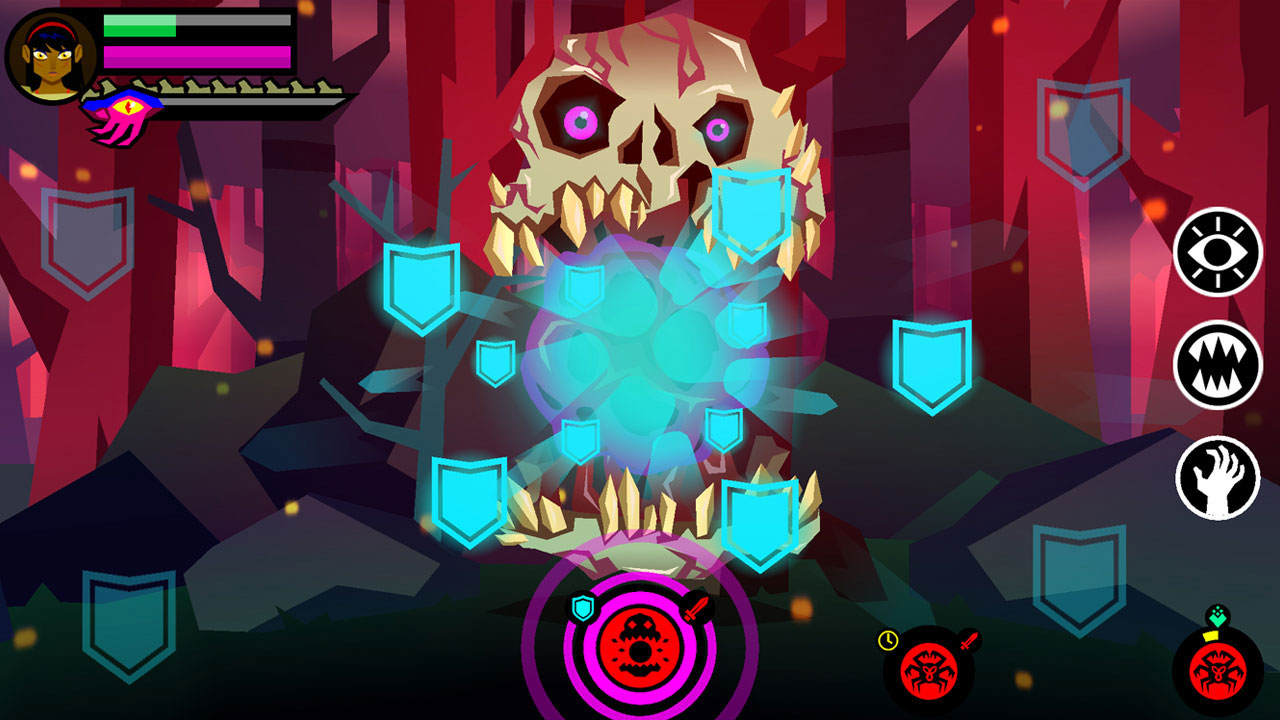 Nintendo has published an official "Tips & Tricks" video for Severed which contains commentary straight from DrinkBox. See it below.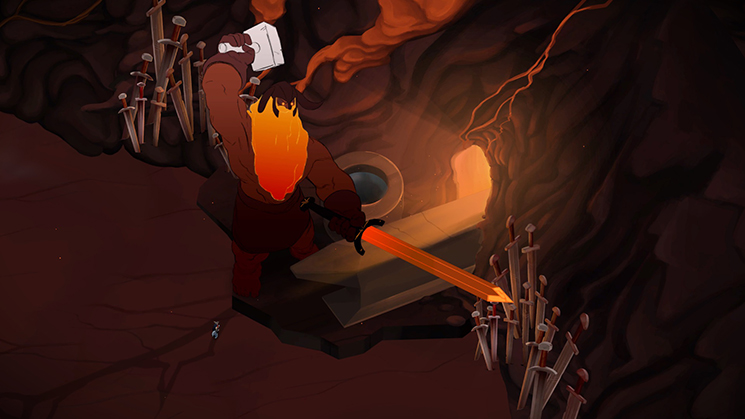 An official "Tips and Tricks" video is now online for Jotun: Valhalla Edition. We've gone ahead and posted it below.