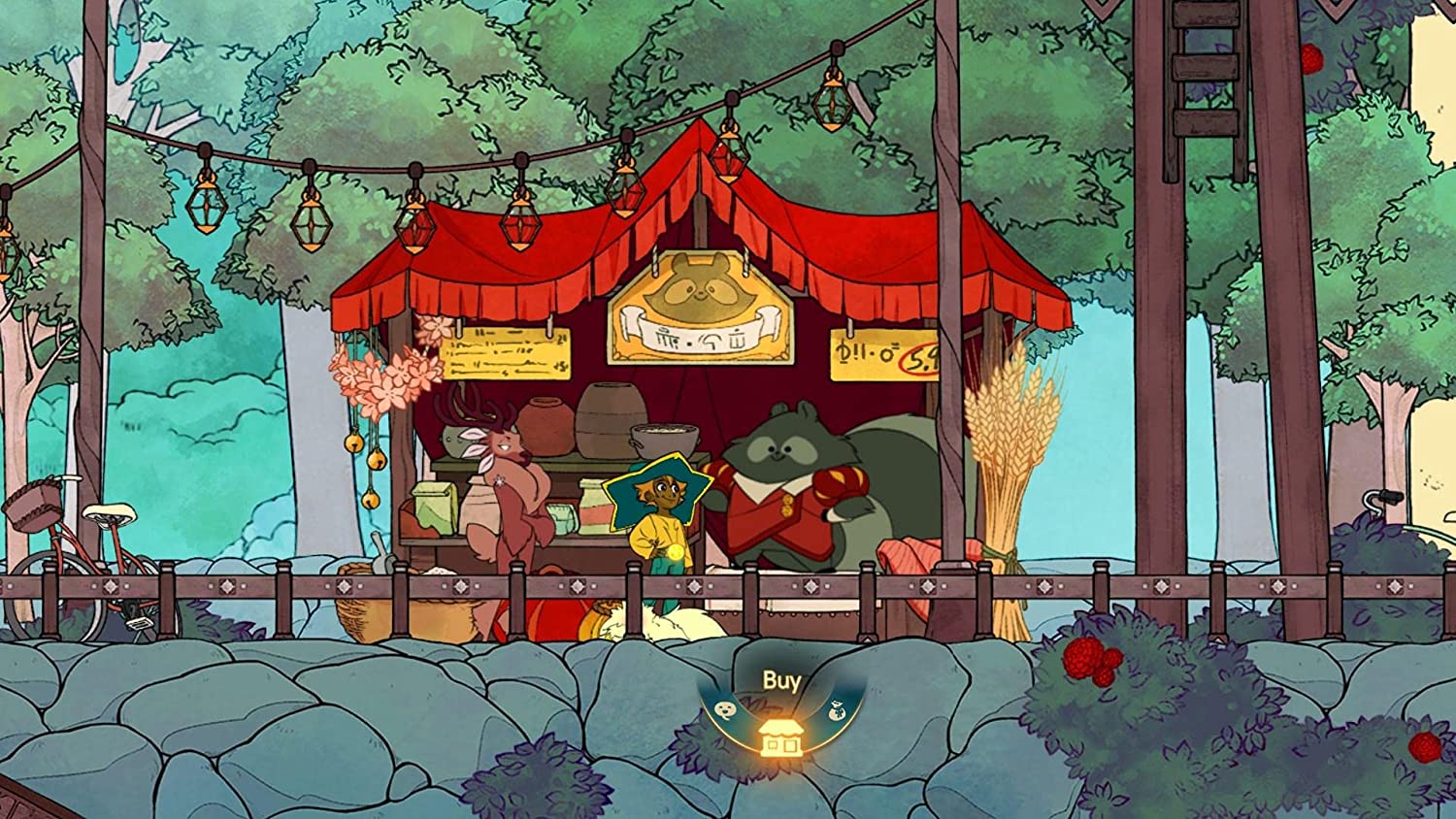 Spiritfarer recently received a new 1.12 update on Switch. Thunder Lotus Games implemented a ton of changes as well as fixes.
For the full patch notes regarding Spiritfarer update 1.12, continue on below.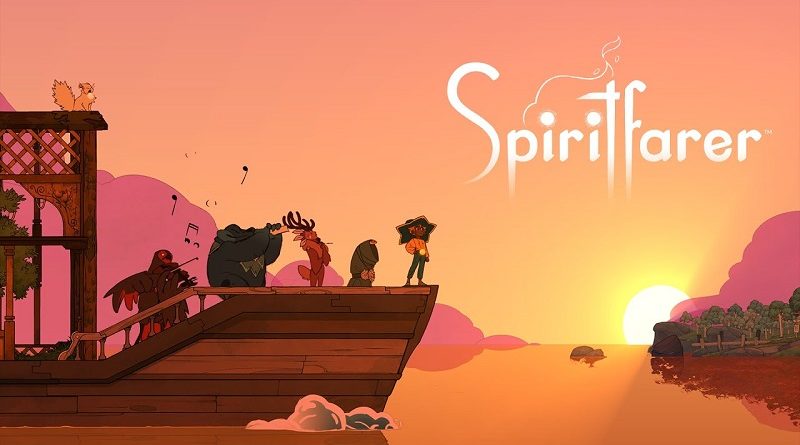 Spiritfarer's Beverly Update is now available. Along with an adorable new spirit, a host of changes have come to the game, including: a new station, new foods, and various Quality of Life updates. Check out the full patch notes after the break: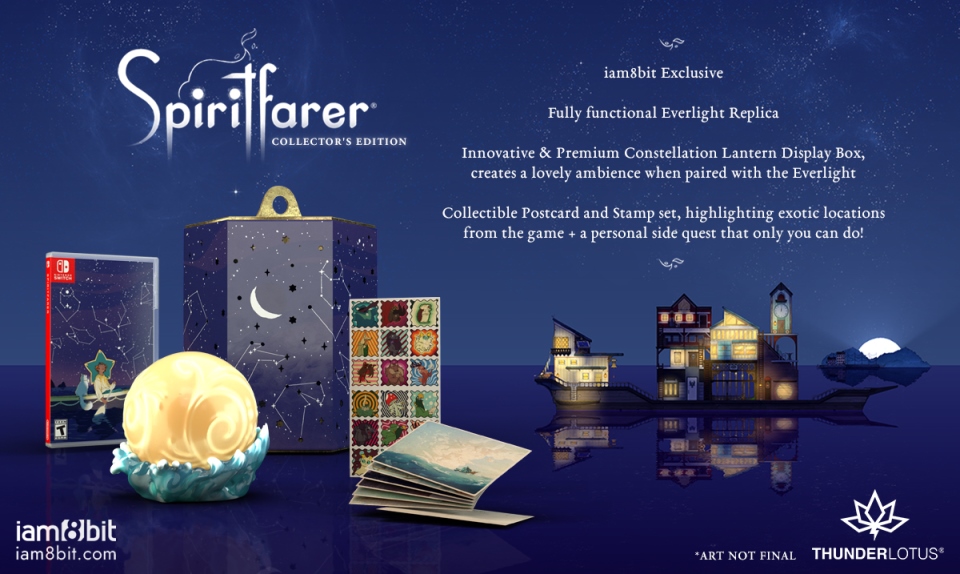 In celebration of Spiritfarer's first anniversary, Thunder Lotus and iam8bit are teaming up to produce a special collector's edition. It can be pre-ordered today exclusively through the iam8bit store for $199.99.
All copies include: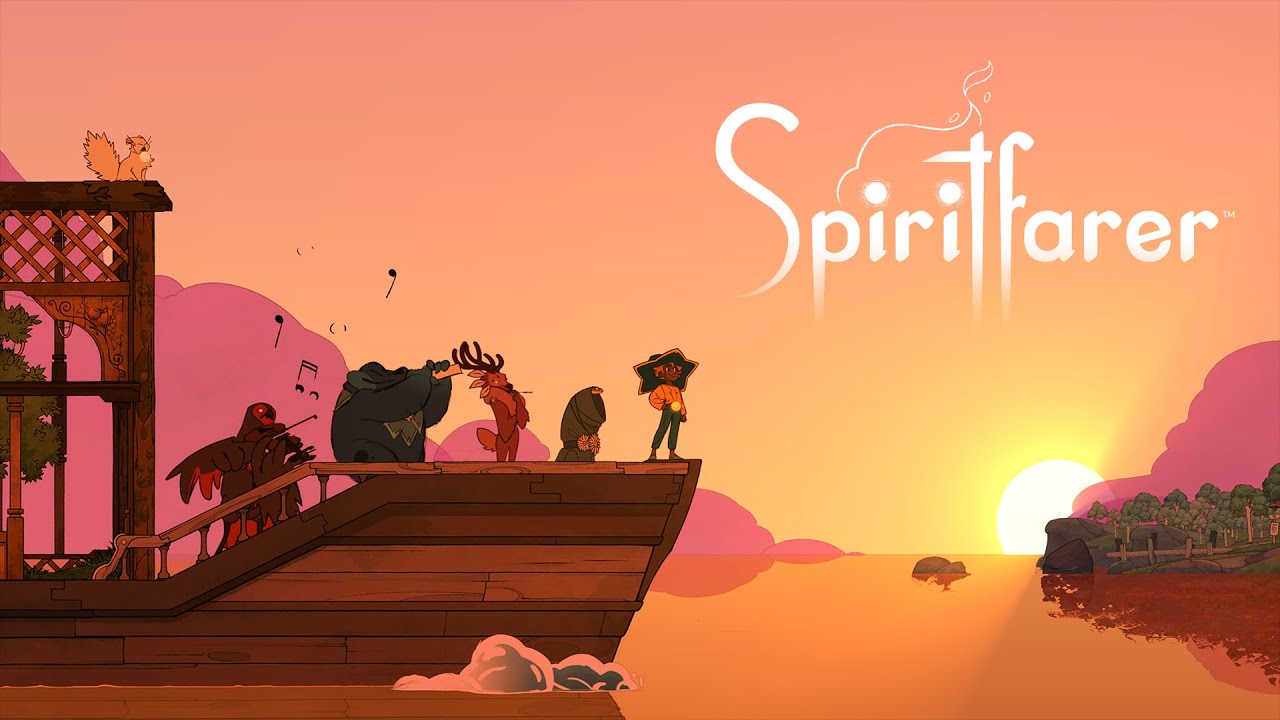 Spiritfarer has been updated once again on Switch. The game is now at version 1.10.
Aside from plenty of bug fixes, the update contains a couple of quality of life improvements. Continue on below for the full patch notes.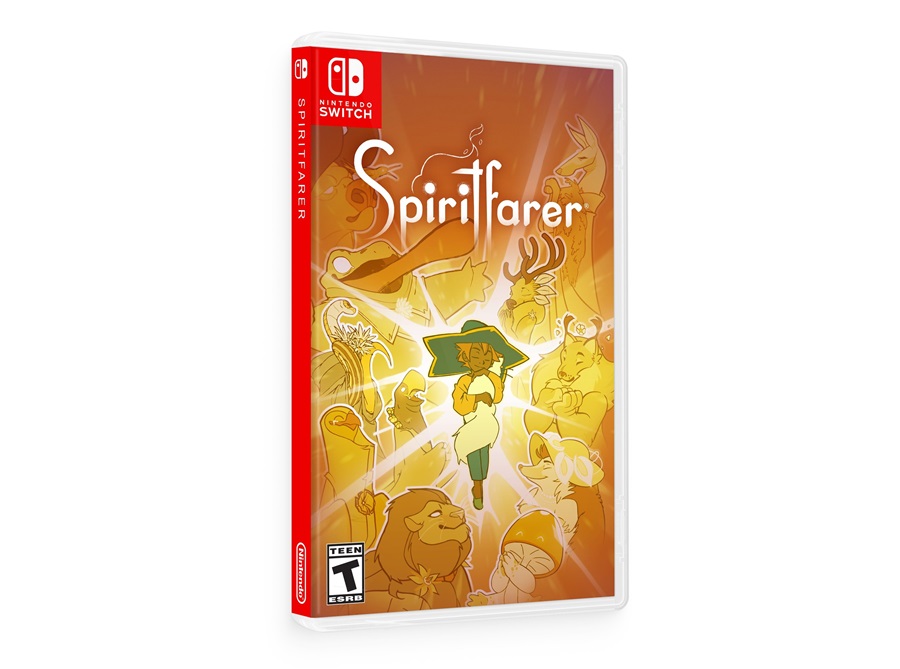 After it was first outed by Amazon Germany, a physical version of Spiritfarer has been officially announced. iam8bit, together with Thunder Lotus Games and with distribution by Skybound Games, will be handling the release.
The physical edition for Spiritfarer will include access to a 96-page digital art book, six collectible postcard and sticker stamp sets highlighting exotic locations from the game and a digital download of the game's soundtrack, composed by Max LL. It will release on July 27.
All major retailers should be carrying Spiritfarer. Pricing is set at $29.99 / €29.99.
Source: iam8bit PR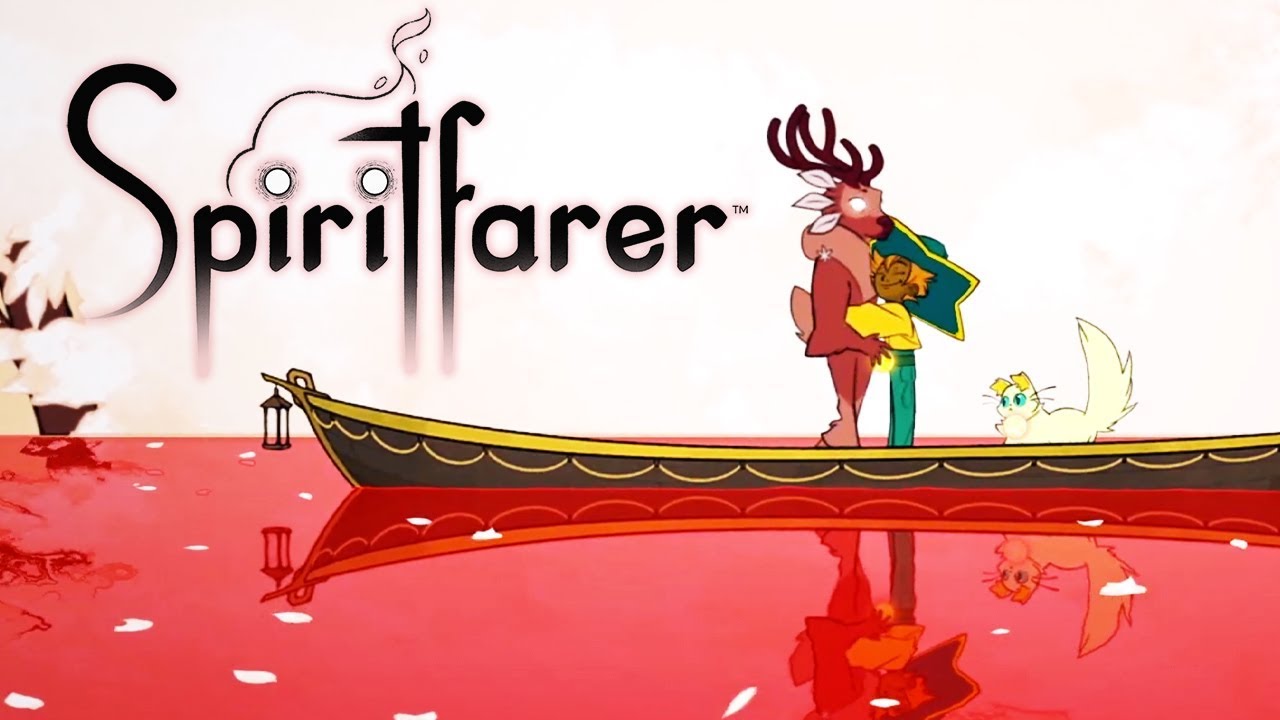 It looks like Spiritfarer could be getting a physical edition on Switch. This information was seen by Gematsu, and the details found include an Amazon.de listing for the game.
The listing says that the physical edition is being published by Skybound Games and it will release on July 27, 2021. This is most likely a placeholder date, but this listing could be a sign that the game is getting a physical edition.
While it is a rumor now, hopefully more information will appear in the future.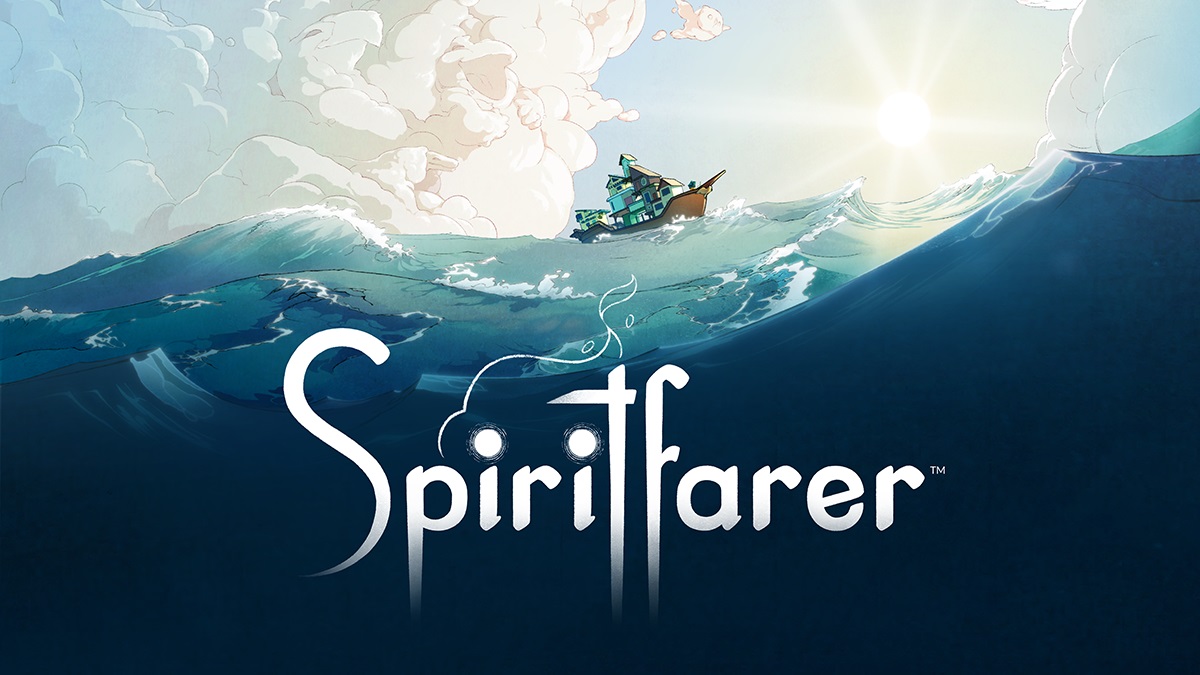 Spiritfarer's latest update recently went live on Switch. The game is now at version 1.8, featuring a few different fixes.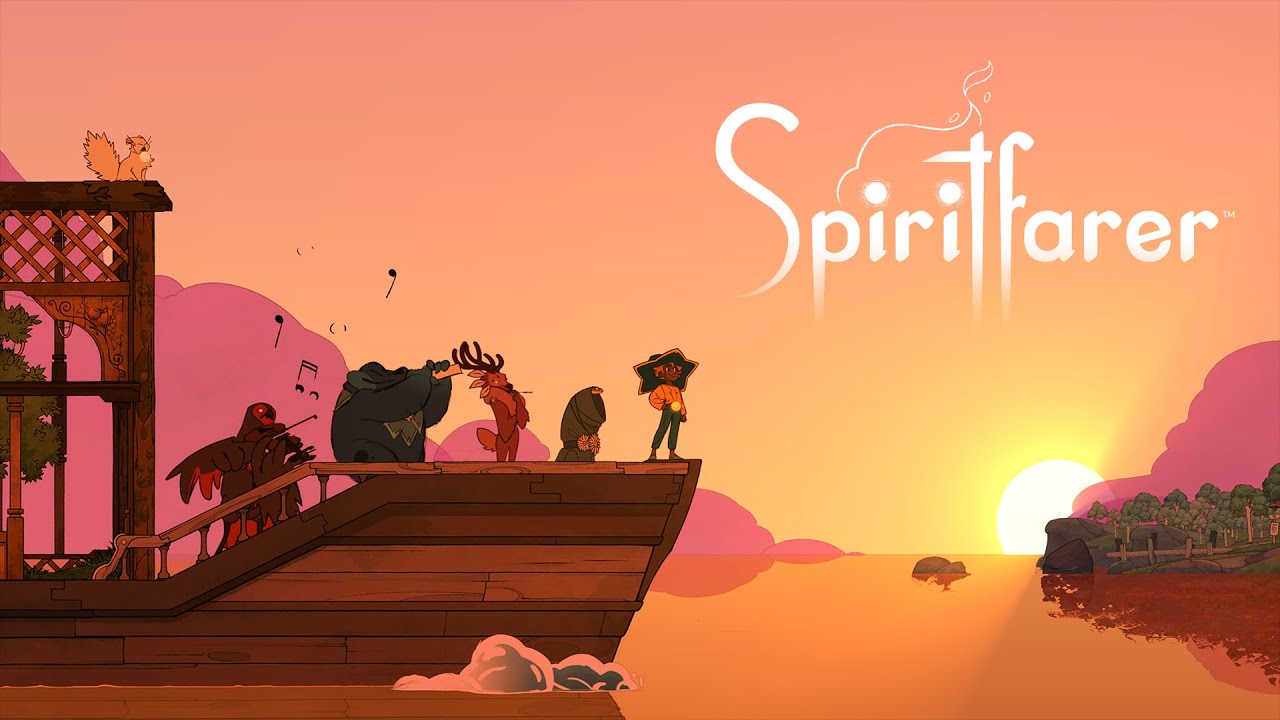 Spiritfarer was updated to version 1.6 this week. Known as the "Lily Update", it added Lily the Butterfly to guide the player through several scenes which add depth and detail to the main character Stella's story. It also contains improvements to the local co-op play and various bug fixes.
Thunder Lotus Games has now shared the full patch notes for version 1.6. Continue on below to read them in full.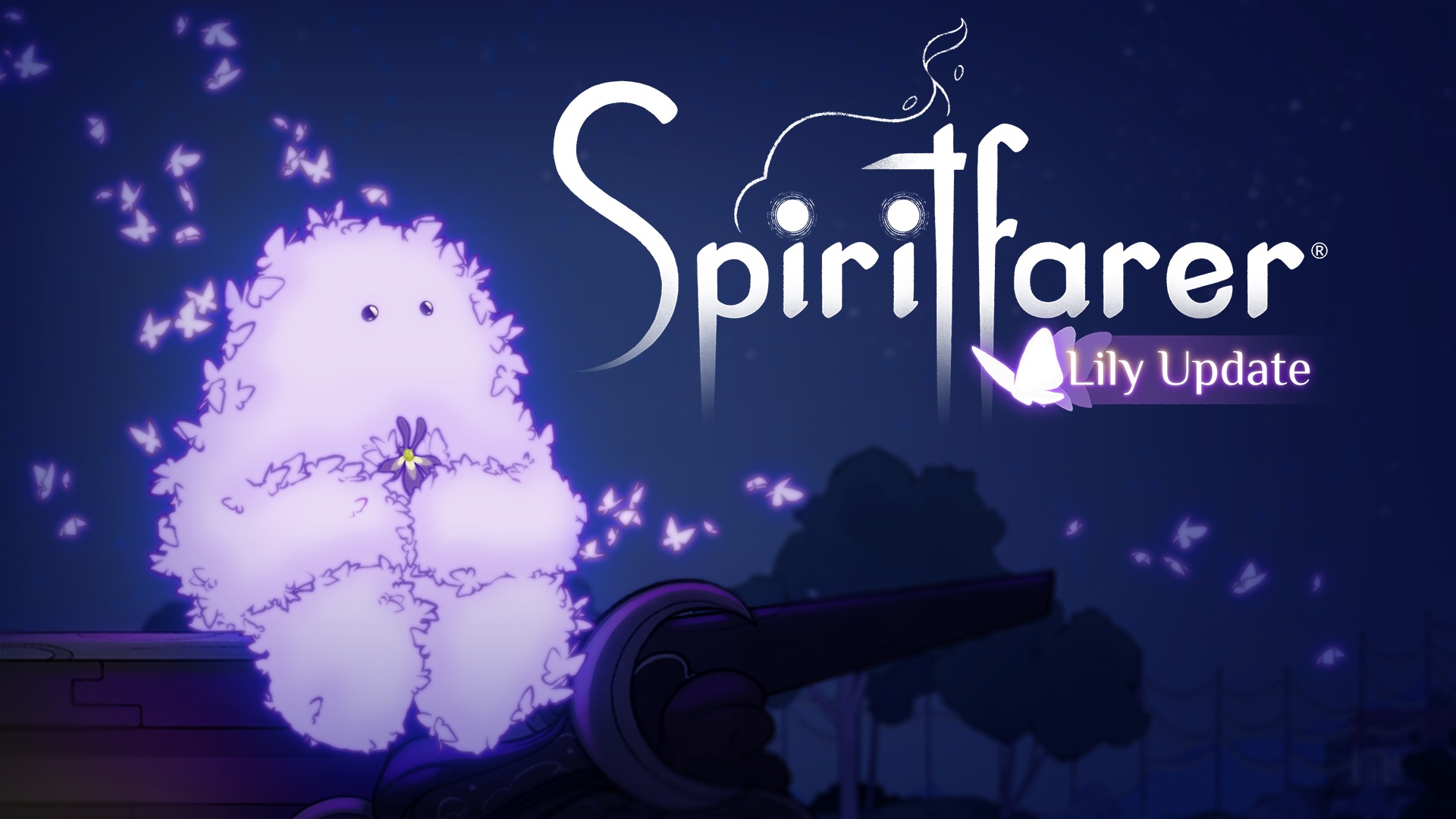 A new Lily Update for Spiritfarer has just gone live, Thunder Lotus Games has announced. Version 1.6 is the first of three free updates planned for the game this year.
Here's a rundown of what it includes, along with a trailer: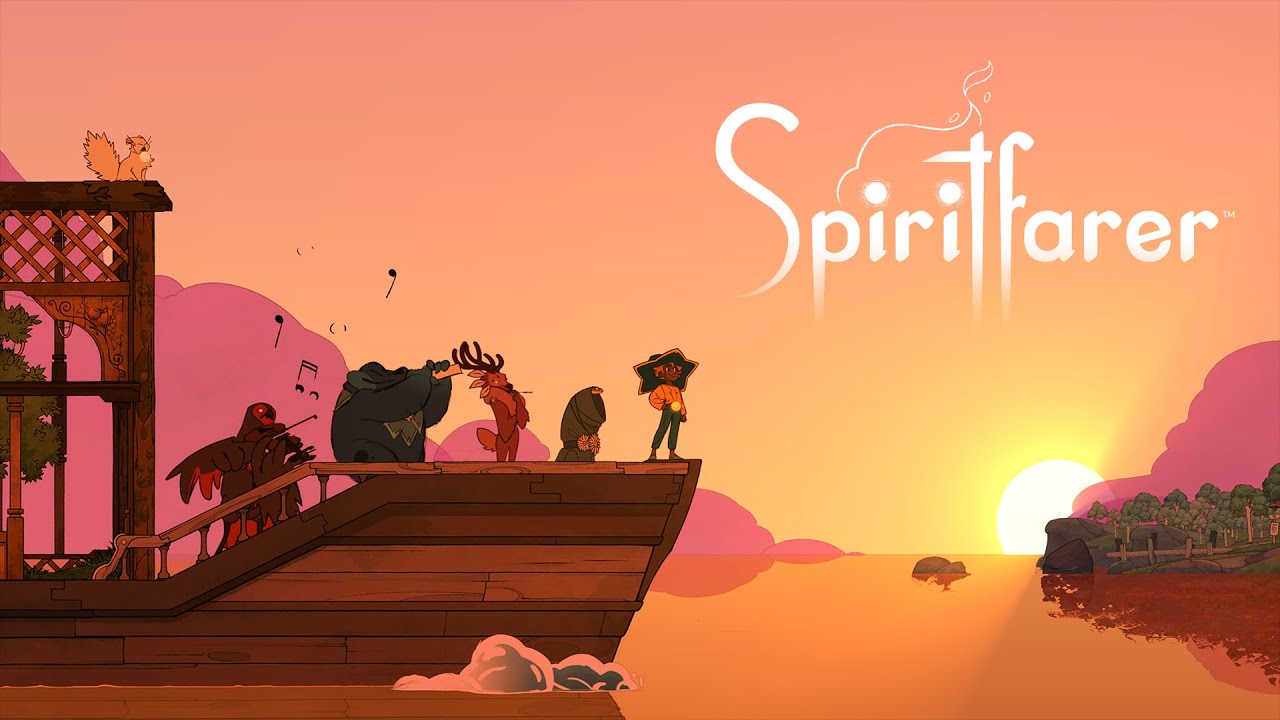 Thunder Lotus Games have released the version 1.5.0 update for Spirtfarer. Check out the patch notes below.