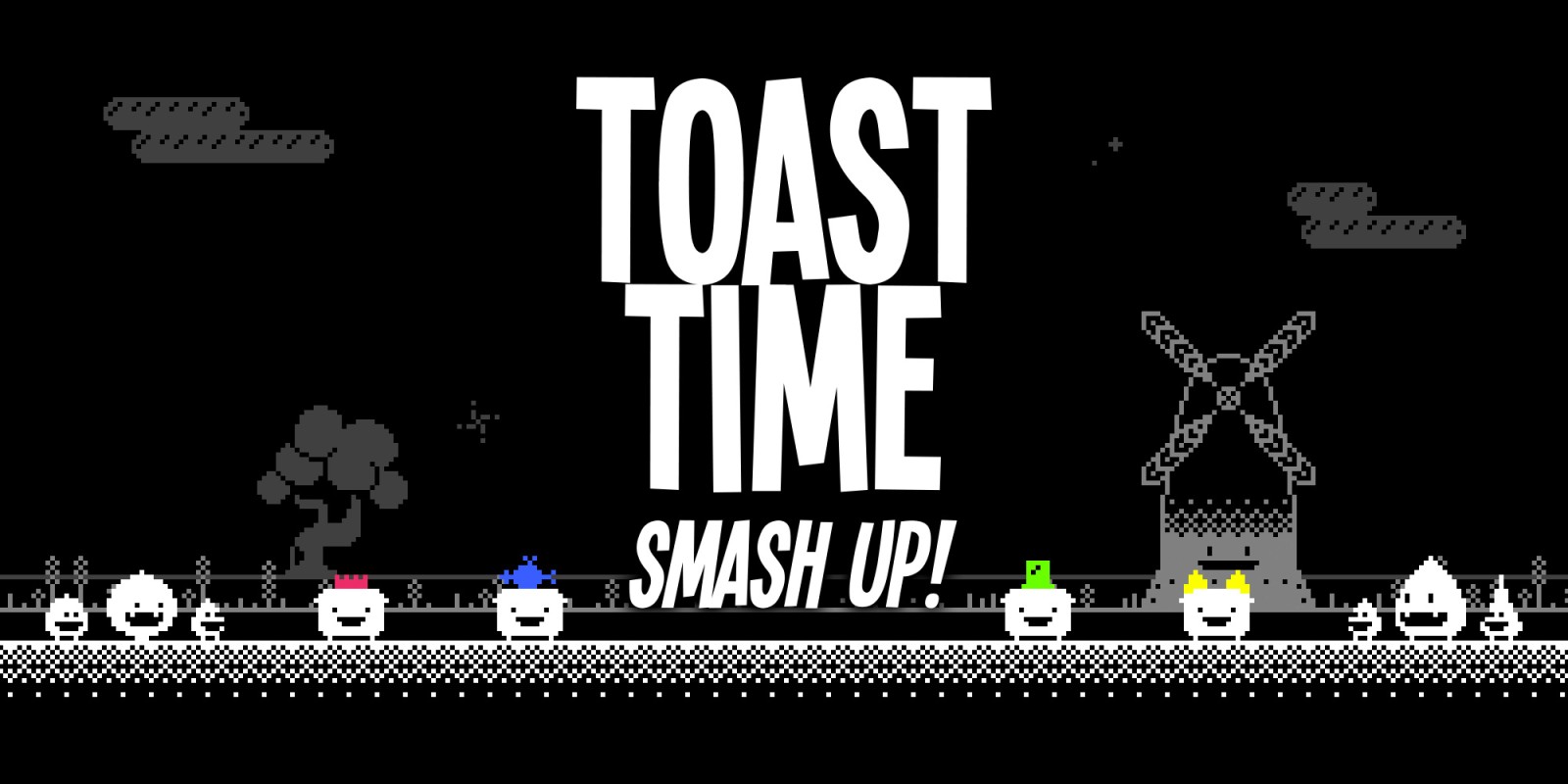 Toast Time: Smash Up! is out today on the Switch eShop. Take a look at some footage of the game in action below.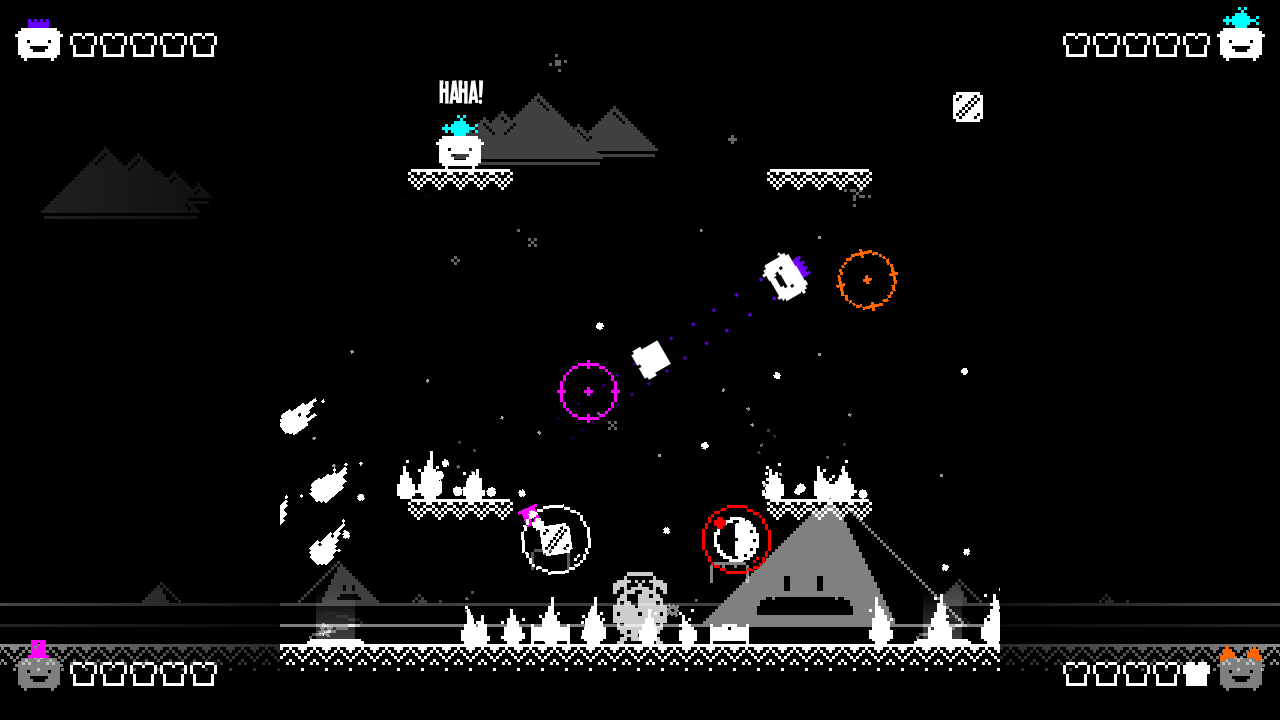 Force of Habit is celebrating today's launch of Toast Time: Smash Up! on Switch with a new launch trailer. Watch it below.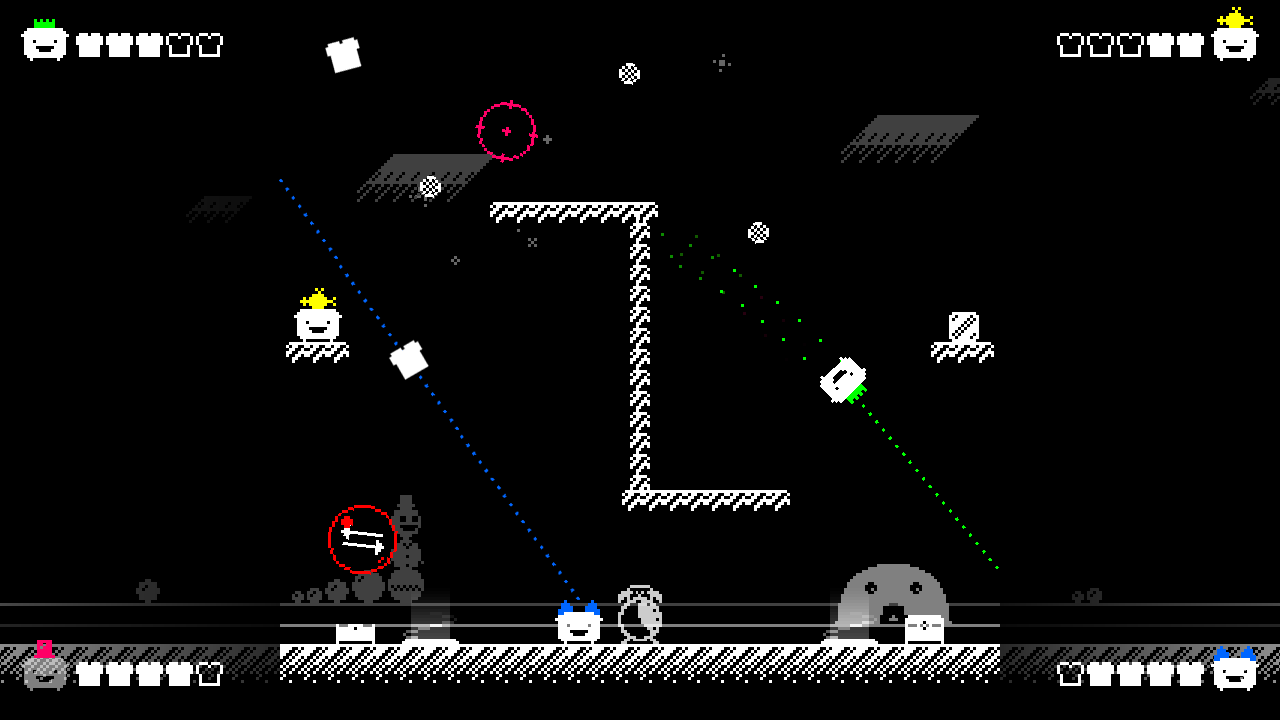 Force Of Habit announced today that it iwll be bringing its new title Toast Time: Smash Up! exclusively to Switch. A release is planned for November 16.
Toast Time: Smash Up! "brings the unique toast-based recoil & reload action from the appetising, breakfast-defense, cult smash hit Toast Time to the multiplayer brawler/eSports genre." We have more information and a trailer below.