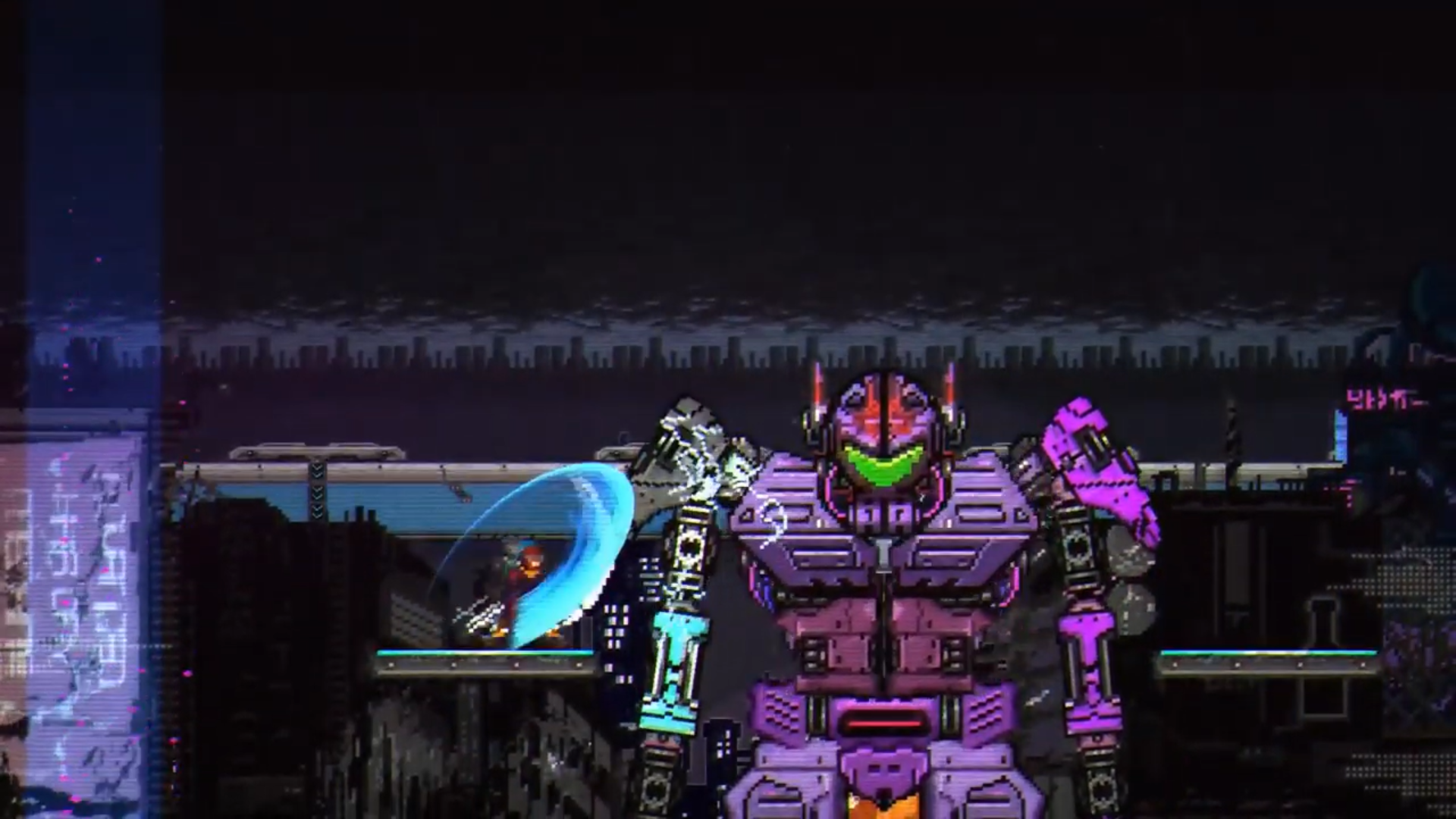 CFK has released a new trailer for the cyberpunk ninja action adventure game Ninja Issen. This trailer is for the Tokyo Game Show Online 2021, and it shows off brand new gameplay.
Check out the full trailer below.
Ninja Issen is scheduled to come out on the Switch sometime in 2021. For more details about the game, check out some info below!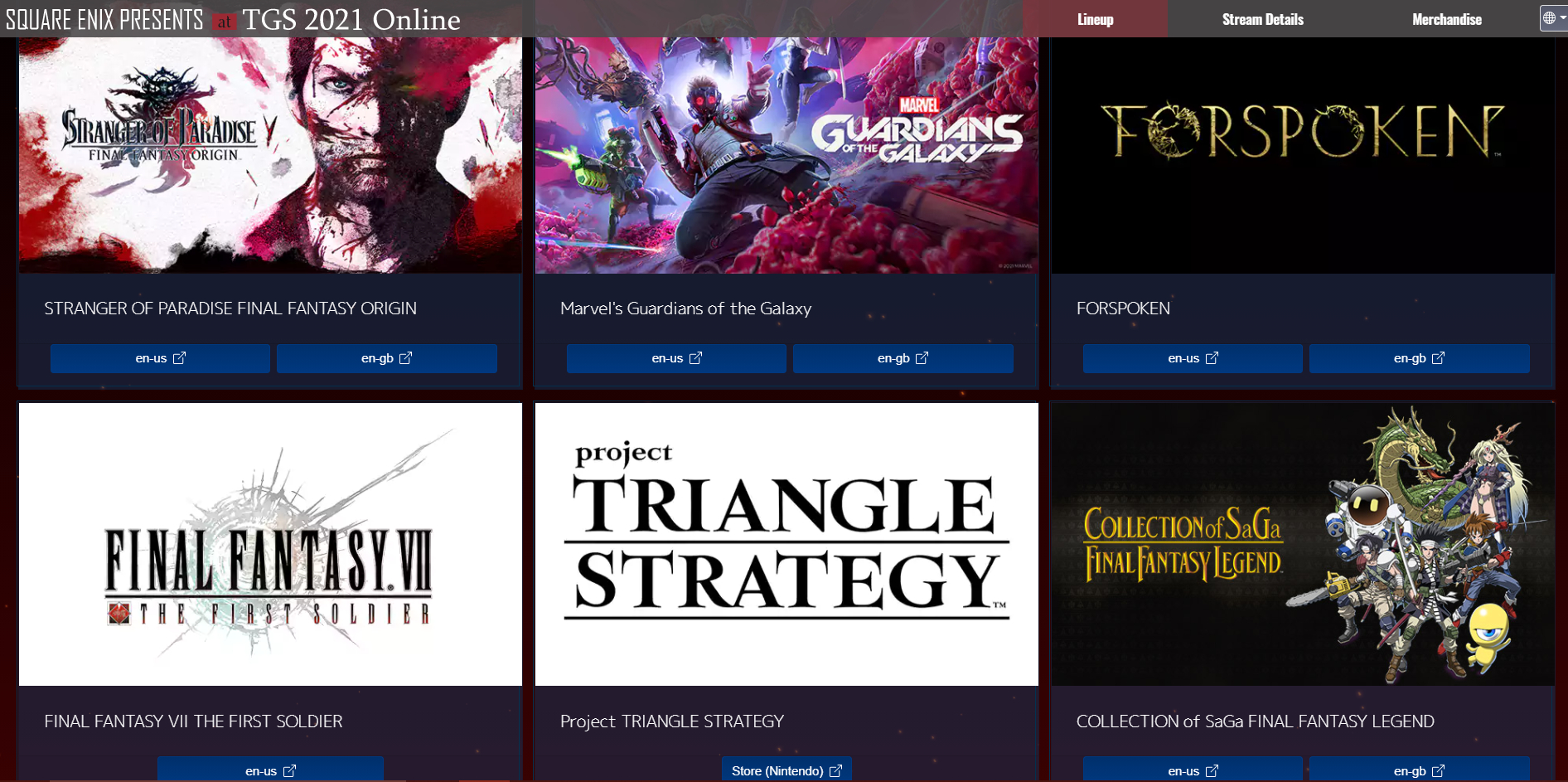 The lineup for Square Enix's online TGS 2021 presentation has been revealed. Square's streams will last from September 30 to October 3 and will be available in both Japanese and English language options. Presentations slated for this time include a Square Enix Presents showcase, individual gameplay segments, live performances, and more.
Their full lineup and schedule can be found at this website, but here are some highlights of what are included (formatting courtesy of Gematsu):