Rosalina has been confirmed for Mario Kart Arcade GP DX, and you can see her in action through the screenshots above. The images also show the game's support for character variations like "Ice Luigi".
Nintendo is making progress with the Virtual Console on Wii U and 3DS… slowly.
Next week, the first TurboGrafx-16/PC Engine game will be hitting both eShops in Japan. The Wii U will also launch its debut MSX title.
No word yet on when support for these two platforms will be coming to the west. Soon, hopefully!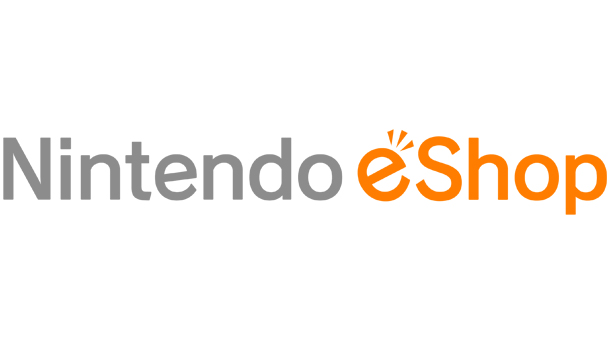 Three new games have been confirmed for the Japanese 3DS Virtual Console. Gradius (PC Engine), The Kung Fu (PC Engine), and Mega Man Xtreme 2 (Game Boy Color) will be out on December 25. Pricing is set at 600 yen each.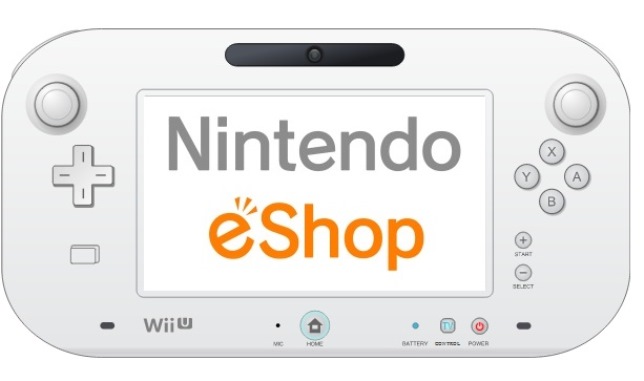 Three new Virtual Console games are on track for the Japanese Wii U eShop next week. Super Mario Bros. 3 (Famicom), Parodius (MSX), and Bonk's Adventure (PC Engine) will be out on December 25. Pricing is set at 500 yen, 800 yen, and 600 yen respectively.
Atlus has revealed new details for Conception II: Children of the Seven Stars. Here's the latest:
– Protagonist is known as God's Gift
– "someone overflowing with the Star God's power, and… the only change humanity has at repelling the monsters emanating from the Pandora Labyrinth that threaten the world"
– Nurture relationships with characters
– Pay close attention to the relationship God's Gift has with each of the game's seven heroines, and you can benefit greatly
– Heroines happy with God's Gift will help him make Star Children
Those who pre-order Conception II
will receive a special box for the game and a 10-track CD soundtrack. The official boxart and new screenshots can be found above.
Catch a #NintendoDirectNA 12/18 at 6am PT focused on #WiiU and Nintendo #3DS software coming through spring 2014. http://t.co/KeVUFUOgHl

— Nintendo of America (@NintendoAmerica) December 17, 2013
Join us on 18/12 at 3pm CET for a #NintendoDirectEU focusing on #WiiU & Nintendo #3DS titles releasing by spring 2014 pic.twitter.com/lPwqq9PKma

— Nintendo of Europe (@NintendoEurope) December 17, 2013
Nintendo has announced a Nintendo Direct presentation for both North America, Europe, and Japan. The presentation will be held at 9 AM ET / 6 AM PT.
According to the Big N, Wii U and 3DS titles due out by spring 2014 will be showcased. That likely means we'll be seeing more of Donkey Kong Country: Tropical Freeze, Kirby Triple Deluxe, and more.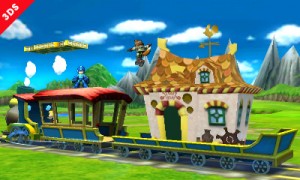 Along with today's screenshot, Sakurai passed along the following message on Miiverse:
In the train stage, the rear car can change during battle. It'll detach and move backward, so be careful! This pic features the Linebeck Trading Company, which is being transported for some reason.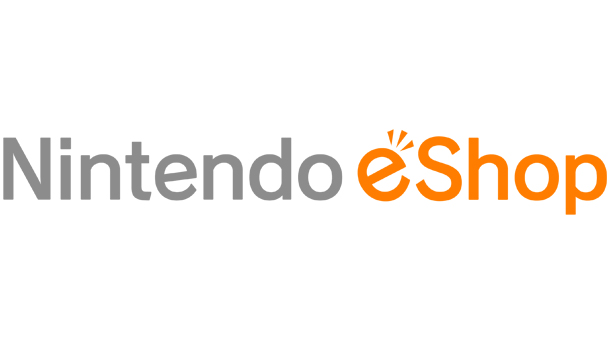 This week's 3DS eShop charts are as follows:
Software
1. Zelda: A Link Between Worlds
2. 3D Sonic the Hedgehog
3. Zelda: Oracle of Seasons
4. Phoenix Wright: Ace Attorney – Dual Destinies
5. Super Mario Bros.
6. Metroid
7. Pokemon Dream Radar
8. Super Mario Bros.
9. Zelda: Oracle of Ages
10. Zelda: Link's Awakening DX
11. Animal Crossing: New Leaf
12. Mario's Picross
13. Gunman Clive
14. Dillon's Rolling Western
15. The Legend of Zelda
16. Pokemon Y
17. Pokemon X
18. SteamWorld Dig
19. Donkey kong
20. Zelda: Ocarina of Time 3D
Videos
1. Pokemon – S15 Ep1
2. National StreetPass Weekend
3. 3D Sonic the Hedgehog Trailer
4. Mario Party: Island Tour Launch Trailer
5. Super Mario 3D World Trailer 3
6. Mario Party: Island Tour Trailer
7. Pokemon – S15 Ep17
8. Kirby 3DS Teaser Trailer
9. Pokemon – S15 Ep14
10. National StreetPass Weekend Diner
11. Sonic Lost World Launch Trailer
12. Pokemon – S15 Ep2
13. Pokemon – S15 Ep10
14. Pokemon – S15 Ep15
15. Pokemon – S15 Ep12
16. Bravely Default – Adventure Trailer
17. Developer Direct @ E3 2013 – Super Smash Bros.
18. Pokemon – S15 Ep3
19. StreetPass Relay Point Trailer
20. 3D Altered Beast Trailer
Source: 3DS eShop