Kirby & The Rainbow Curse
– Short presentation from Bill Trinen with new footage
– 4-player multiplayer mode revealed
– Out February 2015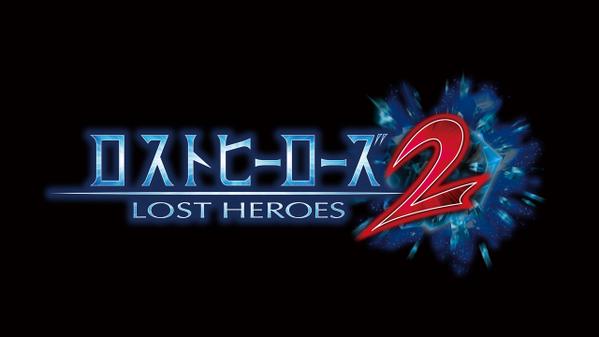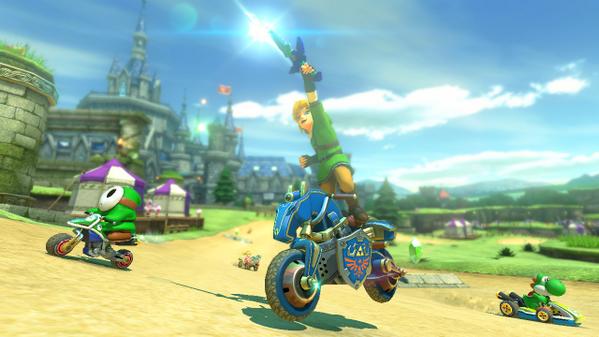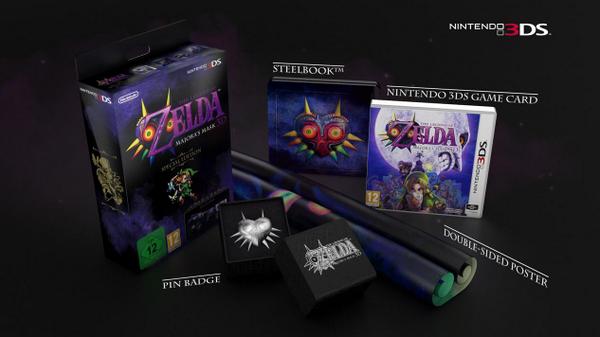 The Legend of Zelda: Majora's Mask is heading to the 3DS, Nintendo has revealed. It's set for launch in Spring 2015.
Here's what was shared by Nintendo president Satoru Iwata:
– Will retain the original level of challenge
– Making it accessible for everyone
– Make the gameplay experience as smooth as possible
Today's presentation will kick off at 5 PM ET / 2 PM PT / 10 in the UK (an hour from now). Depending on how things go, this will be a live blog as well. Expect new posts during and after the Direct!
Note: The North American presentation will be 33 minutes long while the Japanese Nintendo Direct will be 39 minutes long.
Zelda: Majora's Mask 3D
– Will retain the original level of challenge
– Making it accessible for everyone
– Make the gameplay experience as smooth as possible
– Out this spring
Code Name Steam
– New footage
– Control a 4 person team while tactically managing your steam consumption
– Unlock new team members throughout the game including Abe Lincoln
– Each person has its own abilities
– Out Spring 2015
Ultimate NES Remix
– Game shown with footage
– Get a Famicom theme by buying the game
Captain Toad: Treasure Tracker
– Footage shown
– New trailer
Shovel Knight
– Out today in Europe
Ace Combat Assault Horizon +
– Will be compatible with amiibo
amiibo
– Short presentation from Bill Trinen
Mario Kart 8
– New DLC trailer
– F-Zero, Zelda tracks shown
– First DLC out on November 13
– Scan amiibo to get an in-game racing suit for Miis
Kenka Banchou 6: Soul and Blood
– Out in January in Japan
Kirby & The Rainbow Curse
– Short presentation from Bill Trinen with new footage
– 4-player multiplayer mode revealed
– Out February 2015
Atelier Rorona
– Announced for 3DS
– 2015 in Japan
Hyrule Warriors
– amiibo functionality
– every single #SmashBros-compatible #amiibo will give a unique weapon or item
Monster Hunter 4G
– Downloadable Episode Quests on the way to Japan soon
Smash Bros. Wii U
– Trailer for a "secret" character
Duck Hunt
– Coming to the Wii U Virtual Console
Indies and third-parties
– Indie talk/footage
– Commander Video trophy in Smash Wii U
– Shovel Knight and Sonic 3DS themes
– Sonic Boom puzzle swap panel
Miyamoto
– Talk about the Pikmin Short Movies
– 20 minutes long
– Available for purchase today
– $4.99 on Wii U and 3DS
– Pikmin 3 demo; transfer save data
– More Pikmin 3 events planned
Xenoblade Chronicles X
– New footage/info
– Various quests will influence the survival of humanity
– Missions advance the main storyline; some deepen bonds with friends, others have you doing small favors for locals
– Massive RPG
– Even bigger world than Xenoblade on Wii
– Various support features like GamePad navigation system
– Out 2015
Splatoon
– New trailer
– 4-on-4 online multiplayer shooter at its core
– Single-player campaign officially confirmed
– Pitted against an army of octopus
– Have an arsenal of ink weaponry
– Out Q2 2015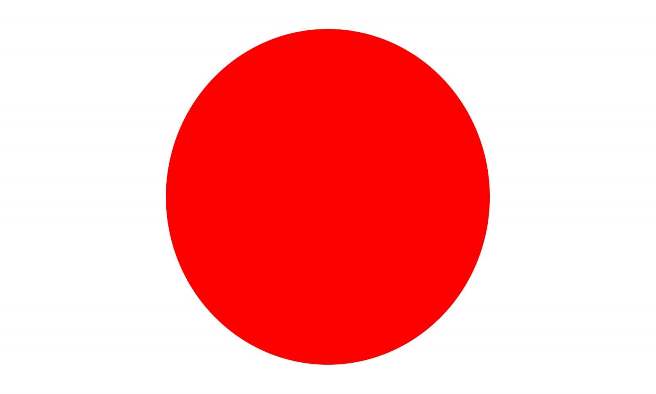 This week's Japanese software sales are as follows:
1. [3DS] Monster Hunter 4 Ultimate – 101,349 / 2,047,199
2. [3DS] Youkai Watch 2 – 29,529 / 2,815,708
3. [3DS] Super Smash Bros. for 3DS – 29,428 / 1,676,957
4. [PS3] Jikkyou Powerful Pro Yakyuu 2014 – 19,986 / 101,967
5. [PS3] The Evil Within – 15,982 / 75,370
6. [PSV] Jikkyou Powerful Pro Yakyuu 2014 – 12,576 / 63,412
7. [PS3] Borderlands: The Pre-Sequel – 12,386 / NEW
8. [PS4] Onechanbara Z2 Chaos – 10,474 / NEW
9. [3DS] Tales of the World: Reve Unitia – 9,802 / 56,840
10. [PSP] Gakuen K Wonderful School Days – 7,370 / NEW
11. [PS4] Metro Redux – 6,158 / NEW
12. [PS4] The Evil Within – 5,393 / 64,597
13. [PSV] Grisaia no Meikyuu: Le Labyrinthe De La Grisaia – 4,652 / NEW
14. [PSV] Super Hero Generation – 4,026 / 20,828
15. [PS3] Kingdom Hearts HD 2.5 Remix – 3,855 / 127,402
16. [XBO] Sunset Overdrive – 3,534 / NEW
17. [WIU] Mario Kart 8 – 3,170 / 696,378
18. [PSV] DRAMAtical Murder Re:code – 3,133 / NEW
19. [PS3] Super Hero Generation – 3,04 / 15,600
20. [PSV] Chaos Rings III: Prequel Trilogy – 2,790 / 22,193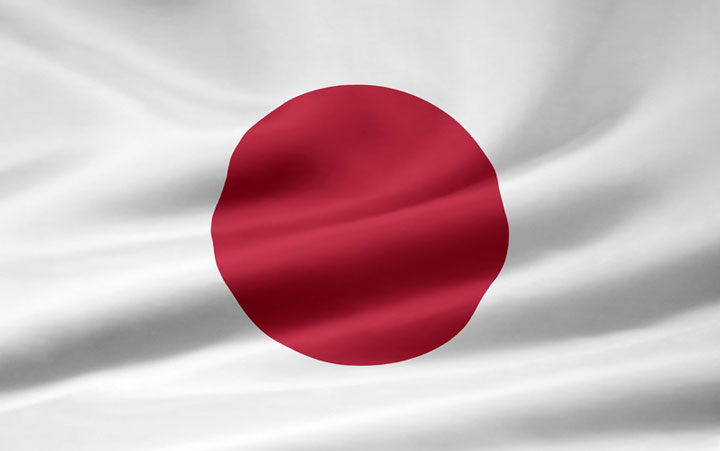 The latest Japanese hardware sales from Media Create are as follows:
New 3DS LL – 41,633
New 3DS – 14,040
Vita – 10,688
3DS LL – 9,270
PS4 – 8,906
PS3 – 5,066
3DS – 4,730
Wii U – 4,696
Vita TV – 718
Xbox One – 599
Xbox 360 – 79
PSP – 50
For comparison's sake, here are the hardware numbers from last week:
New 3DS LL – 59,386
New 3DS – 21,281
Vita – 12,230
3DS LL – 10,665
PS4 – 8,942
3DS – 5,258
PS3 – 5,138
Wii U – 4,273
Vita TV – 795
Xbox One – 613
Xbox 360 – 89
PSP – 76