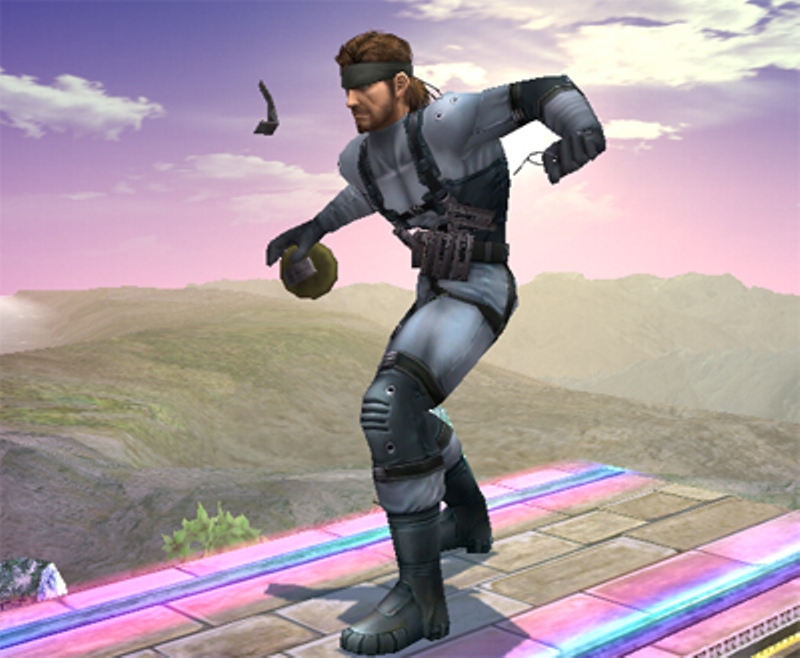 Don't count on seeing Snake in the new Super Smash Bros. games.
Hideo Kojima briefly touched on the possibility of the character returning for the Wii U and 3DS titles during a live-stream event held earlier today. He essentially shot down the idea, noting that he doesn't think it's likely to happen.
Kojima's comments in full:
I'm not working on that game so I don't know, but I don't think that's likely. I don't know. Well if Mr. Sakurai is watching this, please use Snake.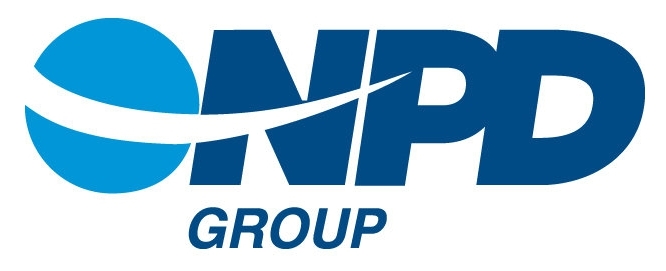 Nintendo has issued its monthly response to the latest NPD report. Last month, Wii U and 3DS both experienced positive sales.
On Wii U, hardware sales rose by 25 percent over the same month last year. Donkey Kong Country: Tropical Freeze sold 130,000 copies between physical and digital sales. In total, Wii U software sales are up 180 percent over the same month in 2013.
3DS also saw an increase in software sales – 25 percent specifically. Bravely Default was a success for Nintendo having sold over 200,000 copies in a little over three weeks.
You can find Nintendo's full NPD response below, which includes more information about the company's sales performance in the US last month.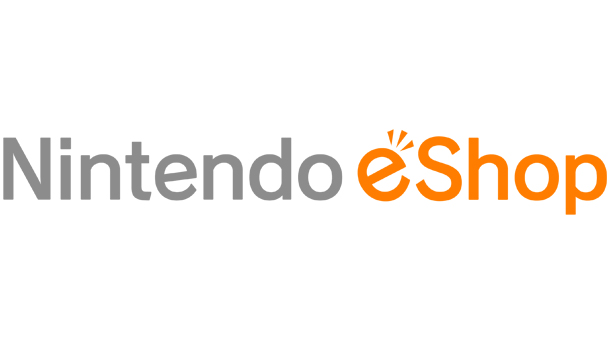 This week's North American Nintendo Downloads are as follows:
Wii U Virtual Console
Super Mario Bros.: The Lost Levels – $4.99
Wii U Download
3DS Retail
Yoshi's New Island – $39.99 (available March 14)
Madagascar 3 & The Croods Prehistoric Party Combo Pack – $29.95
3DS Download
Cube Tactics – $4.99
Bubble Pop World – $4.99
Lola's ABC Party – $3.99
3DS Demo
3DS Virtual Console
eShop sales
SteamWorld Dig – The acclaimed SteamWorld Dig is 50 percent off in the Nintendo eShop on Nintendo 3DS. But hurry, this promotion only lasts until 9 a.m. PT on March 16.
Sale by Zen Studios – Zen Pinball 3D, Marvel Pinball 3D and Star Wars Pinball are 50 percent off in the Nintendo eShop on Nintendo 3DS. This offer starts 9 a.m. March 17 and lasts until 9 a.m. PT on March 31.
Source: Nintendo PR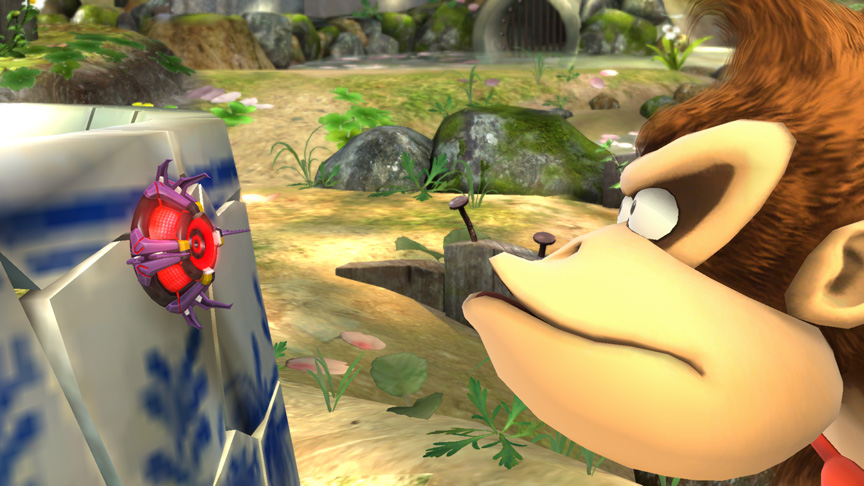 Along with today's screenshot, Sakurai passed along the following message on Miiverse:
The tiny Motion-Sensor Bomb is hard to see. If you get any closer, it's dangerous. I warned you.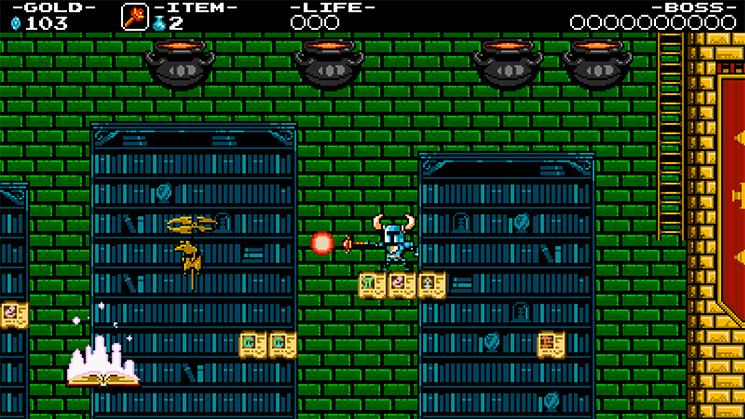 Yacht Club Games is delaying Shovel Knight by "a few weeks". In a Kickstarter update, the studio stressed that it's not "a major delay", nor is it "a long one". Rather, "it's simply a stretch of time to get everything polished and aligned."
Yacht Club wrote in a Kickstarter update:
So, we hemmed and hawed, and made a Super Important Executive Decision. This update is to let everyone know that Shovel Knight will be missing March 31 by a few weeks to make sure it's a world class experience, and can release on all platforms simultaneously. This isn't a major delay, or a long one; it's simply a stretch of time to get everything polished and aligned. While major development is quickly drawing to a close, there are still some external factors, like submission preparation, which need a little bit more breathing room before the game goes live.
A new release date hasn't been determined as of now. However, fans can expect news "soon."
Here's a roundup of what Yacht Club is currently working on:
Dialogue and scripted events are being finalized
Finishing touches put on level design for the final levels
Overall game balancing
Platform specific standards so everything runs smoothly on your system of choice!
Testing, testing, testing… on all platforms!
Following Bandai Namco's European/Australian announcement earlier today, the company has now confirmed One Piece: Unlimited World Red for North America as well. It'll be available on the same platforms – Wii U (digital only), 3DS, PS3, and PS Vita (digital only). The game is due out later in 2014.
Source: Bandai Namco PR
Update: Also confirmed for North America.
Bandai Namco has confirmed One Piece: Unlimited World Red for overseas territories, but today's announcement comes with some surprising news.
In Japan, One Piece: Unlimited World Red was a 3DS-exclusive title. However, the European and Australian release will also be made available on Wii U, PlayStation 3, and PS Vita.
Here's the game's official overview: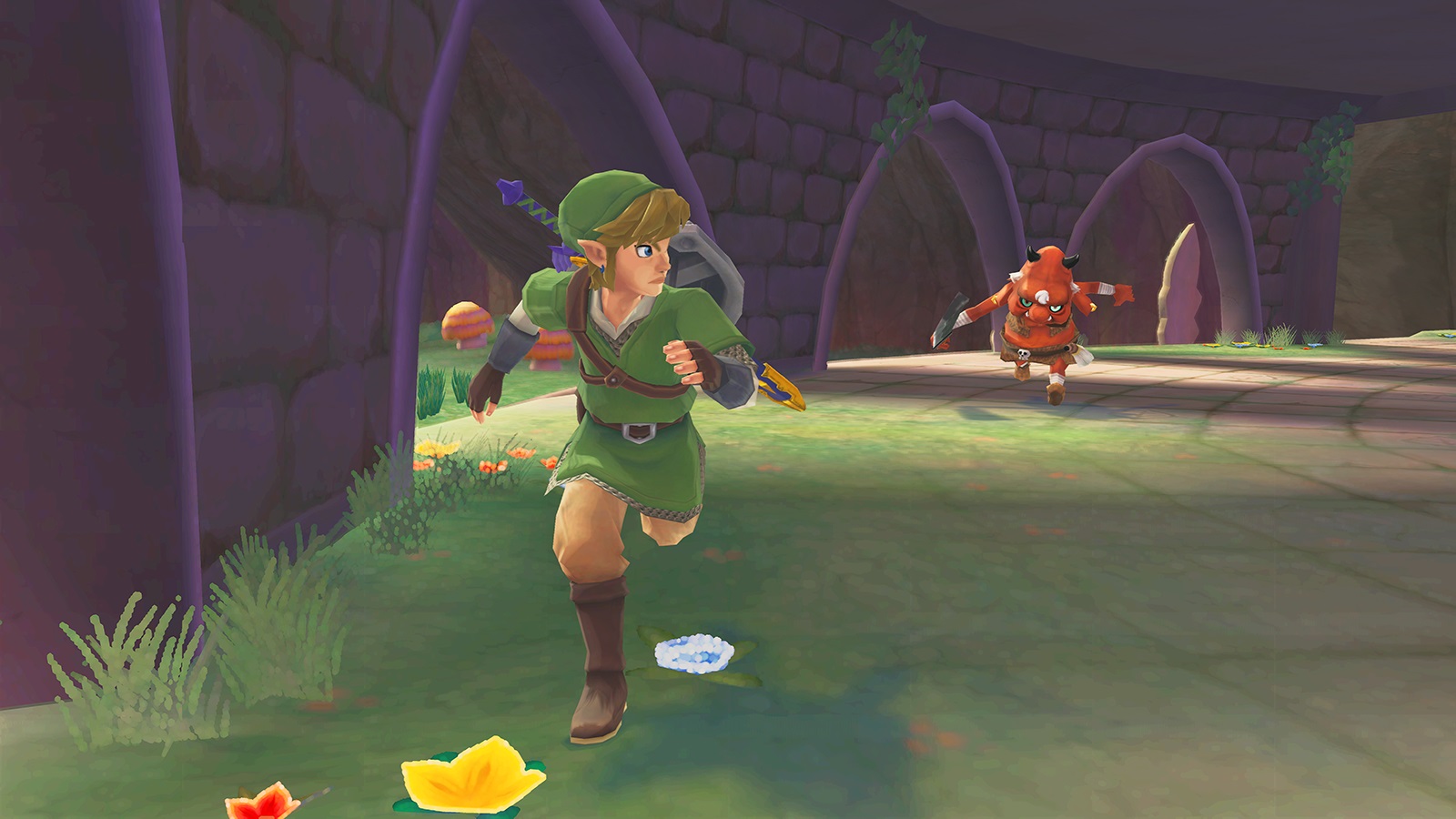 The first Zelda game had a completely open nature. By comparison, some of the more recent titles became more linear.
According to series producer Eiji Aonuma, this happened because he "thought players didn't like getting lost, wondering what to do, or where to go." But starting with A Link Between Worlds, Aonuma has started to question some of the series' traditional elements.
Aonuma told ONM:
"The recent Zelda games have been rather linear, as I thought players didn't like getting lost, wondering what to do, or where to go. However, I've come to question this 'traditional' approach as I felt that we couldn't gain the sense of wonder that existed in the original Legend of Zelda, in which you made unexpected encounters and where what used to be impossible would suddenly become possible."

"We will, of course, continue to question and reconsider the approaches we have taken in the past without any reservations."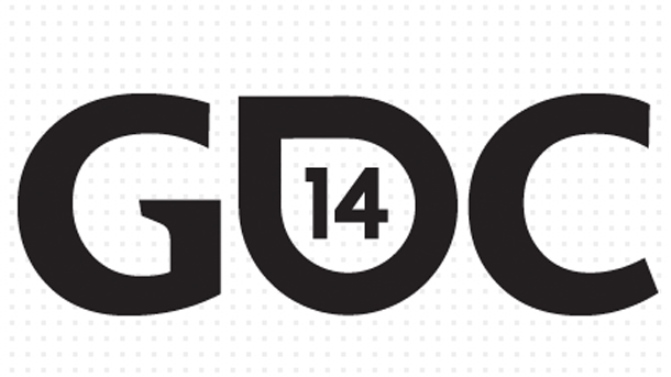 Nintendo will be at GDC 2014 next week, and plans to show its support for indies in full force.
First, Nintendo will be demonstrate to attendees how its Nintendo Web Framework (NWF) tool was used to create a new game demo featuring characters and other elements from the Mario vs. Donkey Kong series . "The game demo shows how developers can create great experiences using NWF, and that the user-friendly, full-featured tool expands access to developing Wii U games to as many people as possible," the company says.
Dan Adelman, manager of Business Development at Nintendo of America, will also hold a session at the Unity booth on March 20 to explain the step-by-step process of how developers can go about bringing games to the eShop.
In its announcement today, Nintendo mentioned its relationship with Unity, which allows authorized Wii U developers to obtain a license to develop with Unity Pro on the console for free.
Steve Singer, vice president of Licensing at Nintendo of America, said:
"We want to demonstrate to developers how easy it is for them to bring their creative ideas to Nintendo systems. Nintendo offers wide-ranging support for indie developers, whether they want to use NWF, Unity or their own proprietary code."
Those who visit Nintendo's booth at GDC will be able to try out the following Unity-made titles: