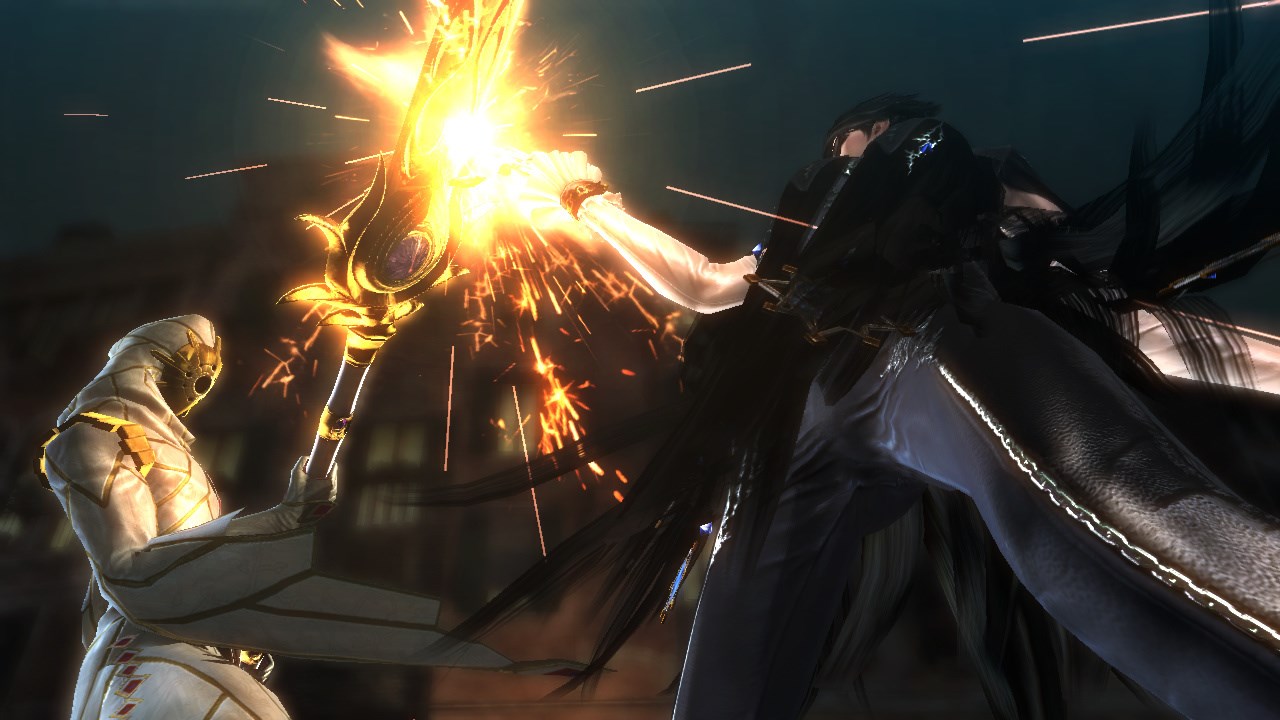 Nintendo has narrowed down Bayonetta 2's launch window for Japan. During today's Nintendo Direct, a summer release was confirmed by the company.
The presentation also confirmed that Atsuko Tanaka will play the role of Bayonetta in the game. Tanaka will be providing voices for the character in Bayonetta: Bloody Fate.
Way, way back in the day, Nintendo and Sony were once considering a partnership for a CD-based console. The collaboration never materialized, but documents have surfaced showing specs for the product and more. You can find the full set in the gallery above.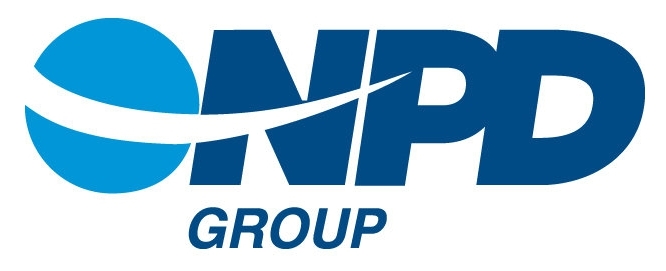 This month's NPD report reveals updated lifetime sales figures for a trio of Nintendo titles in the US.
First up, Pokemon X/Y has sold more than 3.25 million copies since launch. Over 125,000 units were moved in January.
We're also hearing that Super Mario 3D World's lifetime sales have climbed to 655,000 copies while The Legend of Zelda: A Link Between Worlds sits at 715,000 units.
Game Informer also reports, "3DS and Wii U software sales were up 6 percent and 26 percent when normalized for a four-week month."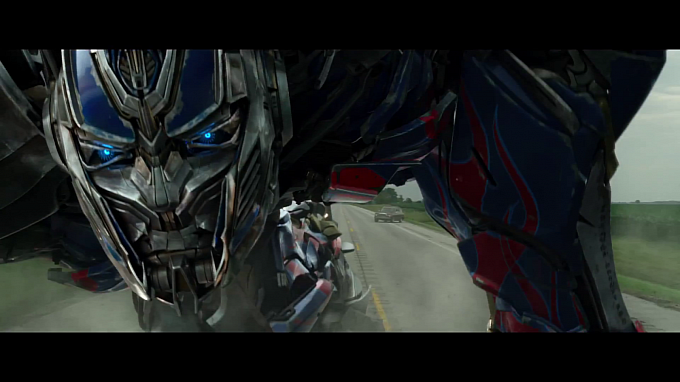 Listings on Amazon UK have leaked "Transformers: Rise of the Dark Spark", the next video game based on the classic franchise.
Sadly, Amazon doesn't provide much in the way of details. The retailer does, however, offer up the following tidbit:
The next installment in the incredible Transformers gaming franchise, Transformers: Rise of the Dark Spark is an exciting action game that is perfect for veteran fans and newcomers.
Transformers: Rise of the Dark Spark will also feature some adventure aspects as well as "adrenaline-packed gameplay".
Amazon's listings indicate that Transformers: Rise of the Dark Spark will be available for Wii U, 3DS, PS4, PS3, Xbox One, and Xbox 360.
April 3
– Super Mario Advance 2: Super Mario World
– Wario Ware Inc.
– Kirby and the Amazing Mirror
– Golden Sun
– F-Zero: Maximum Velocity
– Advance Wars 1 + 2
April 30
– Mario & Luigi: Superstar Saga
– The Legend of Zelda: Minish Cap
– Mario Tennis Advance
– Wario Land 4
– Kirby: Nightmare in Dream Land
– Metroid Fusion

NPD Group has released a listing of the top ten best-selling games in the U.S. for the month of January 2014. The results can be found above.