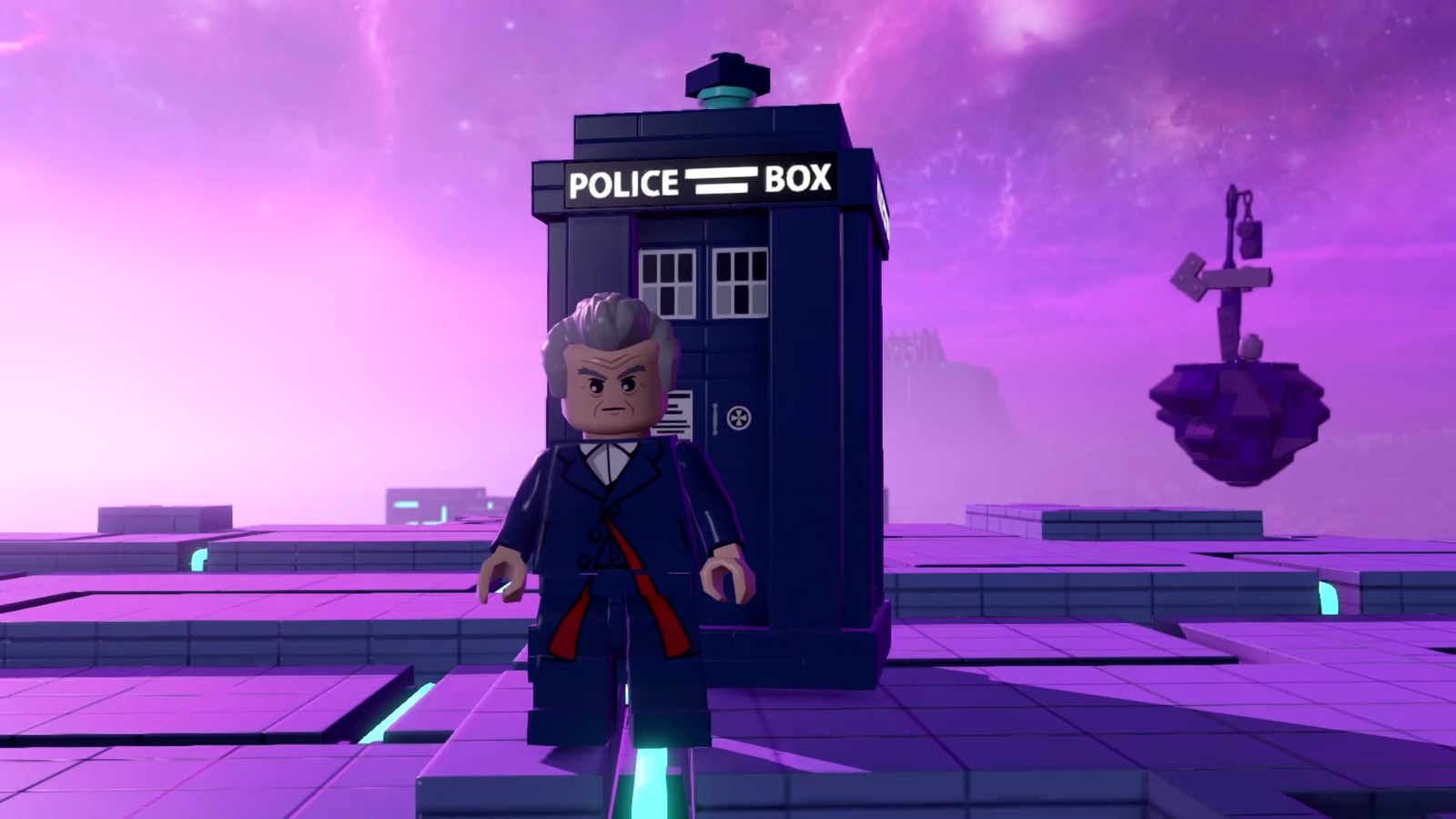 Update: Another video below:
---
IGN has posted new footage of Doctor Who in LEGO Dimensions from San Diego Comic-Con 2015. Check it out below.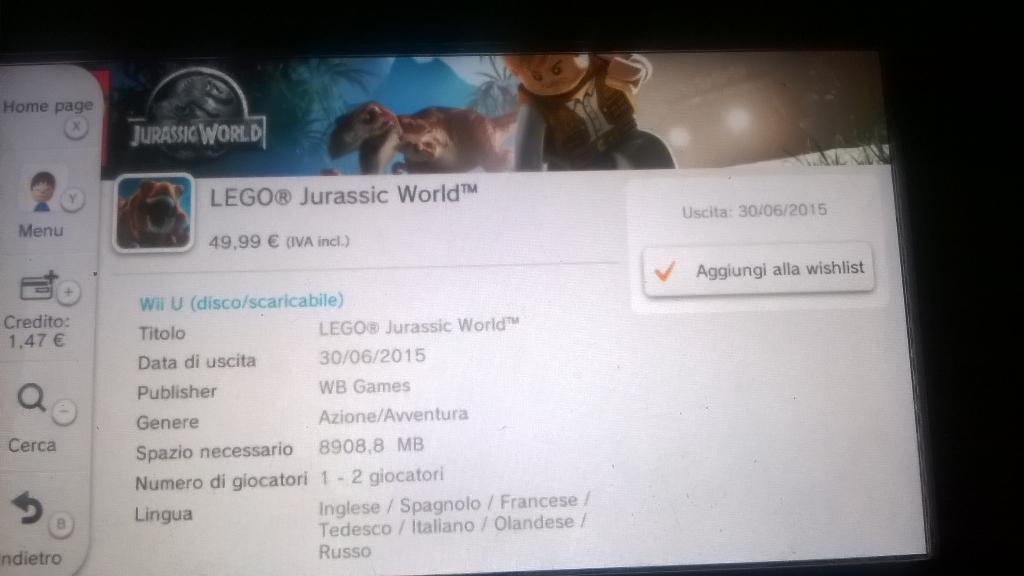 LEGO Jurassic World is slated for release on the European Wii U eShop next week, based on a listing found on the digital store. The game should be available on June 30.
Actually, that June 30 should apply to the physical release as well. LEGO Jurassic World came out for 3DS on June 12, but the Wii U version hasn't made it out yet. That should finally be changing next week!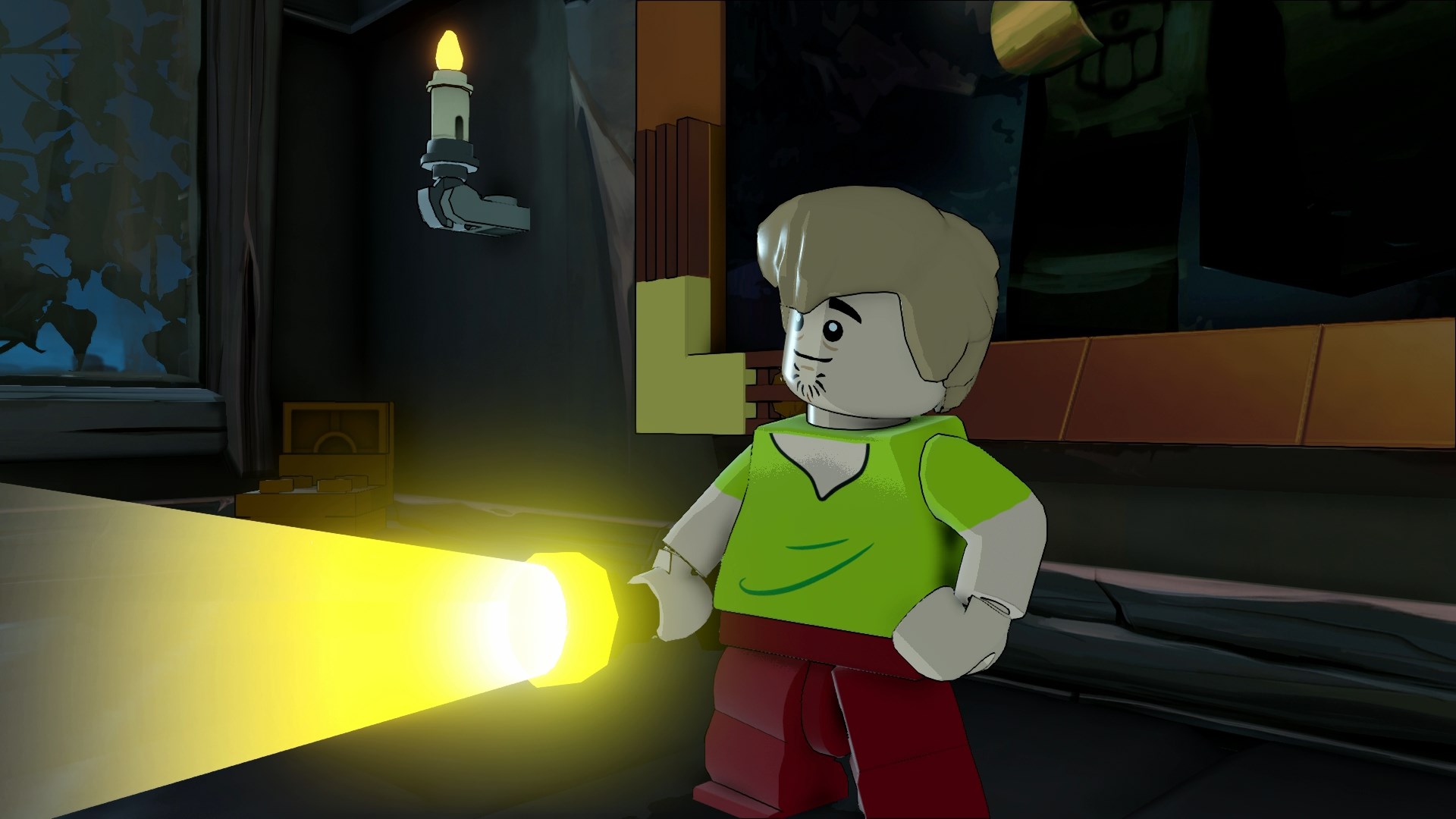 Family Gamer has put up a new video interview with the LEGO Dimensions developer, which has some gameplay as well. Take a look at it below.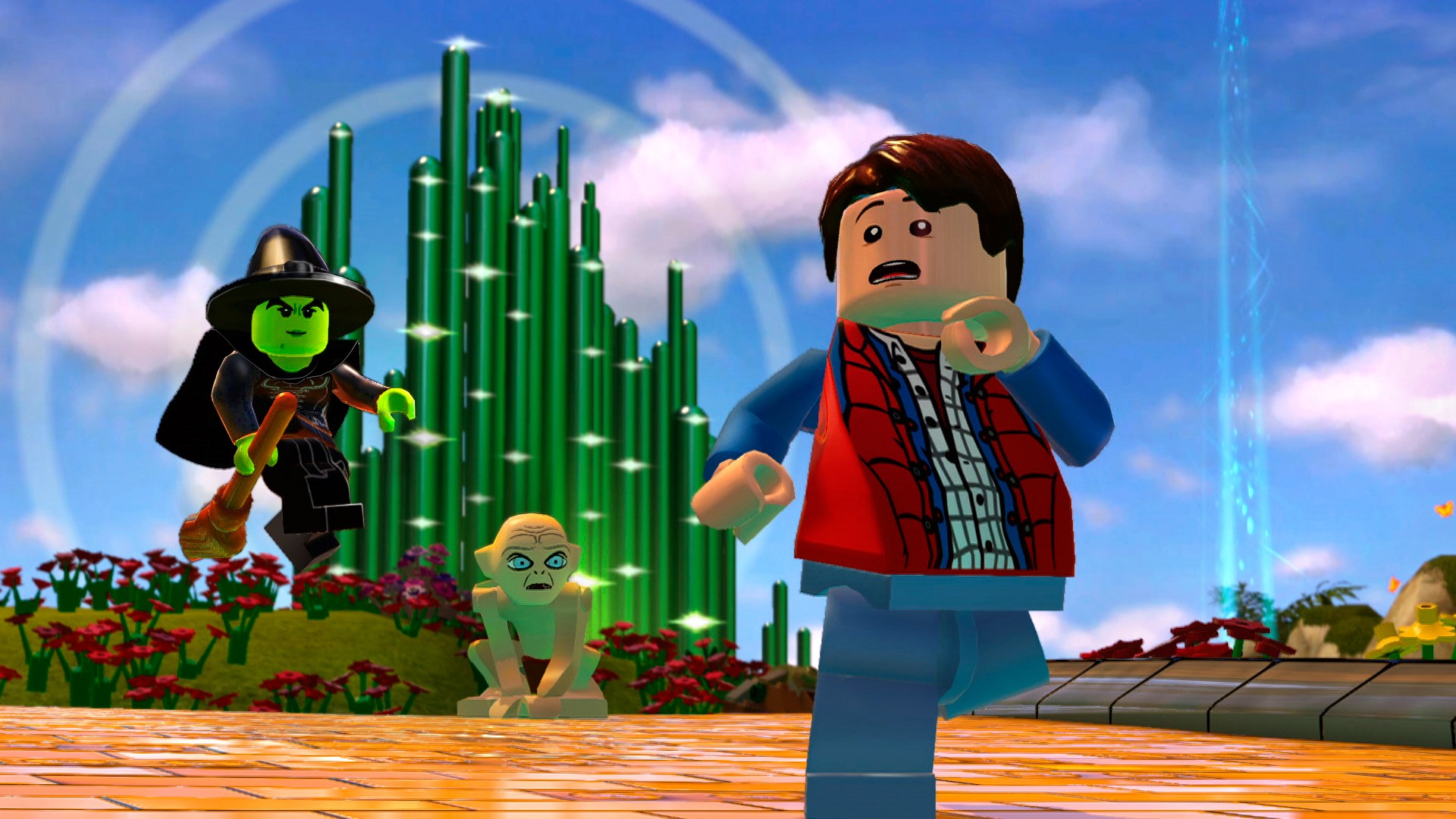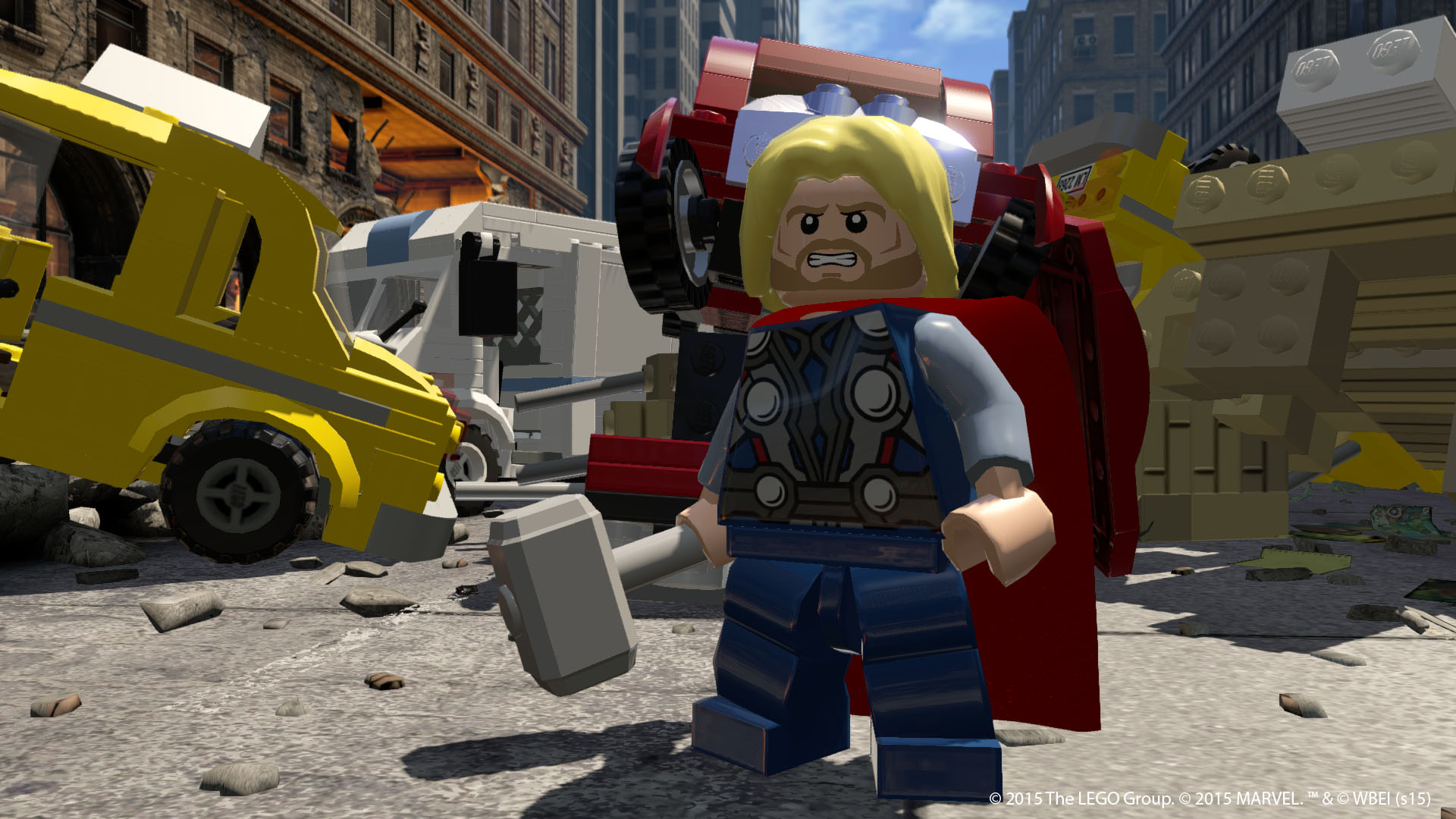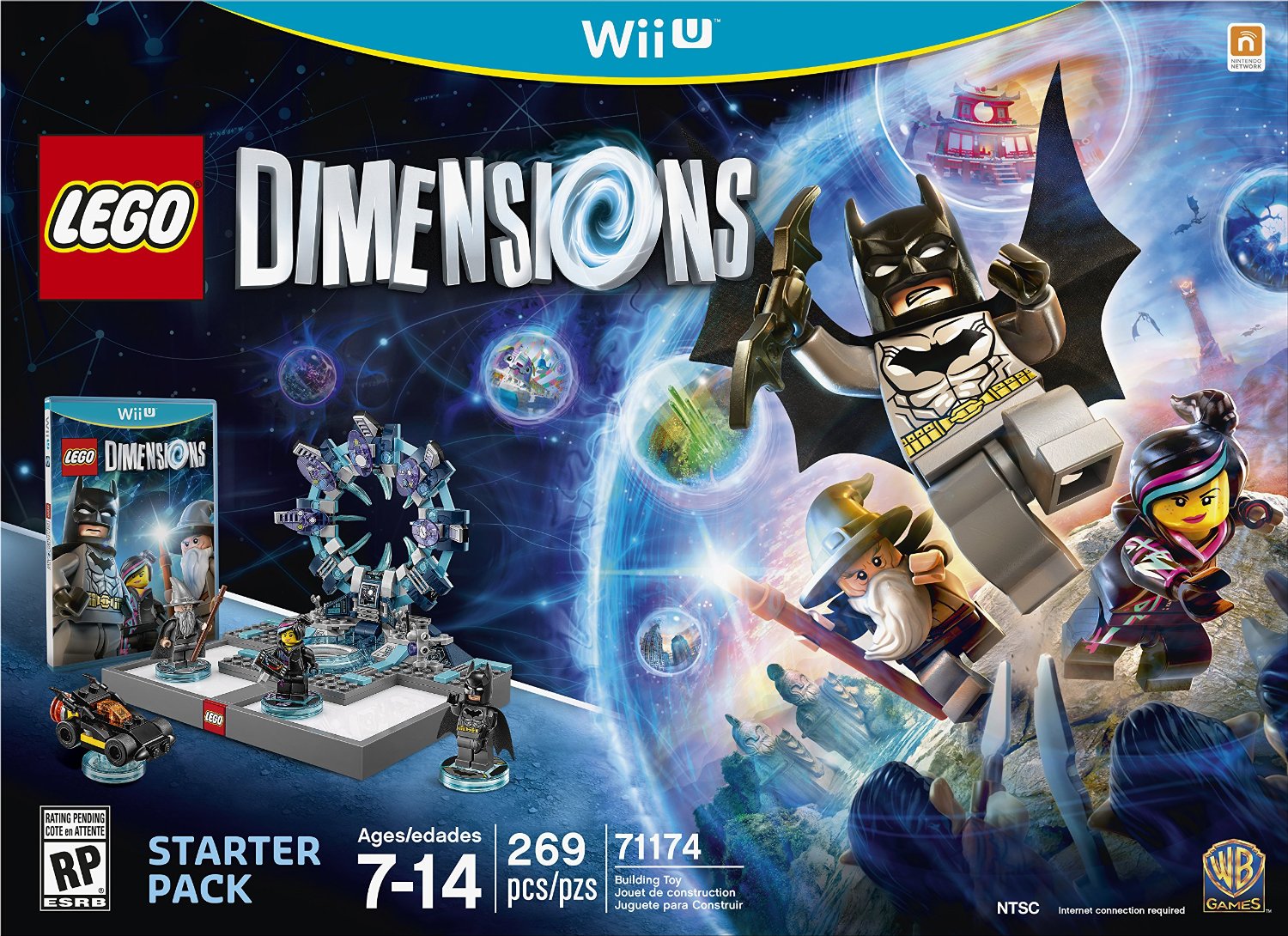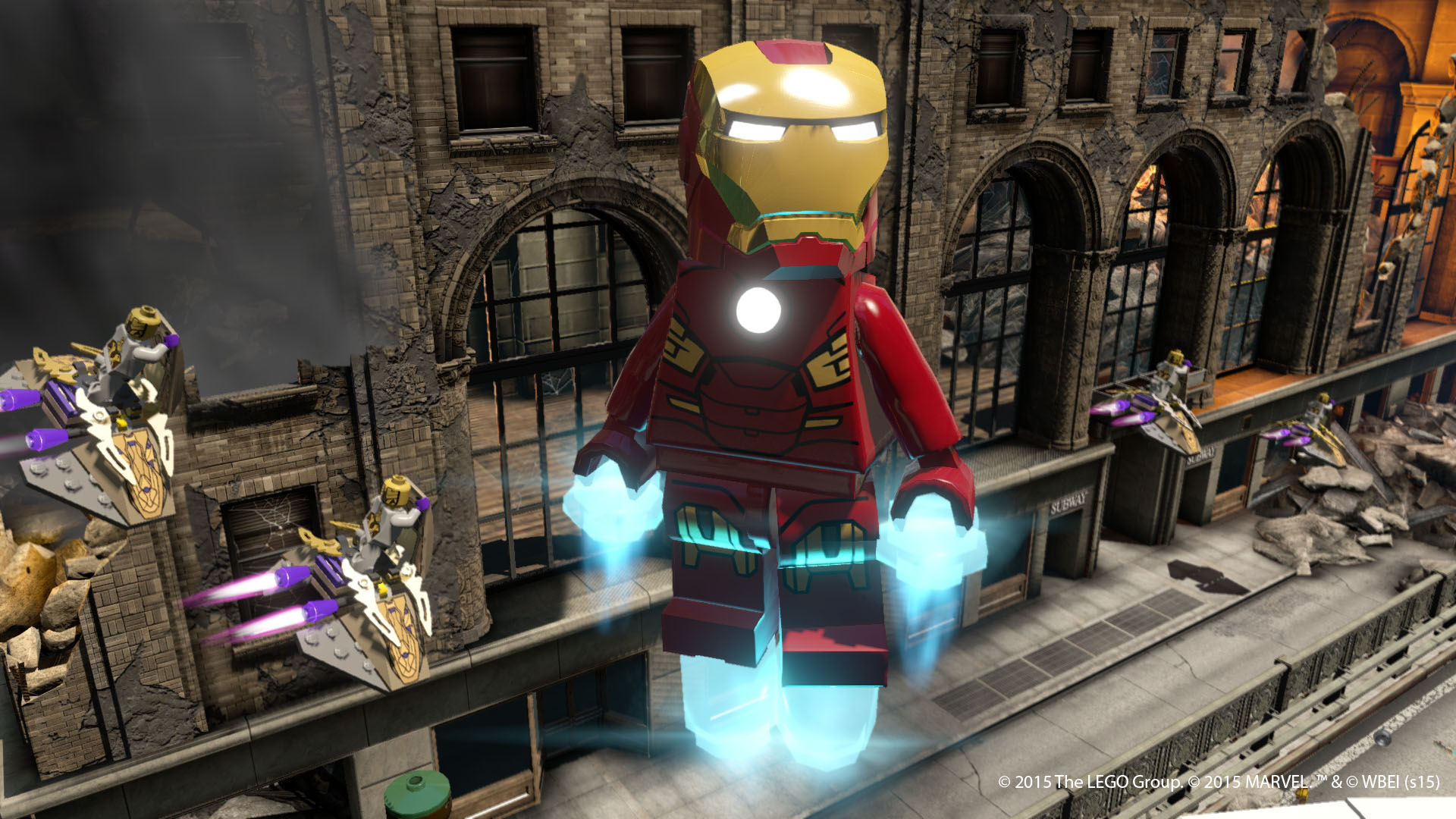 Game Informer has posted a new preview of LEGO Marvel's Avengers, which has a bunch of details. We've rounded up the information below.
– Based on the first two films
– New York City is attacked by the nefarious chitauri warriors
– Age of Ultron content in as well
– E3 demo begins with the invasion
– Civilians are pinned beneath wreckage, and Captain America, Hawkeye, and Black Widow have to rescue them by destroying wrecked cars and other debris
– Some of the debris is guarded by chitauri goons
– The characters are largely the same as in LEGO Marvel Super Heroes
– Some subtle differences with the characters compared to the last game
– Cap can walk through flames and now extinguish them with a mighty leap and a flame-smothering shield smash
– Characters can team up for special combo attacks
– These are context-sensitive
– Stand on a marked area and wait for your teammate (or A.I. buddy) to walk over and press a button for combos
– Then they perform a maneuver, which changes depending on the duo
– Captain America uses his shield as a platform for Black Widow, and she bounces into the air and sprays bullets down at the apex of her jump
– Thor rings Cap's shield like a bell, destroying objects and enemies nearby
– Another combo: Cap reflect Iron Man's energy attack to destroy airborne chitauri
– Over 100 all-new characters in the game
– All-new New York City hub
– Hub will have activities to keep players busy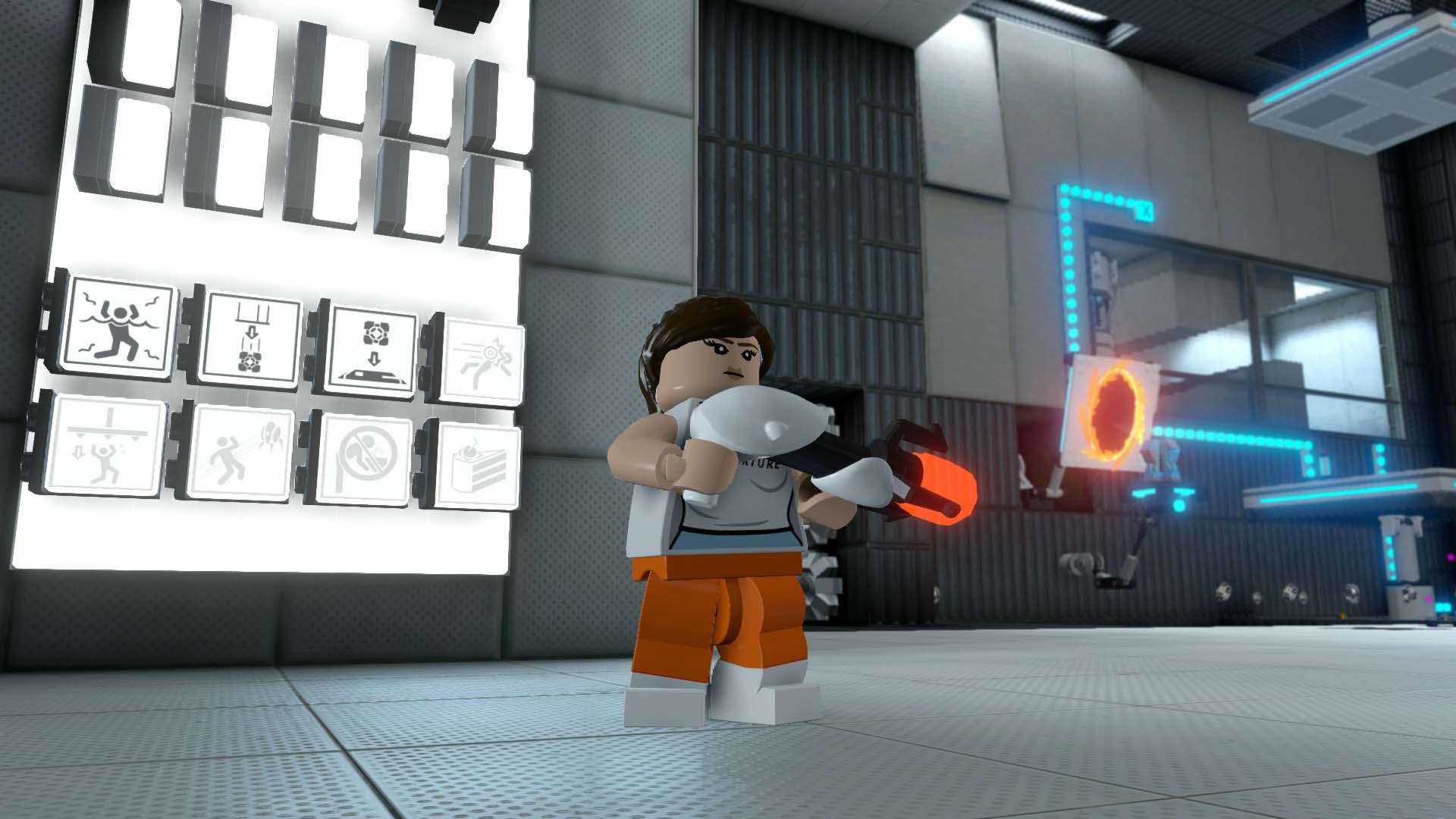 Warner Bros. has released a number of new screenshots from LEGO Dimensions. Find them below.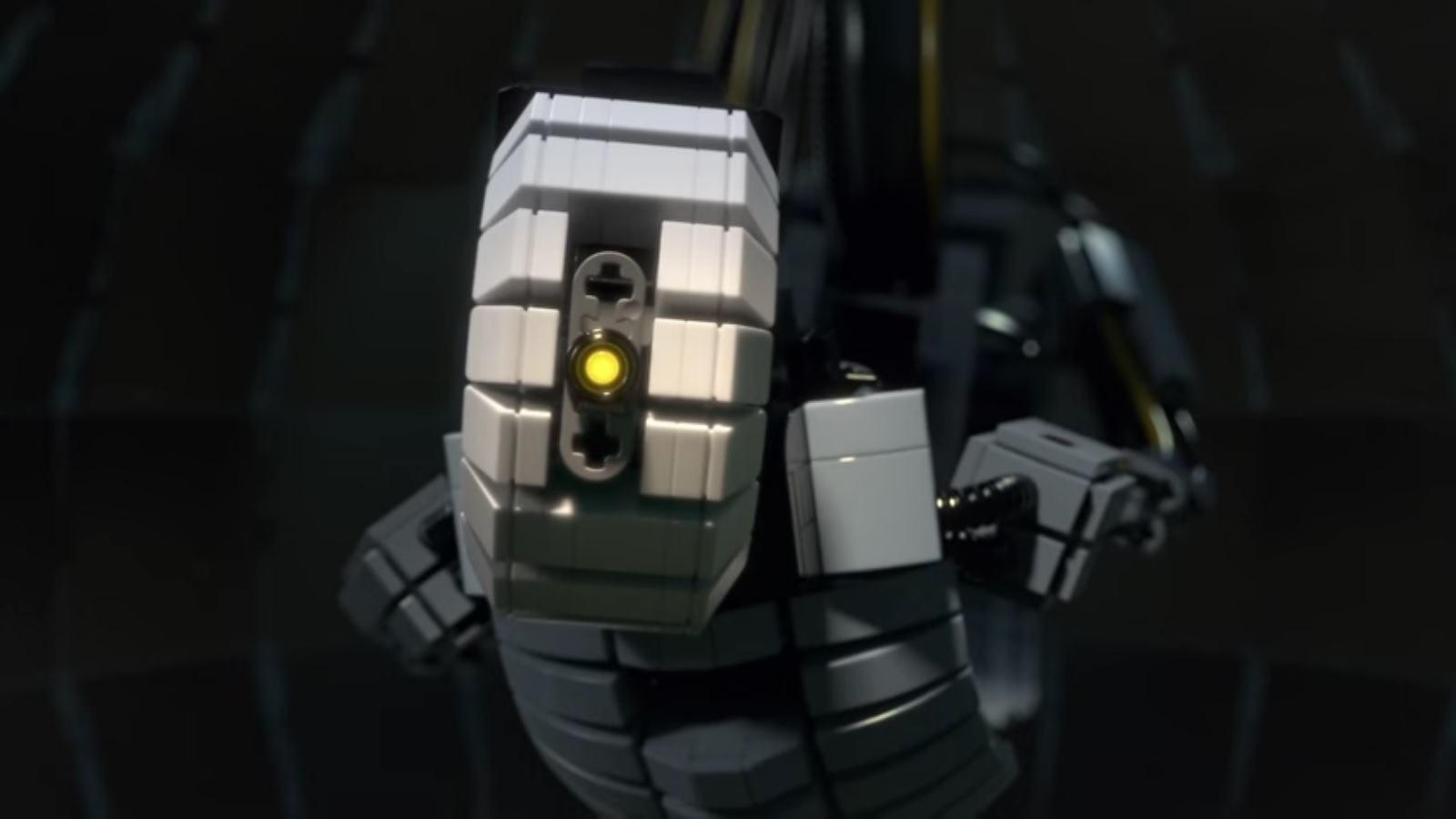 – All of the Portal hallmarks remain
– This ranges from the constant sarcastic sass spouted by the chatty GLaDOS to the depressed tones of the eternally bummed out robot turrets
– The 'cake is a lie' graffiti makes an appearance on the concrete wall behind the lab's facade
– Emphasis on Chell's portal gun seems to have been reduced when it comes to puzzle-solving
– Uses the physical 'toy pad' peripheral
– Ex: at certain points, the three light-up sections of the toy pad need to be colored by positioning a character on a colored pad onscreen to 'paint' them, and then physically moving their actual minifig to the correspondingly coloured panel on the toy pad itself
– You may also need to find hidden items in the world using the toy pad as a guide
– The gun flashes red when going the wrong direction
– Gradually shifts to green as you head towards the right spot
– Not all puzzle-solving is about the toy pad
– At one point, you need to use an environmental 'keystone' to scale Batman to about ten times his normal size
– This allows his extra height to activate an otherwise out of reach lever
– Use Gandalf's gift for magic to propel a levitated Companion Cube through a series of tubes and onto one of Aperture Science's signature big red buttons