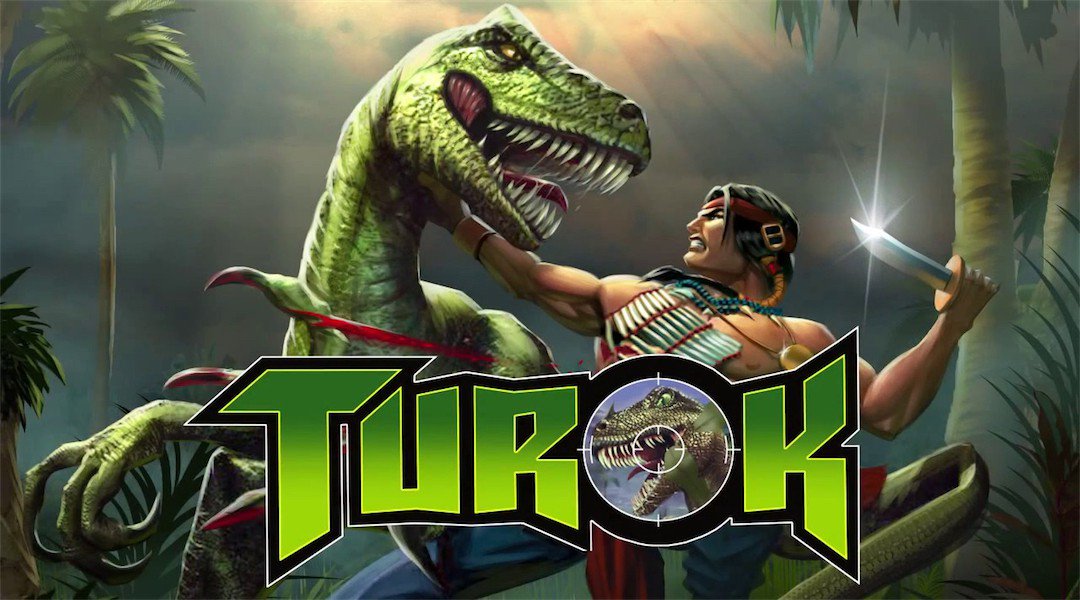 The N64 shooter Turok returns on the Switch eShop next Monday. Get a look at some early footage in the video below.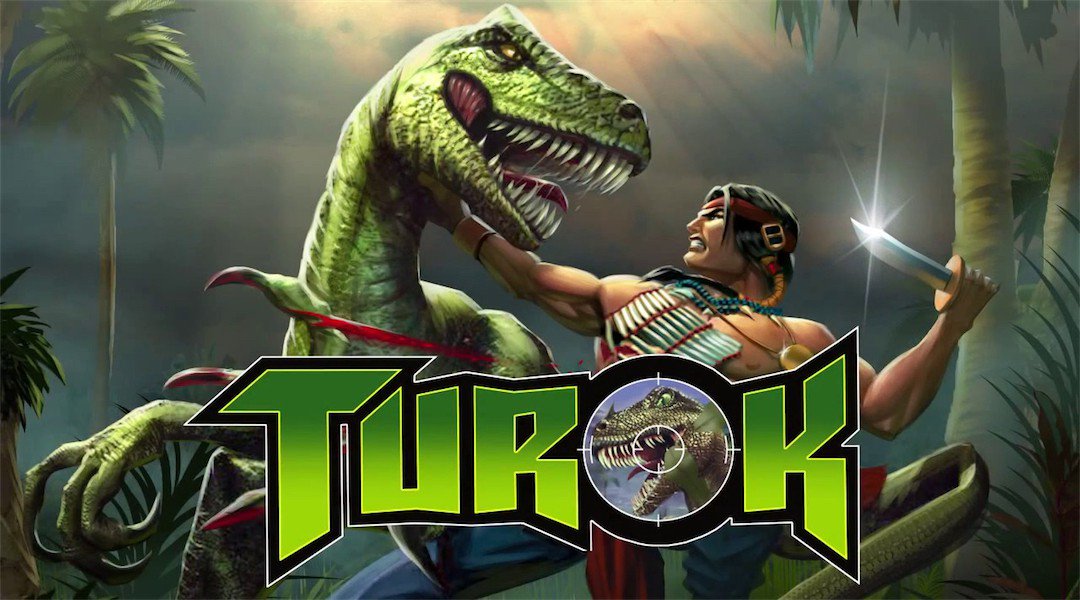 The N64 first-person shooter Turok is coming to Switch, a listing on Nintendo's website reveals. Nightdive Studios is developing and publishing the port.
Here's an overview of the game:
Interested in seeing the Turok games on the Virtual Console? Then let Classic Media know!
Classic Media now owns the rights to the Turok franchise and the company is open to the idea of Virtual Console releases. One fan has apparently been told that now is the time to speak up, so if this is something you'd like to see, send an email to [email protected]
It sounds like the Turok titles would head to the Wii U as opposed to Wii, which makes sense since Nintendo's older console is out of the picture. Still, things could be tricky givem how the N64 VC hasn't launched on Wii U just yet.