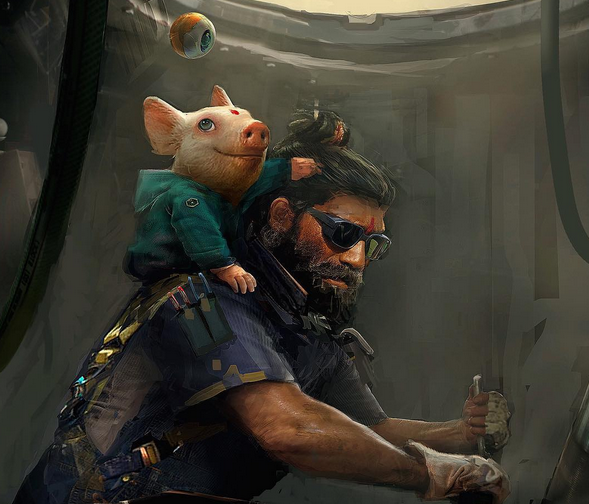 Ubisoft's Michel Ancel, creator of both the Rayman and the Beyond Good & Evil franchises, caused quite a stir this morning when he posted some Beyond Good & Evil concept artwork on his Instagram account, along with the line "Somewhere in system 4 … – Thanks ubisoft for making this possible !" The artwork seems to show Pey'j from the first game, only much younger, leading fans to speculate that Beyond Good & Evil 2 might be a prequel.
It also doesn't seem like Ancel made this post by accident or without approval from the higher ups at Ubisoft – the Ubisoft France Twitter account urged fans to take a look at the Instagram post.
While this all seems to be pretty conclusively pointing at a Beyond Good & Evil sequel, keep in mind that it's not quite an official confirmation yet, and also that this might not be on a Nintendo platform. There have been rumors that Beyond Good & Evil 2 might be a Nintendo-funded NX exclusive, but of course, these might just be rumors and nothing more. We will keep you updated.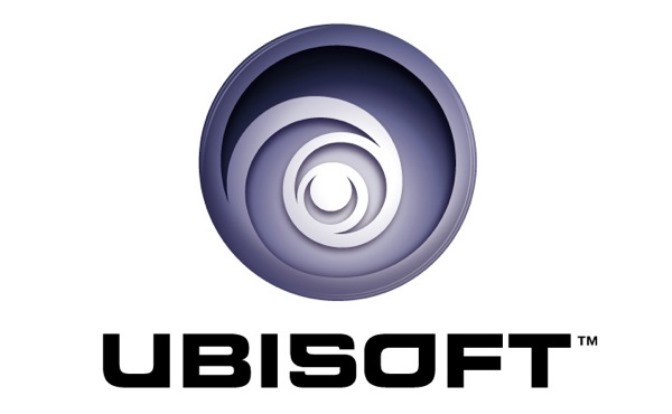 Continuing on from his comments yesterday, Yves Guillemot has again spoken about NX. IGN put up more comments from the Ubisoft CEO, most notably of which has him saying that "Nintendo has learned from the Wii U" with its new system.
Guillemot said the following when asked if he views the NX as a step back towards the Wii's more inclusive approach:
"It's difficult to answer that [before NX is revealed]. What we see is that Nintendo has learned from the Wii U. All publishers learn from what they do, and then come with something new and more attractive, which I think is the case here."
Guillemot went on to praise NX's interface and how the system "will be easy to use for all gamers":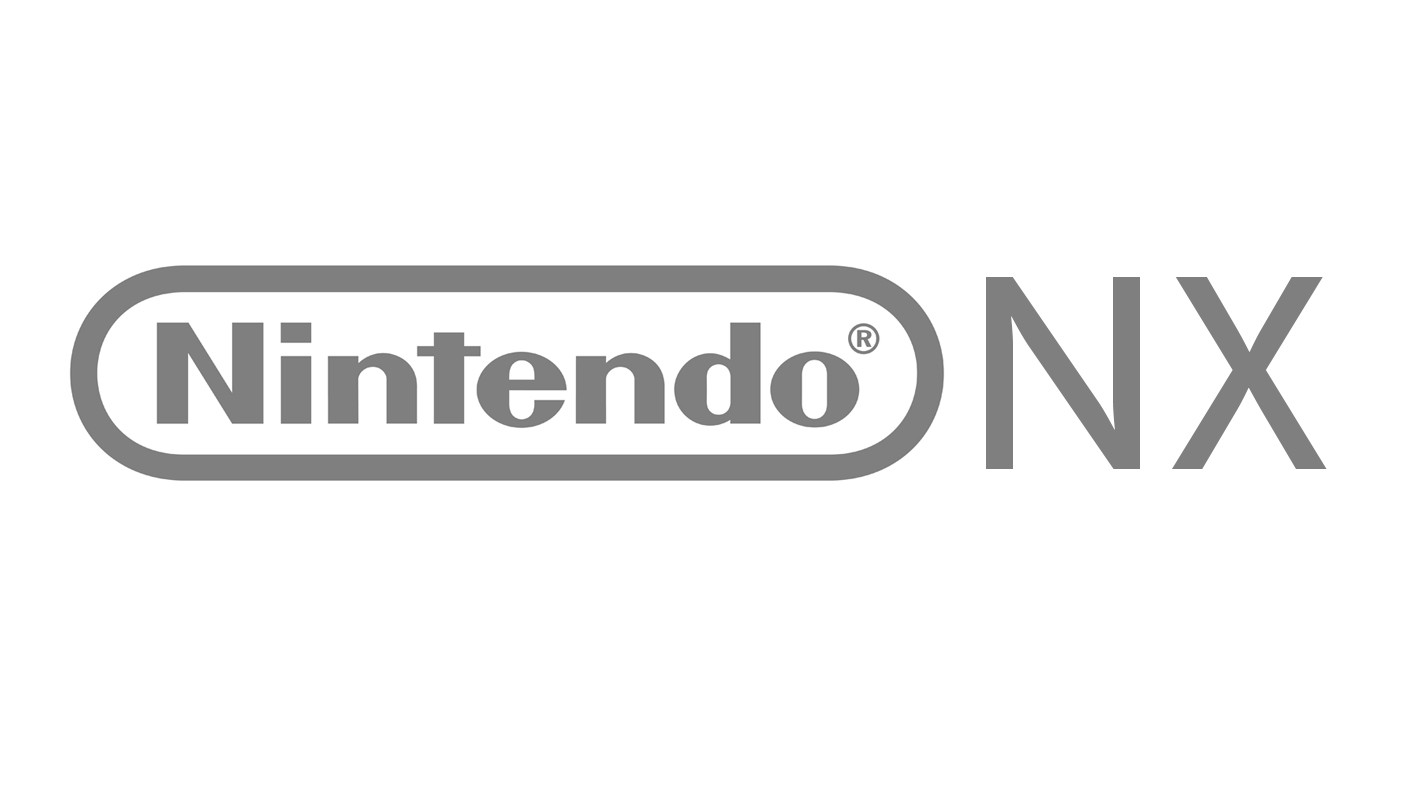 Ubisoft is one of the few third-party publishers out there that has commented on NX fairly regularly, despite not saying too much. We do know that the company is bringing Just Dance 2017 to the platform as well as other games.
At a Ubisoft presentation held today, CEO Yves Guillemot once again weighed in on NX, stating:
"The new Nintendo [console] is a fantastic machine. It's really a new approach, it's really Nintendo, [which is] coming with something new again. We love it."
Guillemot was later asked why Ubisoft has such faith in Nintendo. To this, he responded: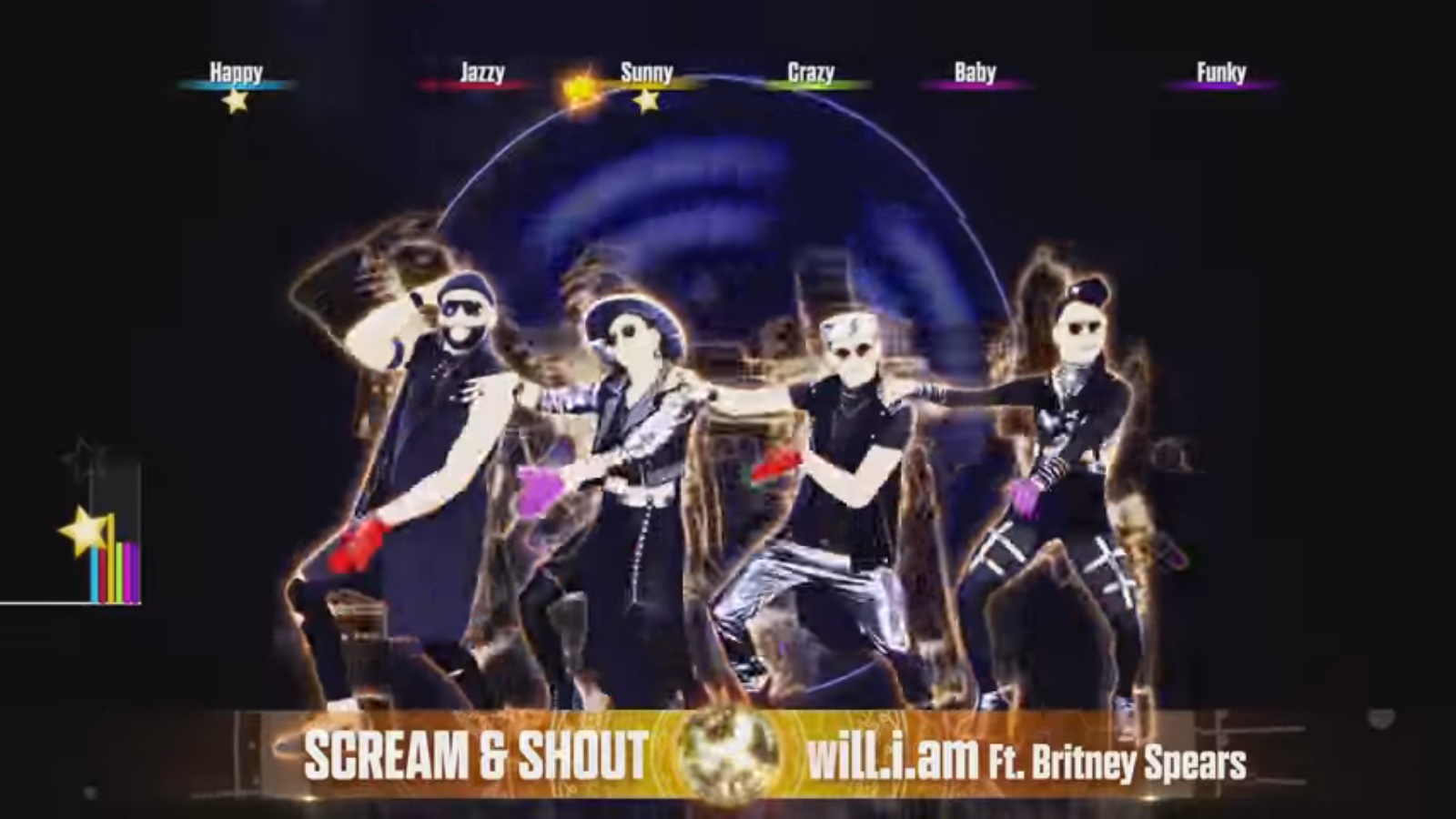 Ubisoft released a new Just Dance 2017 trailer in celebration of Gamescom, which highlights some new tracks. The song lists will have Scream & Shout by will.i.am Ft. Britney Spears, Cake by the Ocean by DNCE, All About Us by Jordan Fisher, and more. Watch today's video below.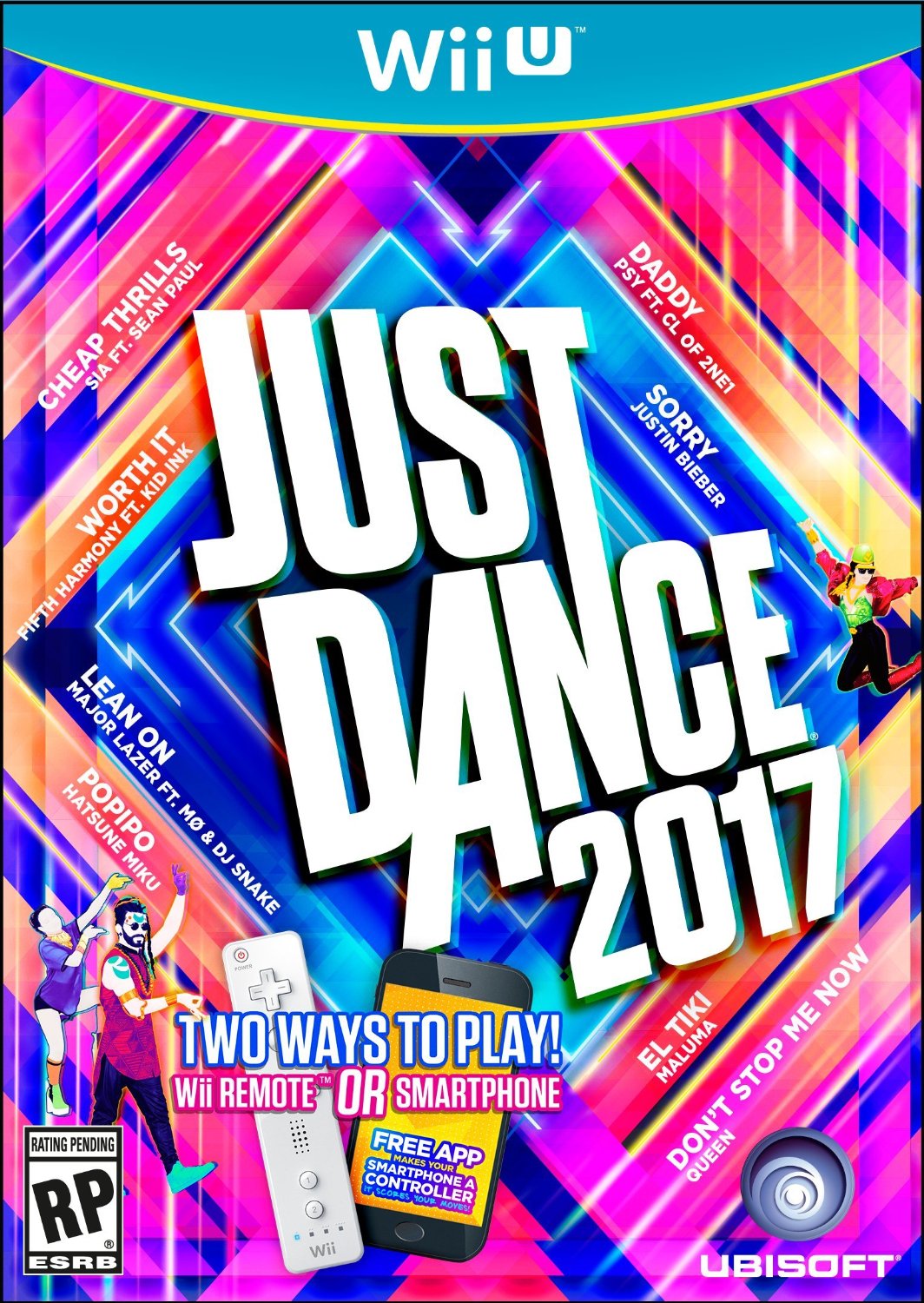 Ubisoft is giving people a chance to try out Just Dance 2017 before the game lands in October. A demo can now be downloaded from the eShop based on "Sorry" from Justin Bieber.
Three new songs have also been added to Just Dance 2017's track list. Those are as follows:
"Cake By The Ocean" – DNCE
"Watch Me (Whip/ Nae Nae)" – Silentó
"Hips Don't Lie" – Shakira Ft. Wyclef Jean
Previously announced tracks include:
"Sorry" – Justin Bieber
"DADDY" – Psy Ft. CL of 2NE1
"Cheap Thrills" – Sia Ft. Sean Paul
"Lean On" – Major Lazer Ft. MØ & DJ Snake
"Worth It" – Fifth Harmony Ft. Kid Ink
"Don't Stop Me Now" – Queen
"PoPiPo" – Hatsune Miku
"RADICAL" – Dyro & Dannic
"El Tiki" – Maluma
"September" – Equinox Stars
"What Is Love" – Ultraclub 90
Source: Ubisoft PR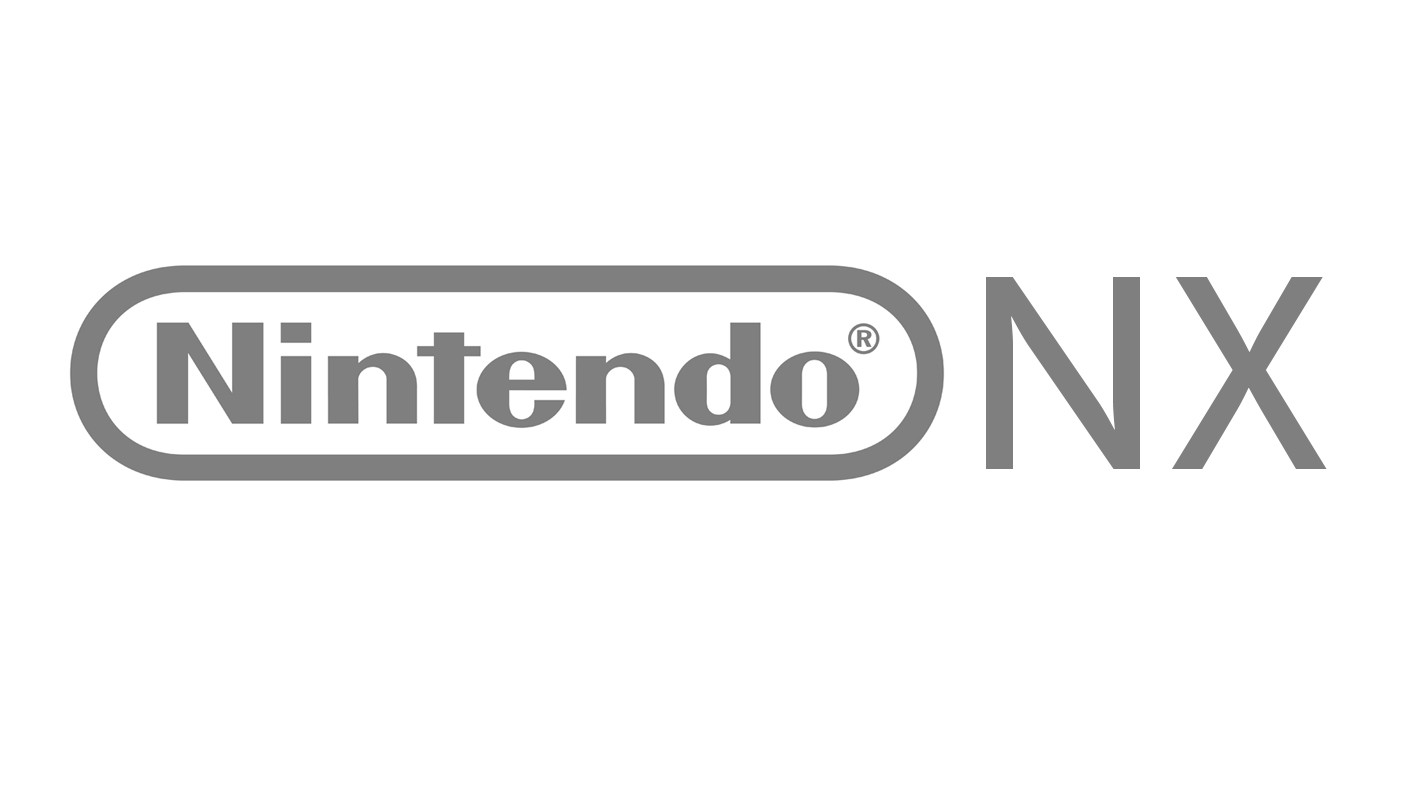 Ubisoft announced Just Dance 2017 as its first NX title during E3 2016. However, the publisher has more support planned for the system beyond that one game.
Speaking with GamesIndustry, Ubisoft head of EMEA Alain Corre teased:
"We announced that we're developing Just Dance for NX and we have other surprises that we will announce later, but we also believe Nintendo has the power to reinvent the way families are playing. Nintendo is a fantastic powerhouse of brands that are really cherished by a lot of fans and families… I am still impressed by the reoccurrence of success and appetite even today for the Nintendo franchises on the current system."
Unfortunately, Corre did not provide any hints as to what Ubisoft is planning. We'll hopefully learn more when NX is unveiled later this year.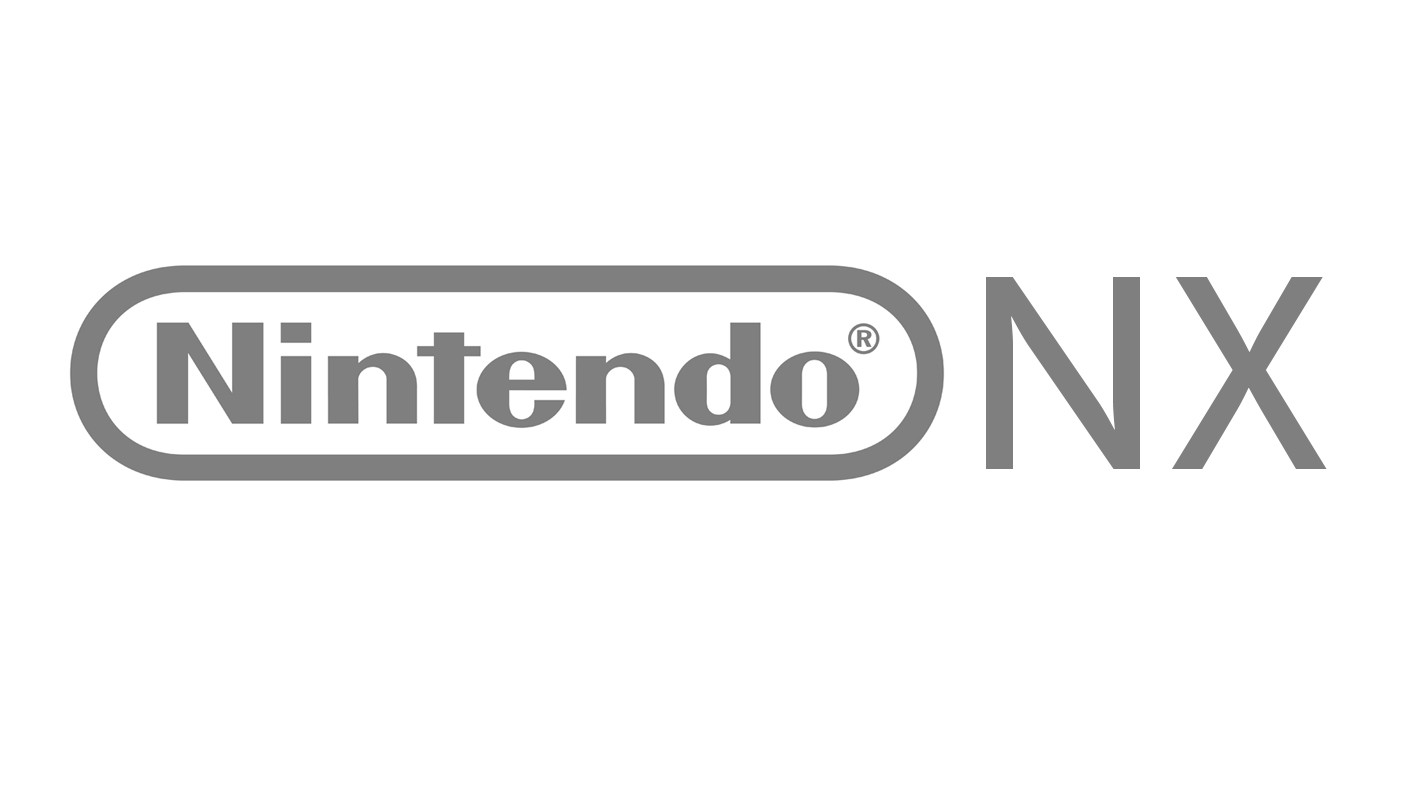 Ubisoft CEO Yves Guillemot again commented on NX during the publisher's financial conference call a short while ago.
Guillemot started out by mentioning what Ubisoft has seen thus far "is really great". He also believes that the system can "take lots more casual players back in the industry."
Guillemot's words in full:
"On the NX, what we have seen is really great, so we think having a new machine coming is going to help the industry to continue to grow and to take lots more casual players back in the industry."
Ubisoft has confirmed one game for NX thus far, that being Just Dance 2017. It remains to be seen what other plans the company has up its sleeves.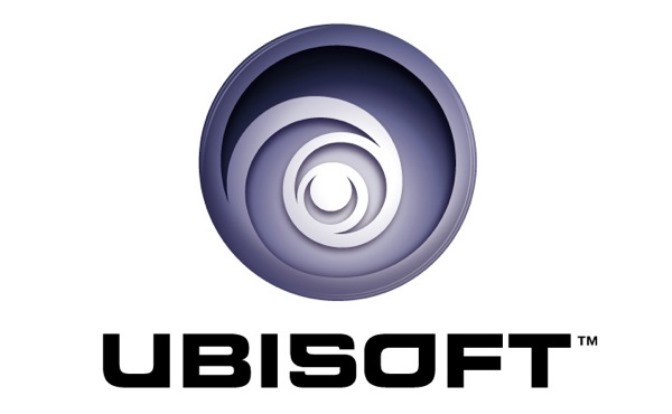 Ubisoft EMEA boss Alain Corre recently shared some words about the NX, stating that the console could "recapture a lot of the lapsed Wii players." Yves Guillemot, CEO of the company, has since weighed in on the new platform as well.
When asked by Game Informer if Ubisoft will be present during NX's launch window, Guillemot responded:
"You can expect we'll support Nintendo. Nintendo is one of the best partners in the world."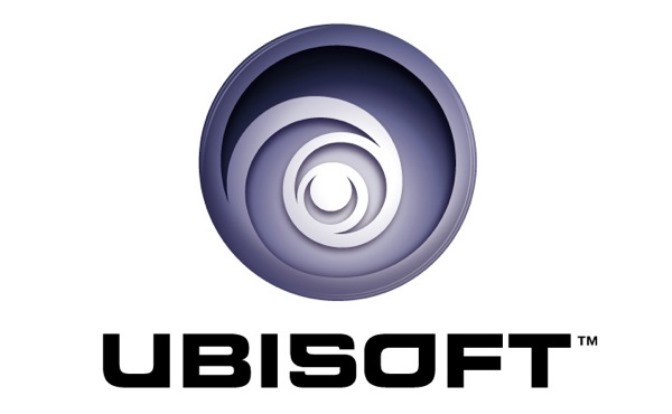 Ubisoft is one of the few third-party publishers to have announced an actual game for NX. During its E3 2016 media briefing earlier this week, the company confirmed plans to bring Just Dance 2017 to the platform.
Here's what Ubisoft EMEA boss Alain Corre had to say regarding NX:
"We have always appreciated the relationship with Nintendo, the co-creation and the fact that they are really concentrating on quality – they have fantastic brands. And they are addressing the family market in a very different way, their own way, which we appreciate. We have done a lot of products and successes with Nintendo in the past, and we believe that the NX will recapture a lot of the lapsed Wii players. So we will see when they release it, but we are confident."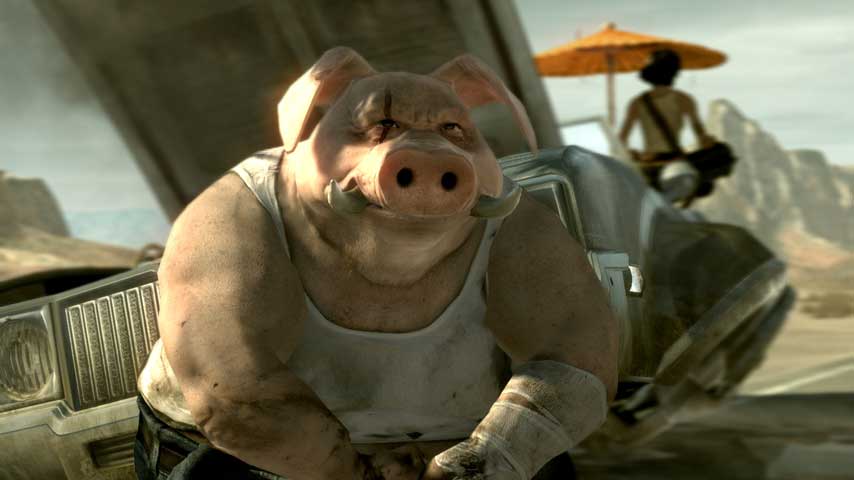 Beyond Good & Evil 2 was first made known nearly a decade ago. Yet despite that, we've heard next to nothing about the project since then.
Ubisoft CEO Yves Guillemot did offer up some words of encouragement during the official YouTube E3 stream. He told host Geoff Keighley that Beyond Good & Evil 2 is "still on the way", and that it's something we'll see at some point.
Guillemot added that creator Michel Ancel is working on it, but he's currently handling two games – the other being Wild. It's coming along, but Ancel needs to spend more time on the project.
Destructoid shared a rumor earlier in the year claiming that Nintendo is funding Beyond Good & Evil 2 as an NX exclusive. Whether or not that's true remains to be seen.