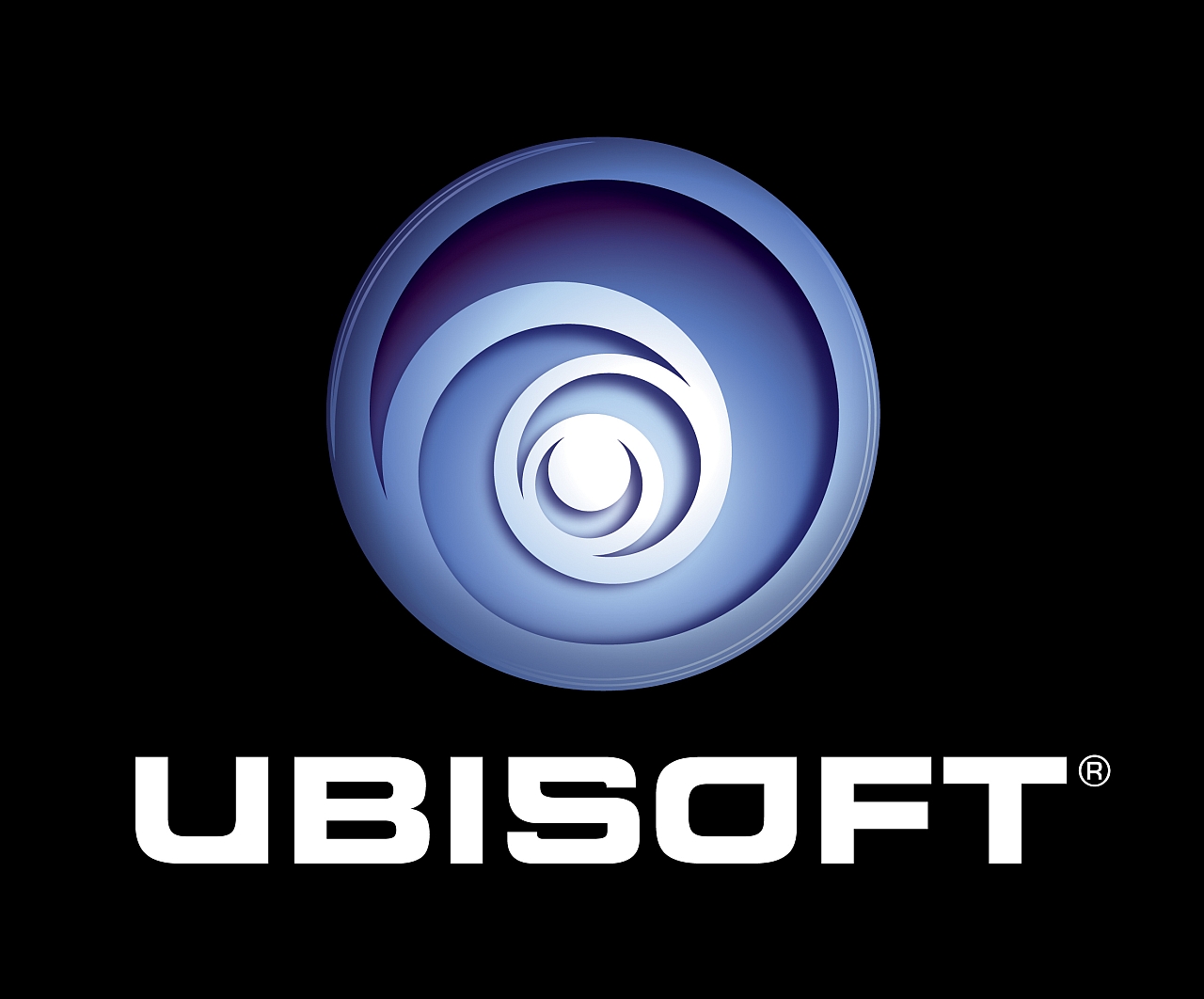 Yves Guillemont, Chairman and CEO of Ubisoft, has made some very interesting comments regarding Ubisoft's plans for the Nintendo Switch.
While we've known that Just Dance 2017 is one of the few titles actually confirmed for the Switch, Mr. Guillemont has hinted in a recent Facebook post that there is another, unannounced title being worked on by Ubisoft for the Switch which will "surprise you a lot".
"With the Switch's unique capacities and design, Nintendo could again redefine the way we play games! The Switch is accessible at its core and will give people the freedom and the pleasure to share more experiences and play anywhere at anytime. The Ubisoft teams developing games for the Switch are inspired by these new possibilities, and I'm really happy that we're able to continue doing great things with Nintendo. In addition to Just Dance 2017, I think there's at least one game that will definitely surprise you!"
An interesting statement, to be sure. Only time will tell what this title turns out to be.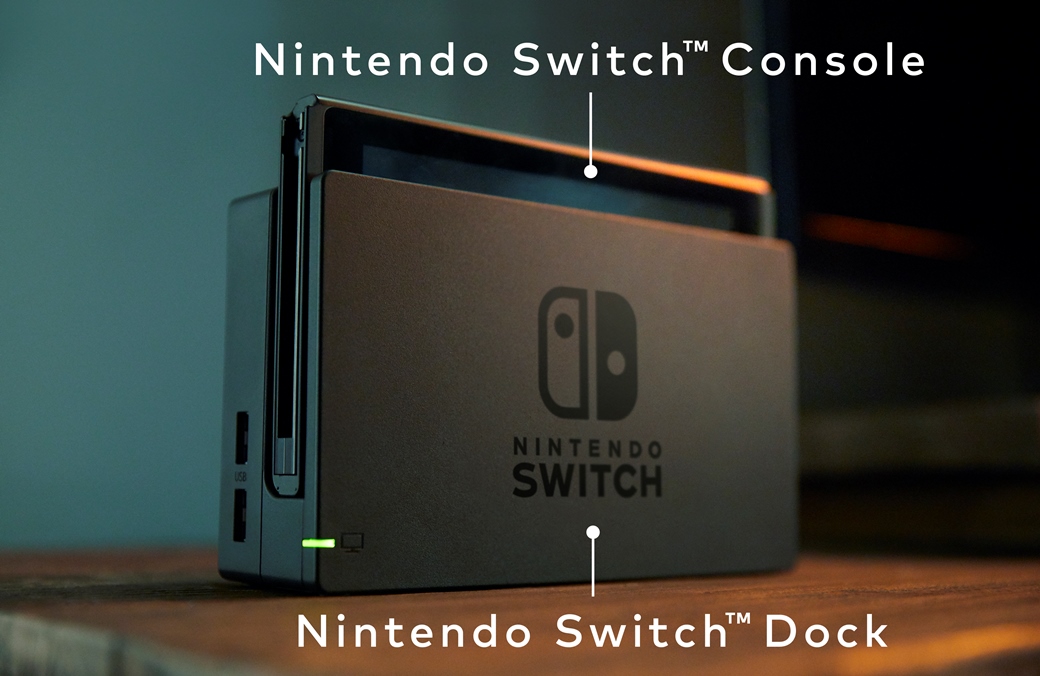 Ubisoft has been praising Switch for several months, and that continued during the company's financial conference call today. Speaking about the platform in general terms, CEO Yves Guillemot said it's "great" and "a true innovation."
Guillemot noted:
"The March quarter will also see the release of the Nintendo Switch. As we already said, we think the platform is great. For the first time ever, players will continue their home console experience on the go while traveling or commuting. That is a true innovation."
Guillemot later talked about how Switch has the capability of benefiting from the demand for Nintendo games on a dedicated handheld platform – as was the case with 3DS.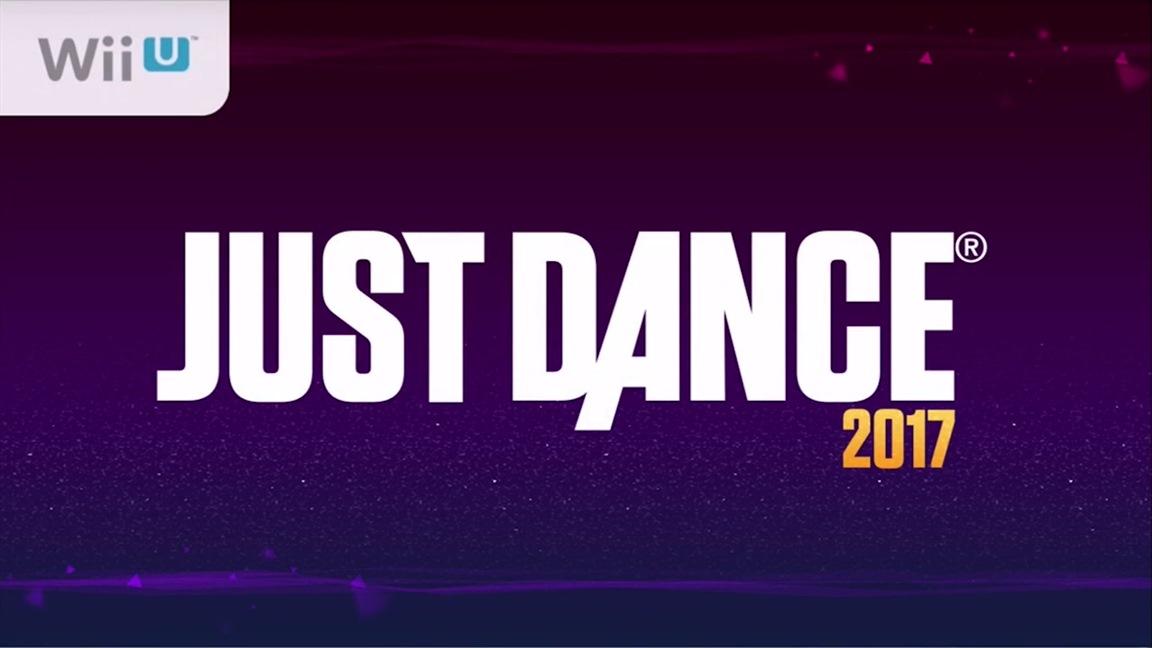 Just Dance 2017 arrived on Wii U and Wii yesterday, with a Switch version set for March. Watch an hour of footage from NintenDaan below.
Just Dance 2017 is out today on most systems, including Wii U and Wii. As many of you know though, a Switch version is also in the works.
In a press release announcing Just Dance 2017's launch, Ubisoft said that the game will be available on Switch in March. With Nintendo's new platform debuting during that month, we can pretty much say Just Dance 2017 will be a launch title. Most had probably expected that anyway, but this is an official indication. Ubisoft previously confirmed a vague 2017 window for the Switch version.
Here's the Just Dance 2017 launch trailer by the way:
Source: Ubisoft PR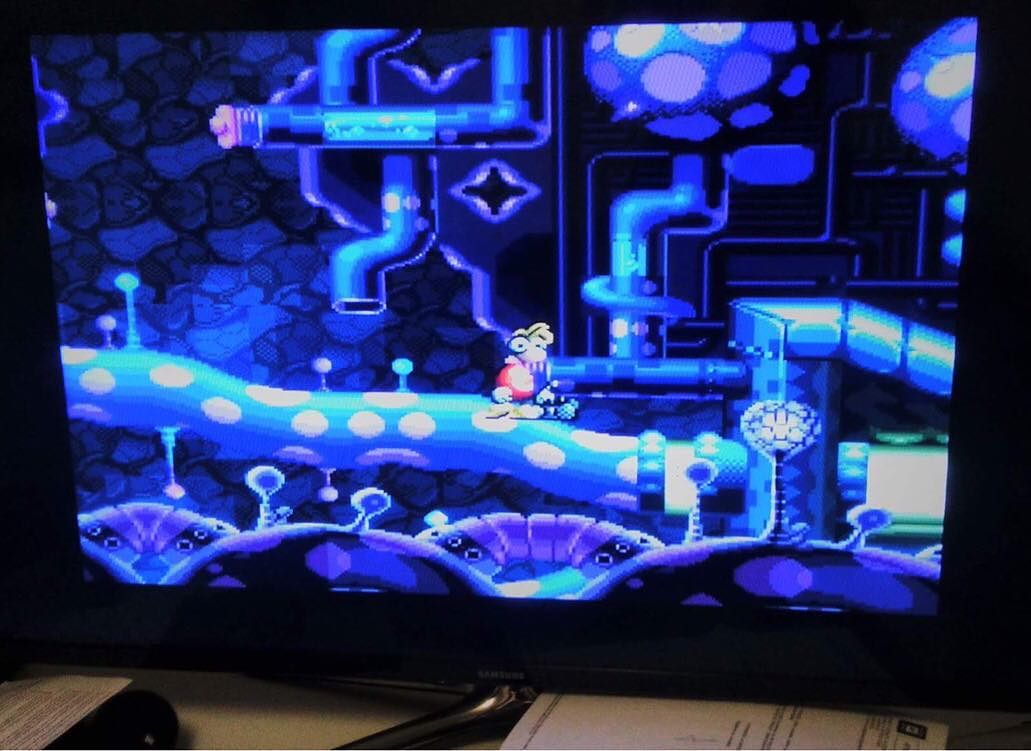 Many years ago, Ubisoft was planning a unique version of Rayman for the SNES which would have featured unique visuals as well as co-op. In the end, it unfortunately never released. But 24 years later, Rayman creator Michel Ancel managed to find the original ROM.
Ancel posted his findings on Instagram:
It's an absolutely notable discovery for sure, and an important piece of gaming history. I'd be down for seeing it revitalized on Switch somehow!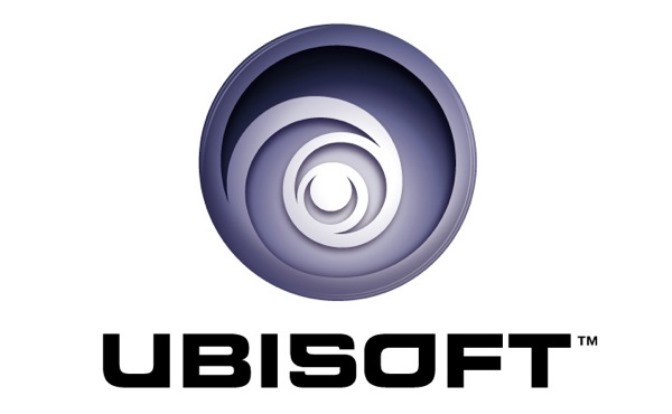 Ubisoft has stepped forward with a new comment about Switch now that the platform has been properly announced. Unfortunately though, there's nothing too new.
Just Dance 2017 is still coming to Switch as we heard at this year's E3. Ubisoft is also making "a number of games for the console". More information will be shared later.
Ubisoft said:
"With the Nintendo Switch's unique capacities and design, Nintendo will again redefine the way we play games. The Switch is accessible at its core and also seizes on the growing trend of sharing more experiences and playing anywhere at anytime. Ubisoft and Nintendo enjoy a long-standing partnership and we are currently developing a number of games for the console, including Just Dance 2017. We look forward to sharing more at a later date."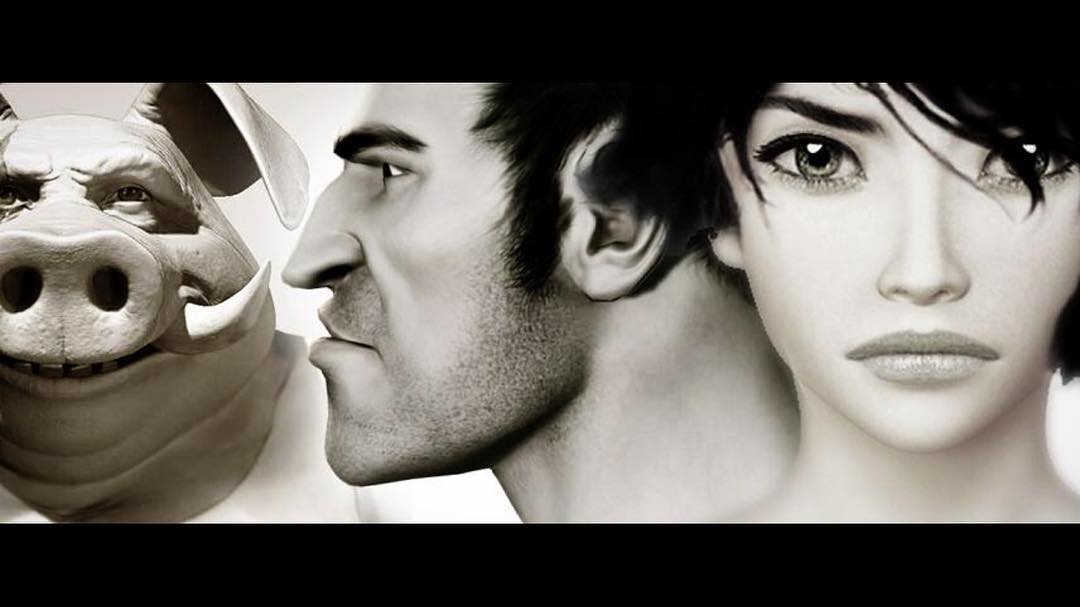 Over on his Instagram page, Beyond Good & Evil creator Michel Ancel offered new information as to what happened with the series' second entry back in 2008.
At that time, the new Beyond Good & Evil "was playable with many prototypes." Unfortunately, Ubisoft ran into many technical problems. The team ended up working on Rayman Origins (and later Rayman Legends) while the Beyond Good & Evil project was put to the side. Ancel pointed to planet exploration, space travel, and cities as elements that were intended for the original Beyond Good & Evil, and were planned for the follow-up.
Here's the full Instagram post: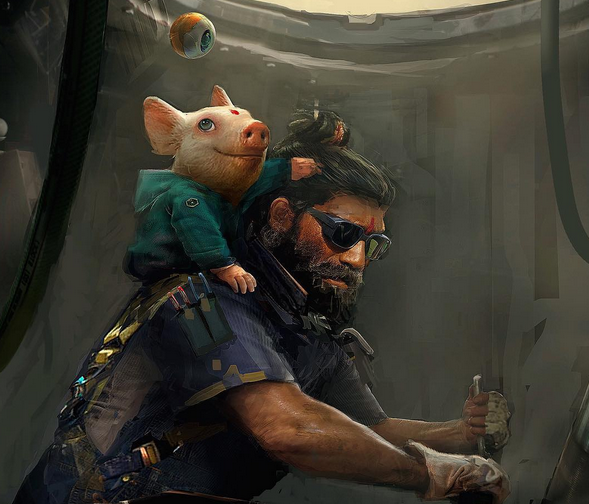 Destructoid shared a report earlier this year that a new Beyond Good & Evil game would be heading to NX as an exclusive. Since then, creator Michel Ancel has shared numerous pieces of art, ultimately leading to a confirmation that a new title in the series is in pre-production. LetsPlayVideoGames – and the author of Destructoid's initial piece – is now sharing additional information about the situation with an article of its own.
Having spoken with a source at Ubisoft, the site reports that the new title "is planned to be more of a standalone reboot than a traditional sequel." LetsPlayVideoGames goes on to say, "the currently planned direction for the game is that it will partially retell Jade's origin tale from Beyond Good & Evil, flesh out Peyj's backstory, then continue to extrapolate on the ending of the original game." By doing so, new players wouldn't feel intimidated to give it a shot, and fans would have some closure about the original's cliffhanger at the end. We would also learn "who Jade is and what drives Pey'j." The plan would be to give the game a subtitle instead of a number at the end.
As for when we'll be seeing something of the new Beyond Good & Evil, LetsPlayVideoGames has heard that a CG trailer will be shown at the unveiling of NX. Also, if the site si correct, it will be exclusive to Nintendo's upcoming platform as Destructoid originally claimed. Ubisoft is also said to be targeting a Summer 2018 launch.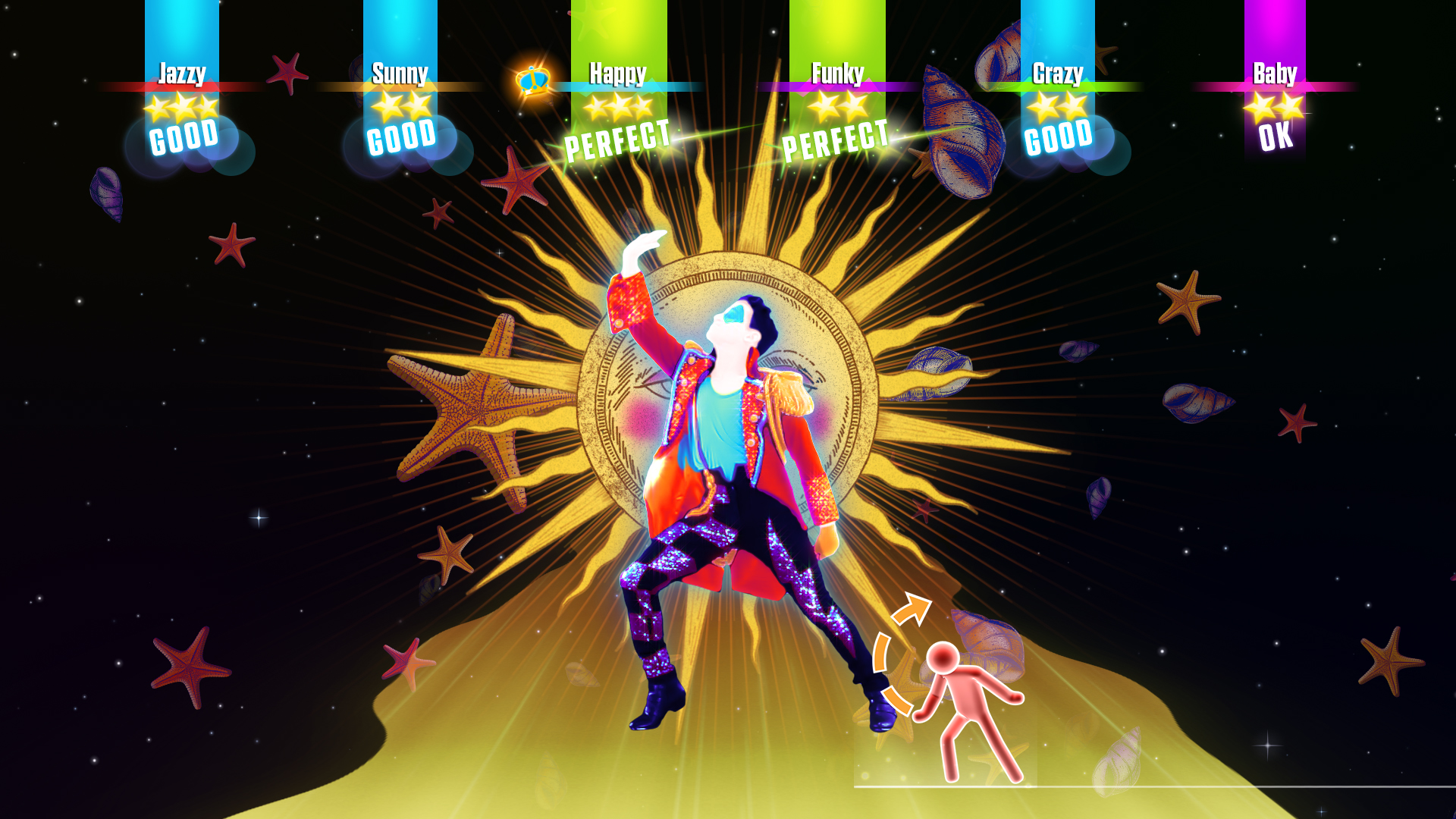 Ubisoft is making the full Just Dance 2017 tracklist known ahead of launch on October 25. The game is initially heading to Wii U and Wii, but an NX version is also being prepared for 2017.
The Just Dance 2017 tracklist contains over 40 songs, including "Cheap Thrills" by Sia ft. Sean Paul and "Sorry" by Justin Bieber, and classic favorites like "Don't Stop Me Now" by Queen and quirky tunes such as "Oishii Oishii" by Wanko Ni Mero Mero. The new Maroon 5 track that debuted this week, "Don't Wanna Know" will also be included.
Head past the break for the full tracklist.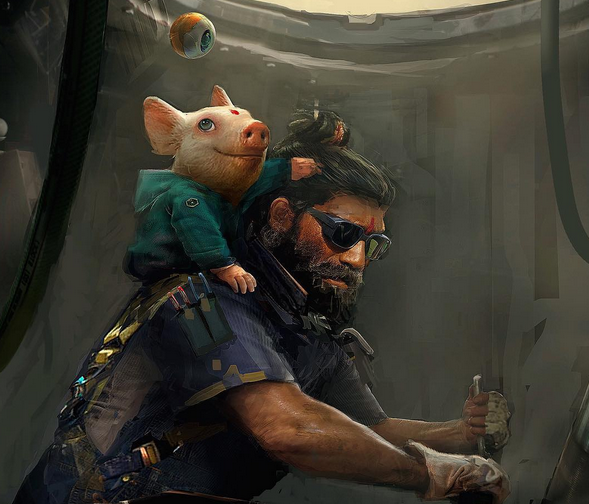 A new Beyond Good & Evil has been teased extensively by creator Michel Ancel over the past week. Today, the project was made official.
On the Beyond Good & Evil Facebook page, it was mentioned today that "Michel Ancel is currently working with the Ubisoft Montpellier Studio on a new Beyond Good & Evil game." While it's only a small message, we can at least say with absolute certainty that it's happening.