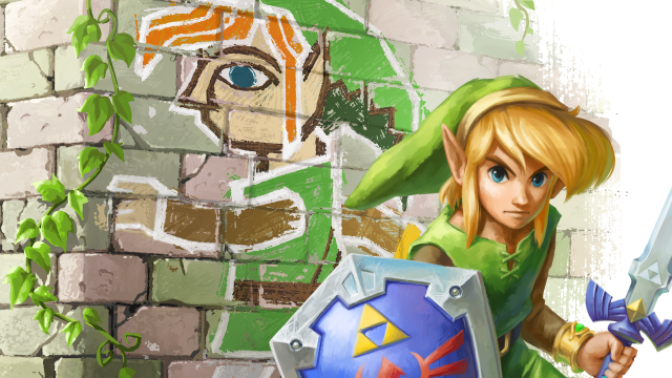 Nintendo is planning a big UK TV marketing campaign for Super Mario 3D World. In addition, the company will be promoting The Legend of Zelda: A Link Between Worlds, which launches on the same day – November 22.
Expect to see TV ads starting at launch up through December 25th. Nintendo has also looked into ads for specialist websites and social media.
UK product manager Roger Langford told MCV:
"The Legend of Zelda series is a cornerstone franchise for us and always performs very positively. We achieved some great results with The Legend of Zelda: Ocarina of Time 3D in 2011. With the increased Nintendo 3DS install base as well as seasonality we are confident in A Link between Worlds being a top seller on Nintendo 3DS.

"To herald the Launch of The Legend of Zelda: A Link Between Worlds we will have a substantial marketing campaign both pre and post launch. We will also have bespoke activity aimed at a kids audience showcasing the characters and ingenious gameplay."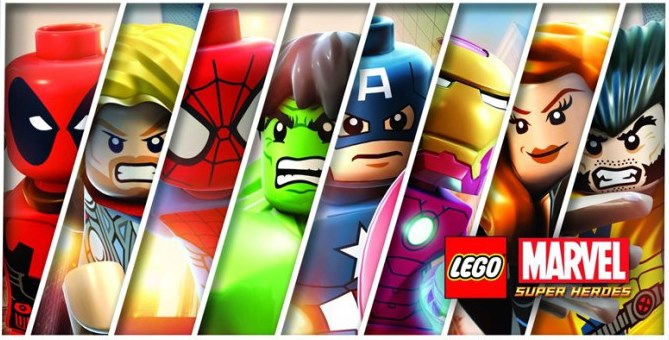 Warner Bros. is gearing up for its biggest LEGO video game campaign ever in the UK with the upcoming release of LEGO Marvel Super Heroes.
LEGO Marvel Super Heroes landed in North America late last month, but it won't be available in Europe until next week. As launch approaches, Warner Bros. will be going after older gamers through social media and press advertising. Also worth mentioning, LEGO Marvel has already been featured ahead of the TV show Marvel Agents of S.H.I.E.L.D.
Kids will be a core focus for Warner Bros. as well. The game will receive coverage in the kids press, such as front covers and competitions.
Warner Interactive's UK sales and marketing director Spencer Crossley told MCV:
"LEGO Marvel Super Heroes is our biggest LEGO video game launch to date with continuous above-the-line and experiential support throughout the campaign.

"This game not only appeals to our traditional kids audience, but also reaches a broader and older generation of Marvel superfans. We've seen a considerable broadening in the demographic of the market for LEGO video games since the huge success of LEGO Batman 2 and LEGO The Lord of the Rings and with the wider and deeper appeal of the LEGO Marvel licence, we're looking forward to appealing to a much bigger market."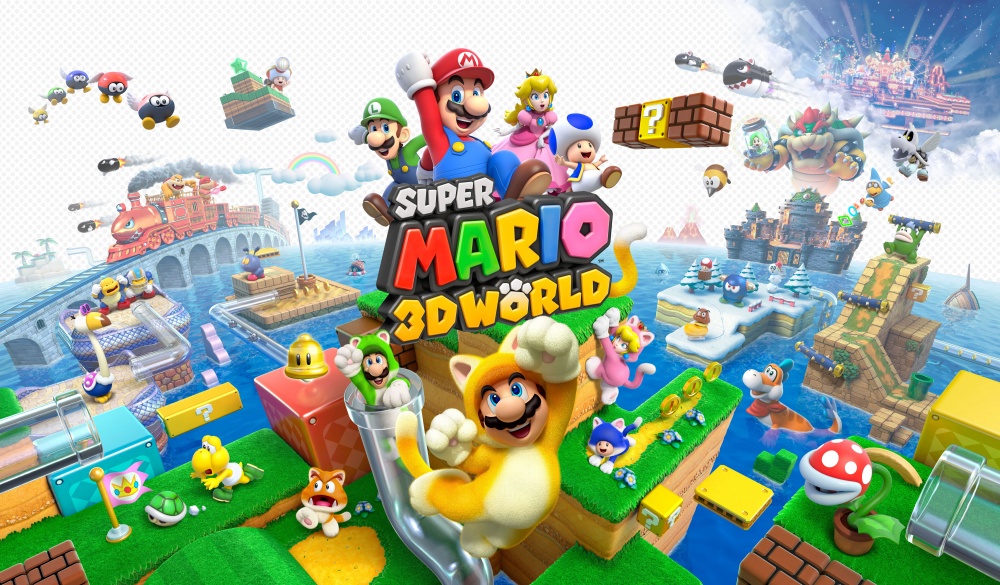 Super Mario 3D World is Nintendo's flagship Wii U title for the holidays. So it makes sense that the company is gearing up for a major TV campaign in the UK.
MCV reports that "Nintendo will be using the TV ads to push the hardware, which has struggled for momentum so far this year." The site continues, "The ads will focus on the game's major innovations, including the four-player co-operative multiplayer." Kids, families, and girls will all be targeted in the campaign.
Nintendo UK product manager Roger Langford told MCV:
"Mario is the perfect title for families this Christmas, not only is it a title that family members of all ages will enjoy, but it's the first multiplayer 3D Mario platformer ever.

"Pre-launch the focus will be on online and Facebook activity, aimed at Mario fans. We will also be launching a significant TV campaign targeted towards families and kids, highlighting the key features of the game and the Wii U hardware itself. Post-launch activity will centre around gifting via online, TV and PR."
Nintendo's big TV campaign comes in addition to print and social media activity.
The latest Wii U/3DS-specific UK software sales are as follows:
Wii U
1. The Legend of Zelda: The Wind Waker HD – Nintendo
2. Wii Party U – Nintendo
3. Sonic Lost World – Nintendo
4. Nintendo Land – Nintendo
5. LEGO City: Undercover – Nintendo
6. New Super Mario Bros. U – Nintendo
7. Skylanders Swap Force – Activision
8. Disney Infinity – Disney Interactive
9. Deus Ex: Human Revolution – Director's Cut – Square Enix
10. New Super Luigi U – Nintendo
3DS
1. Pokemon X – Nintendo
2. Pokemon Y – Nintendo
3. Animal Crossing: New Leaf – Nintendo
4. Luigi's Mansion 2 – Nintendo
5. Sonic Lost World – Nintendo
6. Mario Kart 7 – Nintendo
7. LEGO City Undercover: The Chase Begins – Nintendo
8. Bew Super Mario Bros. 2 – Nintendo
9. Super Mario 3D Land – Nintendo
10. Mario & Luigi: Dream Team – Nintendo
Source: Chart-Track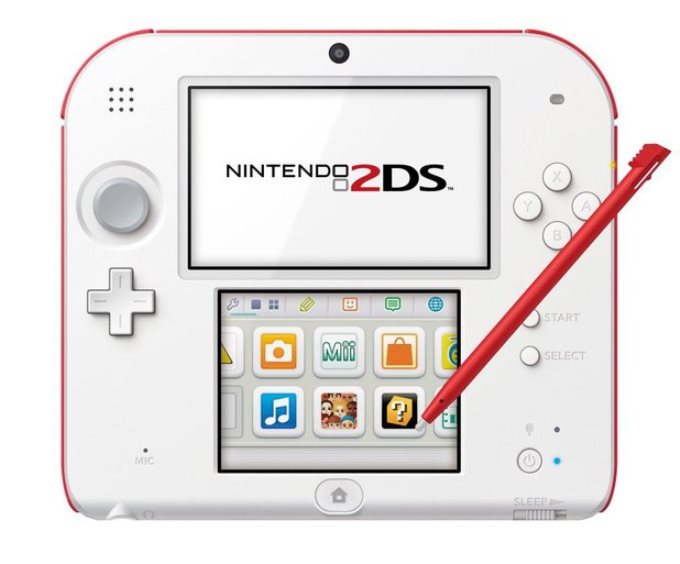 2DS sales have risen 64 percent week-on-week in the UK. The boost, in part, is due to a price cut initiated by retailers. Argos, Amazon and Tesco, and others have been offering the 2DS for just under £100. The 2DS alone was the best-selling console in the UK last week, and that's without counting 3DS/3DS XL sales.
The latest Wii U/3DS-specific UK software sales are as follows:
Wii U
1. The Legend of Zelda: The Wind Waker HD – Nintendo
2. Wii Party U – Nintendo
3. Sonic Lost World – Nintendo
4. Deus Ex: Human Revolution – Director's Cut – Square Enix
5. Nintendo Land – Nintendo
6. LEGO City: Undercover – Nintendo
7. Skylanders Swap Force – Activision
8. New Super Mario Bros. U – Nintendo
9. New Super Luigi U – Nintendo
10. Disney Infinity – Disney Interactive
3DS
1. Pokemon X – Nintendo
2. Pokemon Y – Nintendo
3. Animal Crossing: New Leaf – Nintendo
4. Luigi's Mansion 2 – Nintendo
5. Sonic Lost World – Nintendo
6. Mario Kart 7 – Nintendo
7. LEGO City Undercover: The Chase Begins – Nintendo
8. New Super Mario Bros. 2 – Nintendo
9. Super Mario 3D Land – Nintendo
10. Mario & Luigi: Dream Team – Nintendo
Source: Chart-Track