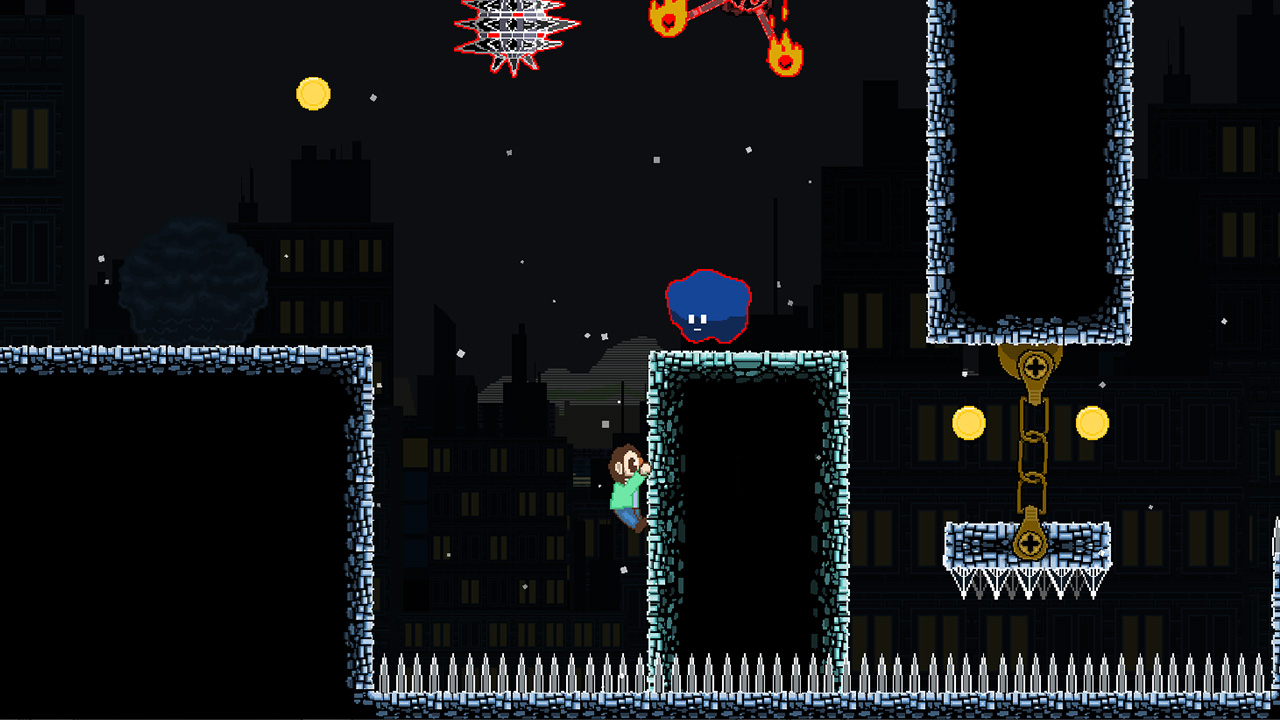 A listing on the eShop shows that Leopoldo Manquiseil will soon be appearing on Switch. BadLand Publishing will be making it available on December 20.
Leopoldo Manquiseil is a 2D platformer developed by Vanir Project, the team behind Nightmare Boy. We have more details and a trailer below.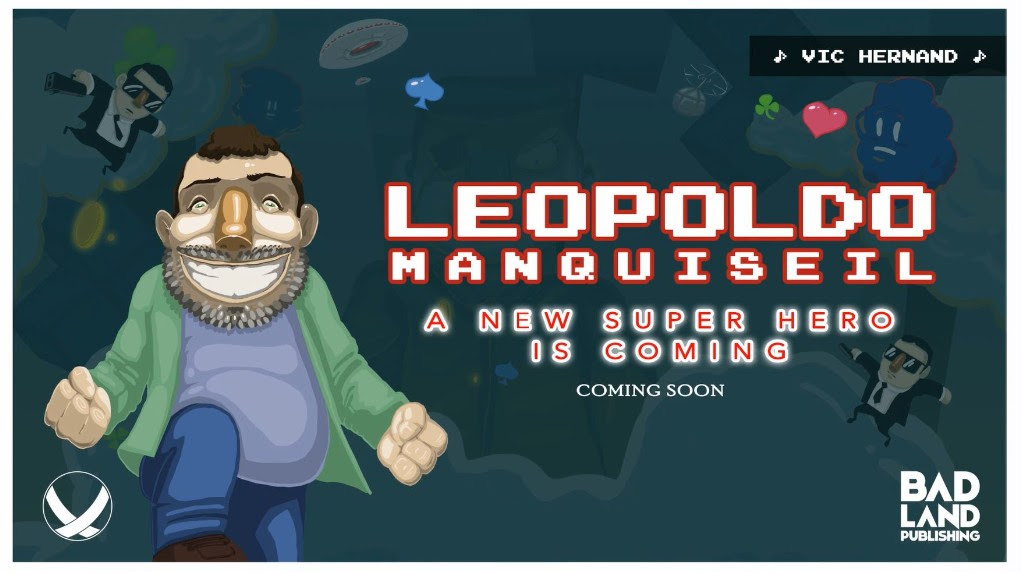 In partnership with Nightmare Boy developer Vanir Project, Badland revealed today that Leopoldo Manquiseil is heading to Switch. The 2D platformer is on track for November.
Here's some additional information and a trailer: