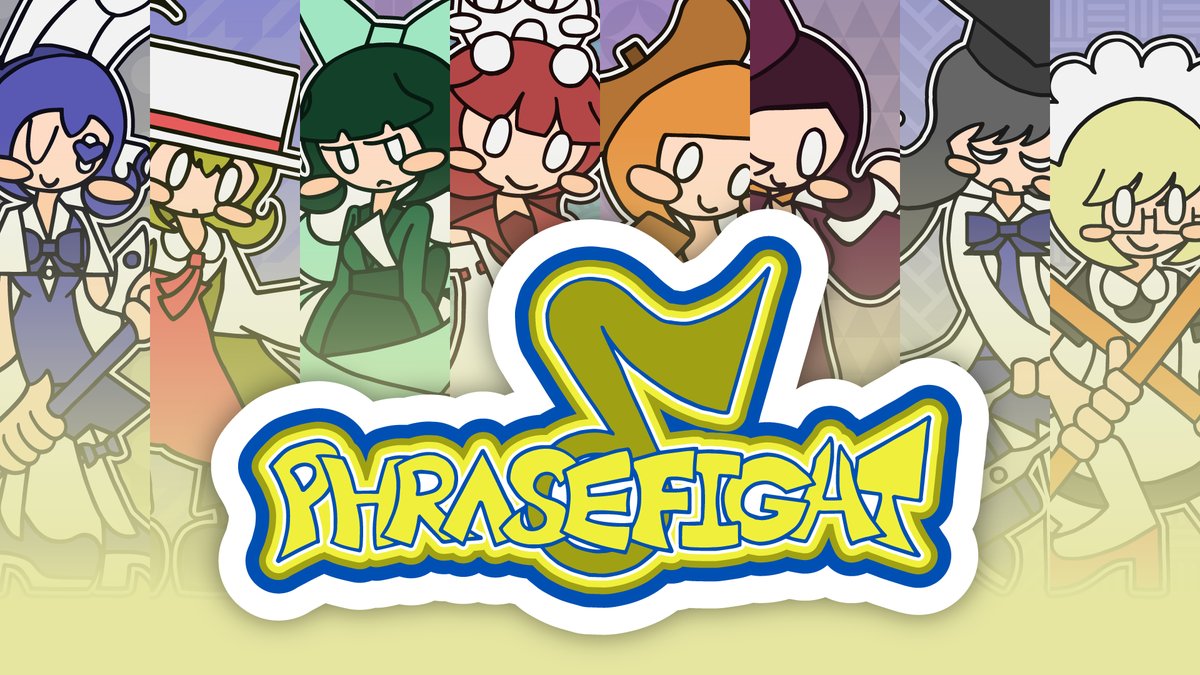 Phrasefight recently debuted on the Switch in eShop in Japan. Have a look at some gameplay footage in the video below.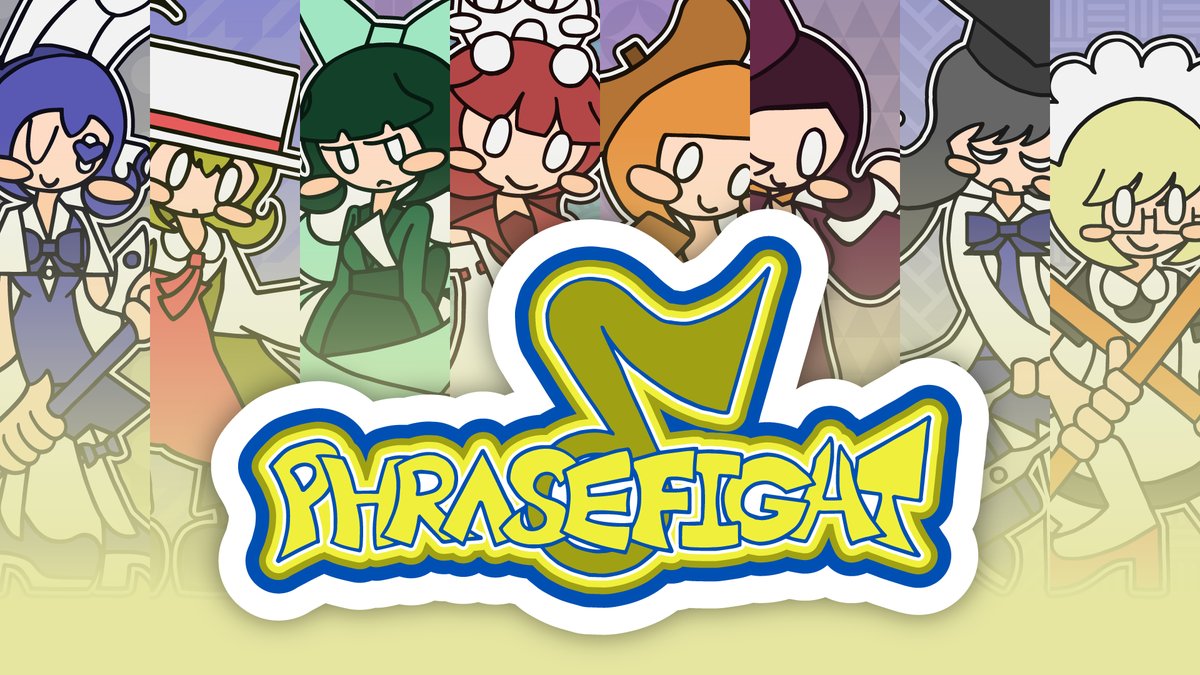 According to a listing on the Japanese eShop, Phrasefight is making its way to Switch next week. The game is currently slated for December 20.
Phrasefight is a rhythm fighting game developed by VeryOK. Along with supporting all of Switch's play modes (TV, handheld, tabletop), it'll also feature HD Rumble support and single Joy-Con play.
Below are a couple of videos:
Source: Switch eShop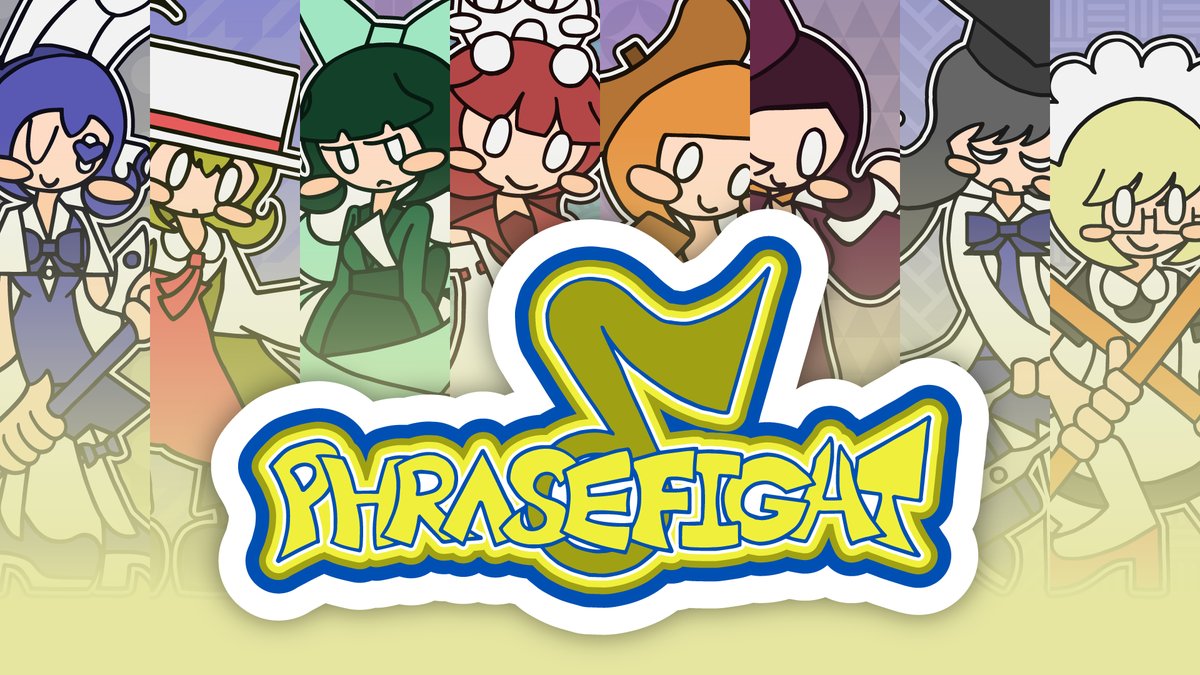 Mediascape announced today that the rhythm fighting game Phrasefight is coming to Switch. VeryOK is developing the title, which first appeared on PC and Mac earlier this year.
Phrasefight will support all of Switch play modes, including TV, handheld, and tabletop. It will also make use of HD Rumble and will allow for single Joy-Con play.
Phrasefight will be playable at Zentame 2018 between August 5 and August 5. We have a couple of videos below.