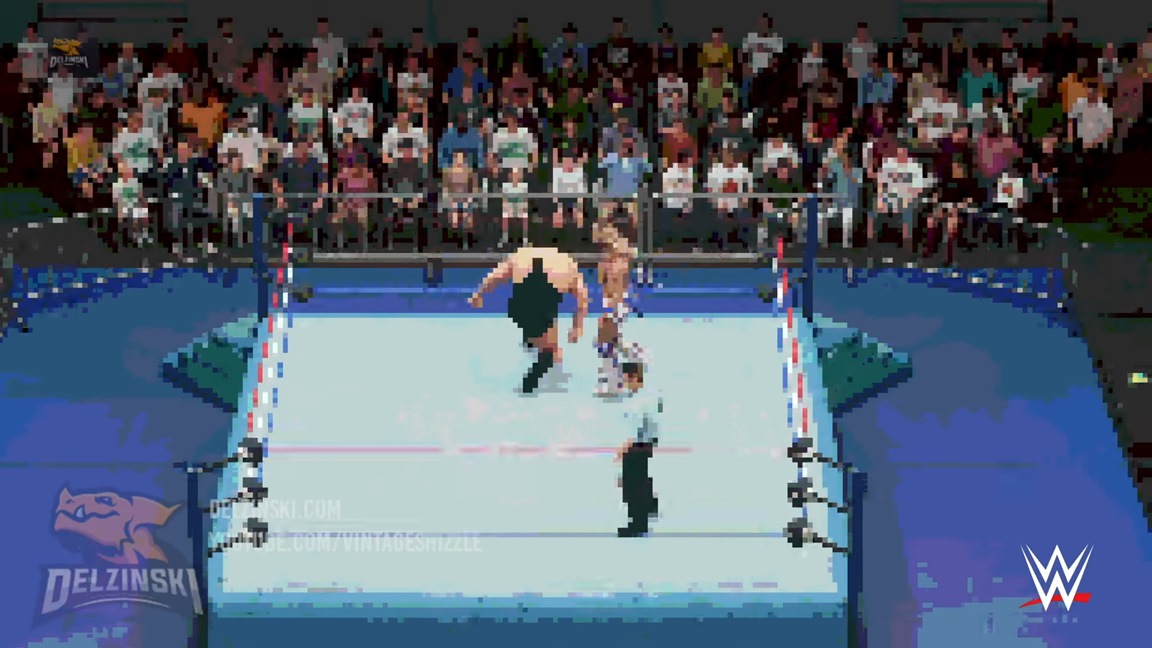 WWE 2K18 is packed with all sorts of neat filters. One of these is an 8-bit filter, which attempts to emulate the style of games from way back in the day.
Here's a look:
Aside from the 8-bit filter, WWE 2K18 has a few other ones as well. They are as follows:
– Late 90's Filter
– 1990's Filter
– 1980's Filter
– Black & White
– Sepia
– Bad VHS
– Vignette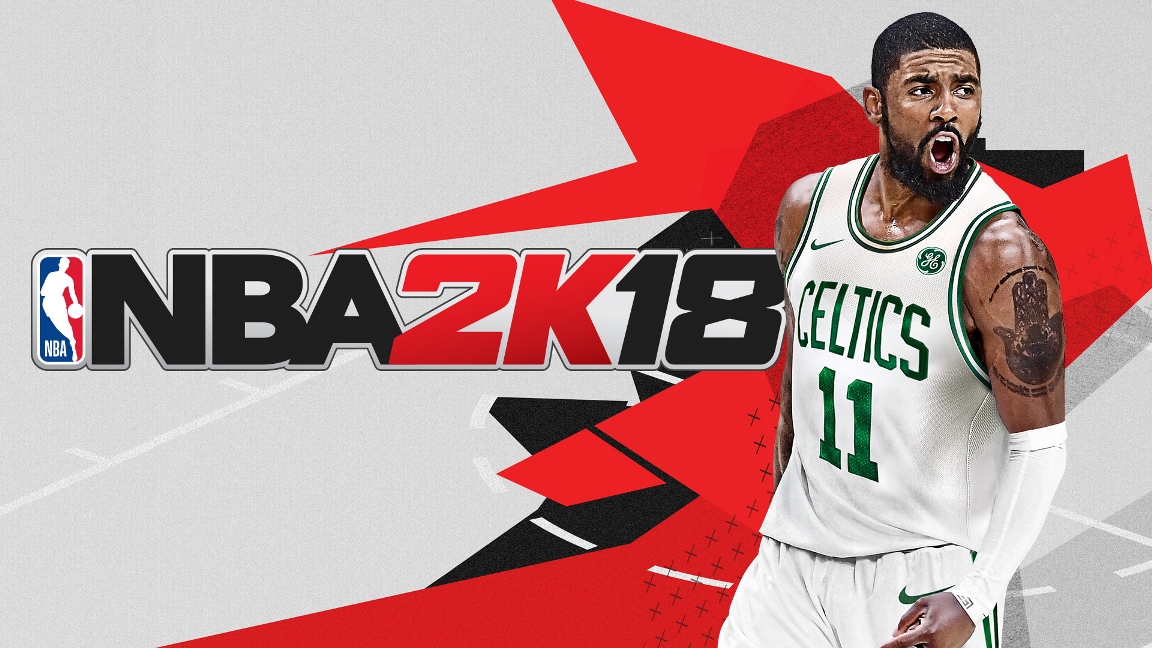 NBA 2K18 has received what many would probably feel is a much-needed patch on Switch. We're hearing reports that the new update just went out a short while ago.
Visual Concepts has specifically addressed the frame rate and audio syncing during cut-scenes in MyCAREER. An issue has also been fixed with local play.
The full patch notes are as follows:
Over the past few hours, the official Twitter account for the WWE Twitter account has been announcing superstars who will be offered in WWE 2K18 as DLC.
You can expect the following:
– The Hardy Boyz (previously confirmed)
– Elias
– Ruby Riot
– Drew McIntyre
– Lars Sullivan
– Ricky Morton
– Robert Gibson
– Beth Phoenix
– Aleister Black
WWE 2K18 will be on Switch this fall.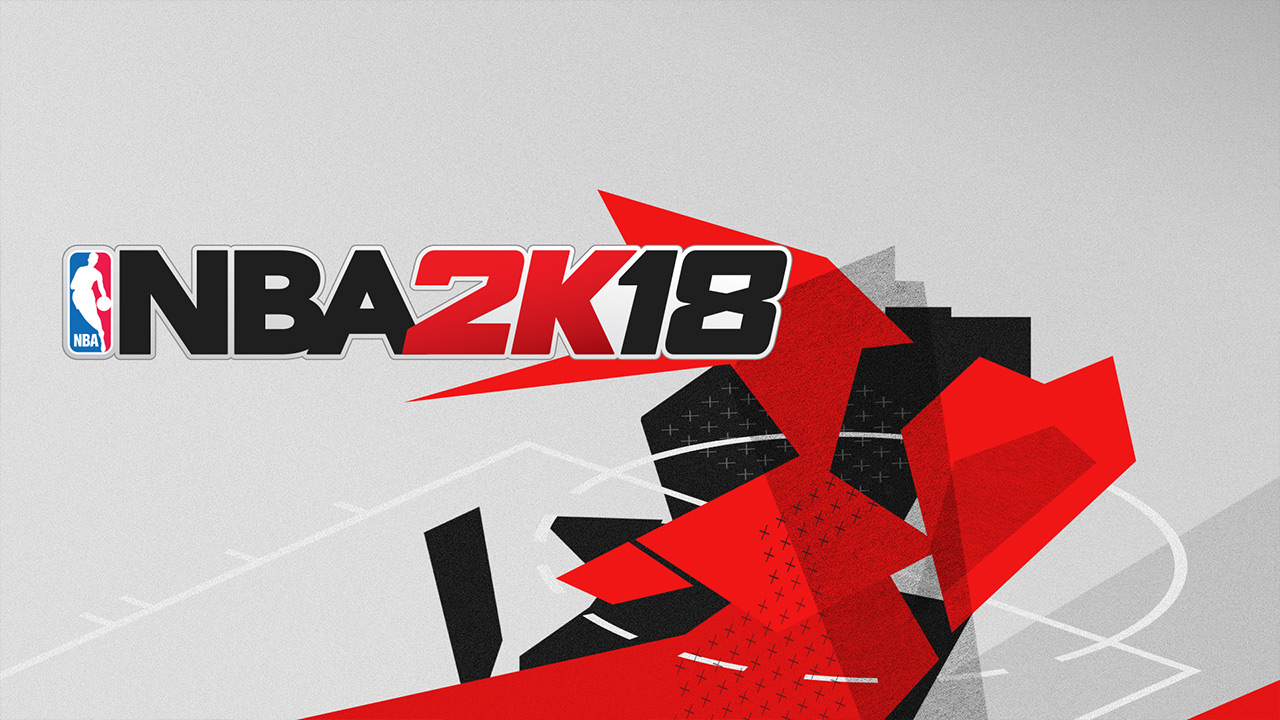 2K Games and Visual Concepts are readying a new patch for NBA 2K18 on Switch. It hasn't been said when exactly it will be available, but you can expect it "soon".
In any case, the full patch notes are as follows: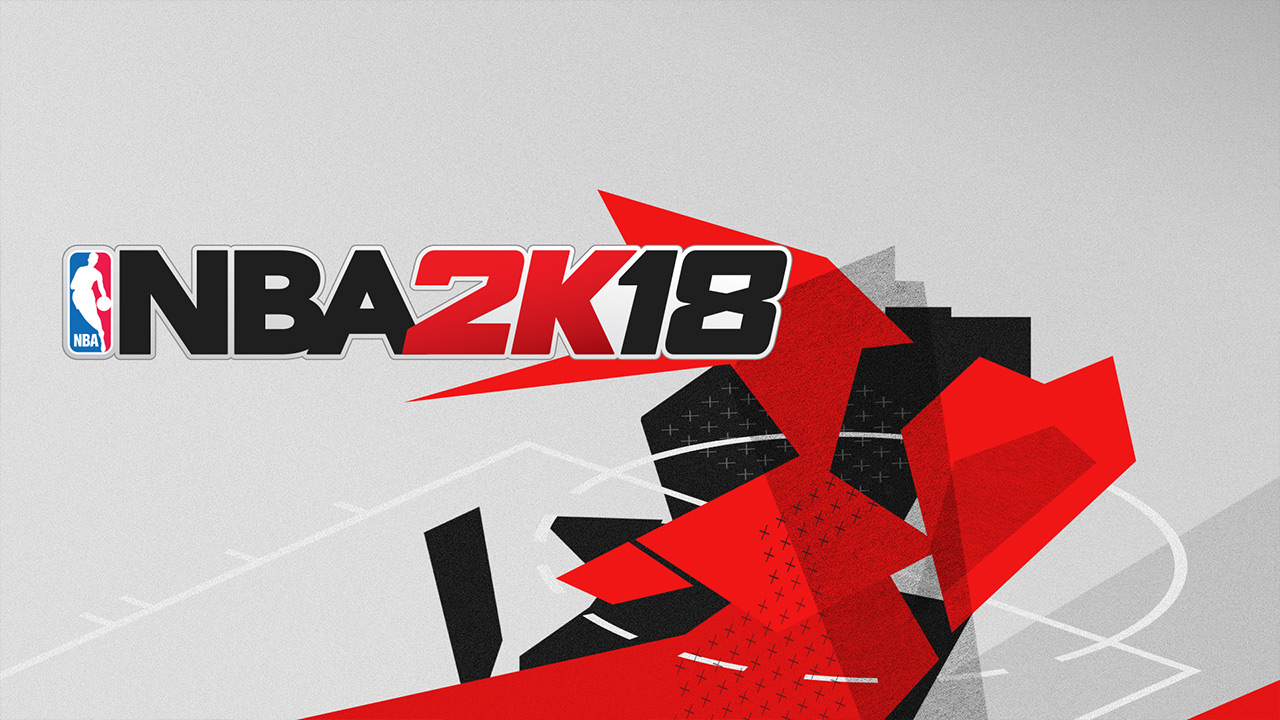 NBA 2K18's launch hasn't been entirely smooth. One big issue players have encountered pertains to corrupted and lost save data. It's definitely an issue on Switch, but all versions of NBA 2K18 are affected.
On the bright side, we should be seeing a patch to address the situation soon. It's not entirely clear when that will happen, but we'll watch over the situation.
A second video comparison has been published for NBA 2K18. We once again are able to see how the Switch version compares to the PlayStation 4 release. It's a bit more helpful than the previous one we posted, as we have a split-screen view of the two for the full video. Watch the latest comparison below.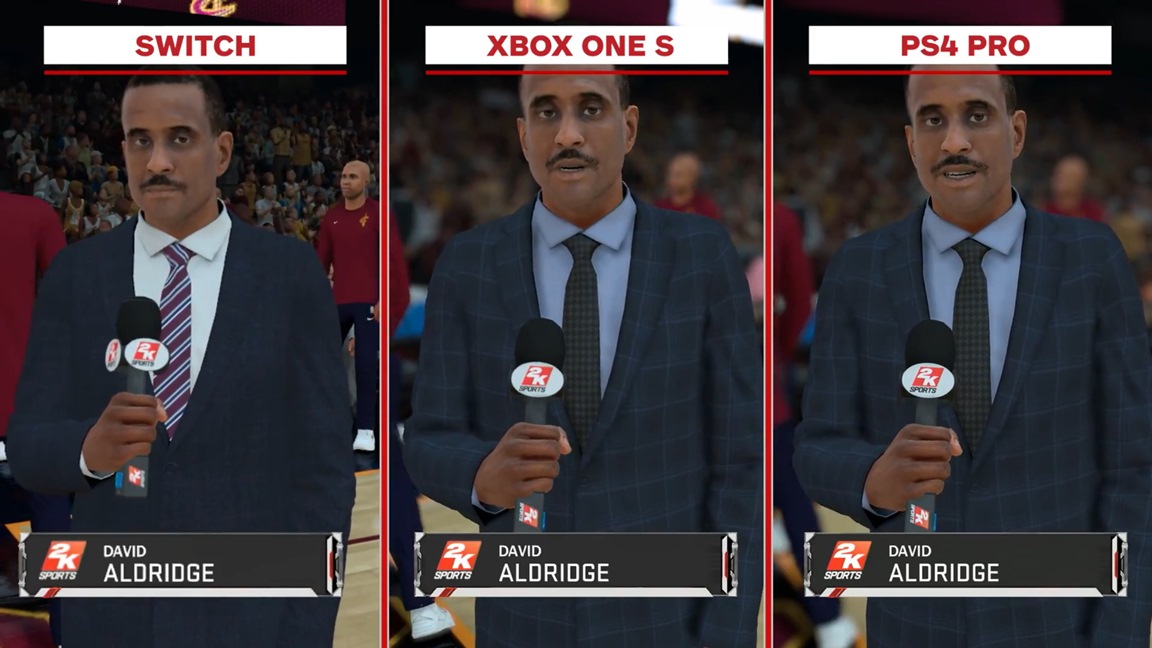 IGN published a new video that compares NBA 2K18 on Switch to the game running on a PlayStation 4 Pro and Xbox One S. See how the three versions stack up against each other below.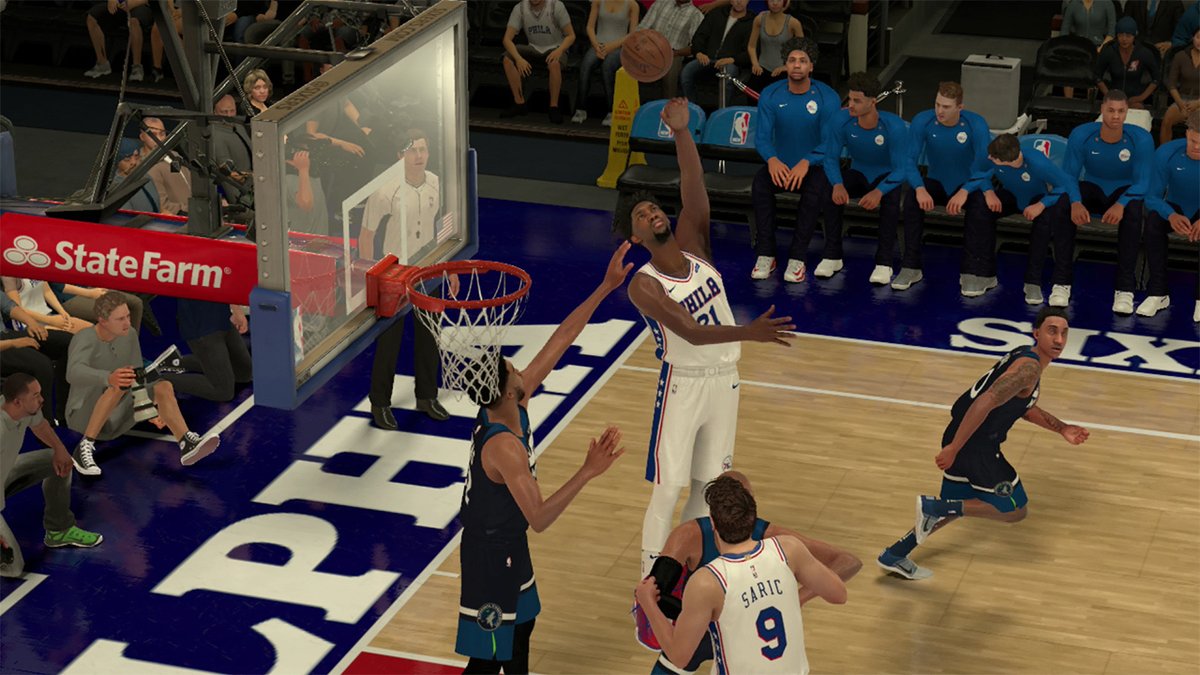 2K Sports has prepared a launch trailer of sorts for NBA 2K18, which is out today on Switch. Have a look at the video below.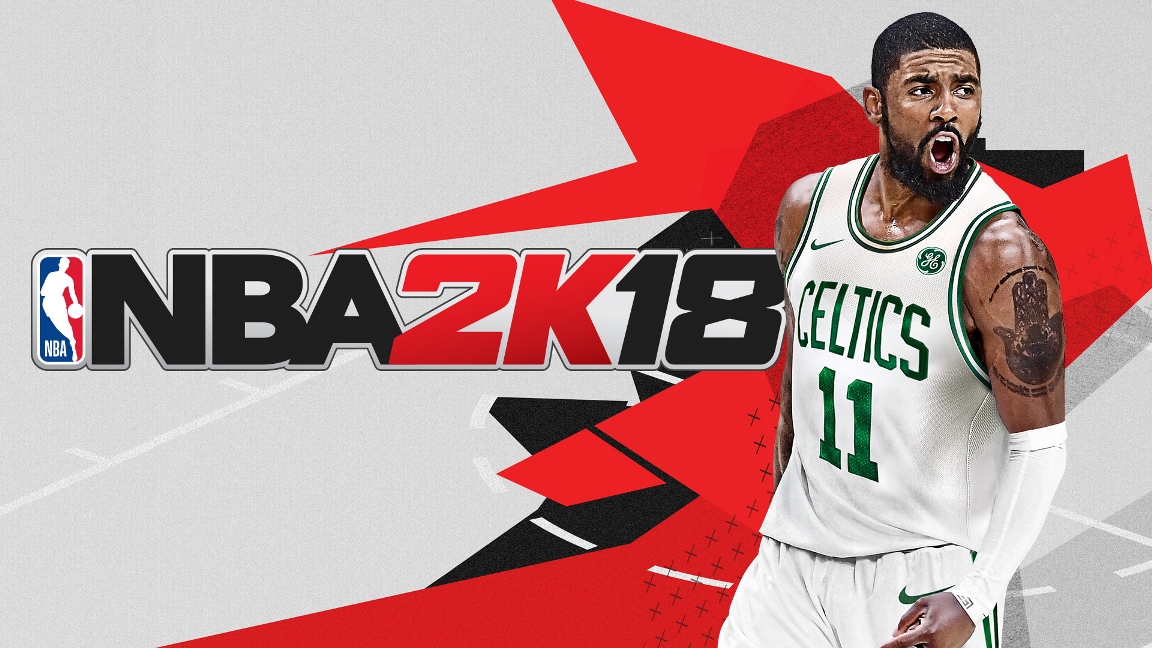 The file size situation surrounding NBA 2K18 on Switch has been a bit confusing. The Japanese Switch eShop initially listed the game for 6.8GB, but was later changed to 22.9GB.
Nintendo's support site fully explains the situation. Here's the full breakdown of storage requirements: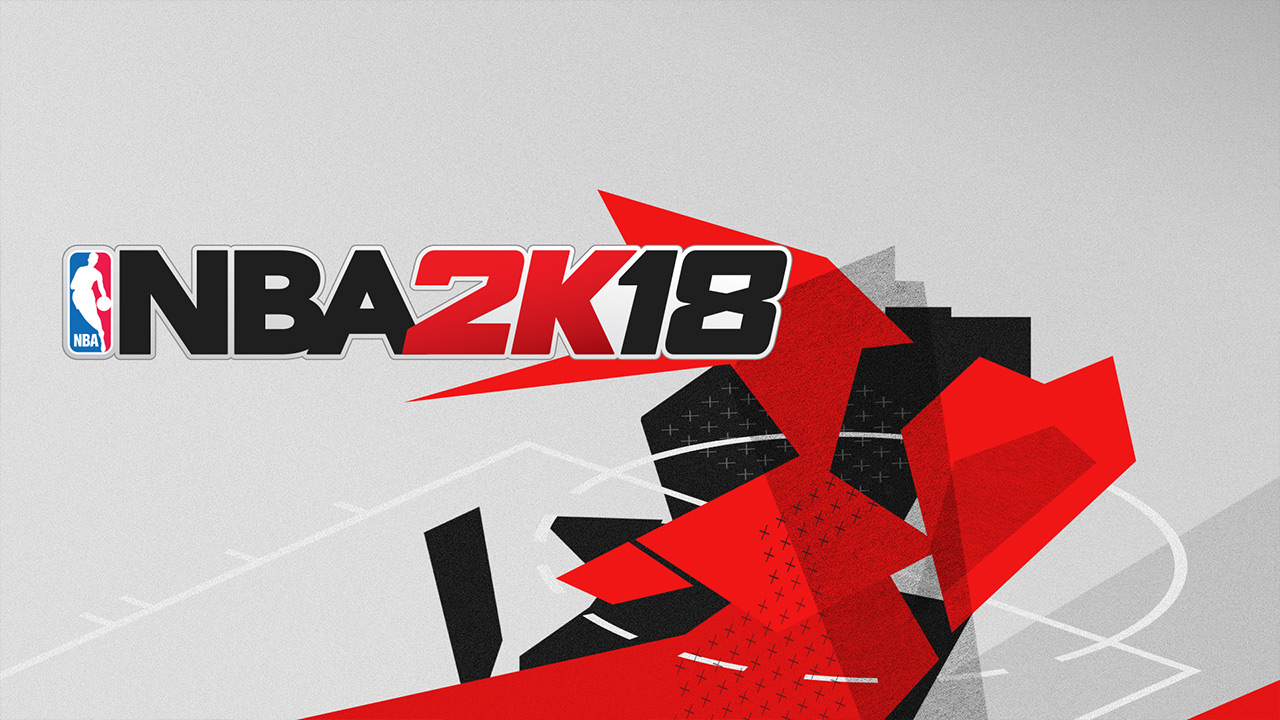 Tons of footage has arrived showing off the newly-released NBA 2K18 on Switch. Over two hours of footage can be found below.