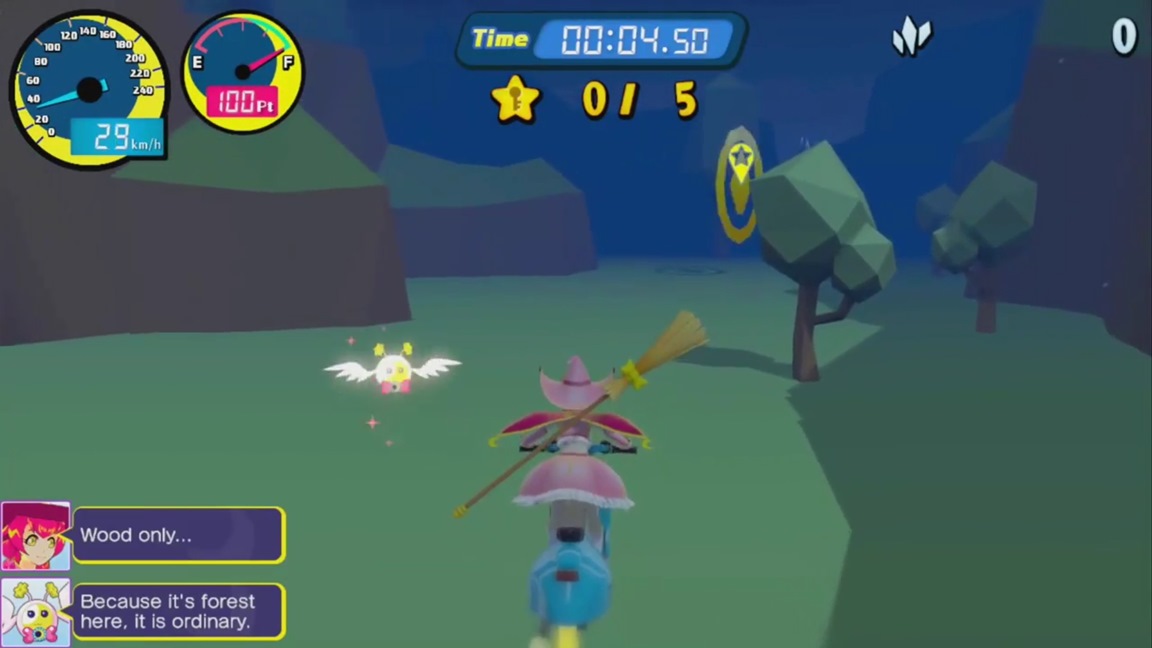 Poisoft is preparing a substantial patch for Vroom in the Night Sky. Along with new content, improvements are planned as well.
Vroom in the Night Sky's new patch is version 1.1.0. If all goes well, it should be out on April 5.
Head past the break for the full patch notes.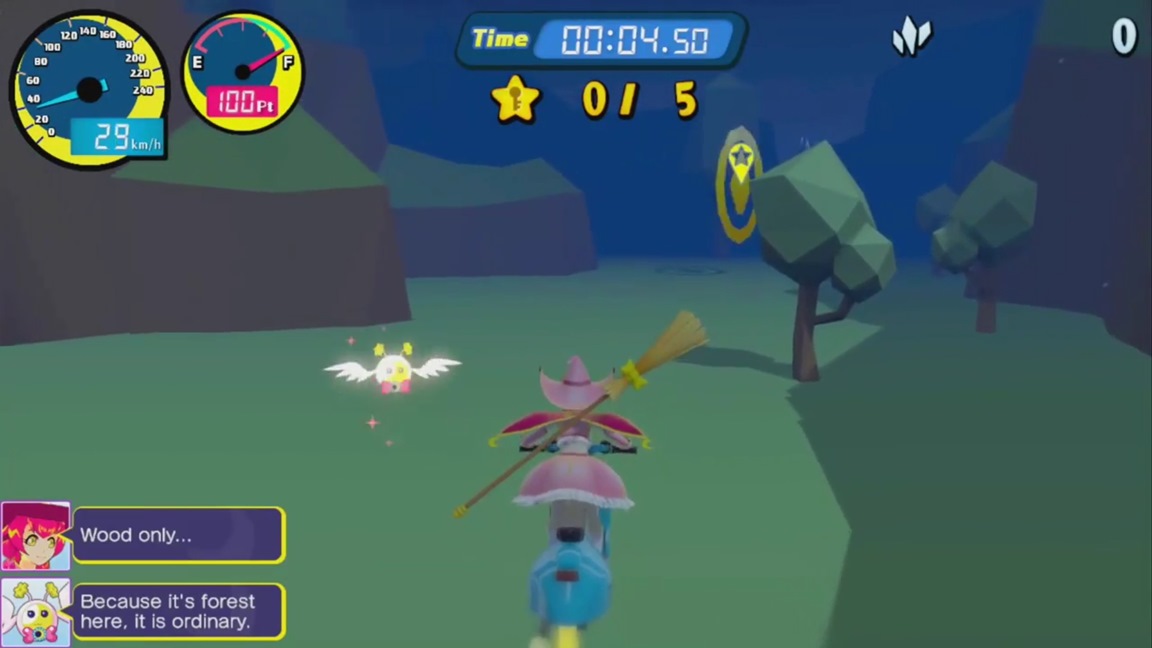 Three new videos have popped up online for Switch eShop games. Find footage for Othello, Vroom in the Night Sky, and Soldam 2 below.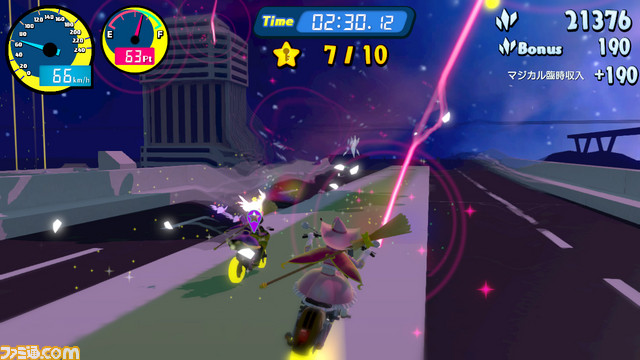 Update 2: The game's website has now opened, and while Vroom in the Night Sky is still coming to Europe and Japan this week, it's on track for North America in "March". It may not be a launch title in the states after all.
---
Update:
Here's a trailer:
---
Original (2/28): At the end of last week, the full Switch eShop lineup was announced for Japan. One of the announced games was Soratobu Bunbun Baan, coming from Kersploosh! developer Poisoft. We now not only have first details about the title, but also a confirmation that it's launching around the world (North America, Europe, Australia, Japan) on the same day – March 3.
Vroom in the Night Sky will be the final English title. It's about Magical Girls racing with bikes instead of brooms, and their objective is to gather Stardust.
The game will also make use of Switch's HD Rumble feature to simulate engine vibration, wind pressure, and impact. The vibration will change with each type of motorcycle. Stardust collected are used to purchase new Magical Bikes.
Source