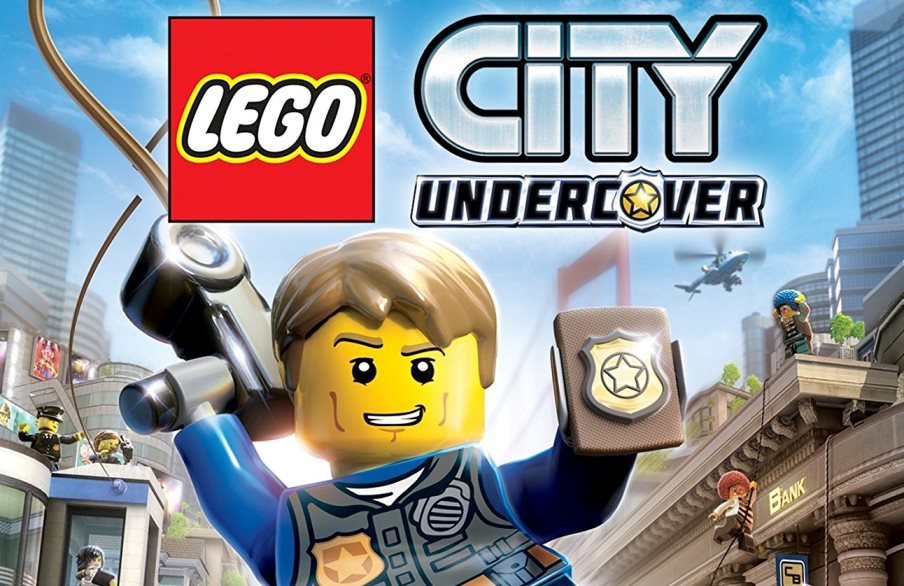 At least so far, LEGO City Undercover on Switch seems to be identical to its Wii U counterpart from a pure content perspective. However, Amazon has revealed a new feature for the upcoming version of the game. Two player co-op is supported so that "friends can explore the sprawling open-world metropolis that is LEGO City", according to the listing.
You can see the Amazon listing for yourself here. Pre-orders will likely open sometime tomorrow.
Warner Bros. today released the first trailer for the new version of LEGO City Undercover, coming to Switch and other platforms. View it below.
LEGO City Undercover will be out on Switch this spring.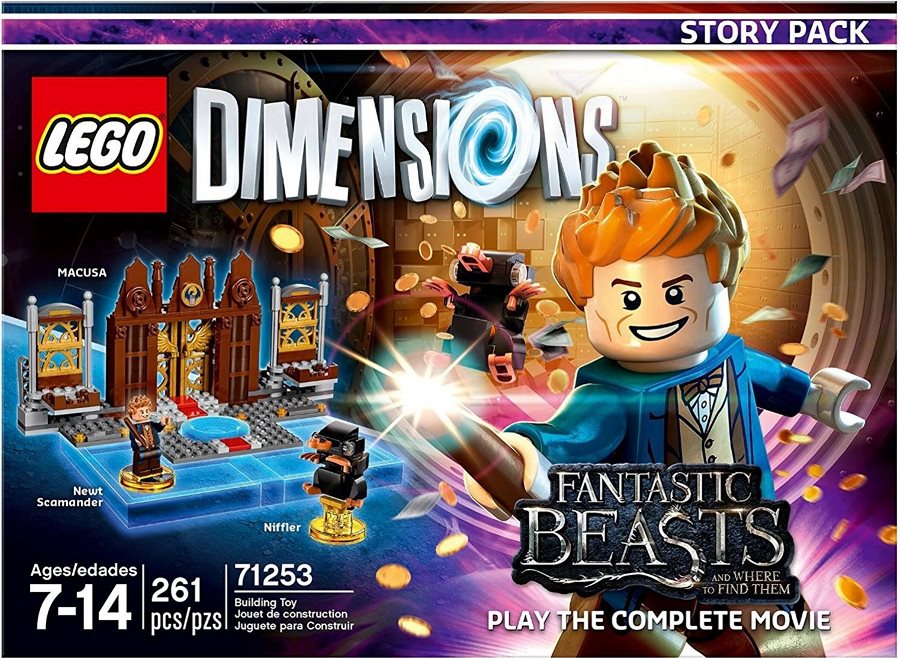 Warner Bros. and TT Games have updated the Fantastic Beasts expansion in LEGO Dimensions to include the film's proper ending.
Previously, the game left out a key scene from the movie's final few minutes. A Warner Bros. spokesperson told Eurogamer that this was done as to not spoil the film. "Soon after the film was released, the cut scene was switched in the game," the rep confirmed.
You can see the updated ending below. The first video is the original, and the second is the new version.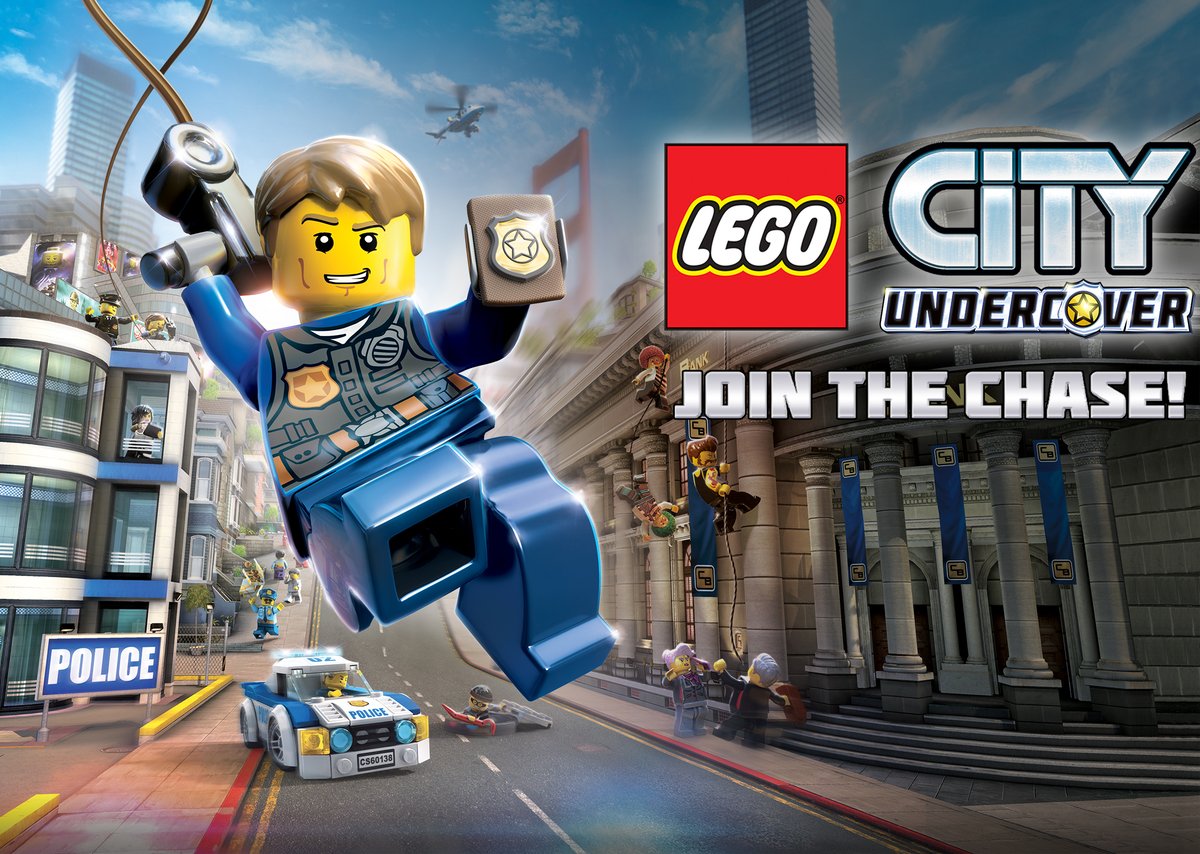 Update: This is officially being called a re-release / remaster.
@FlawlessCowb0y It's remastered, and will be available on other gaming platforms now 🙂

— LEGO (@LEGO_Group) November 22, 2016
@TheBatBroYo It's a re-release on new platforms 🙂

— LEGO (@LEGO_Group) November 22, 2016
@GoldMetalSonic More information will be coming over the next couple of months..stay tuned 🙂

— LEGO (@LEGO_Group) November 22, 2016
---
Original: Warner Bros. Interactive has just revealed that LEGO City Undercover is getting a new entry on Switch and other platforms. The game, which is either an updated version of a new title, will launch in Spring 2017.
We currently have this tweet to go by:
Join the Chase! LEGO CITY Undercover is looking for new recruits on PlayStation®4, Xbox One®, Nintendo Switch™ and STEAM® in Spring 2017. pic.twitter.com/D1YJpmFKIR

— WB Games (@wbgames) November 22, 2016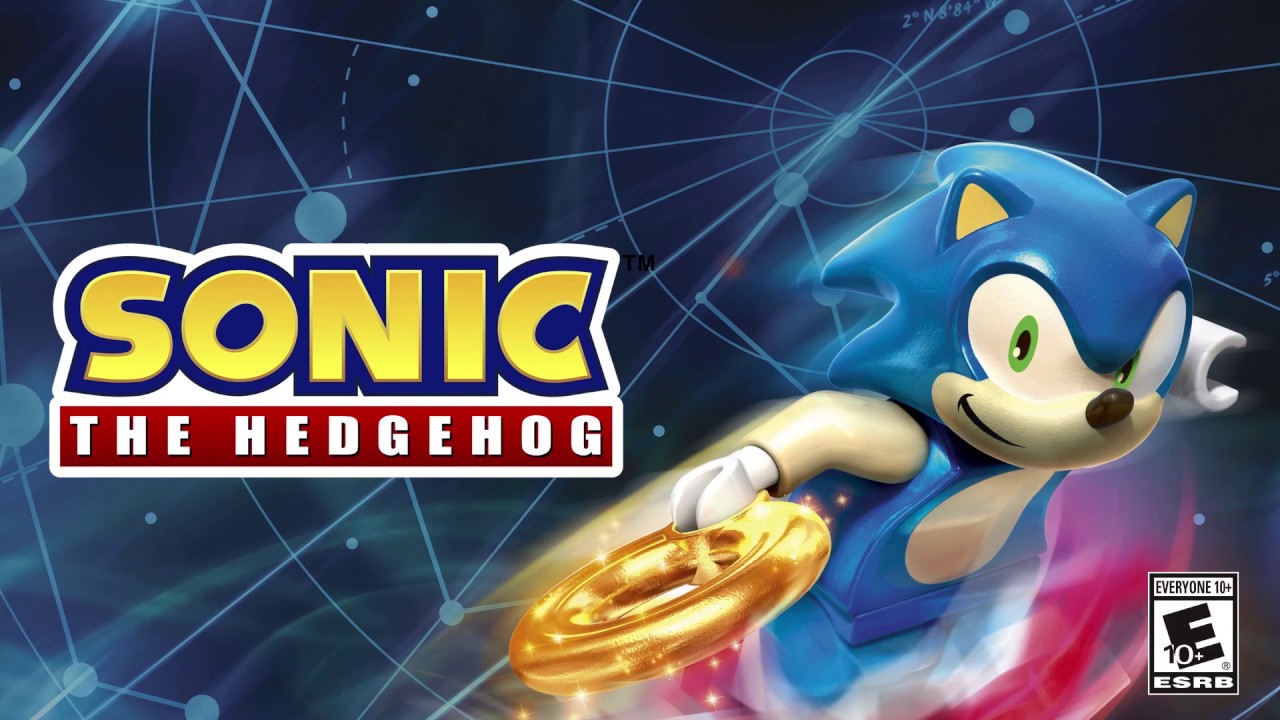 Warner Bros. Interactive prepared a few new videos for the latest characters and content in LEGO Dimensions. Below, we have videos for Sonic as well as two Gremlins characters.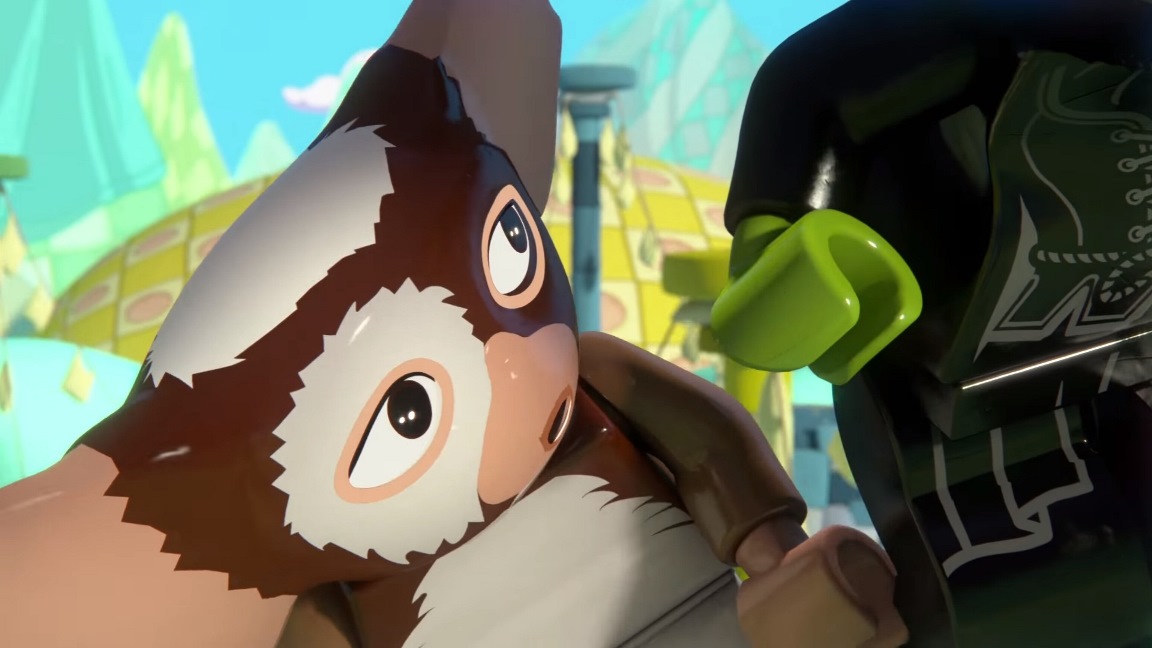 New footage is in of the Gremlins content in LEGO Dimensions. A new pack based on the franchise just came out this week. We've posted the gameplay below.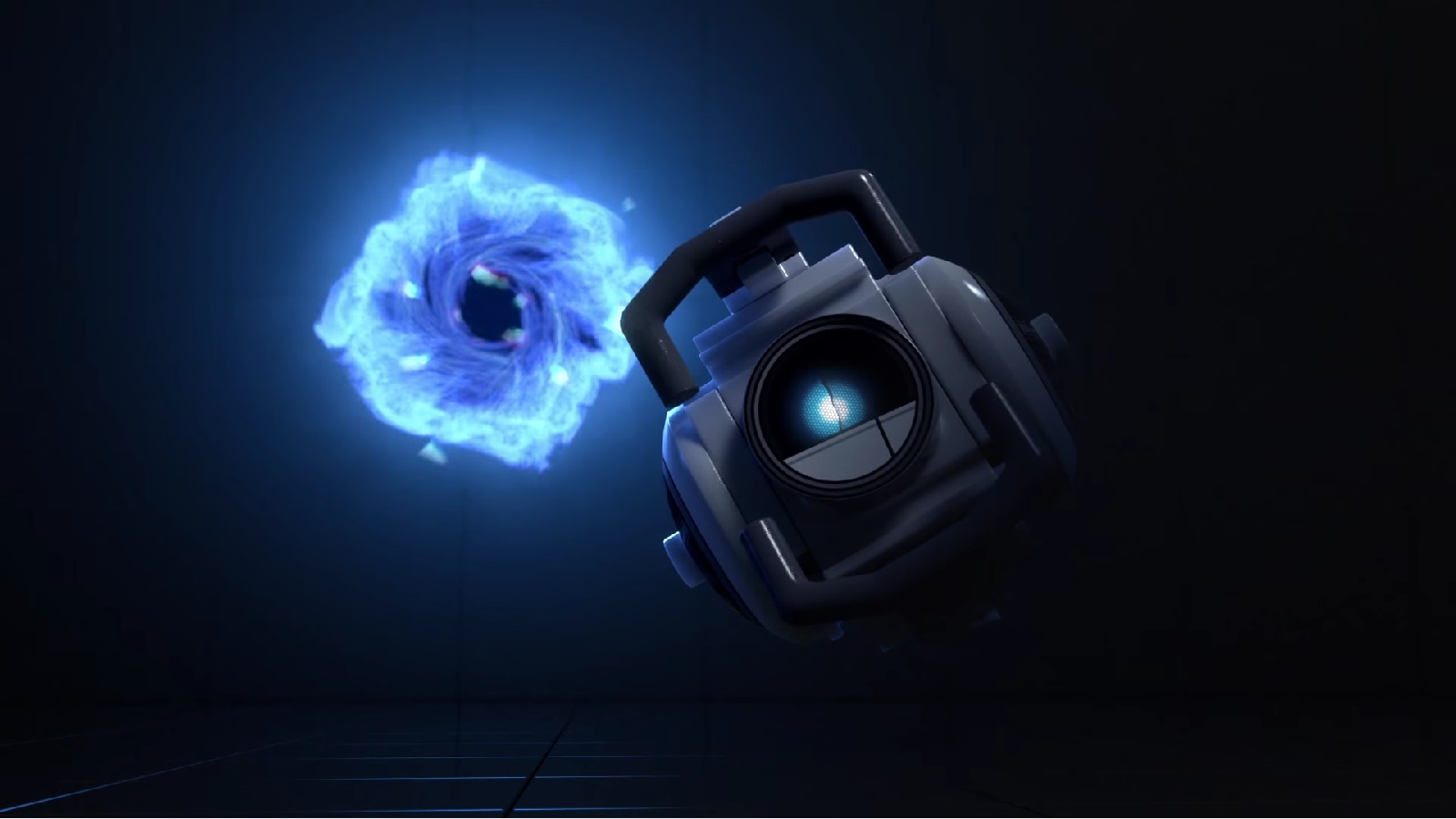 It may have taken a year, but fans have finally uncovered a secret Easter egg in the Portal level of LEGO Dimensions. Head past the break for more.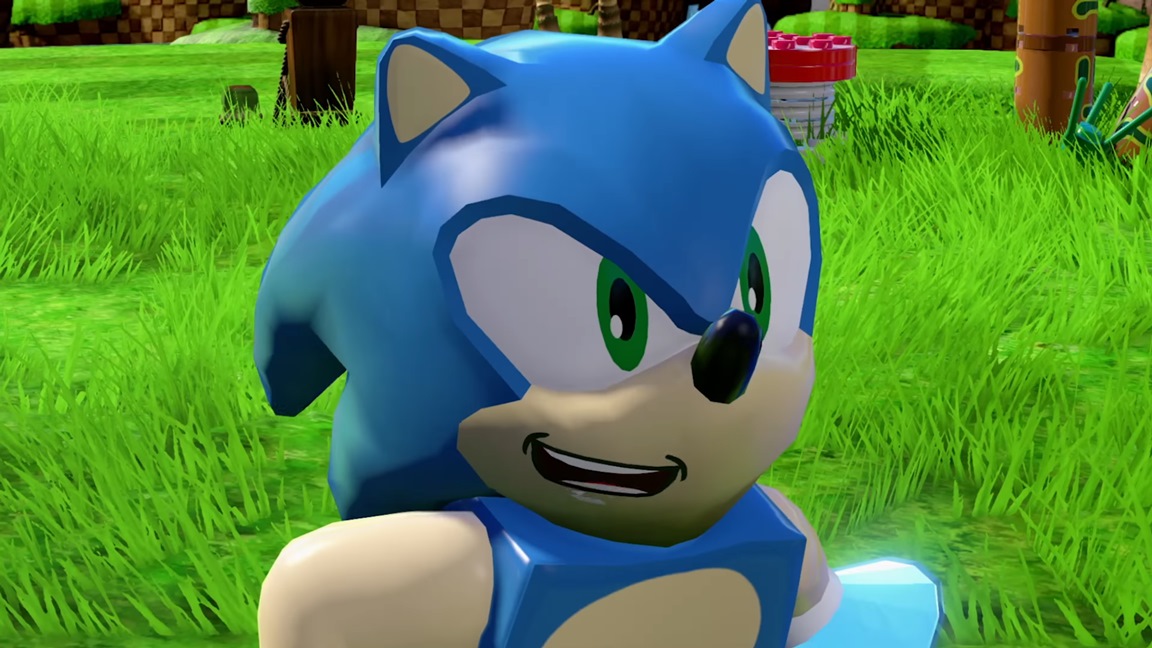 Sonic the Hedgehog is out now as one of a few new packs for LEGO Dimensions. See the official launch trailer below.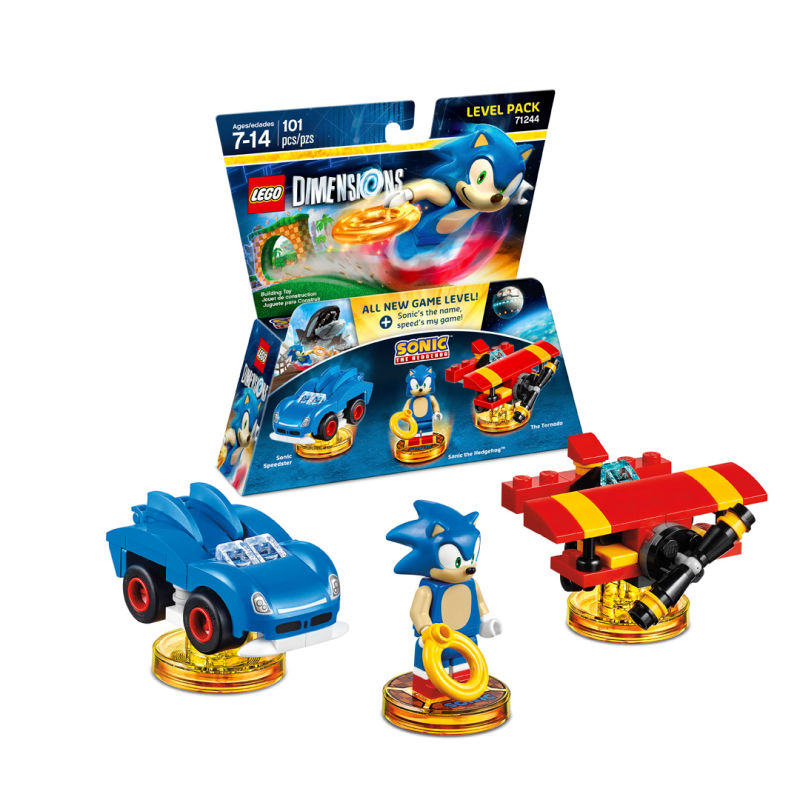 YouTube user JayShockblast posted a bunch of footage from the new LEGO Dimensions packs, including Sonic, E.T., and the Gremlins. Watch a video with lengthy gameplay below.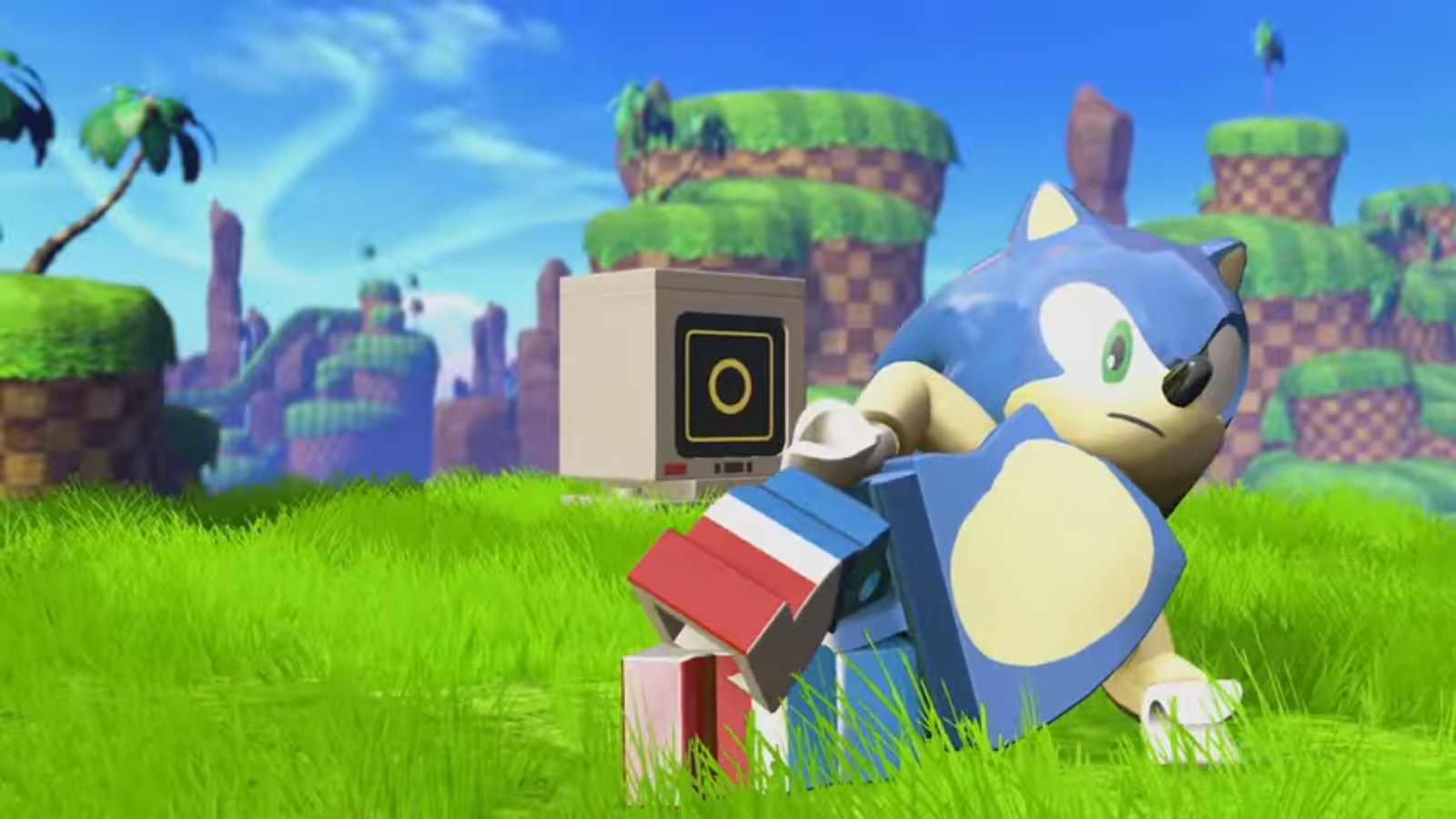 During the latest episode of Live with YouTube Gaming, Warner Bros. Interactive Entertainment producer Doug Heder visited the show to give viewers a look at the new Sonic Level Pack in LEGO Dimensions. View the full recording below.