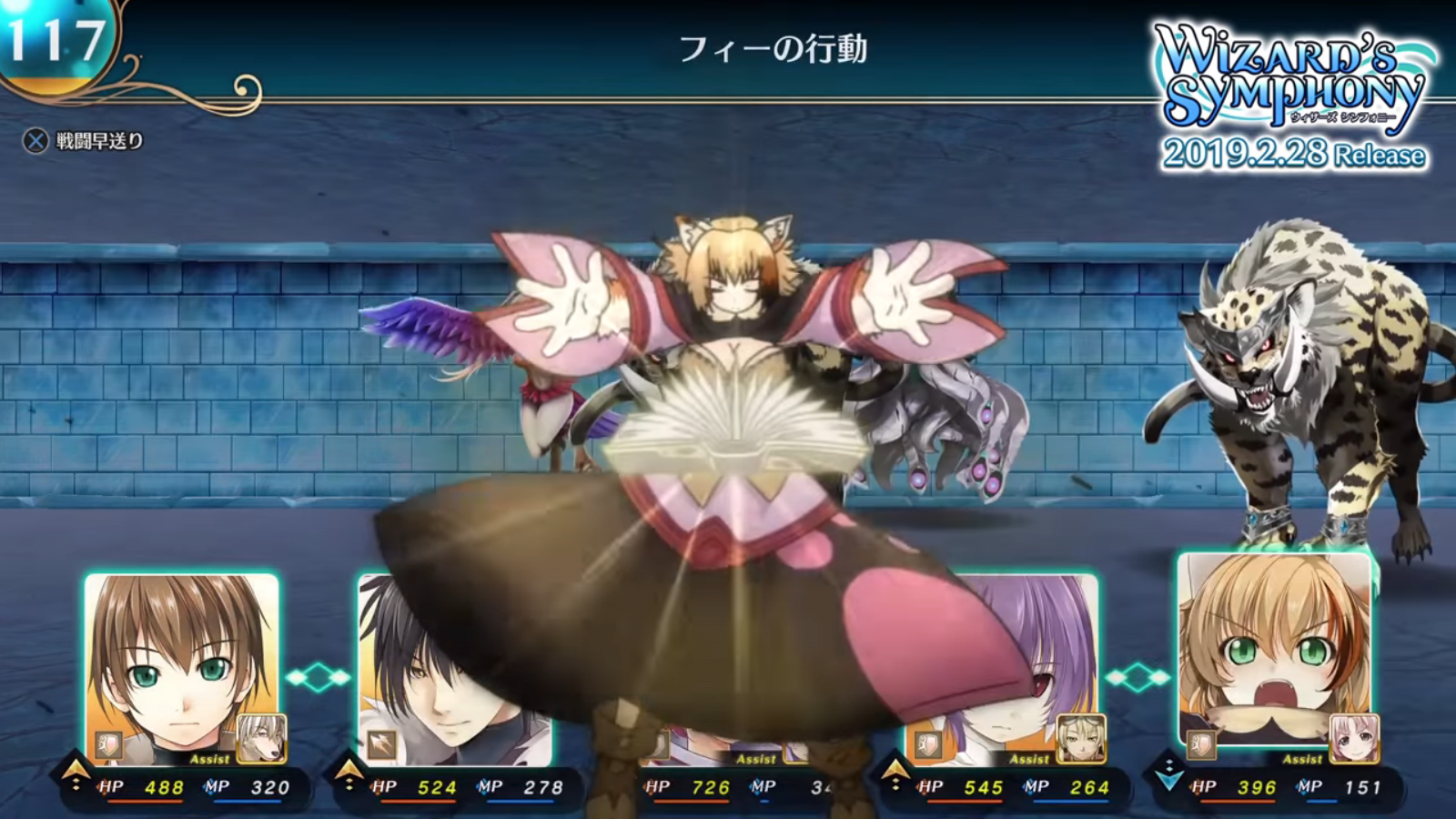 Once again, Arc System Works has published a number of new trailers for Wizard's Symphony, focusing on even more characters.
All of the footage can be viewed below.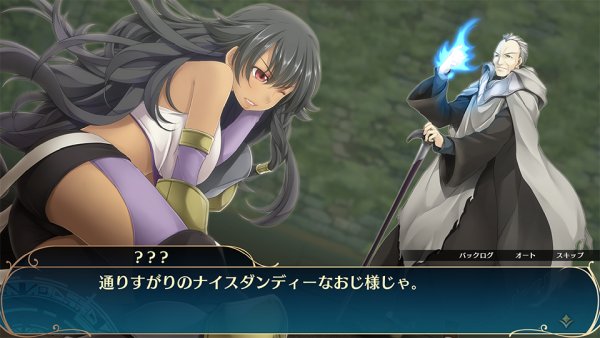 Arc System Works has published a number of new trailers once again for Wizard's Symphony, this time focusing on characters.
All of the footage can be viewed below.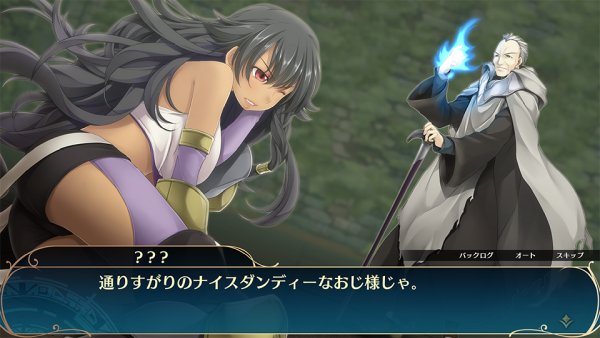 Arc System Works is back with a whopping ten more videos on Wizard's Symphony, this time focusing on the game's "Battle System".
All of the footage can be viewed below. Thanks to Gematsu for translating the subject for each.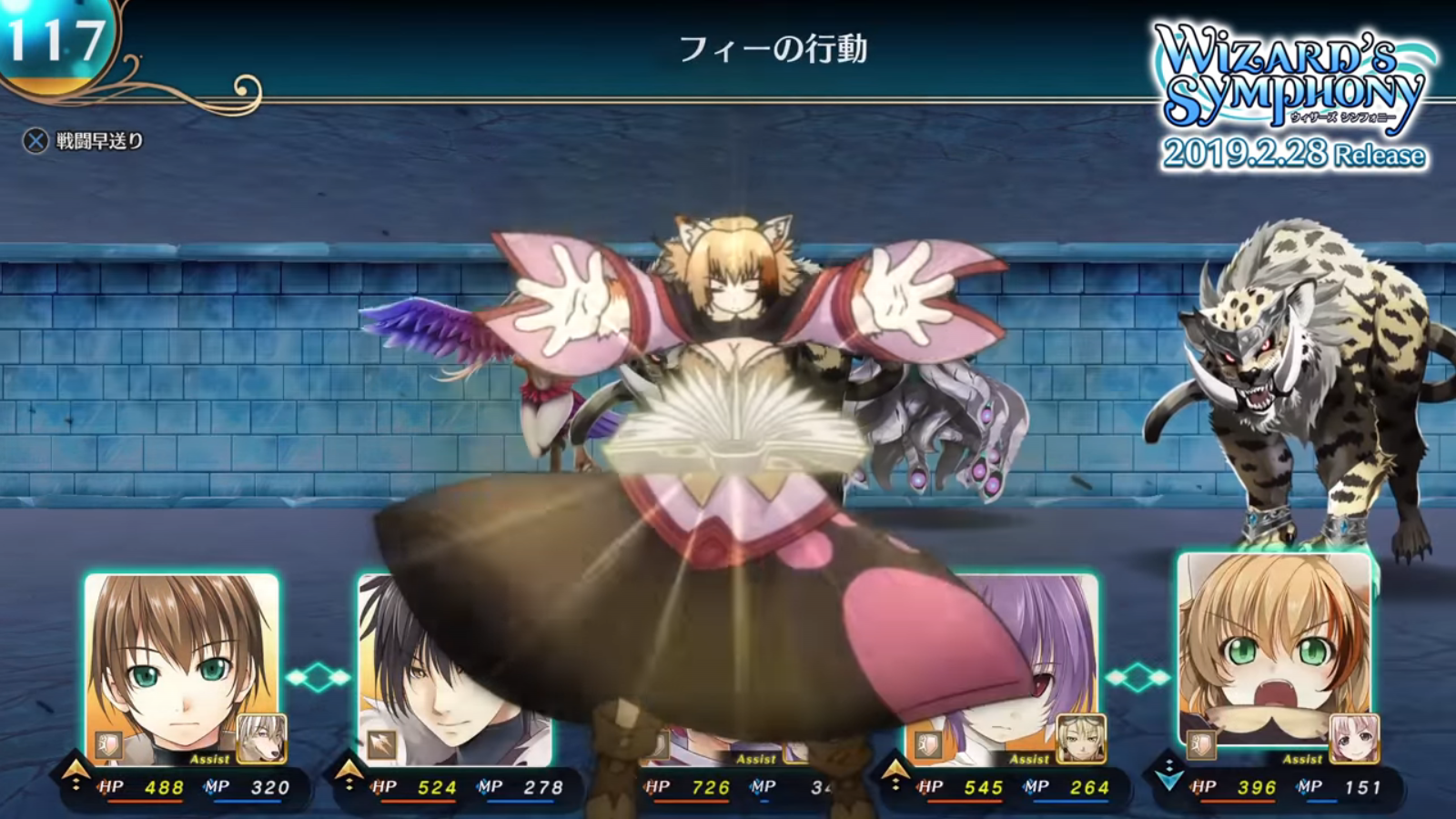 After Arc System Works had posted a number of short gameplay snippets for Wizard's Symphony a few days ago, the developer has come back with a few more covering Dungeon Exploration gameplay.
The videos can all be viewed below.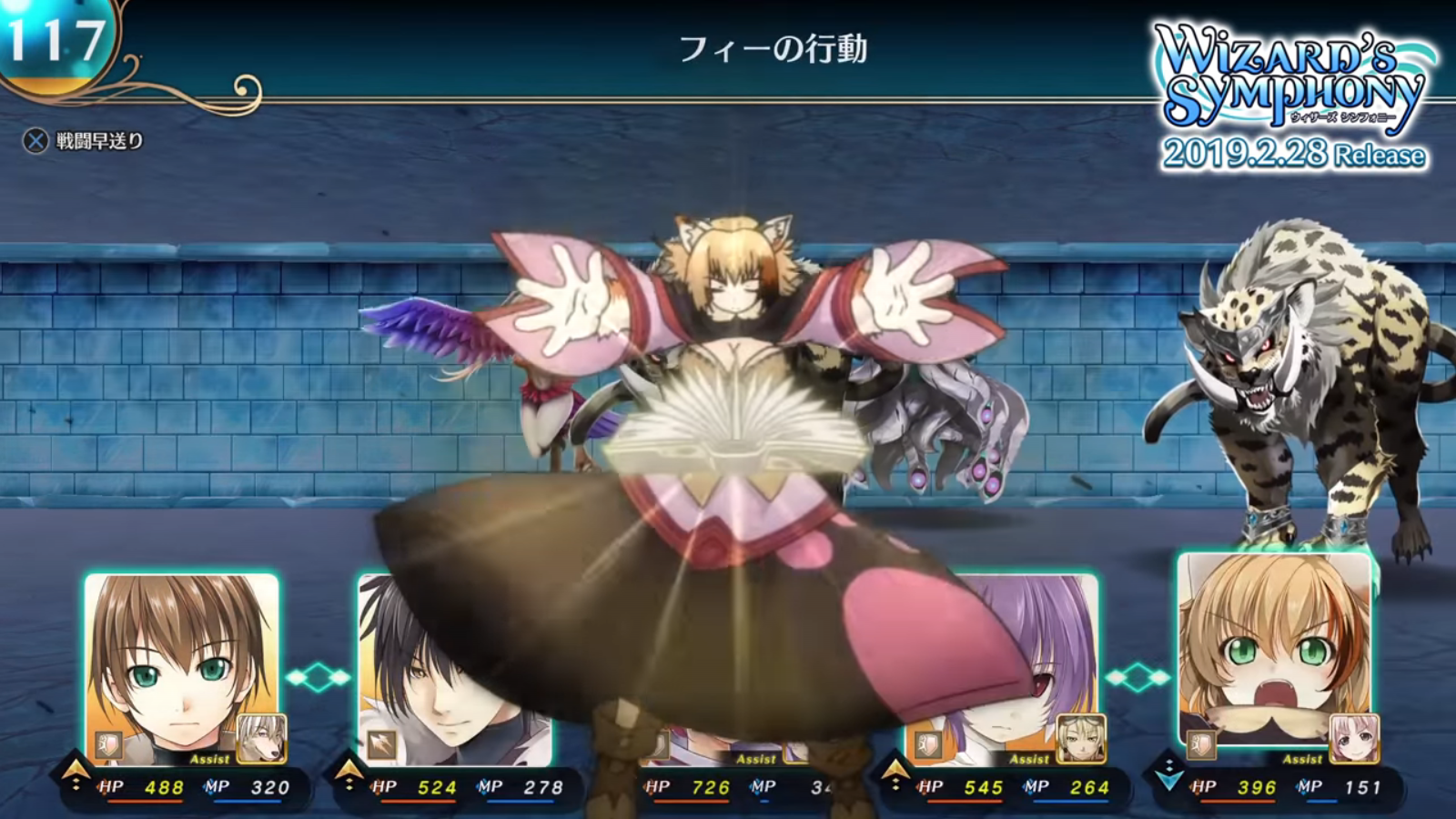 Arc System Works has released a whole bunch of gameplay-focused videos for their dungeon-crawling RPG Wizard's Symphony, which will be released on Nintendo Switch in Japan later this month, on February 28th. The first video below shows some conversations that can occur between your party members when exploring a dungeon, while the other videos focus on various aspects of the combat system: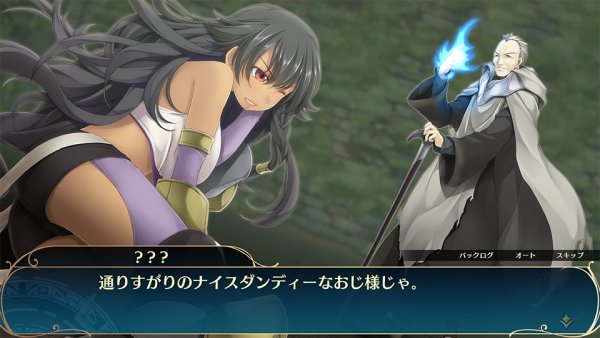 New details and screenshots for the sub-characters of the dungeon RPG Wizard's Symphony have been officially shared by Arc System Works.
New information has been provided on characters Methuselah, Malicia, Ferrin, Therese, Vasileus, Canaan, Claudia, and Liza.
Full details have been translated by Gematsu and can be viewed below.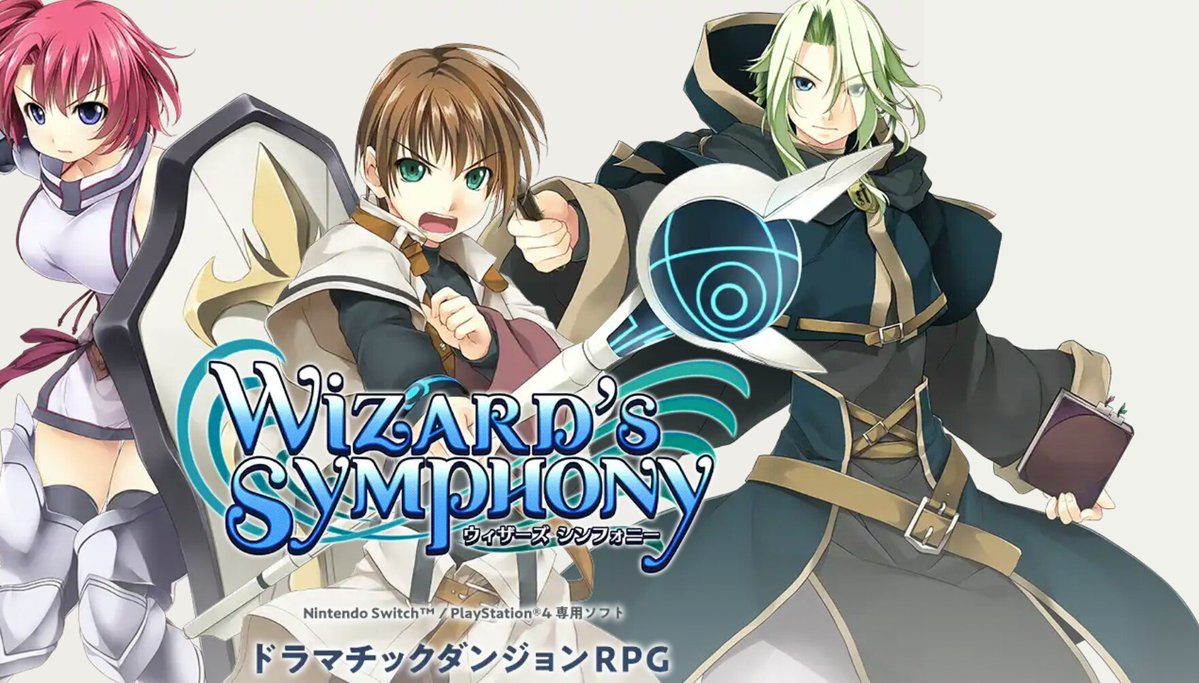 Arc System Work just shared a5-minute trailer for the upcoming dungeon RPG Wizard's Symphony, which you can view below. The game releases on Switch in Japan n February 28, 2019.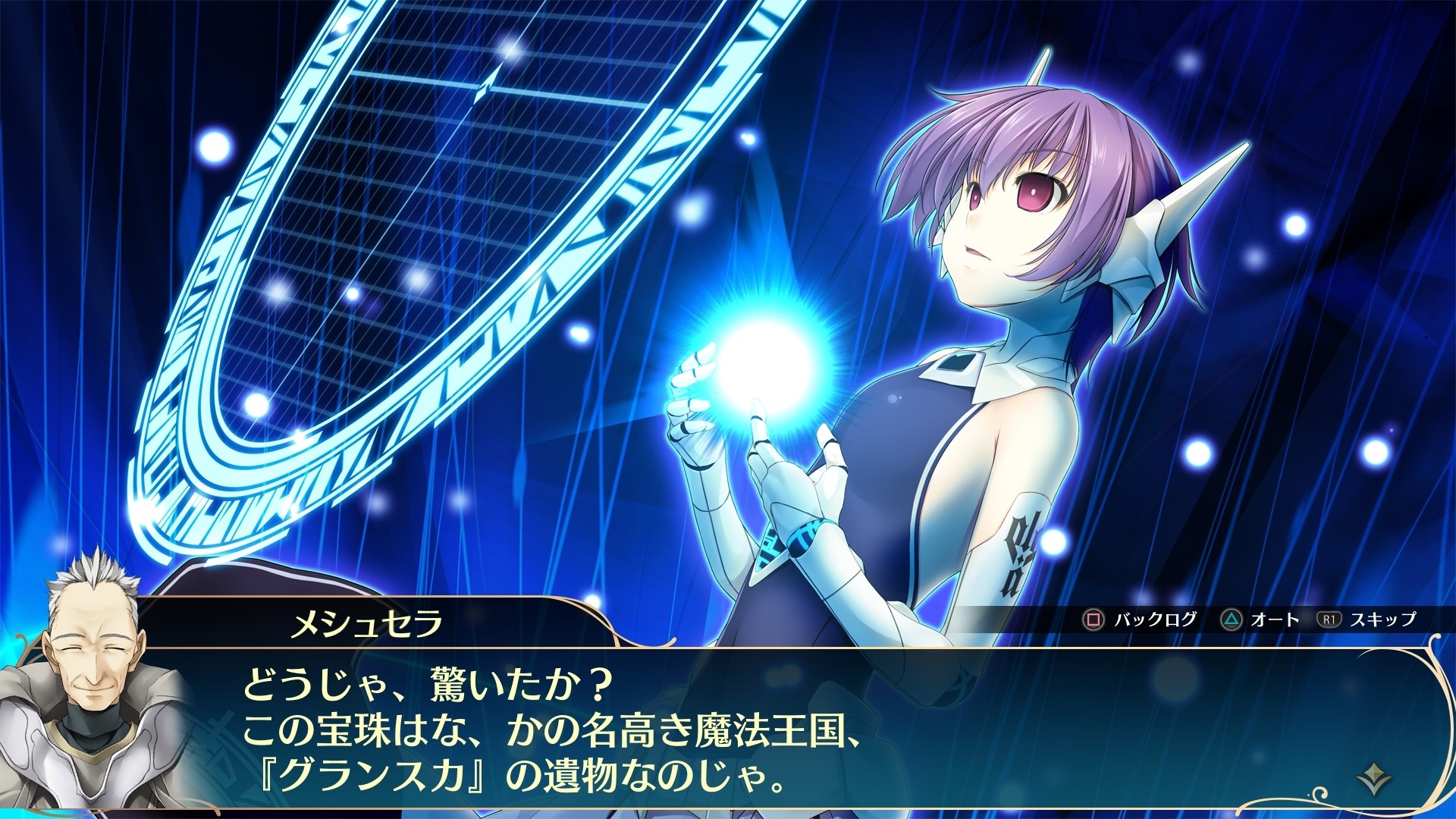 Arc System Works put out a new batch of details and screenshots for Wizard's Symphony today. We have an update on dungeon exploration, quests, and growth. We've rounded up everything below, courtesy of Gematsu.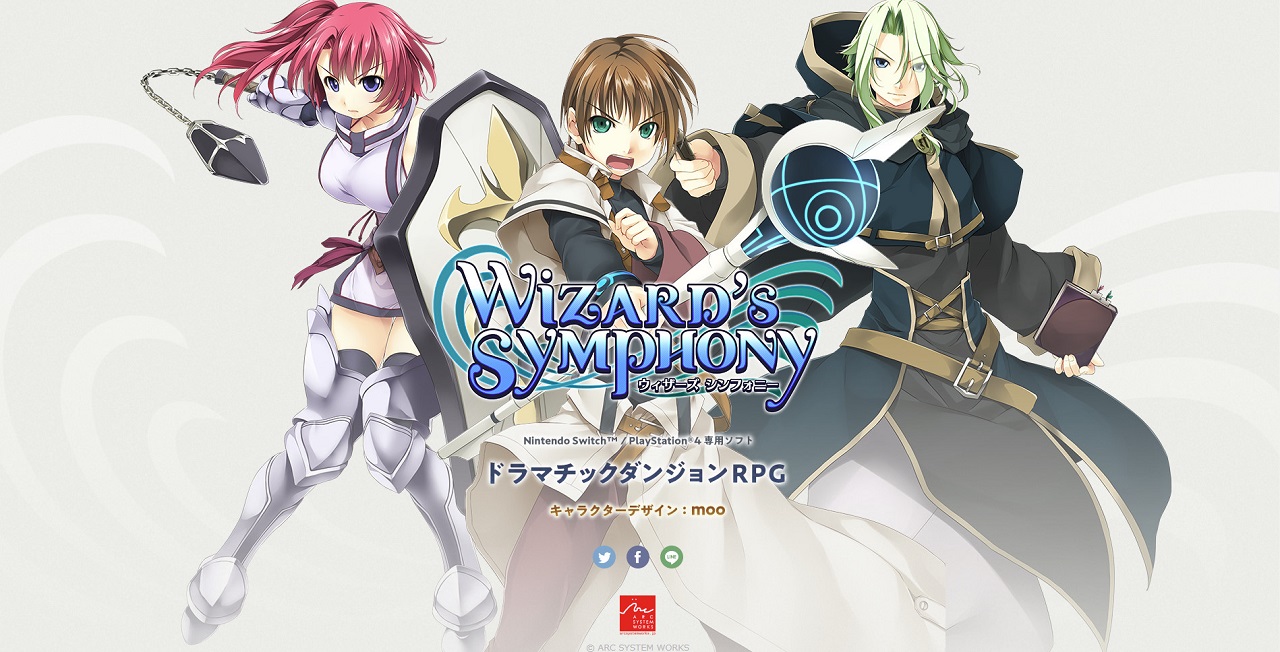 Arc System Works has revealed three new characters in its upcoming dungeon RPG. Check out the information they provided and screenshots below.
Elrick Meola (voiced by Koudai Sakai)

A prodigy wizard of the adventurer's training school known as "S&W." However, he is currently suspended due to an incident he caused at the school. Intellectual and rational, he is incredibly quick-witted. In battle, he is a healer who supports the party with a variety of recovery magic. When he first meets Alto, he defiantly slams his hand onto the wall with Alto in front of him.

Grey Swift (voiced by Souma Maeda)

An adventurer with a carefree personality. Her job is to collect treasures from ruins and articles from deceased adventurers. In battle, she fights using high evasive ability and a keen wit as her weapons. Her elusive actions are unreadable. She tries to steal Alto's wallet upon approaching him, but…

Volk Dartfang (voiced by Daiki Yamashita)

A lively young man of the Lycanthrope race. Enthusiastic and caring of his allies, he is someone to depend on. An all-purpose attacker, he can lure in enemy attacks and absorb the damage. He is the type to decide things in the spur of the moment. He plays the role of an older brother-type character to Alto, as his love for his allies is stronger than most and he can be relied on in times of emergency.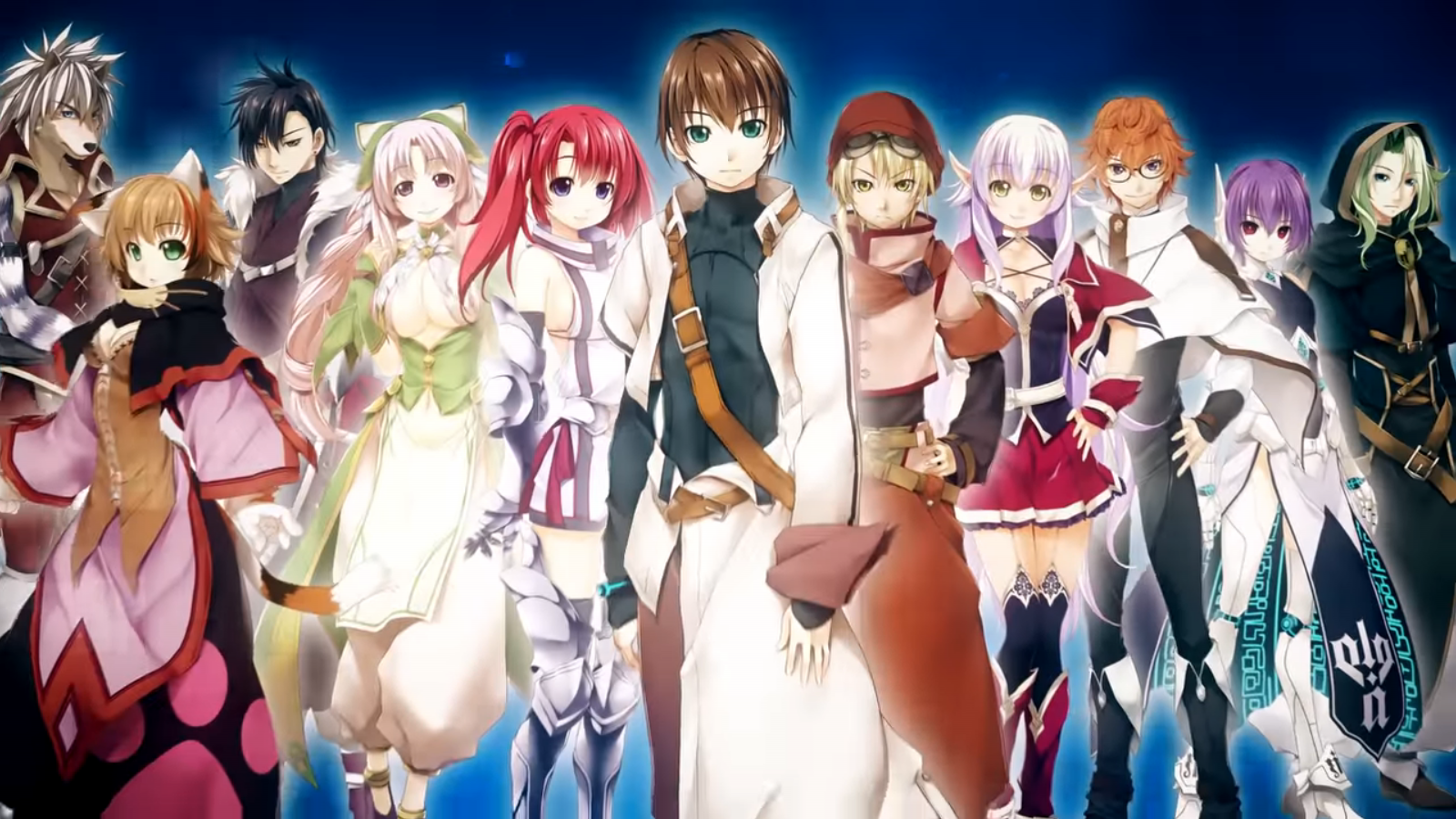 Arc System Works has updated the official Japanese website for Wizard's Symphony, their upcoming RPG for Nintendo Switch, providing new details for the characters Silvia Milsteen and Shisui Kurenai (credit goes to Gematsu for the translation). They also released a new trailer, which you can watch at the bottom of this post.
Silvia Milsteen
An elf and magical swordswoman. With an overly serious and graceful personality, she can also be somewhat passive. Although an elf, she is not blessed with magical talent. She is a hard worker who, in order to overcome that handicap, continued her training in swordsmanship to master the magical sword. While she usually does not show it much, Silvia can sometimes be brave. Will she be able to demonstrate the results of her lifelong training?
Shisui Kurenai
A mercenary swordsman of the samurai in the east who values honor and discipline. While his skills with a sword are a cut above the rest, he left on a journey of training in search of something greater. During that journey, he ended up in Kazan, where he met Alto and company. Shisui is a go-getter swordsman, but he is modest of his skills and makes sure to train steadily every day.