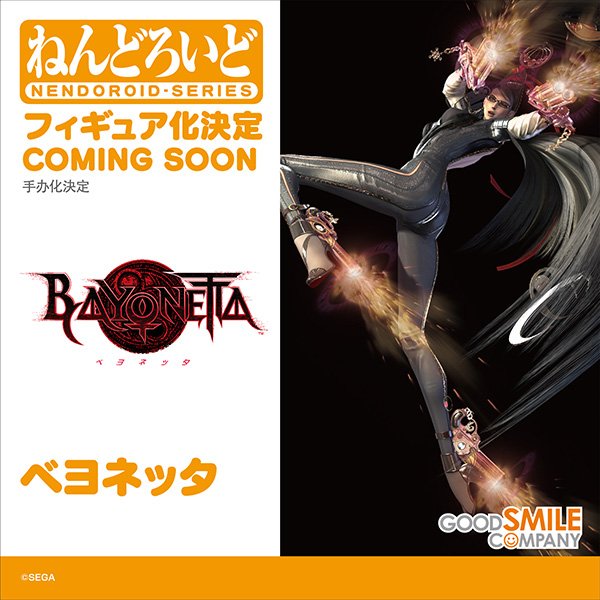 Japan is hosting Wonder Festival 2019 Summer, which is bringing us all sorts of news about upcoming figures. Some were previously announced but have been updated, while others are entirely new.
Here are some of the highlights from the Nintendo side of things: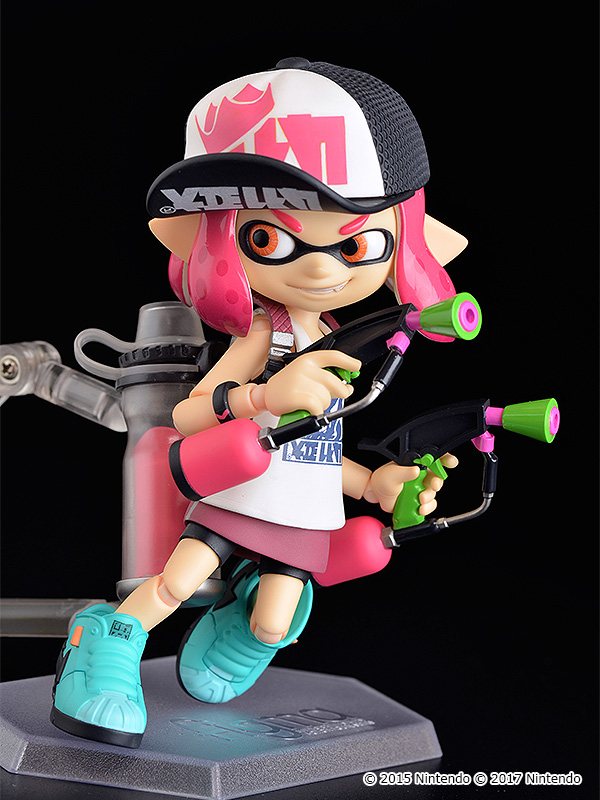 It's that time of year once again. Wonder Festival 2018 Summer is being held in Japan, and that means we have a bunch of news about upcoming figures.
Some figures that were previously announced are being shown for the first time, and there are others which have been painted now. We also have news about some brand new products.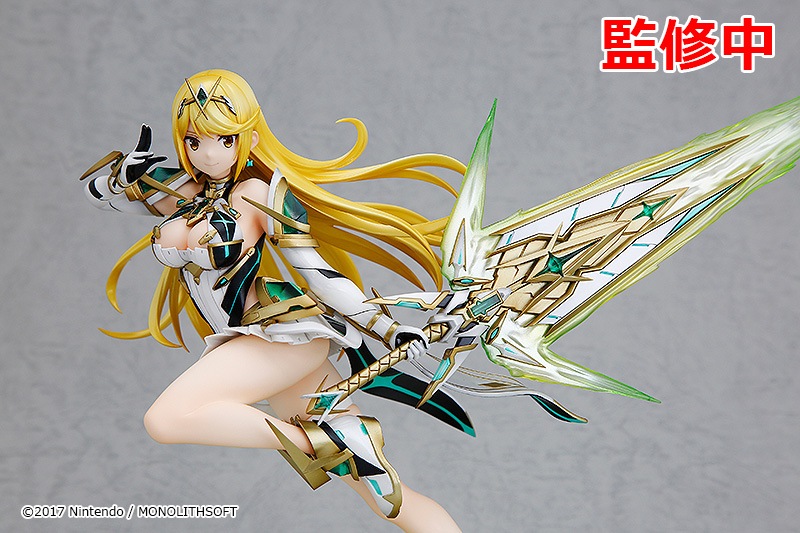 Update (2/18): We've added in more photos of Mythra and the previously announced Pyra figure below. Also, Siren from Xenoblade Chronicles 2 is getting a figure. Last but not least, there will be a DX version of the Splatoon figma that will let you turn it into the Splatoon 2 version of Inkling Girl.
---
Original (2/17): The latest Wonder Festival is now underway in Japan. A ton of different figures are on display, including a number of Nintendo-related products.
Some figures are being revealed for the first time, including a new Xenoblade Chronicles 2 Mythra figure. We also have a look at a new Inkling Girl figma. Aside from that, we have a fresh look at figures such as the Nendoroid Guardian.
Here's the full roundup:
– 1/7 scale Mythra figure (Xenoblade Chronicles 2)
– Inkling Girl figma (Splatoon)
– Blue/Green Nendoroid (Pokemon)
– Blue/Green figure with Eevee (Pokemon)
– Guardian Nendoroid (Zelda: Breath of the Wild)
– Lillie figma (Pokemon)
– Lillie Nendoroid (Pokemon)
– Mega Man X Nendoroid
– Capsule Corocoroid Kirby