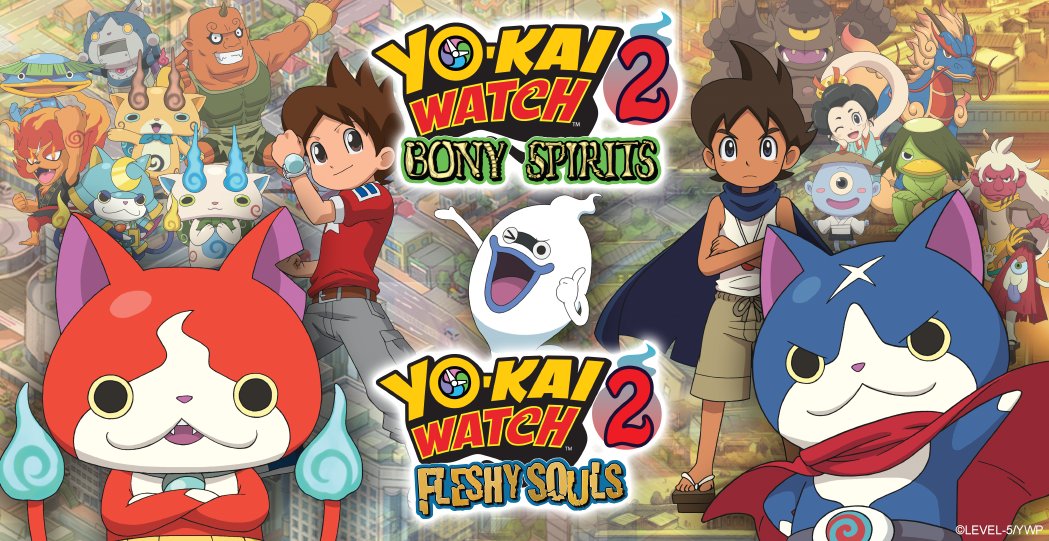 Yo-kai Watch 2 will be available in Australia and New Zealand on October 15, Nintendo has announced. Today's news follows a pair of classification ratings from the region.
Nintendo posted the following on Twitter a couple of minutes ago:
Yo-kai are back! #YOKAIWATCH 2: Bony Spirits & YO-KAI WATCH 2: Fleshy Souls launch for Nintendo #3DS 15/10 in AU/NZ! pic.twitter.com/cZfCPWrHls

— Nintendo AU NZ (@NintendoAUNZ) August 1, 2016
North America will have Yo-kai Watch 2 slightly earlier on September 30. There's no news regarding a European release, but that will likely change in the months ahead.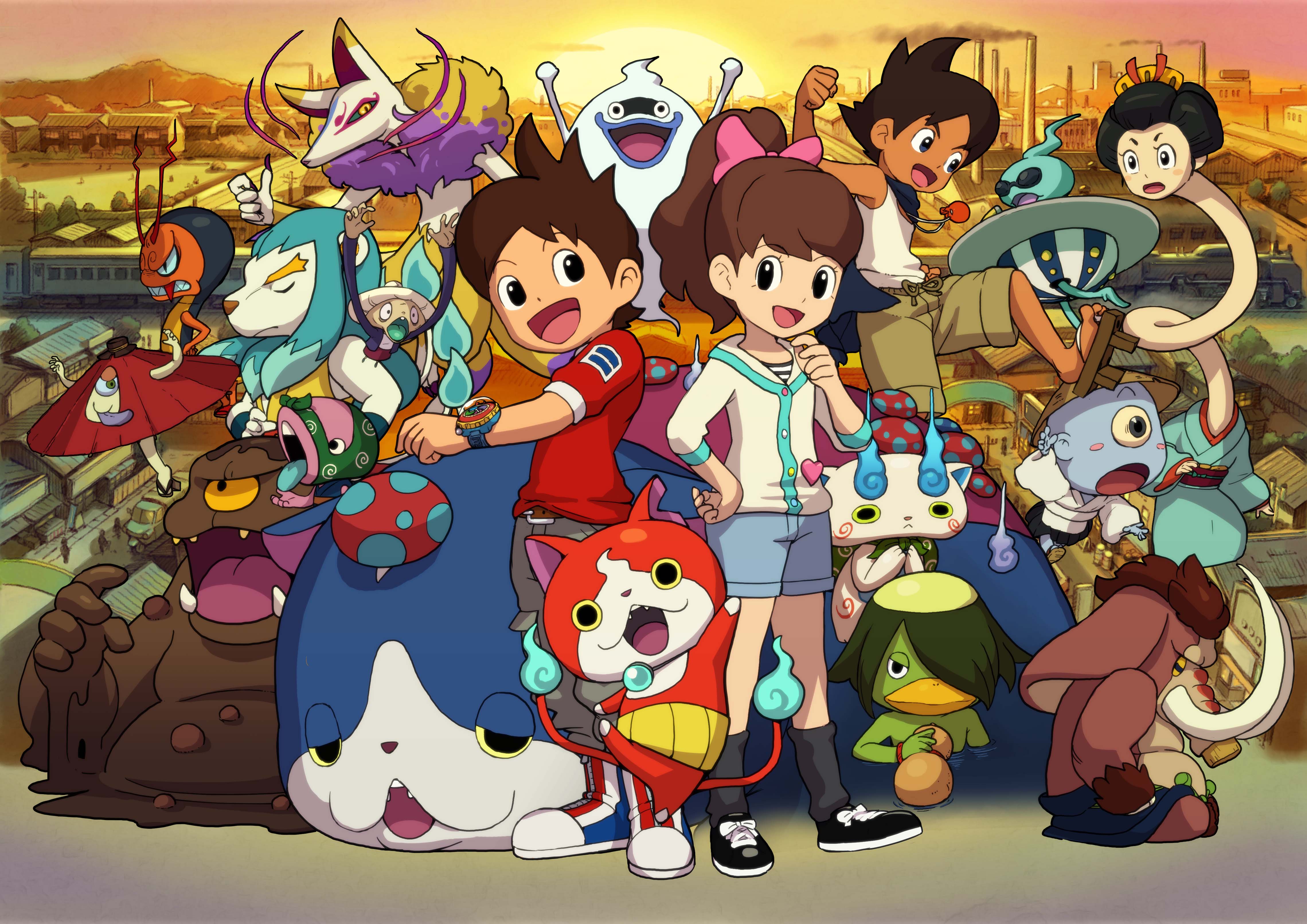 Yo-kai Watch 2 is only available in Japan at the moment. This will change once both versions head to North America on September 30, but what about the rest of the world?
While there hasn't been an announcement yet, it seemed like a certain bet that Nintendo would eventually bring Yo-kai Watch 2 to Europe and Australia. And thanks to a classification from the latter continent, it's now all but confirmed. Ratings for Yo-kai Watch 2 have appeared in Australia. Bony Spirits and Fleshy Souls were both added to the database today. Guess Nintendo will have something to say soon!
Thanks to Jose for the tip.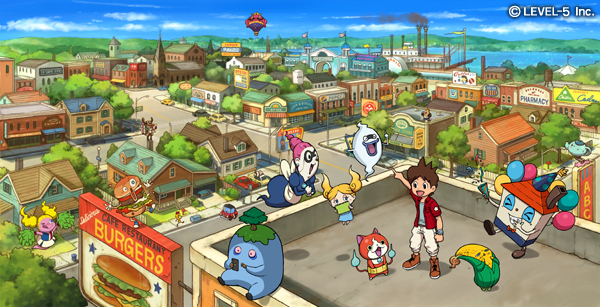 The Yo-kai Watch series has sold over ten million units in Japan, Level-5 has announced. Franchise sales are now at 10,438,903 copies across all games.
The number was calculated based on data collected between July 11, 2013 and July 17, 2016. Digital sales are not included.
Yo-kai Watch 2 is the best performer in the series. That one managed to move 3,178,000 units.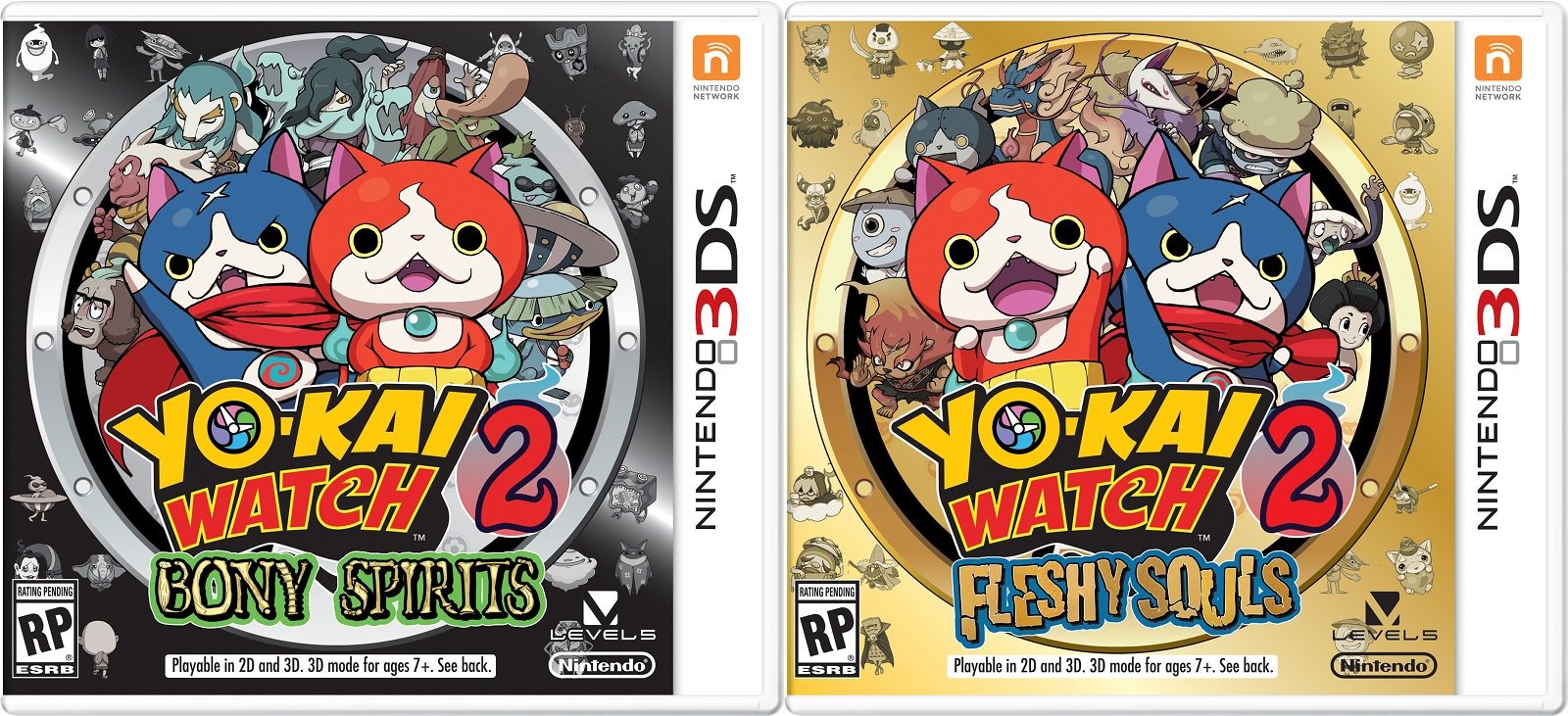 Depending on how you buy Yo-kai Watch 2 at the end of September, different bonuses will be available to you.
Nintendo announced today that those who pick up the physical version will receive "an exclusive Yo-kai Medal from Hasbro that gives Jibanyan a powerful new in-game Soultimate Move when scanned into the game." On the other hand, going digital provides "players the opportunity to battle and befriend new Yo-kai: Sailornyan or Robonyan F."
Yo-kai Watch 2 will be sold in Bony Spirits and Fleshy Spirits versions. The Yo-kai and Medals differ based on the version of the game purchased.
Source: Nintendo PR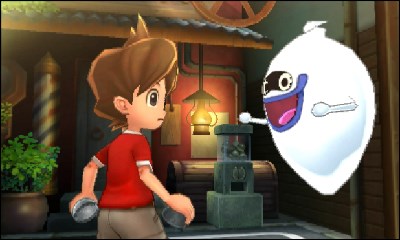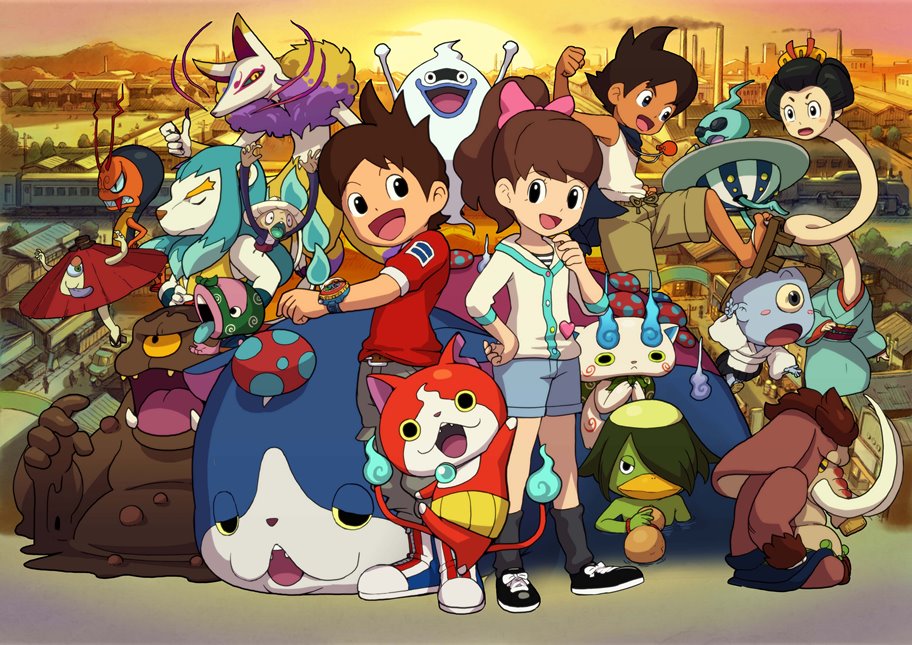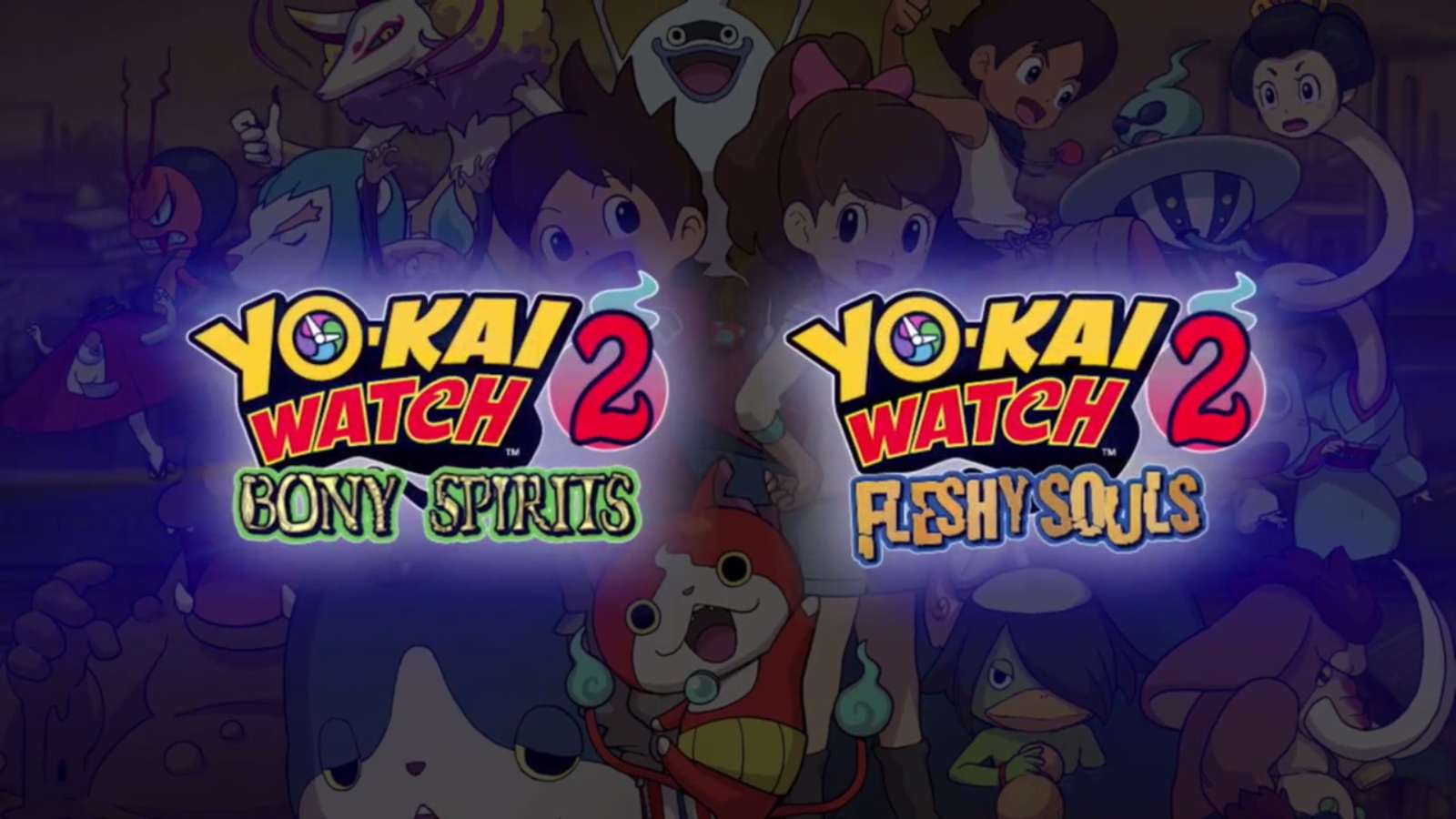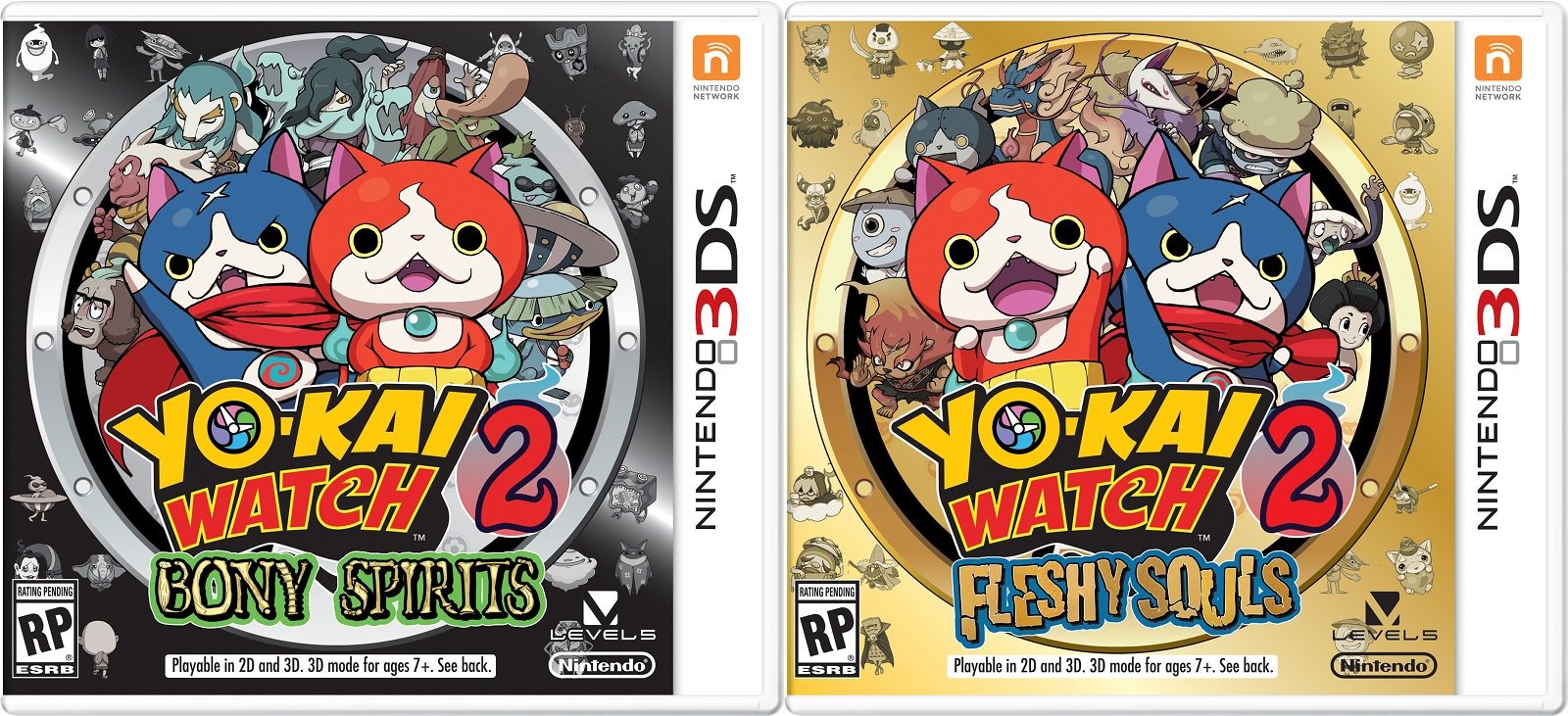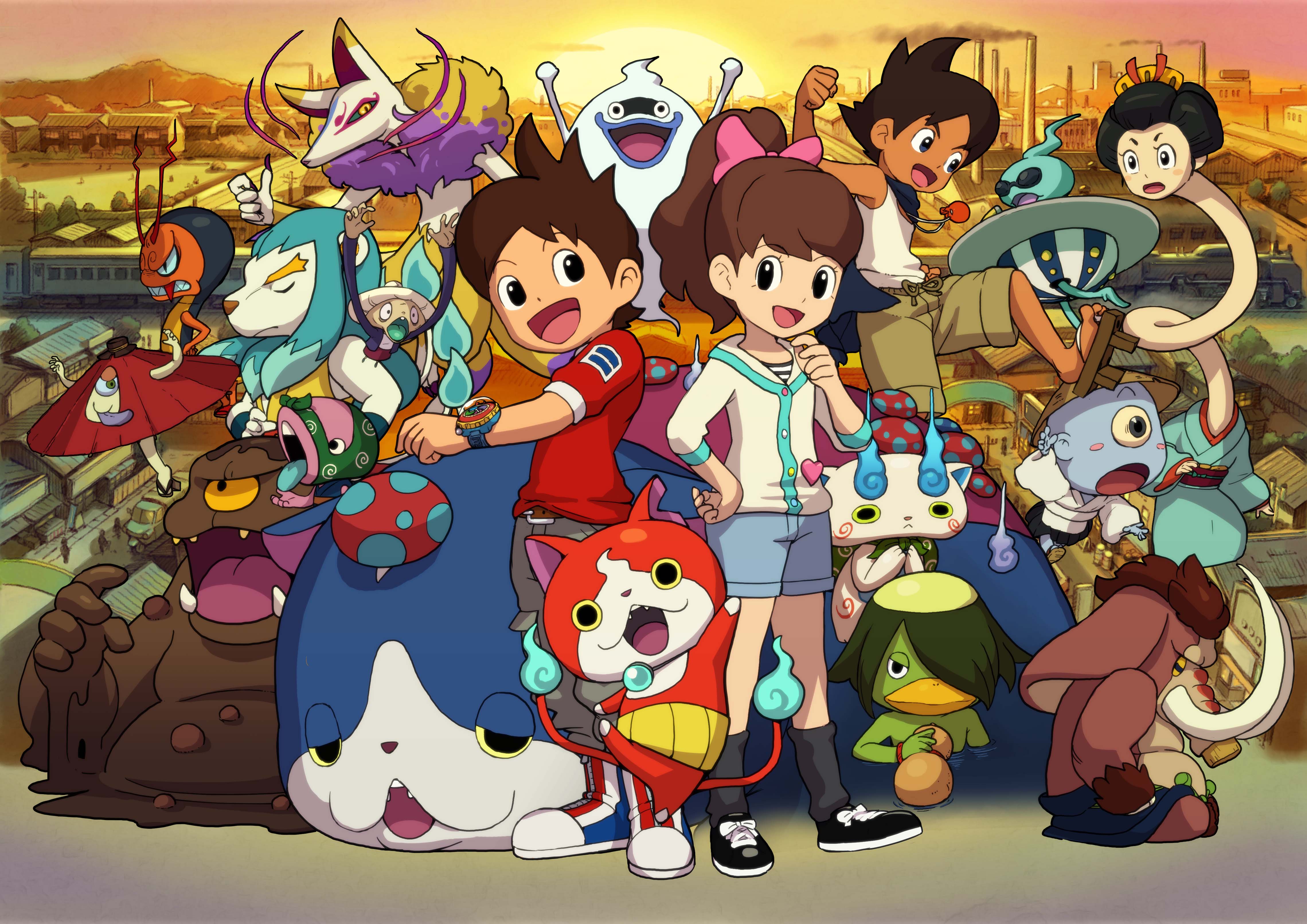 Two more games are now confirmed for tomorrow's Treehouse stream. According to Nintendo, Yo-kai Watch 2 and Rhythm Heaven Megamix will both be appearing. That's in addition to Paper Mario: Color Splash, Tokyo Mirage Sessions #FE, Monster Hunter Generations, Dragon Quest VII, and Mario Party: Star Rush (which isn't in Nintendo's new press release, but was confirmed earlier today).
Pokemon GO will also be getting a developer Q&A. We'll apparently be hearing about a new RPG IP for 3DS as well.
Source: Nintendo PR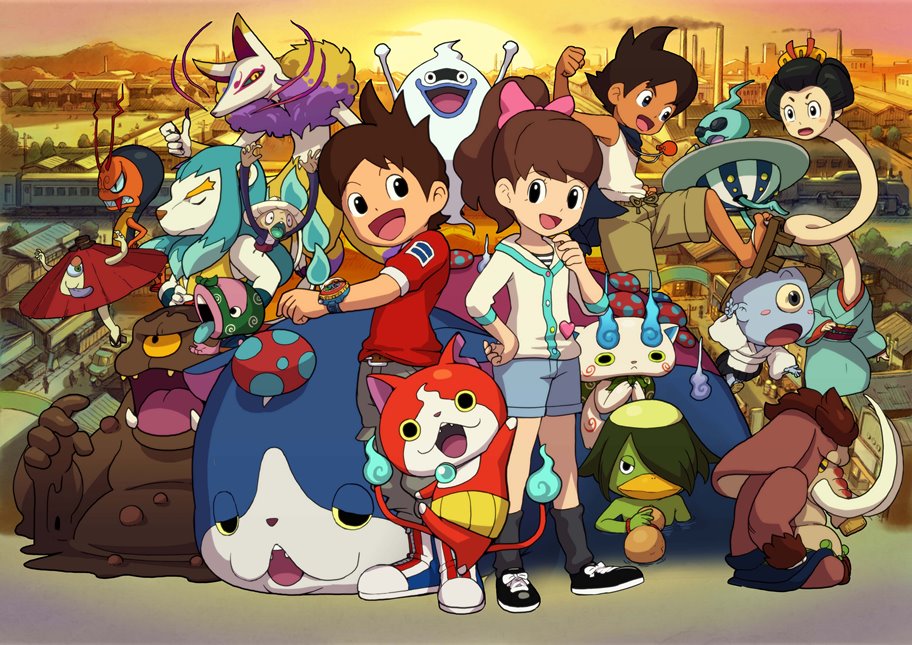 Update (5/23): Both Yo-kai Watch 2 versions now have the Amazon Prime discount. They're each available for 20 percent off.
---
Original (5/18): Nintendo announced this week that Yo-kai Watch 2 is heading to North America on September 30. Retailers are now starting to take pre-orders for both versions.
Over on Amazon, you can reserve Bony Spirits here and Fleshy Souls here. GameStop is also taking Bony Spirits pre-orders here and Fleshy Souls pre-orders here.