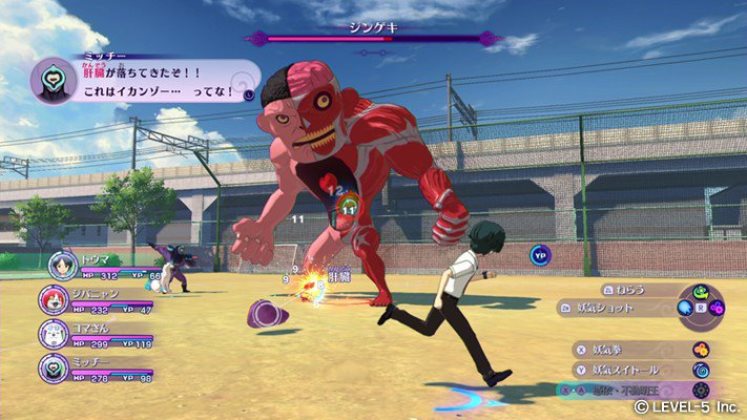 It's been awhile since Level-5 shared a new piece of media from Yo-kai Watch 4, but the company remedied that today. A brand new screenshot was added to its Tokyo Game Show website with a new screenshot, attached above.
Yo-kai Watch 4 will be featured at the Tokyo Game Show this week. The event runs between September 20 and September 23.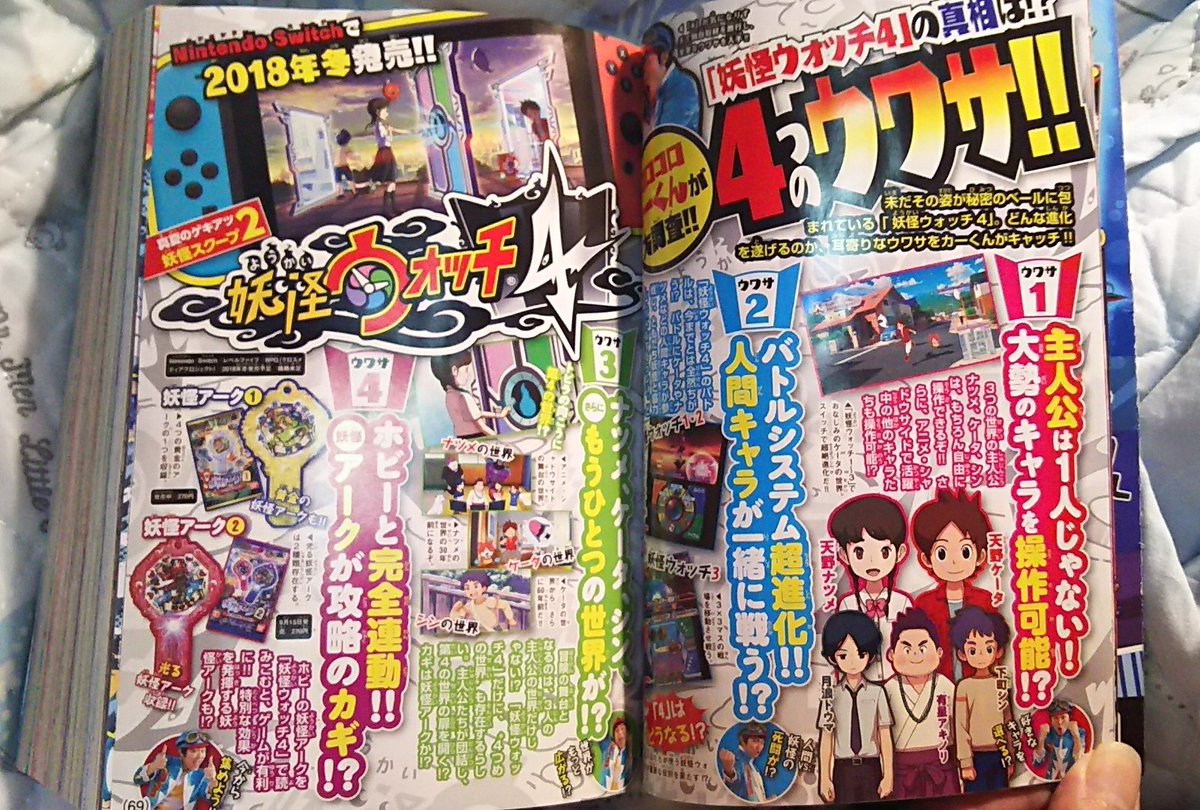 Yo-kai Watch 4 is once again featured in the latest issue of CoroCoro. The magazine provides a few new tidbits on Level-5's Switch title.
According to CoroCoro, in addition to playing as the protagonists of the three worlds in Natsume, Keita, and Shin you'll also be able to play as characters from the anime Yo-kai Watch Shadowside.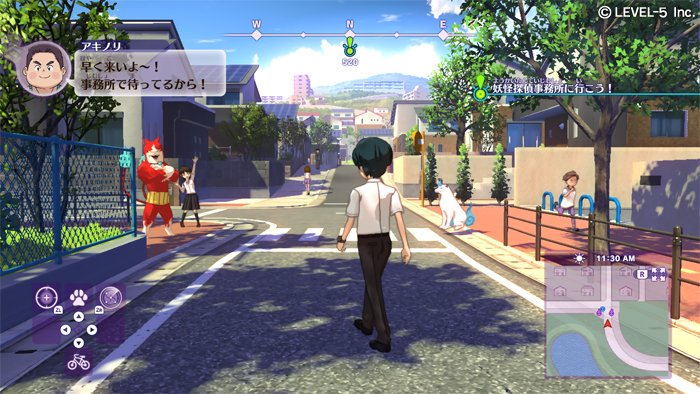 Level-5 released the first screenshot for Yo-kai Watch 4, along with a few pieces of character art.
In the game, players will travel across time and space between three different worlds. These include the worlds of Nathan Adams, Natsume Amano, and Shin Shimomachi. Shin is featured in the Yo-kai Watch: Forever Friends movie, which debuts in Japan on December 14.
Yo-kai Watch 4 launches on Switch this winter in Japan.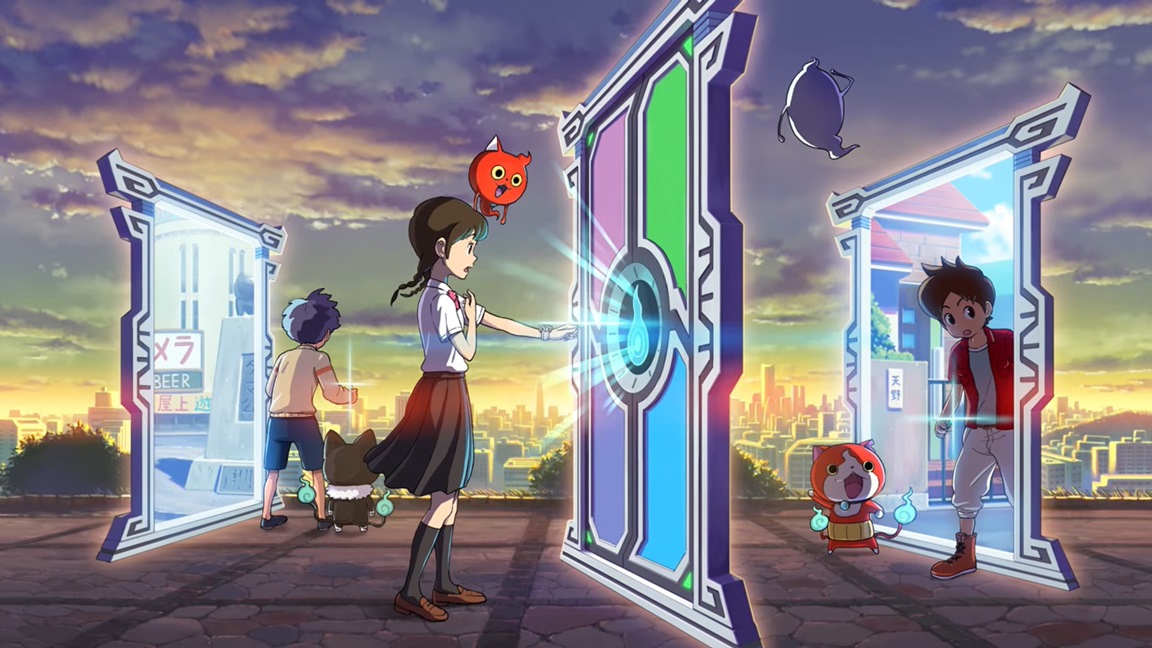 This month's issue of CoroCoro provides an update on Yo-kai Watch 4. The game will launch this winter in Japan. Previously, it had a vague 2018 release window.
CoroCoro has the first screenshots of Yo-kai Watch 4 as well. We'll post the scans as soon as they surface.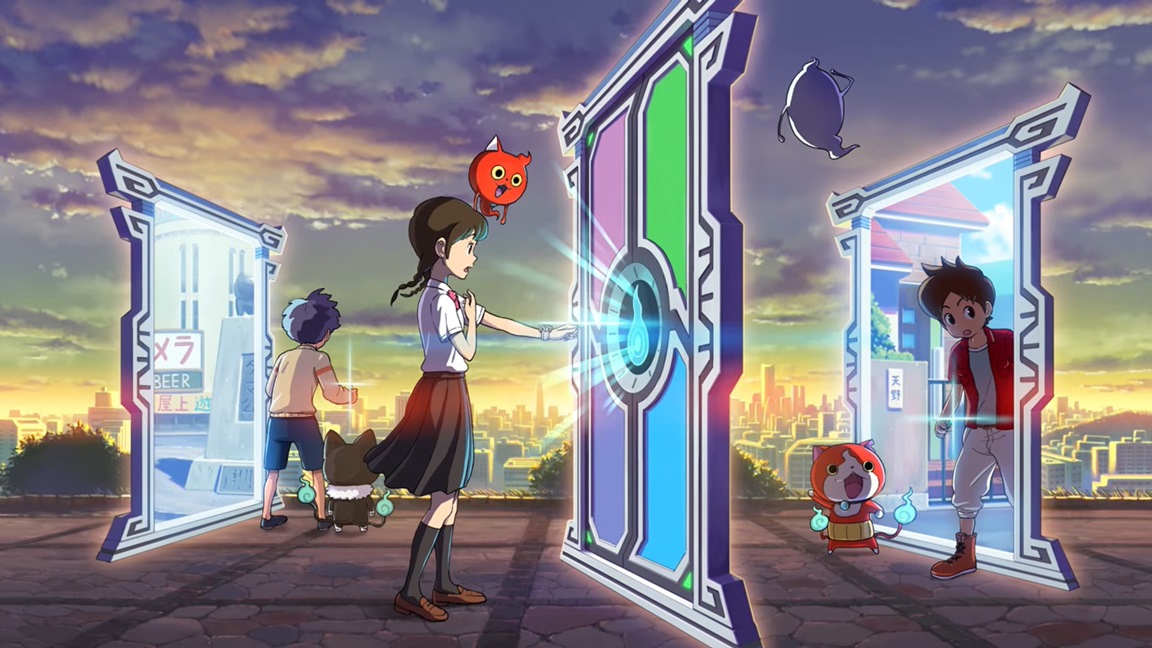 Thanks to CoroCoro, we have the first trailer for Yo-kai Watch 4. The video, posted below, doesn't actually show a whole lot and lacks gameplay entirely. Still, it's one of our first look at the RPG, which is heading to Switch in Japan later this year.
Here's a transcript of what's stated in the video: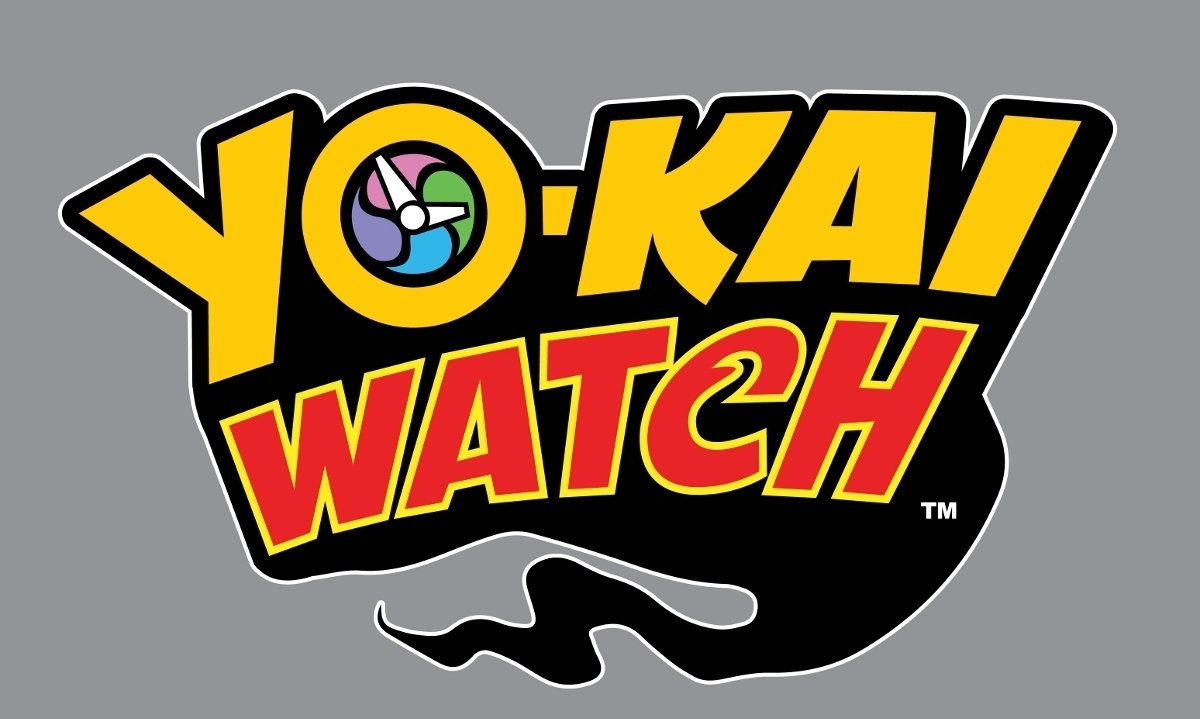 Yo-kai Watch 4 was announced for Switch in April, but Level-5 hasn't had much to say about it since then. Next week though, we'll finally have a proper look at the game. The first trailer is expected on June 23.
Level-5 will also show a new Yo-kai Watch game during an event on June 27. This is said to be a shocking title, though signs point to it being a mobile game for now.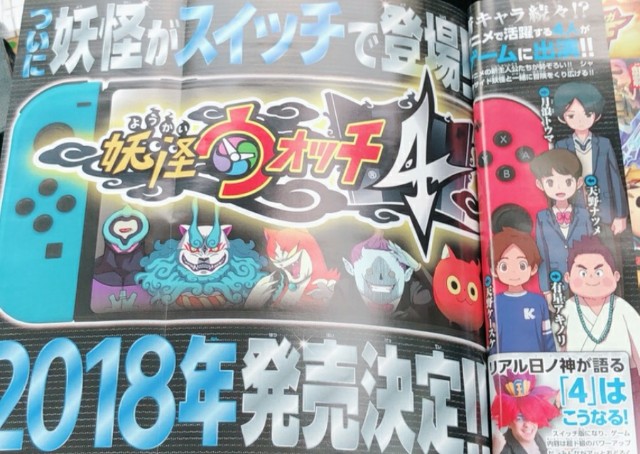 Despite not showing a whole lot, the first scan has emerged for Yo-kai Watch 4. We've attached the image above.
Yo-kai Watch 4 will be available for Switch in Japan sometime in 2018.
Thanks to m_t for the tip.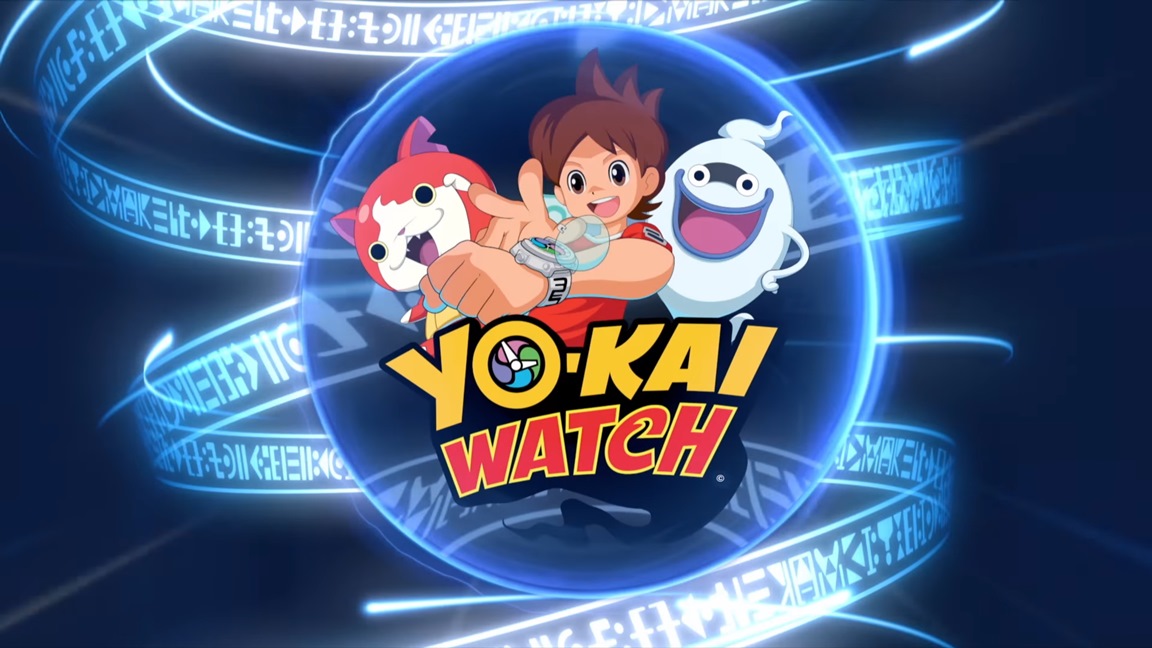 Level-5 CEO Akihiro Hino recently stated that all future main games from the company would be released for the Nintendo Switch – and it seems like he wasn't kidding. Yo-kai Watch 4 has been announced in the latest edition of Famitsu, and it will be released exclusively for the Switch. There aren't a whole lot of details available right now as we don't have any scans from the actual magazine yet. However, we do know that it'll be released in 2018 in Japan, and that it will feature characters from the Yo-kai Watch Shadowside anime series.
We will have more info once we get our hands on the actual copy of Famitsu magazine later this week.