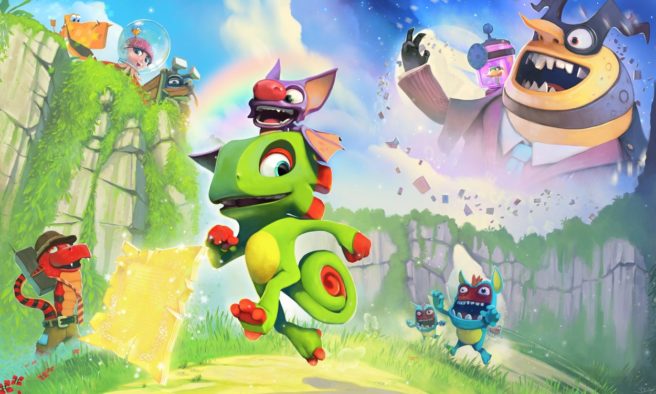 Yesterday, the Yooka-Laylee's 64-Bit Tonic Mode finally went live on Switch. Have a look at some footage in the video below.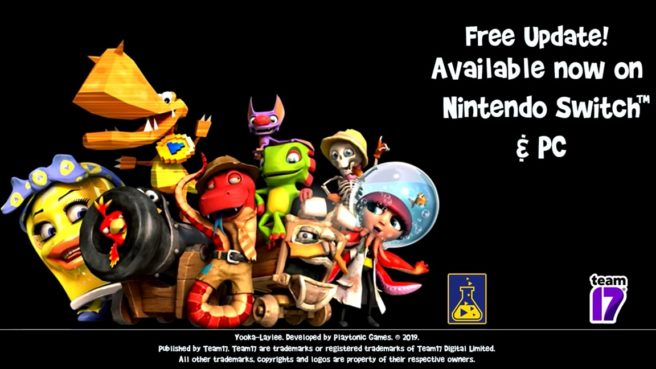 It might be April Fools' Day, but there is at least one announcement we know is real. Playtonic has long talked about and teased the 64-Bit Tonic update for Yooka-Laylee, and it's finally live. The patch adds an optional way of playing through the 3D platformer with a retro style.
Here's a trailer for the 64-Bit Tonic:
Yooka-Laylee is available physically and digitally on Switch.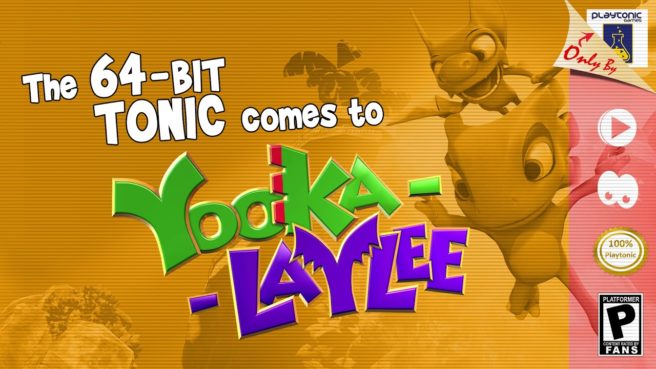 Playtonic posted a video today that provides a first look at the new 64-Bit Tonic in Yooka-Laylee. Get a look at it below.
The 64-Bit Tonic is still without a release date, but Playtonic is getting closer to finishing it up. We'll let you know when it's live on Switch.