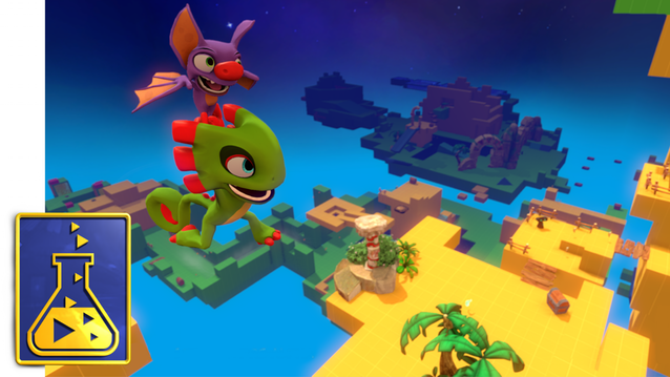 Polygon and IGN have shared another more footage from the Toybox version of Yooka-Laylee Playtonic put out earlier today. The download allows players to mess around with some of what the platformer will offer next year. See the latest gameplay below.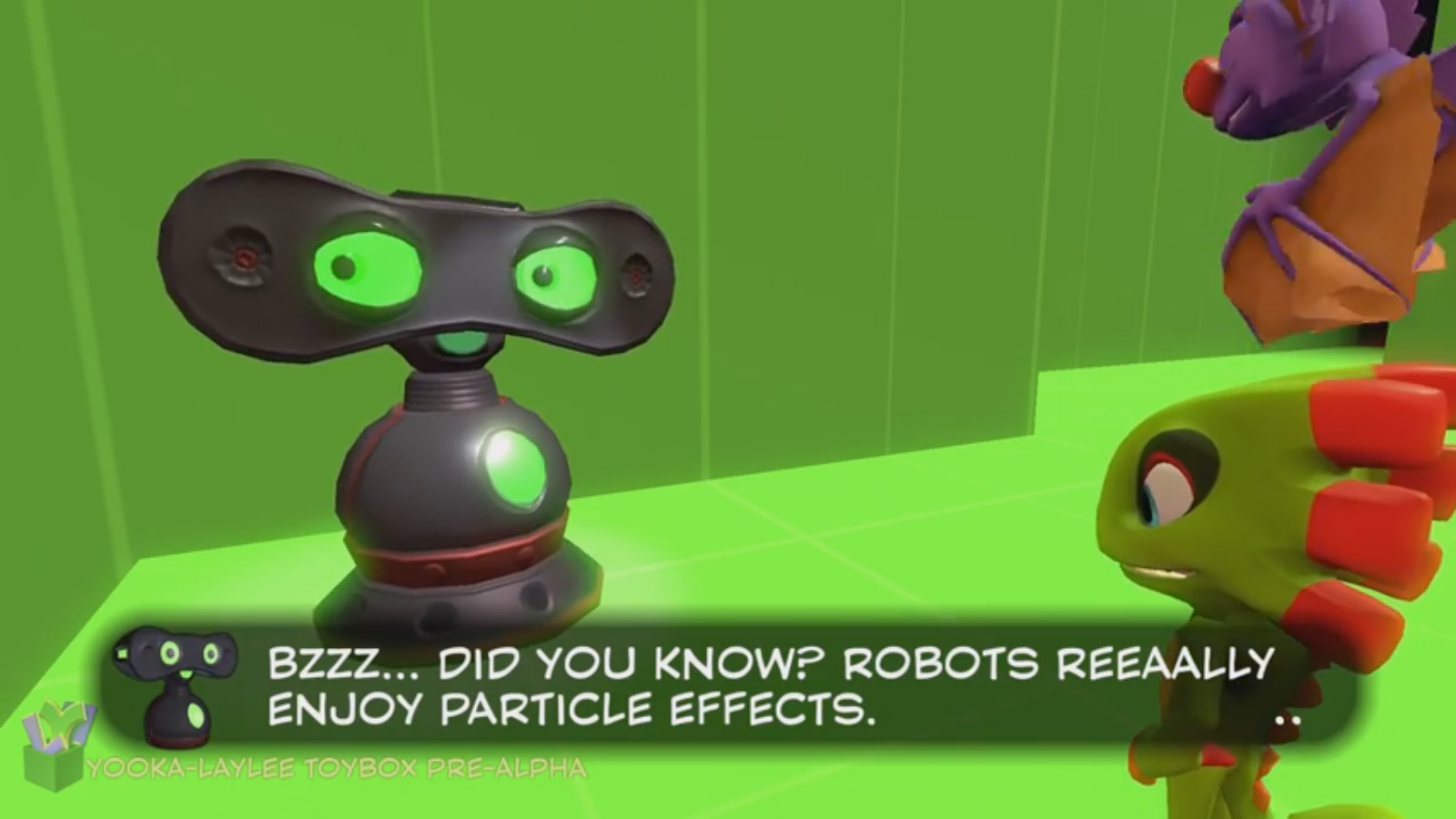 As previously mentioned, Playtonic released Yooka-Laylee's Toybox to eligible backers earlier today, giving fans a chance to try out the platformer's mechanics and experience some of its elements. View some footage of the "demo" below.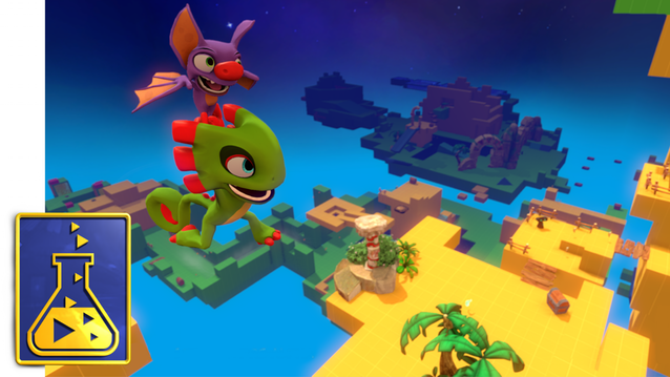 Playtonic is giving some of its fans a chance to try out Yooka-Laylee. Starting today, those who pledged £20 and above on Kickstarter will receive download codes for the Toybox. It's a demo in one sense, but the game's actual environments "will be far more vast and detailed", and the final release will offer "far more moves, animations and general polish".
The following trailer should introduce players to the Toybox:
With Yooka-Laylee's Toybox, Playtonic wants to give loyal fans a taste of the core mechanics. Feedback will also be used to improve the end product.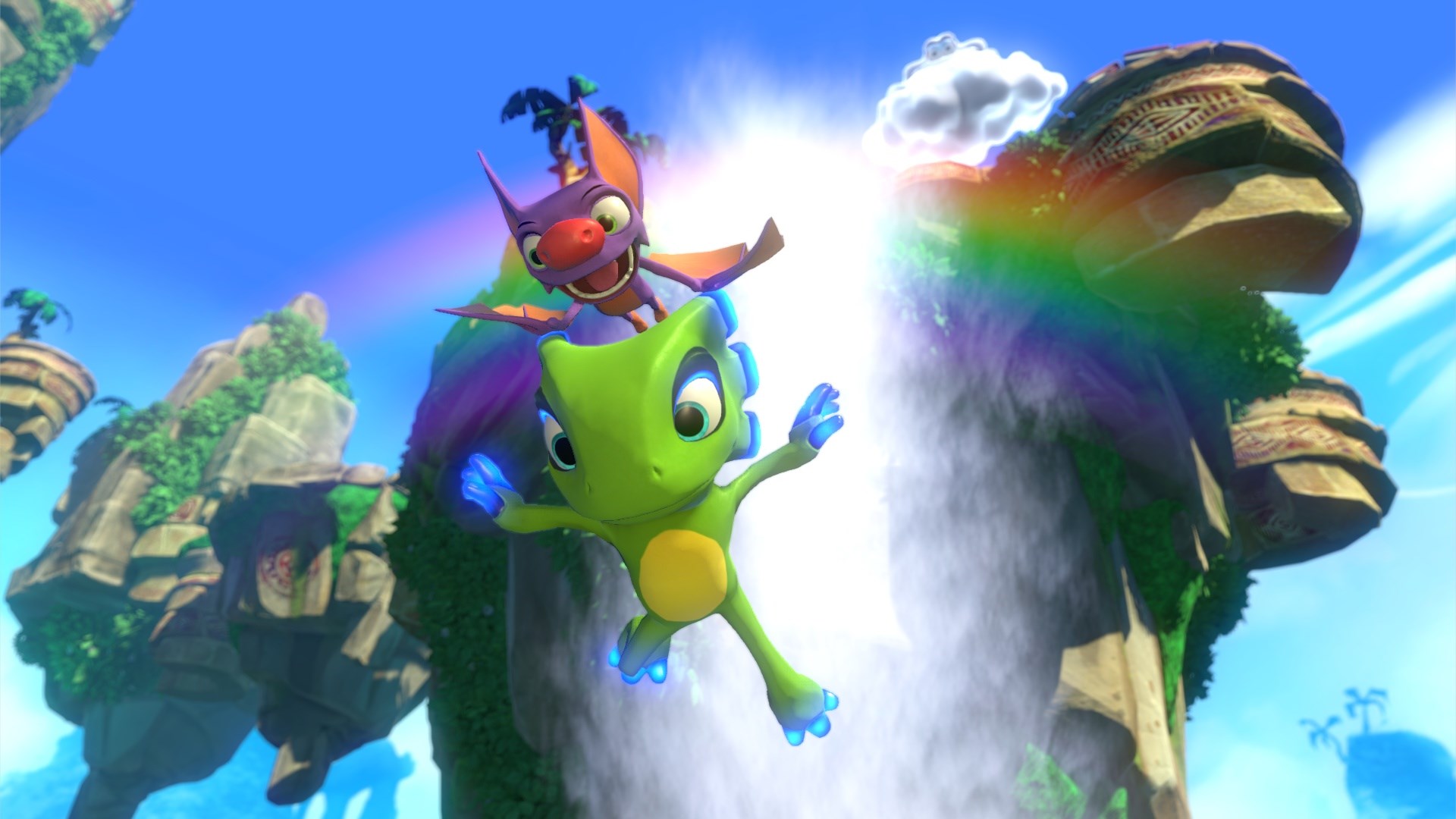 E3 may be over, but we're still seeing footage and interviews pour out of the show. Eurogamer now has its own interview up with Yooka-Laylee art director Steve Mayles and composer Grant Kirkhope, along with footage. See their video below.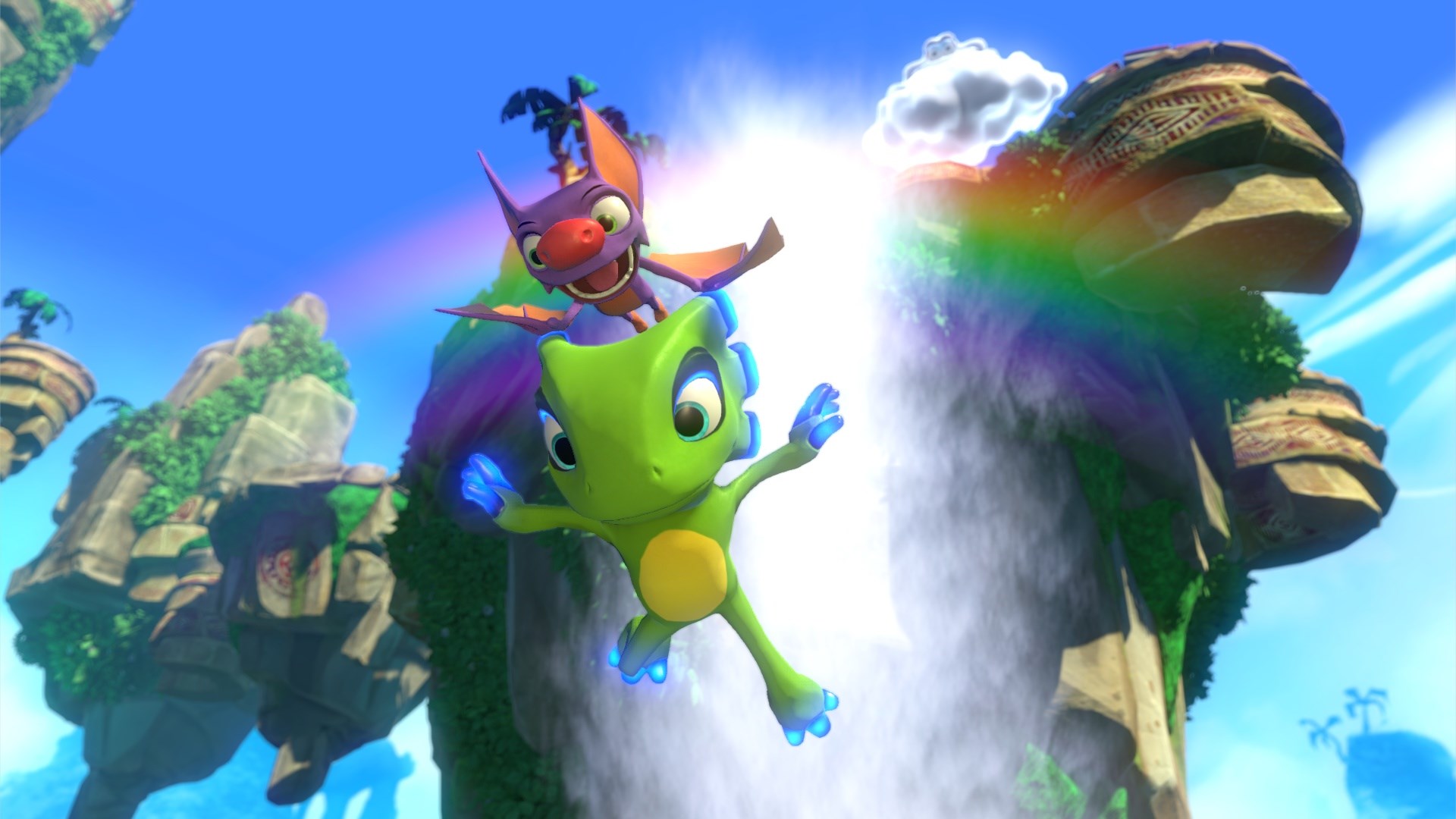 GameXplain chatted with Grant Kirkhope and Steve Mayles at E3. The two commented on expandable levels, minecraft segments, lessons learned from Banjo-Kazooie and Banjo-Tooie, and more. The full interview is below.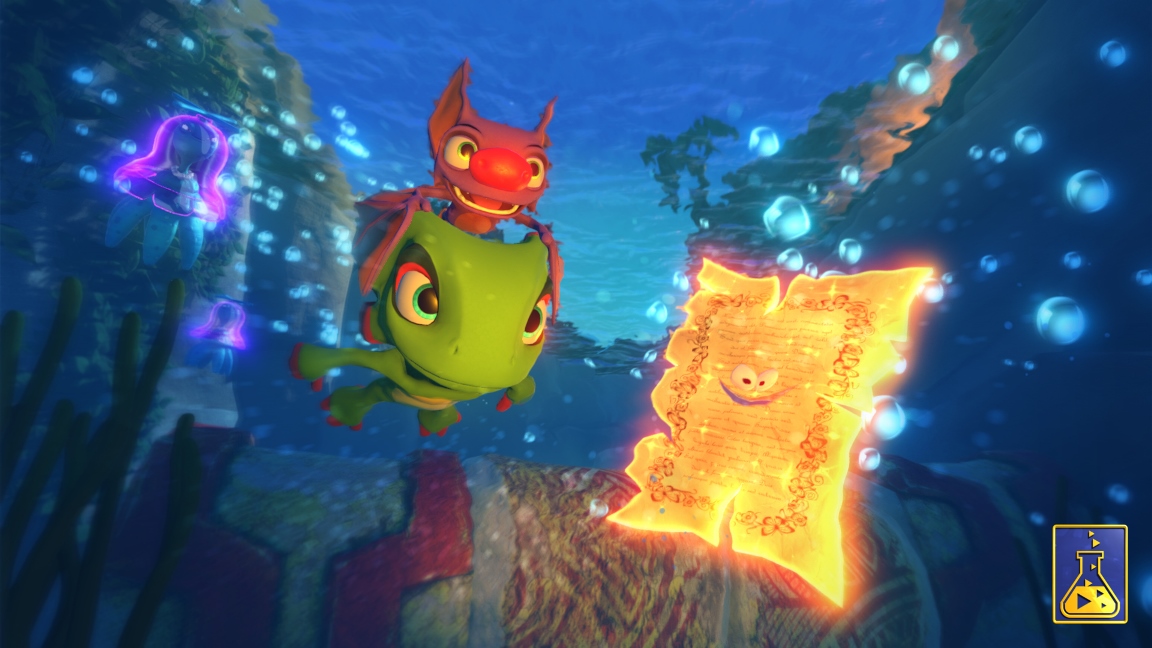 Polygon has put up another video with gameplay which also has an interview with Steve Mayles and Grant Kirkhope. View it below.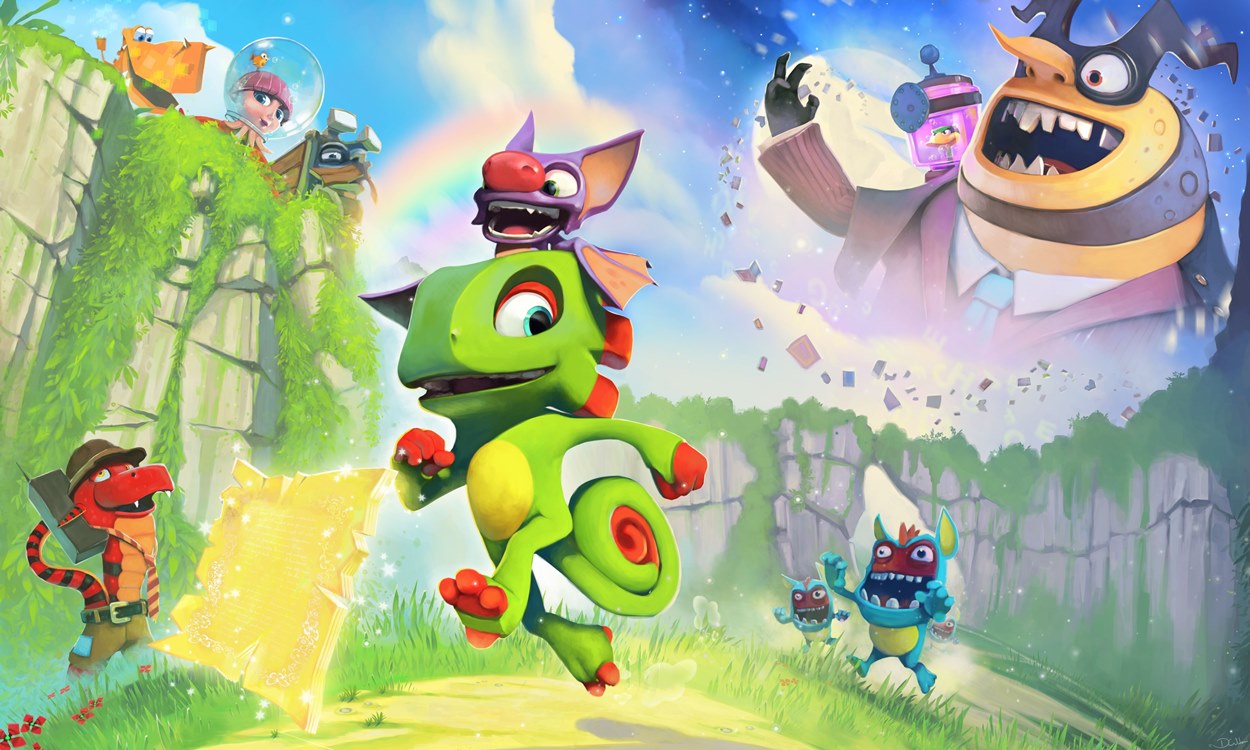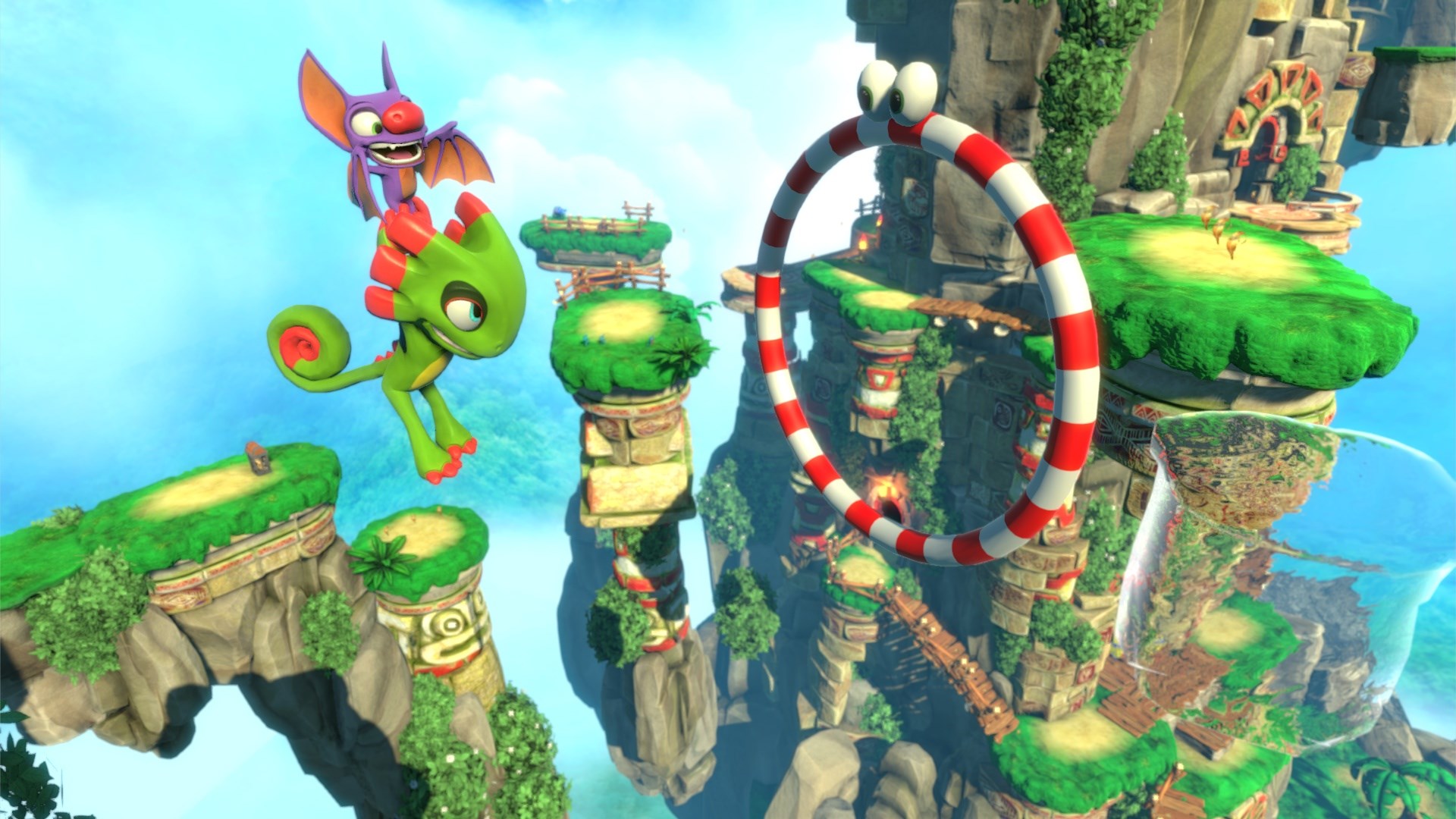 It's been known that Playtonic is working with Team17 on Yooka-Laylee. The latter company will publish the game, but it's now been revealed that they're also working on the Xbox One and PlayStation 4 versions. That means Playtonic is able to concentrate on Yooka-Laylee for Wii U and PC.
MCV asked Playtonic about why the studio is working on the Wii U version internally over other platforms. In response, writer Andy Robinson said:
We naturally have so many backers who opted for Wii U. Because of the size of the team, we couldn't take on all the consoles. You can imagine from a developer stand-point, that porting from PC to PS4 and Xbox One is slightly more straightforward than porting to Wii U. I also think it feels right playing it on a Nintendo system to some people. But the other versions will be fantastic as well.
Technical art director Mark Stevenson also noted:
"We wanted to make sure that Wii U gets the right attention. There is a lot of nostalgia around Banjo, Banjo heralds from Rare's Nintendo's days, and we are all massive Nintendo fans as well."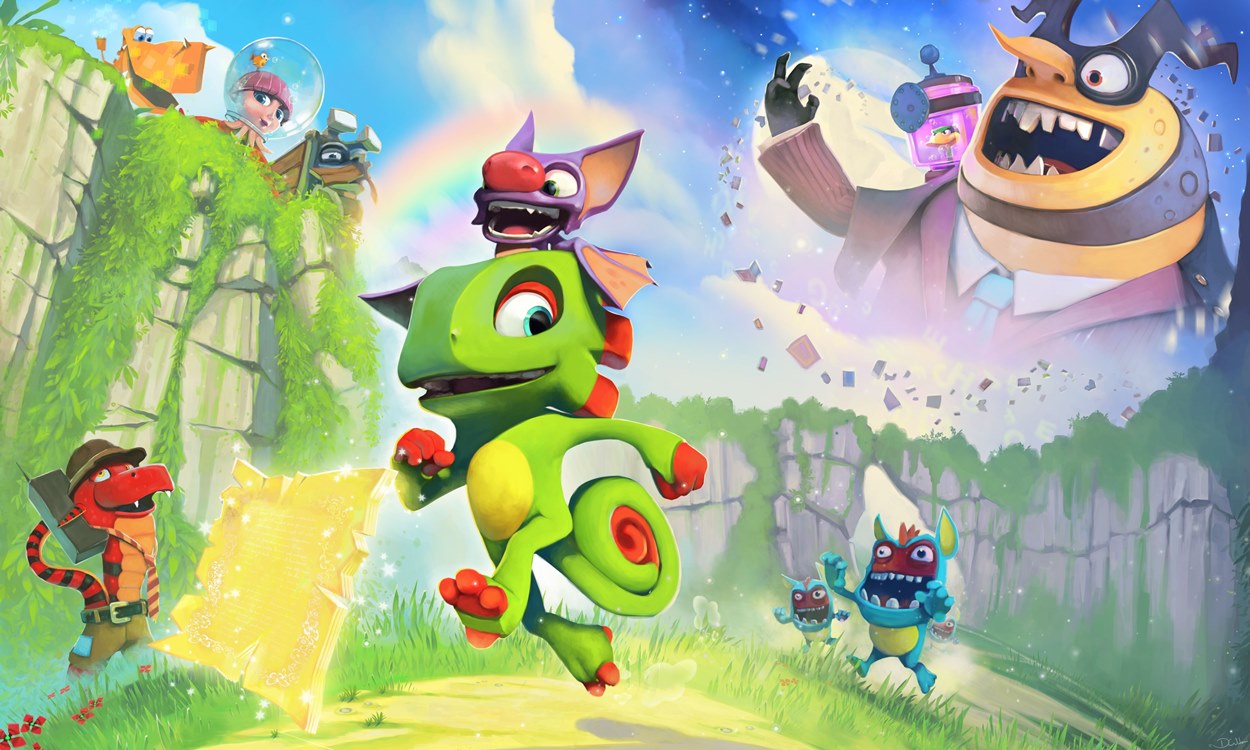 Following today's trailer, several outlets are starting to post new gameplay videos. We'll be rounding those up below.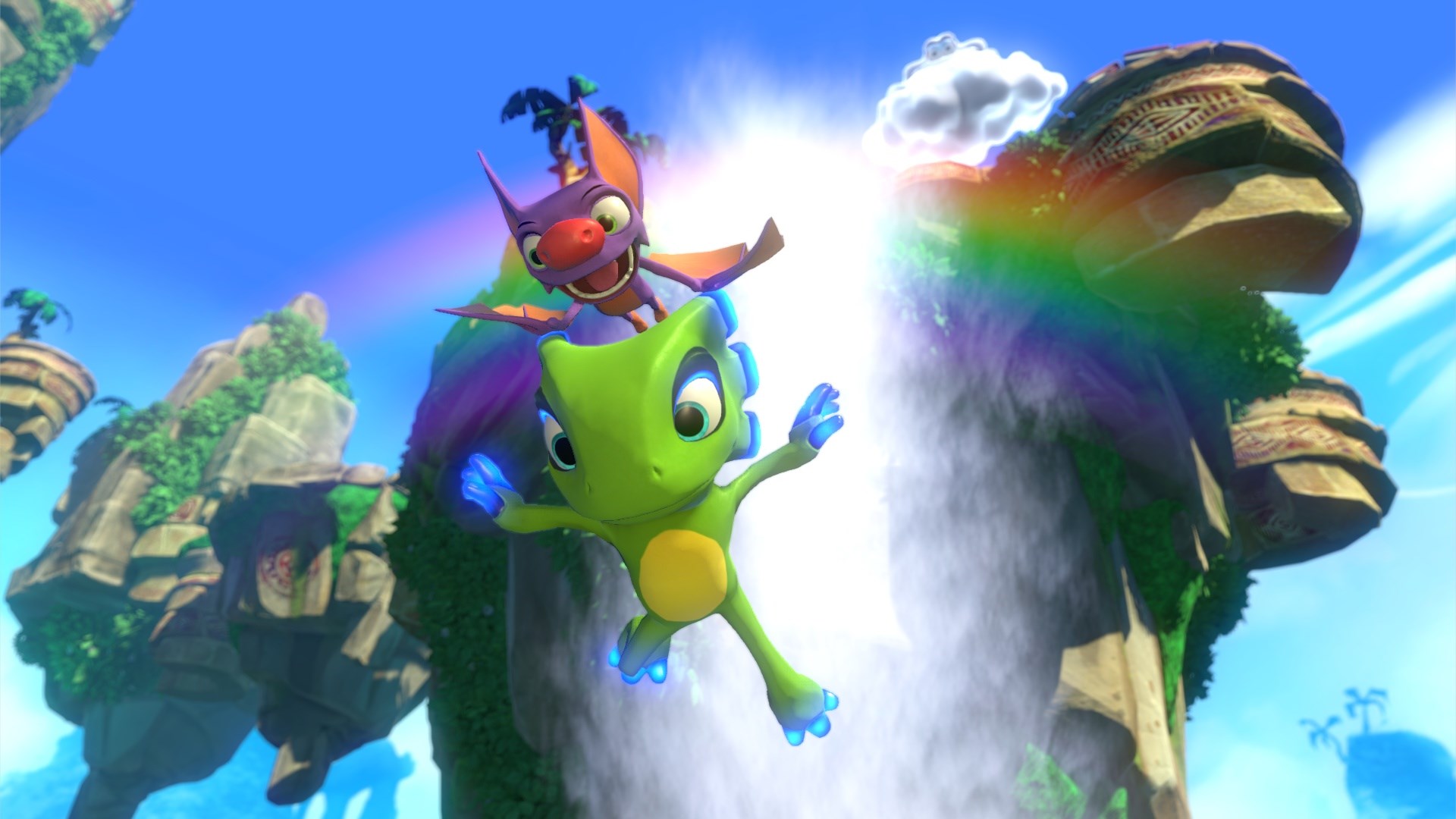 Playtonic and Team17 have released several new screenshots and art from Yooka-Laylee. Find them in the gallery below.