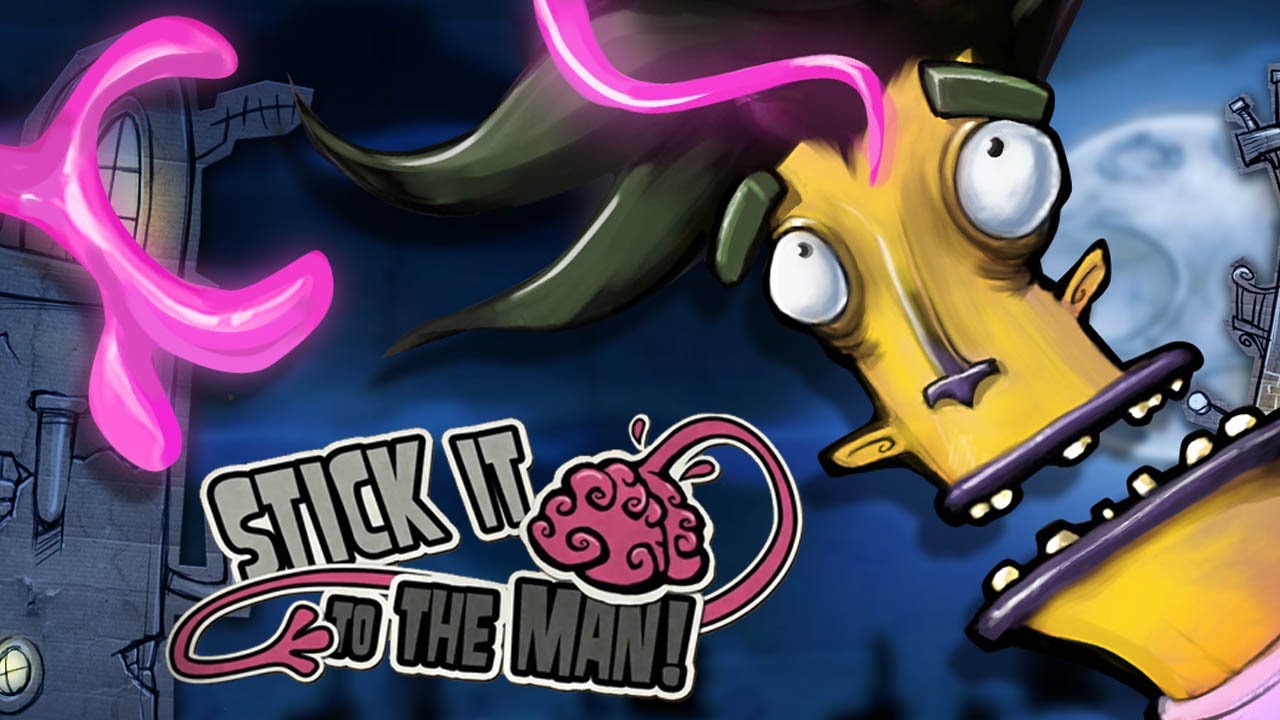 Stick it to the Man is officially coming to Wii U, publisher Ripstone has confirmed. The game will be available sometime this spring.
Ripstone shared the announcement on Twitter just a short while ago, writing:
Time to spill! Drumroll please… #StickItGame is coming to #WiiU this Spring! Lookin good Zoink! 🙂 #RipstoneReveal pic.twitter.com/9DYjAODuNC

— Ripstone (@RipstoneGames) February 13, 2014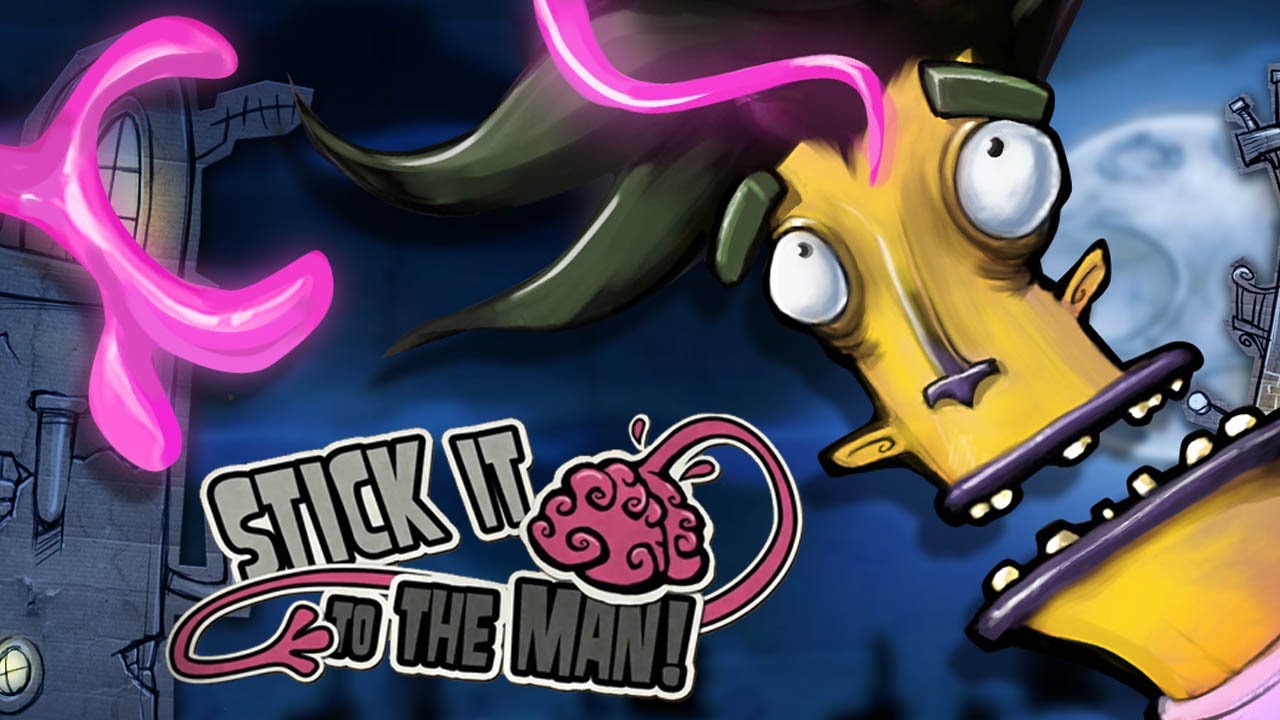 Ripstone has shown strong support for Wii U thus far having already released Knytt Underground on the eShop, and Pure Chess to follow in the coming months. A third game from the publisher also appears to be on the way: Stick it to the Man.
USK has listed the platformer for release on Wii U. That's not a concrete confirmation, but the German ratings board has been generally reliable in the past. Developer Zoink Games also recently teased upcoming news for Wii U.
We've reached out to Ripstone about Stick it to the Man's USK listing, and will provide an update if we receive a response.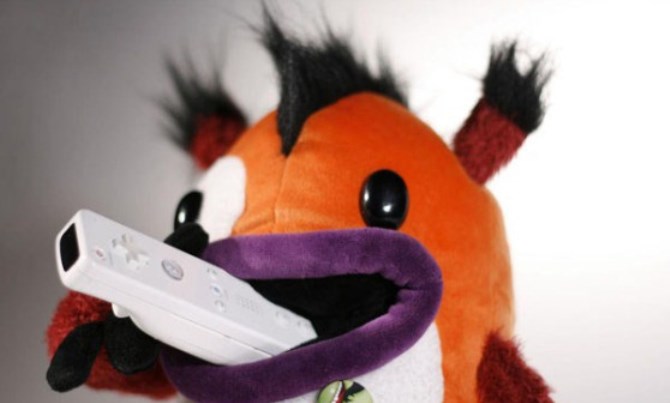 Zoink Games has teased "some great news" set to be announced for WIi U in the near future.
The studio's Klaus Zoinkberg wrote on Twitter:
@GoldMetalSonic we will soon have so me great news for the WiiU, stay tuned

— Klaus Zoinkberg (@klyngeled) January 27, 2014
@GoldMetalSonic I meant some 🙂

— Klaus Zoinkberg (@klyngeled) January 27, 2014
Zoink Games is the same developer behind The Kore Gang on Wii U. The company was also responsible for WeeWaa – a strange peripheral/game combination for Wii that ultimately never made it out to market.