Talented M2 programmer Akira Saito passes away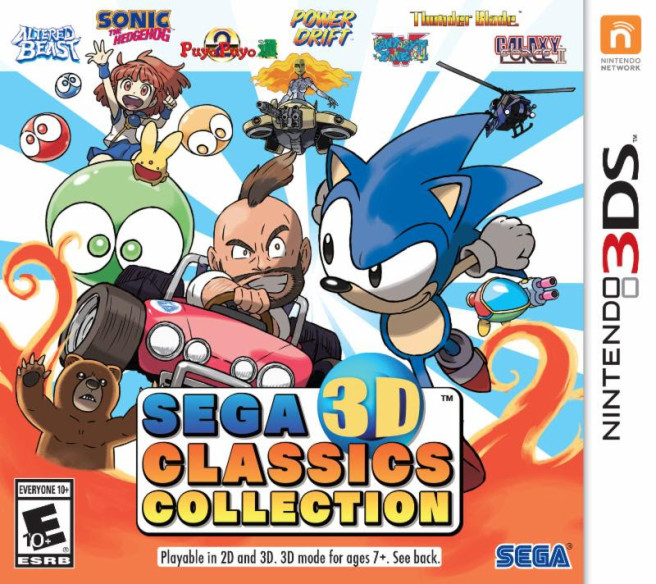 Akira Saito, a key member of M2, has passed away at the age of 43. Saito is sadly no longer with us due to cancer.
Saito worked on a ton of games and projects at M2, including the SEGA 3D Classics, Virtual Console emulators for the SEGA Master System and Genesis/Mega Drive on Wii, and more. He was said to be a very talented programmer.
M2 president Naoki Horii said in a post on the company's website, "He lived his life with video games."
Leave a Reply