Target: B1G1 free select Wii U games, select 3DS titles for $25 now live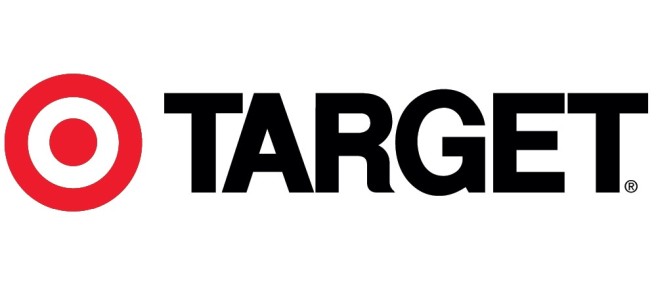 Update (2/4): These deals are now live. Wii U sale is here and 3DS sale here.
---
Original (2/3): Starting tomorrow, Target will be running a couple of notable Nintendo-related offers.
First, a few Wii U games will be included in a B1G1 free sale. Super Smash Bros. for Wii U, Pokken Tournament, and Splatoon are confirmed titles thus far.
Over on 3DS, select games will be sold for $24.99. These include Super Mario Maker, Poochy & Yoshi's Woolly World, and Pokemon Omega Ruby. It's unclear if any additional titles will be included in the sale.
Both of these offers will run through February 10.
Leave a Reply