Target's inventory system shows entry for standalone Wolf Link amiibo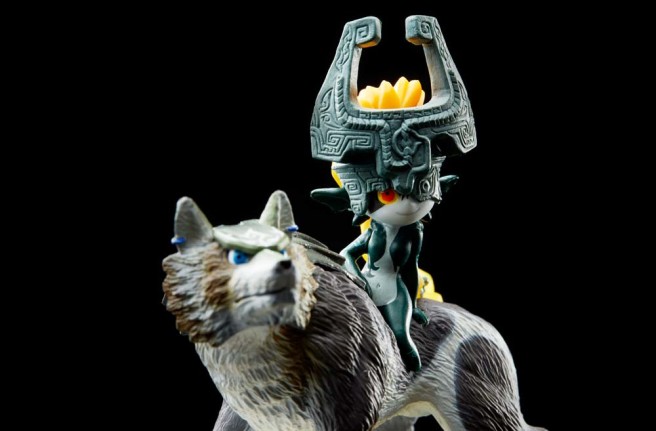 The Wolf Link amiibo could finally be seeing a standalone release in North America. An entry has now appeared in Target's inventory system, showing a price point of $15.99.
The only way to obtain Wolf Link at the moment is by purchasing the Zelda: Twilight Princess HD bundle. If Nintendo shares official news about offering the amiibo separately, we'll be sure to let you know.
Leave a Reply