Tatsumi Kimishima's approval rating is at 97.70 %, up more than 10 % from last year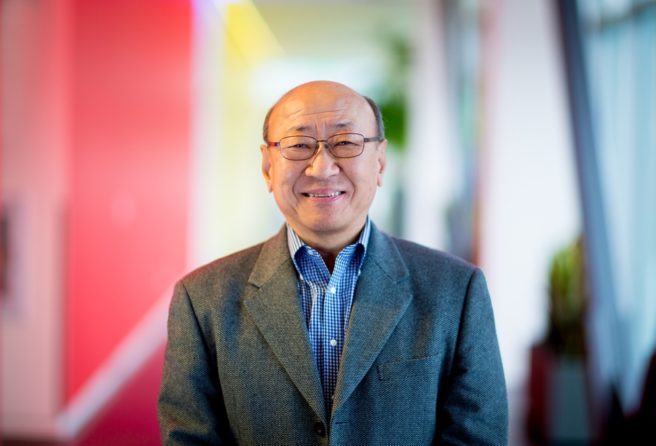 Nintendo held its annual shareholder meeting last week; during and after this meeting, a variety of information is published about the current state of the company. Among those is the shareholder approval rating for the five directors that were elected to the company's Board of Directors. Their approval ratings are as follows:
– Tatsumi Kimishima: 97.70 %
– Shigeru Miyamoto: 97.59 %
– Shinya Takahashi: 97.65 %
– Shuntaro Furukawa: 97.65 %
– Ko Shiota: 97.65 %
For comparison's sake, president Tatsumi Kimishima's approval rating last year was 87.14 %, meaning his approval among shareholders has risen by more than 1o % in the last year. Clearly the shareholders are happy with the way Kimishima has been running the company – and the Switch's successful launch clearly didn't hurt either.
Leave a Reply