Tempest Trials+: Taste of Spring now live in Fire Emblem Heroes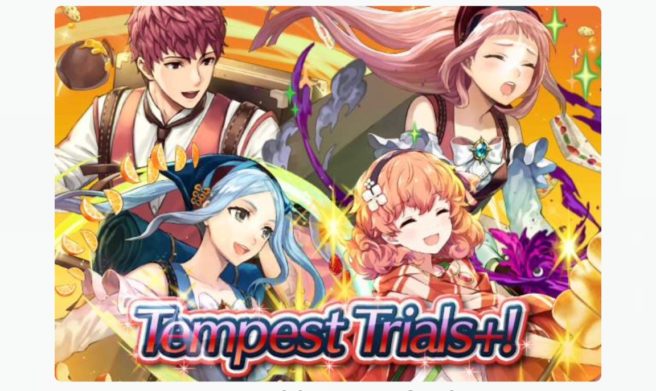 Fire Emblem Heroes has kicked off its event. Tempest Trials+ Taste of Spring is live, lasting until May 4.
Fire Emblem Heroes is offering the 5-star Special Hero Leo: Extra Tomatoes and two Sacred Seals, Chill Atk 1 and Wind Boost 1, as its big rewards. Clear maps to raise your score and earn rewards. Players can also receive Refining Stones by completing daily quests.
Leave a Reply