Tetris 99 Maximus Cup online event announced, chance to win My Nintendo Gold Points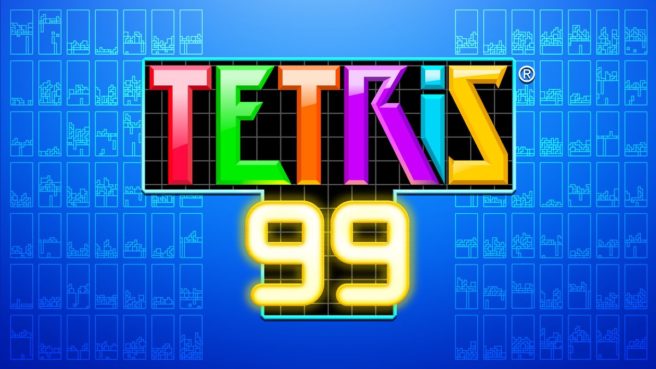 Nintendo has announced a new event for Tetris 99. Later this week, the game will be hosting the Maximus Cup Online event.
While live, the goal will be to win first place as many times as you can. The top 999 players with the most Tetris Maximus wins will be notified, and will each receive 999 My Nintendo Gold Points. Players will be able to see Tetris Maximus on the results screen when they take the top spot.
The Tetris 99 Maximus Cup Online event will take place between 5 AM PT on March 8 to 11:59 PM PT on March 10.
Source: Nintendo PR
Leave a Reply