The Binding of Isaac: Rebirth Wii U patch planned for Monday, another New 3DS update coming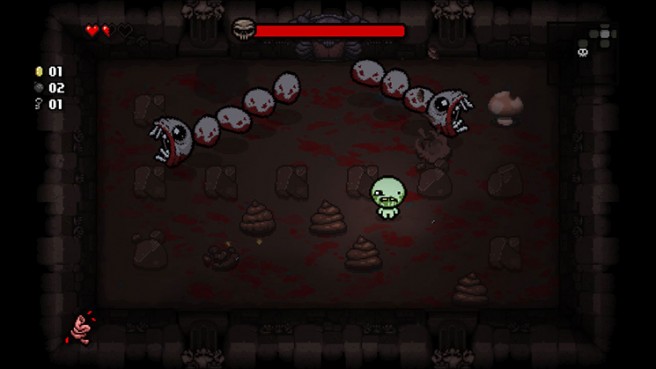 The Wii U version of The Binding of Isaac: Rebirth will be patched on Monday, Nicalis' Tyrone Rodriguez has confirmed via Twitter. This update should address some bugs players have been experiencing.
@rextintorz Monday

— Tyrone Rodriguez (@tyronerodriguez) September 18, 2015
Rodriguez also recently noted on his Twitter account that another New 3DS update is planned. However, there's no timetable for its release since Nintendo needs to approve it.
The goods news: found+fixed Epilogue/The Lost/crash bugs on new 3DS. Bad news: need to test+resubmit to NOA. Please be patient a bit longer

— Tyrone Rodriguez (@tyronerodriguez) September 18, 2015
Leave a Reply