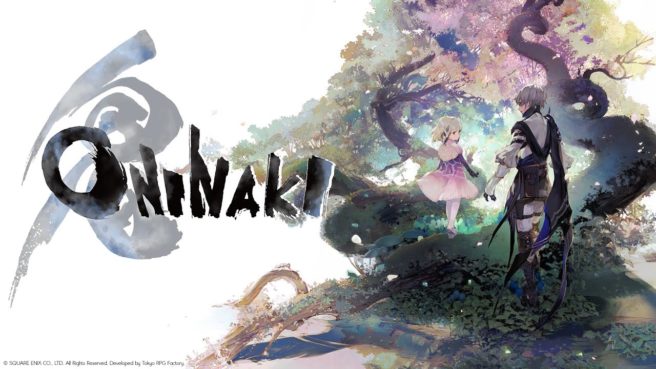 After it was unveiled during last week's Nintendo Direct, Japanese magazine Famitsu caught up with a few of the developers working on Oninaki. This includes director Atsushi Hashimoto, producer Ryutaro Sasaki, and creative producer Tokita Takashi. The three discussed how Tokita (who is the director of Chrono Trigger) became involved and what he has contributed, the game's origins and characters, and why it's an action RPG.
We've prepared a full translation of the interview with Hashimoto, Sasaki, and Takashi. Continue on below to read it in full.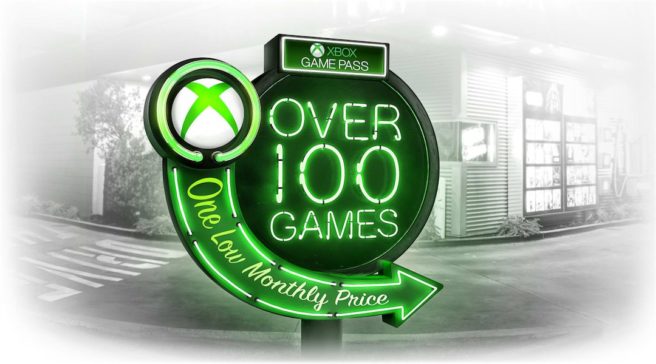 A couple of years ago, Microsoft started a gaming subscription service known as Xbox Game Pass. By paying a certain amount, players can gain access to a library of Xbox One and Xbox 360 titles. Rumor has it that Xbox Game Pass will be making its way to Switch in the future – and possibly more from Microsoft.
The speculation originated from Direct-Feed Games, who claims that an Xbox app is in the works for Switch. This would support Xbox Game Pass and the Project xCloud streaming service. The latter could allow for titles that wouldn't be technically possible on Switch by streaming them online. Game Informer backs up some of these claims and has heard that "the announcement of Game Pass on Switch could come as soon as this year."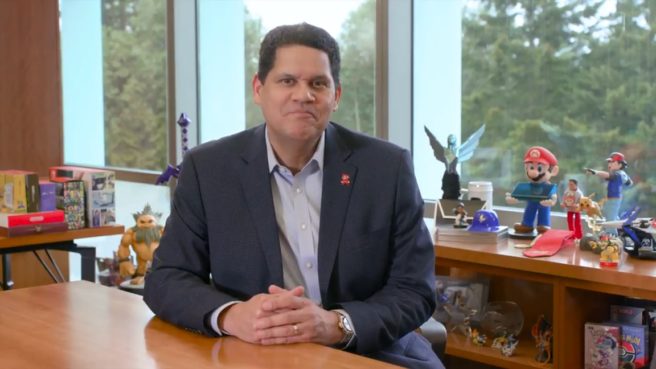 Following up on the unforeseen news regarding his retirement, current Nintendo of America president Reggie Fils-Aime has shared a video message on social media. You can watch it below, in which he thanks the fans and more.
Nintendo fans, Reggie has a message for all of you. Please take a look. pic.twitter.com/EAhaEl5oEJ

— Nintendo of America (@NintendoAmerica) February 21, 2019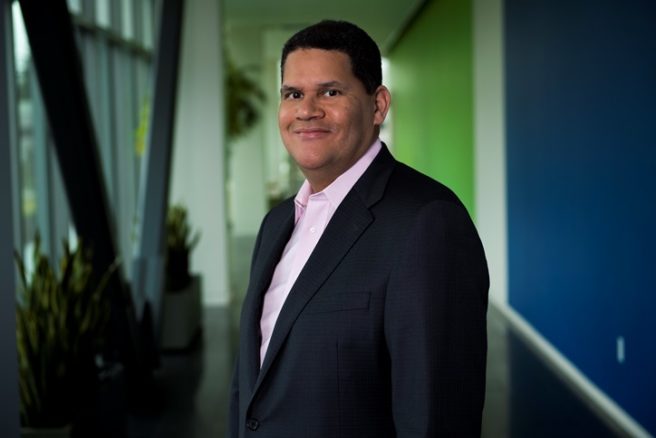 Nintendo has just announced that Reggie Fils-Aime, the president of Nintendo of America, will be retiring. Reggie's last day at the company will be taking place on April 15.
Doug Bowser will be taking over Reggie's role, and will become the new president for Nintendo of America. Bowser is currently working as senior VP of sales and marketing.
Here's the full announcement: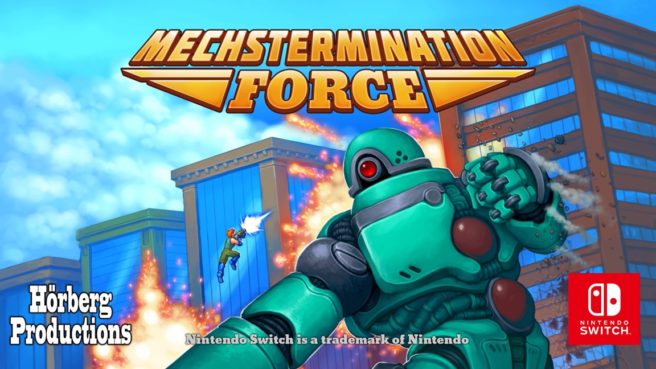 Bertil Hörberg, the creator of the Gunman Clive series, has unveiled his next project. Mechstermination Force is currently in development and is planned for Switch.
Here's a brief overview: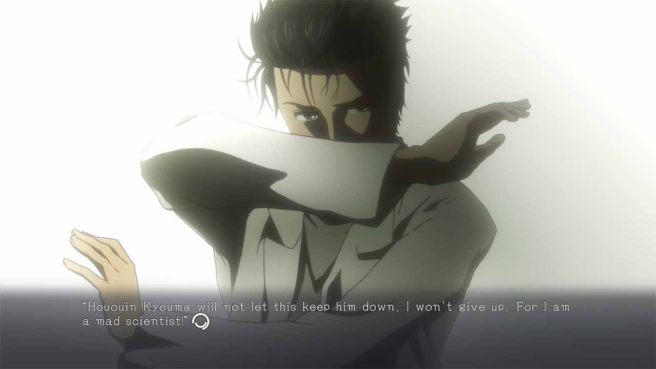 This week's European Nintendo Downloads are as follows:
Switch Retail
Aragami: Shadow Edition – €26.99 until February 28; regularly €29.99
Mutant Football League: Dynasty Edition – €26.49
Q.U.B.E. 2 – €22.09 until February 28; regularly €25.99
Steins;Gate Elite – €59.99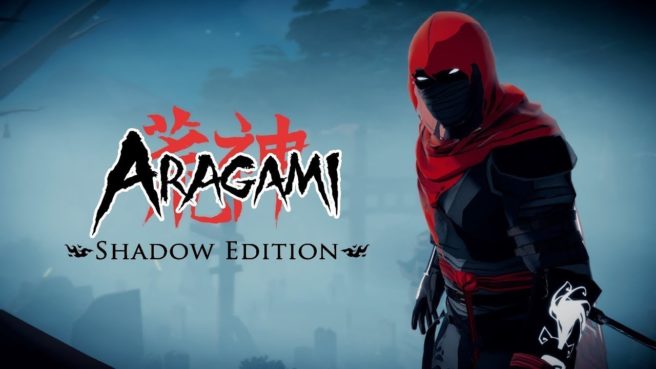 This week's North American Nintendo Downloads are as follows:
Switch Retail
Aragami: Shadow Edition – $26.99
Rad Rodgers Radical Edition – $29.99 (available February 26)
RemiLore – $39.99 (available February 26)
The LEGO Movie 2 Videogame – $39.99 (available February 26)
Trials Rising Standard Edition – $29.99 (available February 26)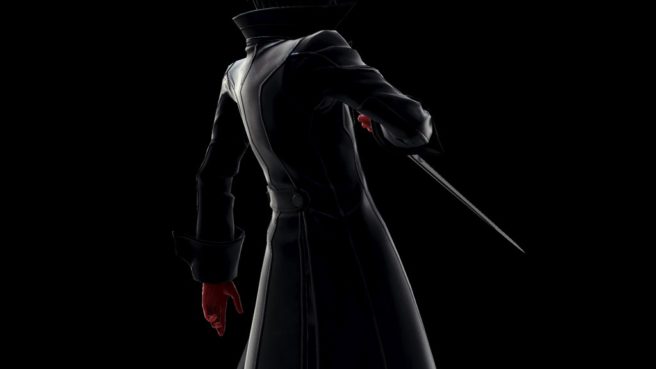 As we heard in the latest Nintendo Direct, Persona 5's Joker is set to be added to Super Smash Bros. Ultimate as the game's first true DLC character by the end of April. As we know, each DLC fighter comes with a new stage and music as well.
What might Joker's stage be? While there have already been rumors on that front, we may have new evidence as to what's planned.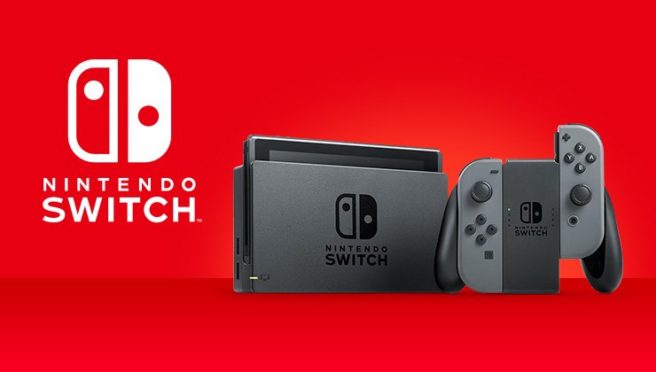 According to a new report from NPD Group, Switch was the best-selling hardware platform of January 2019 in the United States. This is in terms of both dollar and unit sales. Additionally, Switch was the only console platform to show year-on-year sales growth. As a side note, the Nintendo Switch Pro Controller was January's best-selling accessory with dollar sales increasing 40% year-over-year.
NPD hasn't shared an official figure confirming how much Switch sold last month. However, based on the aforementioned information, Nintendo should be pleased with how the system is performing.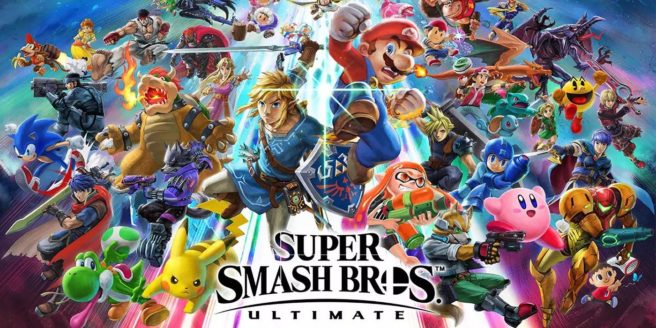 Another round of data is in from this month's NPD report. Along with the best-sellers on Switch and 3DS specifically for the month of January, we also have a list of the games that have sold the best over the last 12 months. Continue on below for the full results.